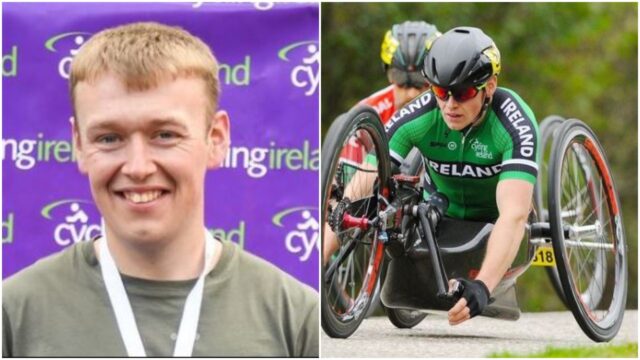 On March 14 2014, Gary O'Reilly's life changed forever following a workplace accident which left him paralysed from the waist down.
The Portlaoise man fell from a forklift and shattered three vertebrates in his back.
O'Reilly had rods placed in his back to take the pressure off his spinal cord and then spent the next year doing extensive rehab and physiotherapy – starting with the very basic skill of learning to walk again.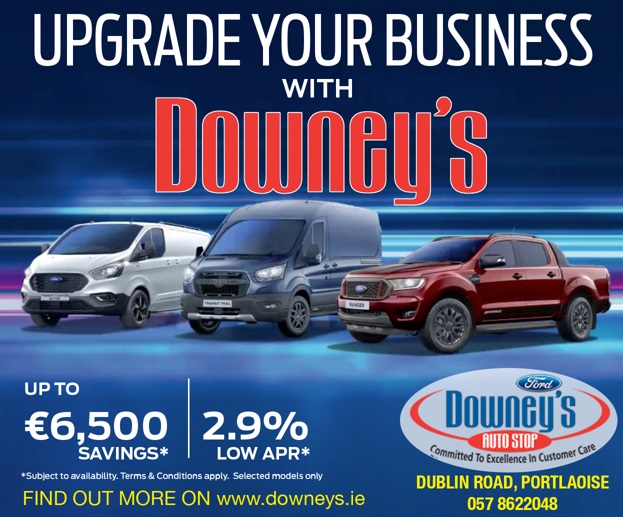 But fast forward seven years, and he is hoping to qualify to represent Ireland in the Paralympics in Tokyo.
The 27-year-old is a H5 Handcyclist and he joined host Paul Downey on the Midweek Podcast to speak about he turned to sport following his accident.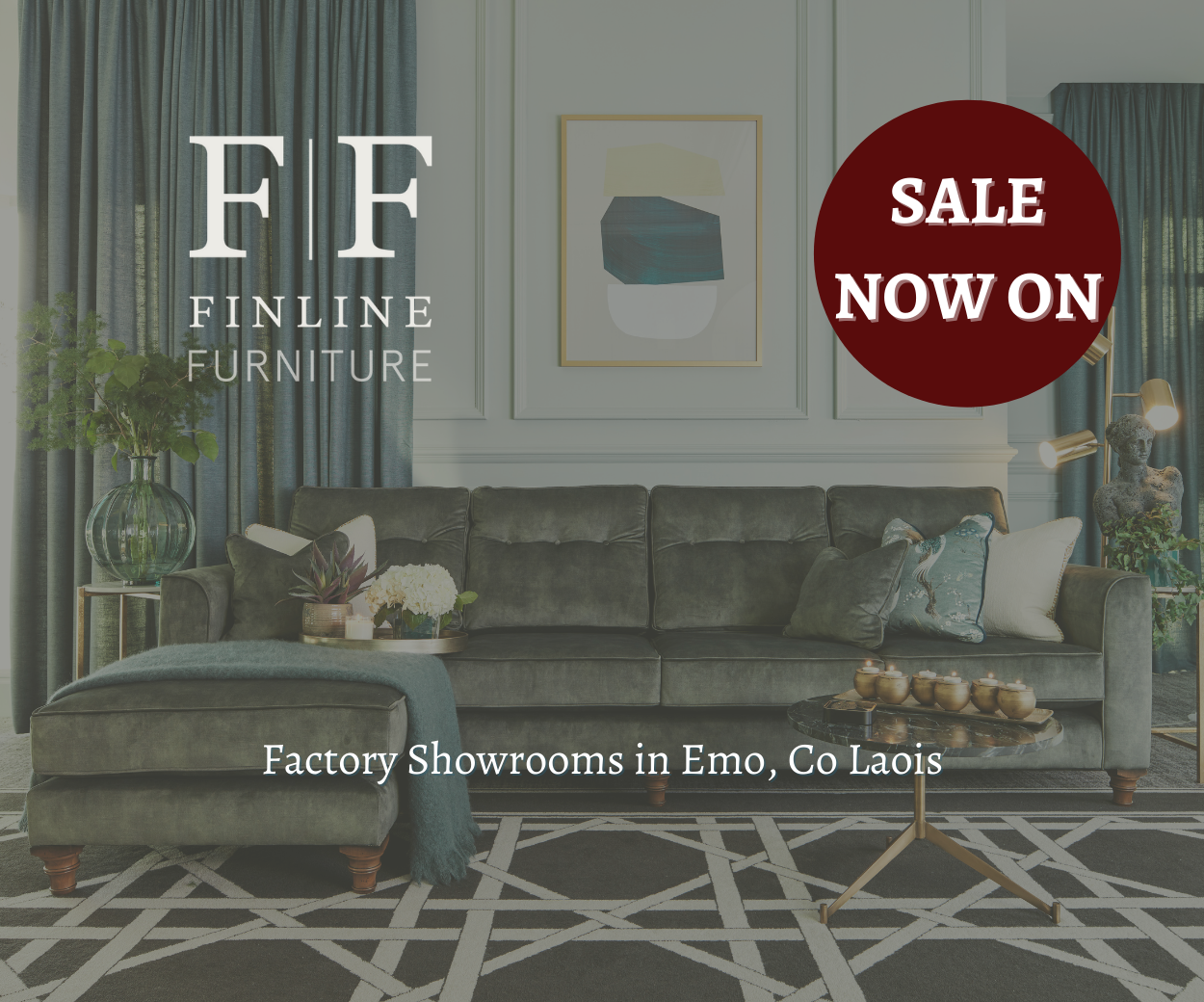 He won national Paracycling championship title last year and is hopeful of qualifying for the showpiece later this year.
After Gary's injury, he plunged head first in sport and tried wheelchair basketball and rugby – but he soon found his love for paracycling.
He said: "When I started first it was just for fitness. Just to get out on the road and go with friends.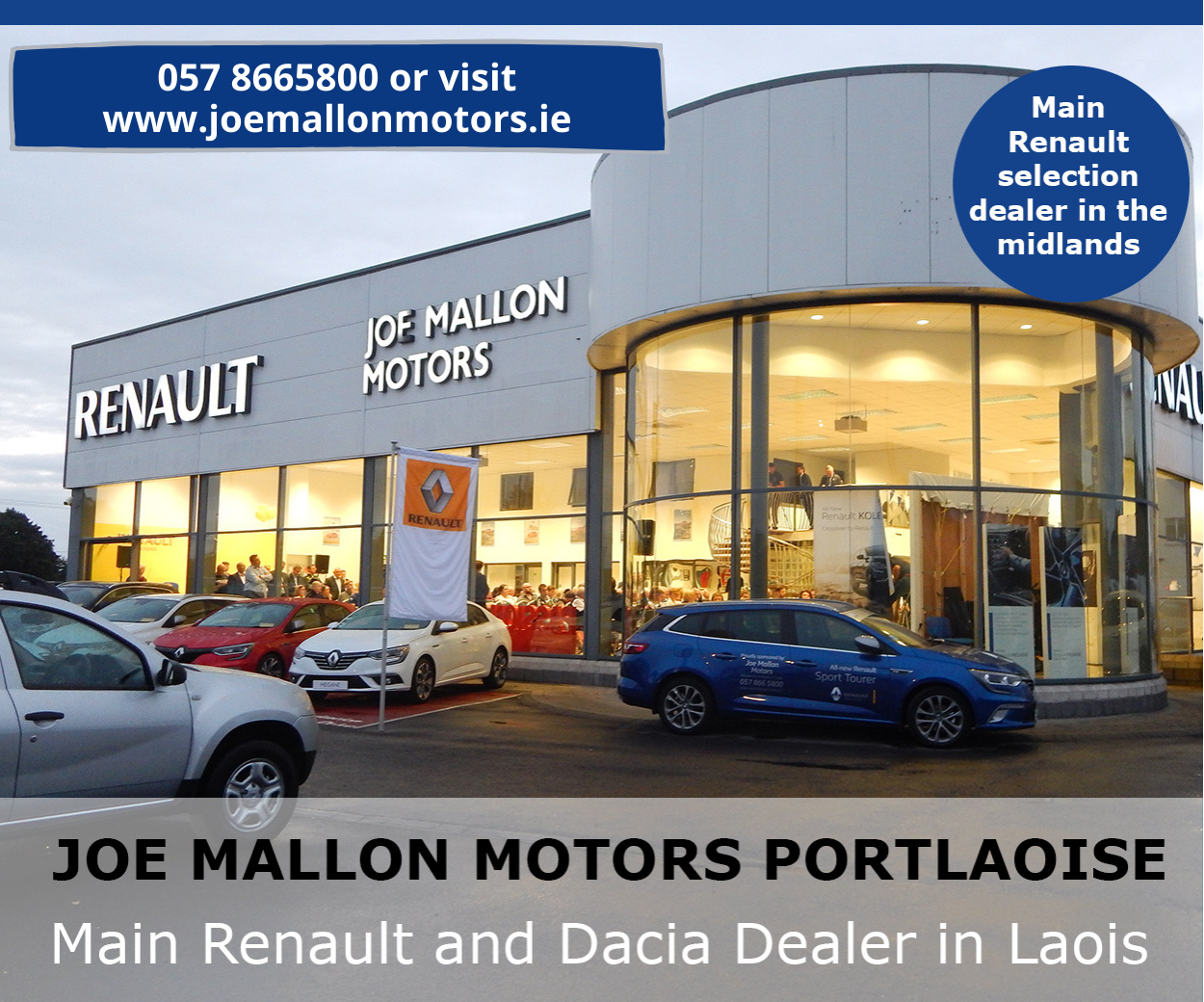 "But then I started to compete a bit and I caught the bug.
"Paracycling is basically for anyone that has an impairment. That ranges from a minor disability to something more serious and there are different categories.
"I am in the handcycling category and that ranges from H1 to H5. H1 would be the highest level of disability and I'm in H5 which would mainly be low level spinal injuries and amputees."
Training for the upcoming Games, Gary is currently spending between 21 and 15 hours on the bike and also doing some gym work to try to prevent injury.
He is also set to head away with Team Ireland for a three week training camp next week – something as elite athletes, they are allowed to do.
Gary said: "We're heading to Majorca next week and it will be my first time to go on camp over there.
"The facilities are supposed to be very good and I know there are great training roads that cover hills and flat surfaces.
"We'll be able to train longer now because of the sunshine so we'll have to take advantage of that."
Gary has previously represented Ireland at the UCI Paracycling Road World Championships and the World Paracycling Track World Championships.
But he explained just how much it would mean to represent his country at an Paralympic Games.
He said: "It would be the biggest goal that I could aim for and it is what everything has been going towards for the last few years.
"There will be two world cups and a world championships. The world cups are qualifying events and they will be in Belgium and Italy in May.
"I think to qualify, it will be based on performance and results. So a podium finish would probably guarantee a spot or if the team did well, then that would do the trick likewise."
You can listen to the episode below in full on Soundcloud or on Apple Podcasts or Spotify where you can subscribe to make sure you never miss an episode.
SEE ALSO – Talking Sport Podcast: Football Team of the Year, Transfer Dealings and Fittest Family contenders