Laois has been allocated €1,263,744 in housing adaptation grants for older people and people with a disability.
The work covers carrying out adaptations to houses, for instance, a downstairs bedroom or bathroom.
It also covers repairs and improvements that are essential to make the house liveable for older people and it also provides funding for mobility such as stair lifts, ramps and railings for people with mobility issues getting in and out of their homes.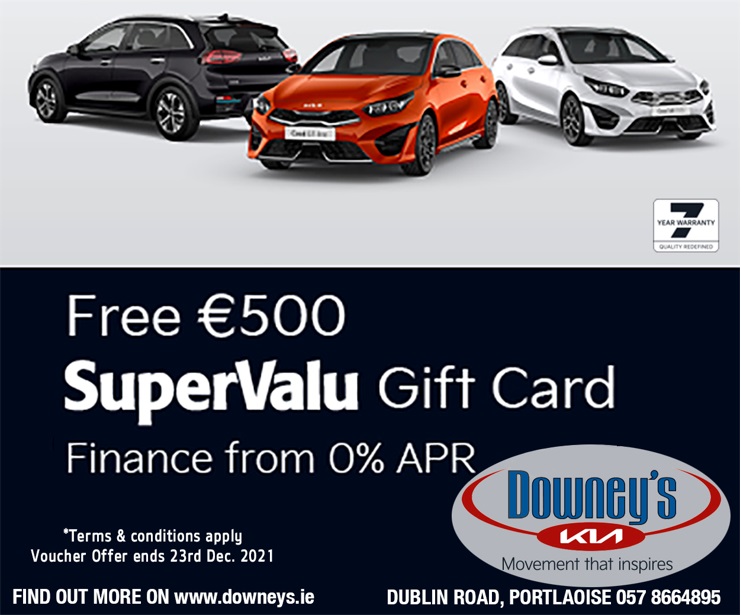 80% of the funding for this scheme is provided by the Department of Housing and 20% by Laois County Council.
Grants of up to €30,000 are available to assist people with a disability in carrying out necessary works to make a house more suitable for their needs.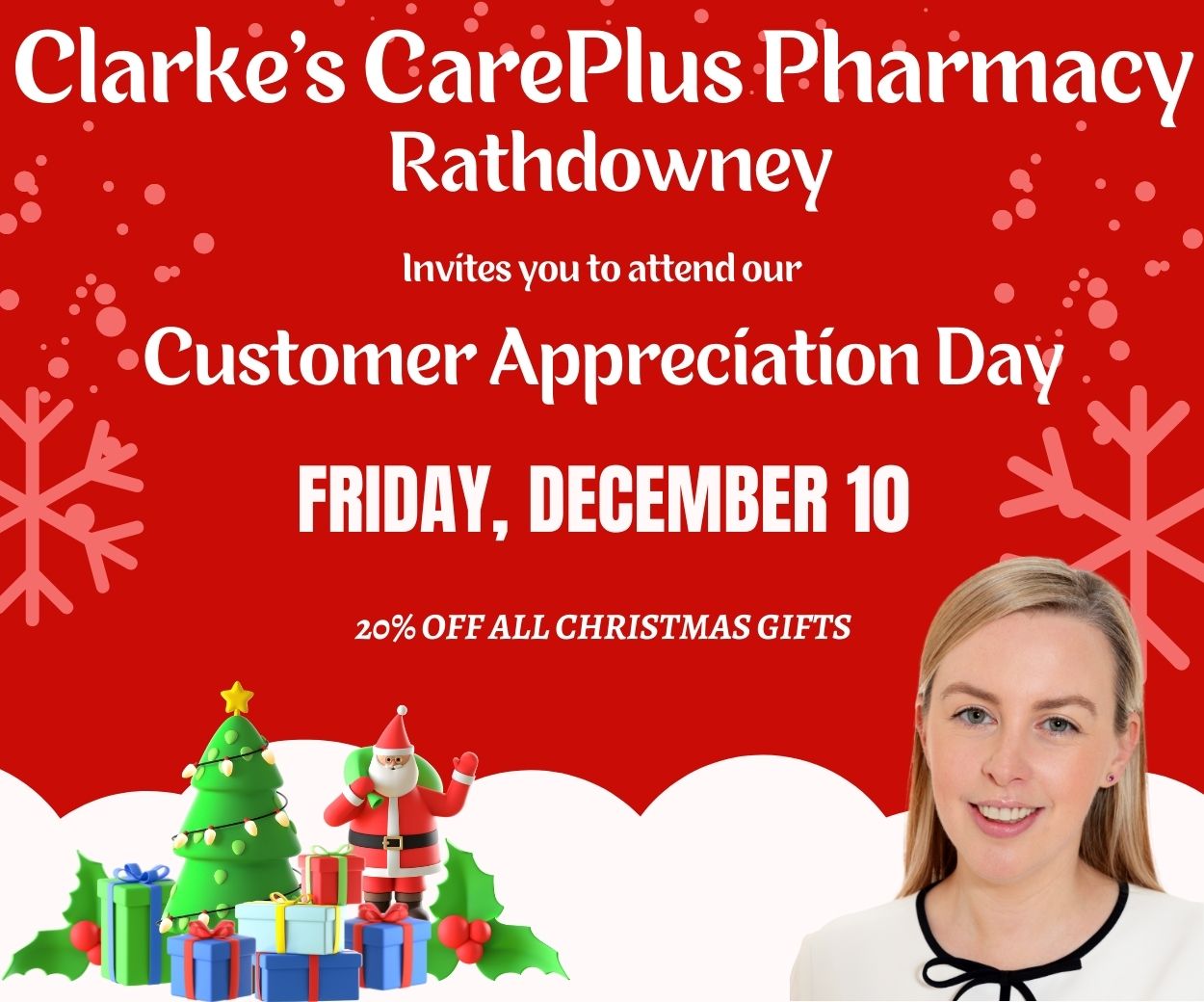 Up to €8,000 to assist older people to have necessary repairs or improvements carried out and up to €6,000 for mobility aids is also available.
Welcoming the news, TD Sean Fleming said: "This is an excellent grant scheme for many people who need to carry out vital repair and improvement works in their houses.
"It is good to see this allocation being made so early in the year so Laois County Council can plan and approve works so they can get under way and people can have the benefit of this work being carried out as soon as possible.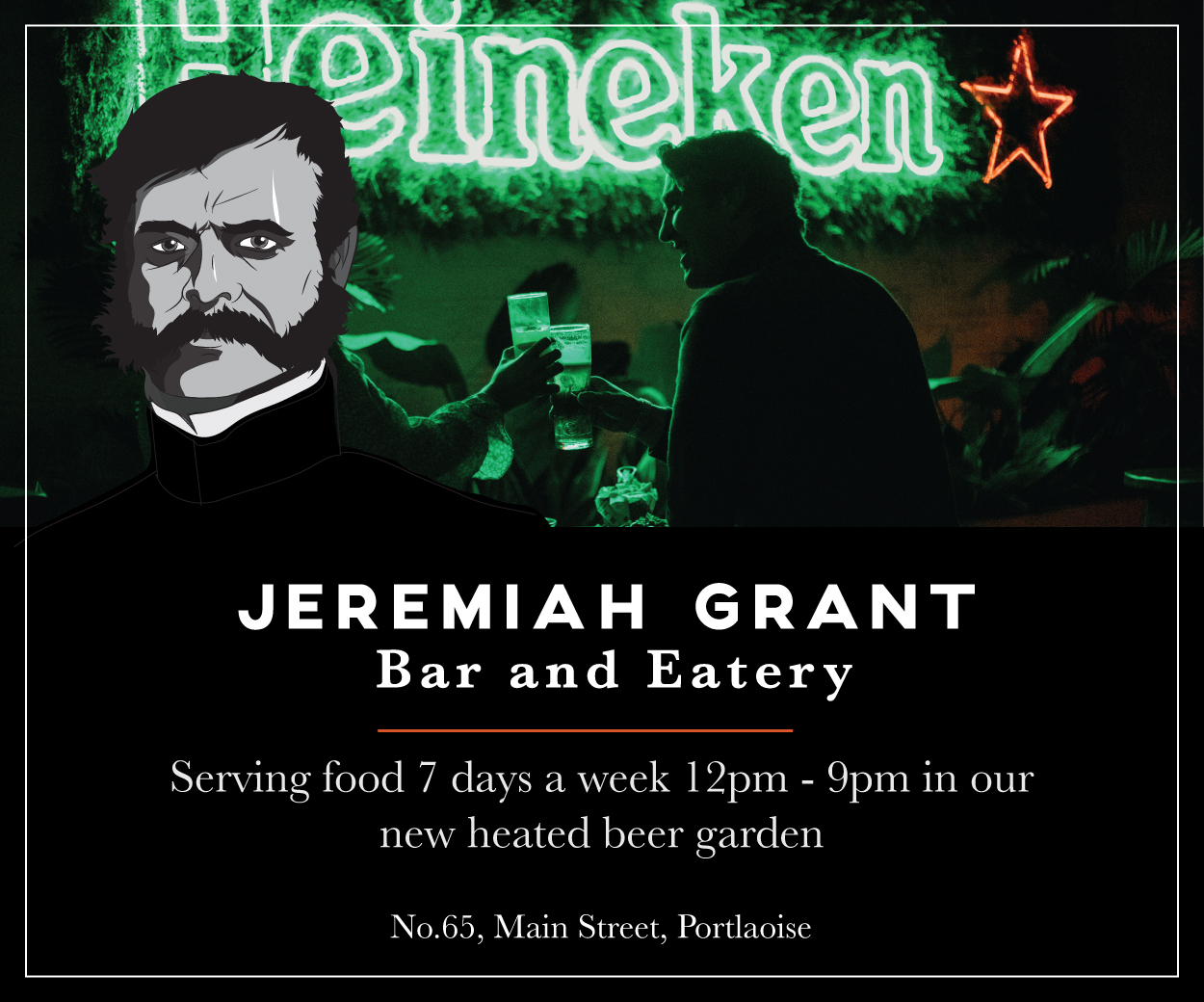 "I wish to stress that essential works carried out on home adaptations for people with disabilities or older people is essential works.
"These works can be carried out even during the Covid restrictions because of their vital and essential nature for people who are elderly or have a disability."
While Green Party Minister Pippa Hackett said the works would give people back their independence.
She said: "Providing supports for the vulnerable people in our community says a lot about the kind of society we are, so I'm pleased to see that €1,263,744 will be spent on improving the homes of older people and those with a disability in Laois this year.
"These works are designed to give people the independence they need to continue living in their own homes."
SEE ALSO – Widespread disappointment as three Bank of Ireland branches in Laois to close