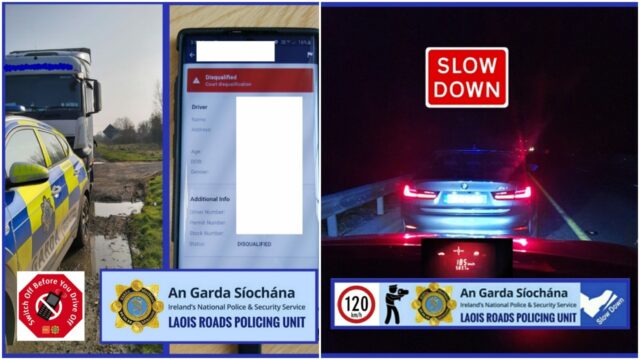 The Roads Policing Unit of Laois Gardai have been very active over the last few days.
Late on Tuesday night, they arrested a motorist who was driving on the M7 at a speed of 65kph faster than the limit.
They said: "Laois Roads Policing Unit on patrol last night arrested the driver of this vehicle after they were detected speeding at 185kph on the M7.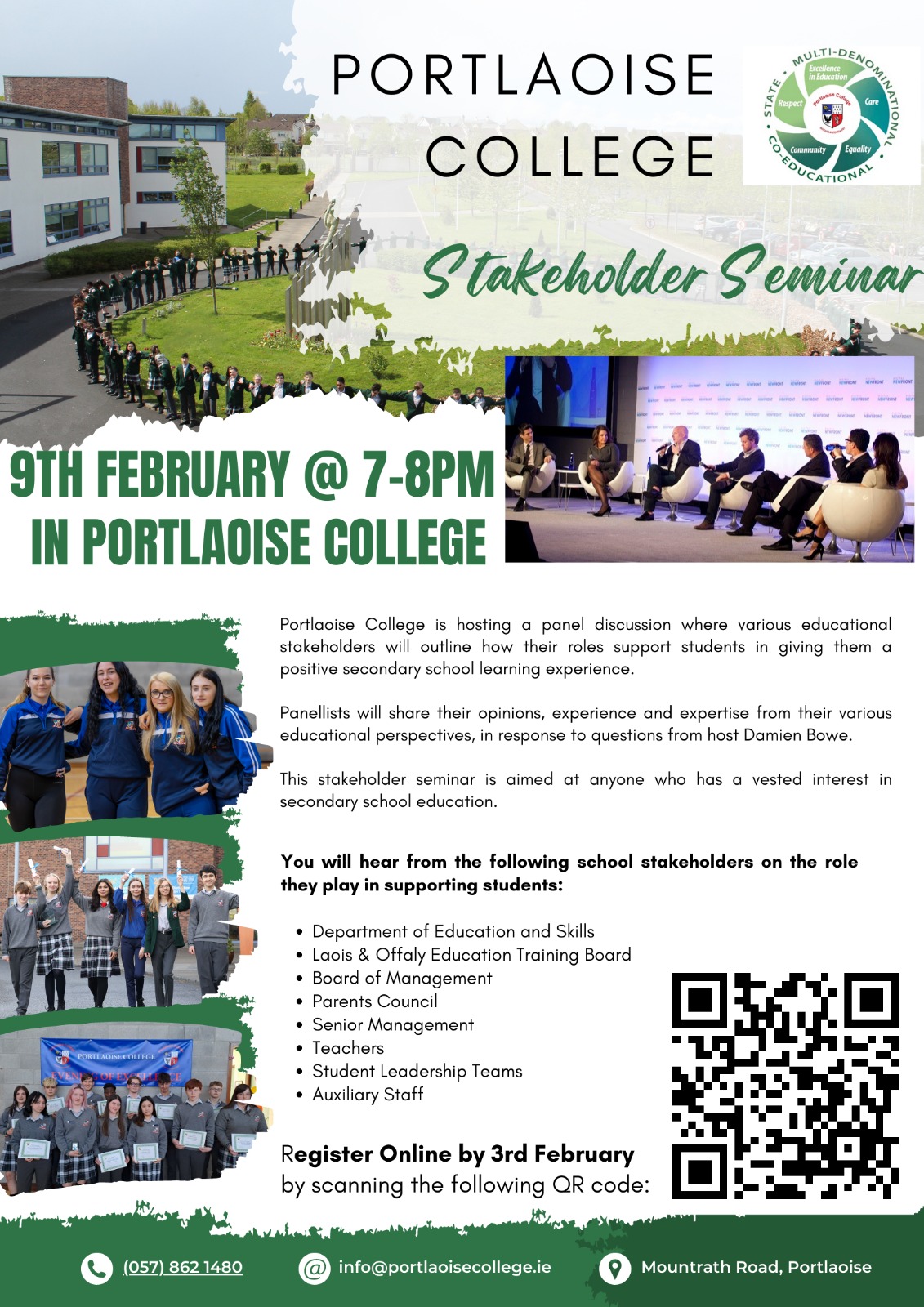 "Court Proceedings have commenced."
While earlier on that day, on the M8, they detected a truck driver texting while driving.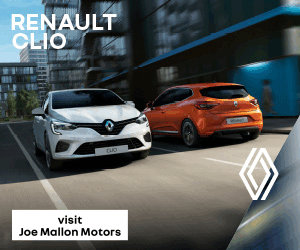 When the driver was eventually stopped, it emerged they had been disqualified from driving.
They said: "Laois Roads Policing Unit, while patrolling the M8 on Tuesday, observed the driver of an artic truck texting while driving.
"The vehicle was followed and observed weaving in and out of hard shoulder.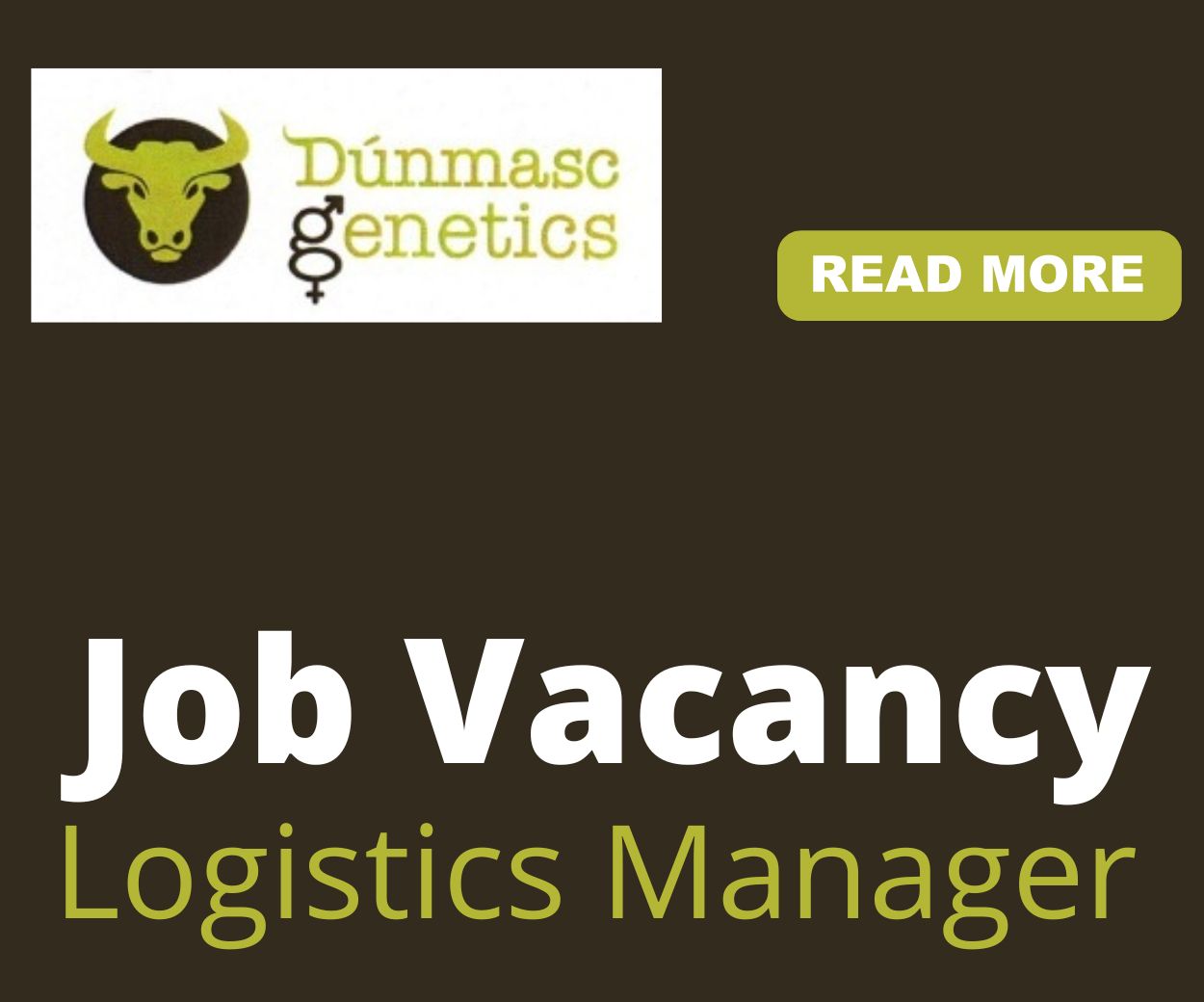 "The driver did not notice our patrol vehicle with lights and sirens activated behind him. Gardaí had to overtake the heavy goods vehicle to catch drivers attention.
"Following a Roadside Garda Mobility check the driver was discovered to be serving a 4 year court disqualification.
"Driver Arrested and charged. Vehicle seized."
SEE ALSO – Planning permission sought for new playground in Laois village