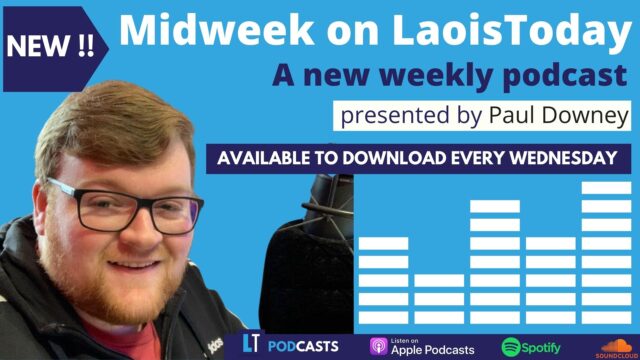 Welcome to episode 11 of the Midweek Podcast with LaoisToday.
We have yet another jam-packed line-up on the podcast this week:
Mountmellick woman Joan Fennelly is currently preparing to swim across the Bristol Channel. This follows on from her epic swim of the English Channel in July 2020, with her fellow group members from the Henley Mermaids.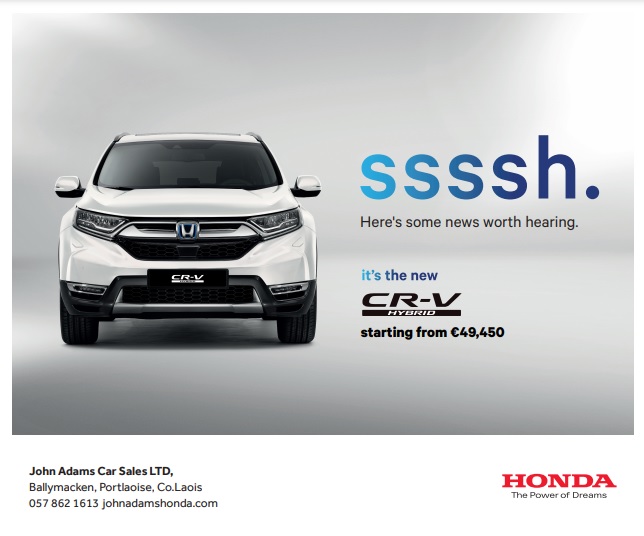 We speak to Joan about preparations for the swim, life in the UK and her first time swimming in the Four Banks in her hometown of Mountmellick.
We also chat to Niamh Cahill's life changed forever at the age of 19 when she was struck down by a rare brain infection that left her fighting for her life.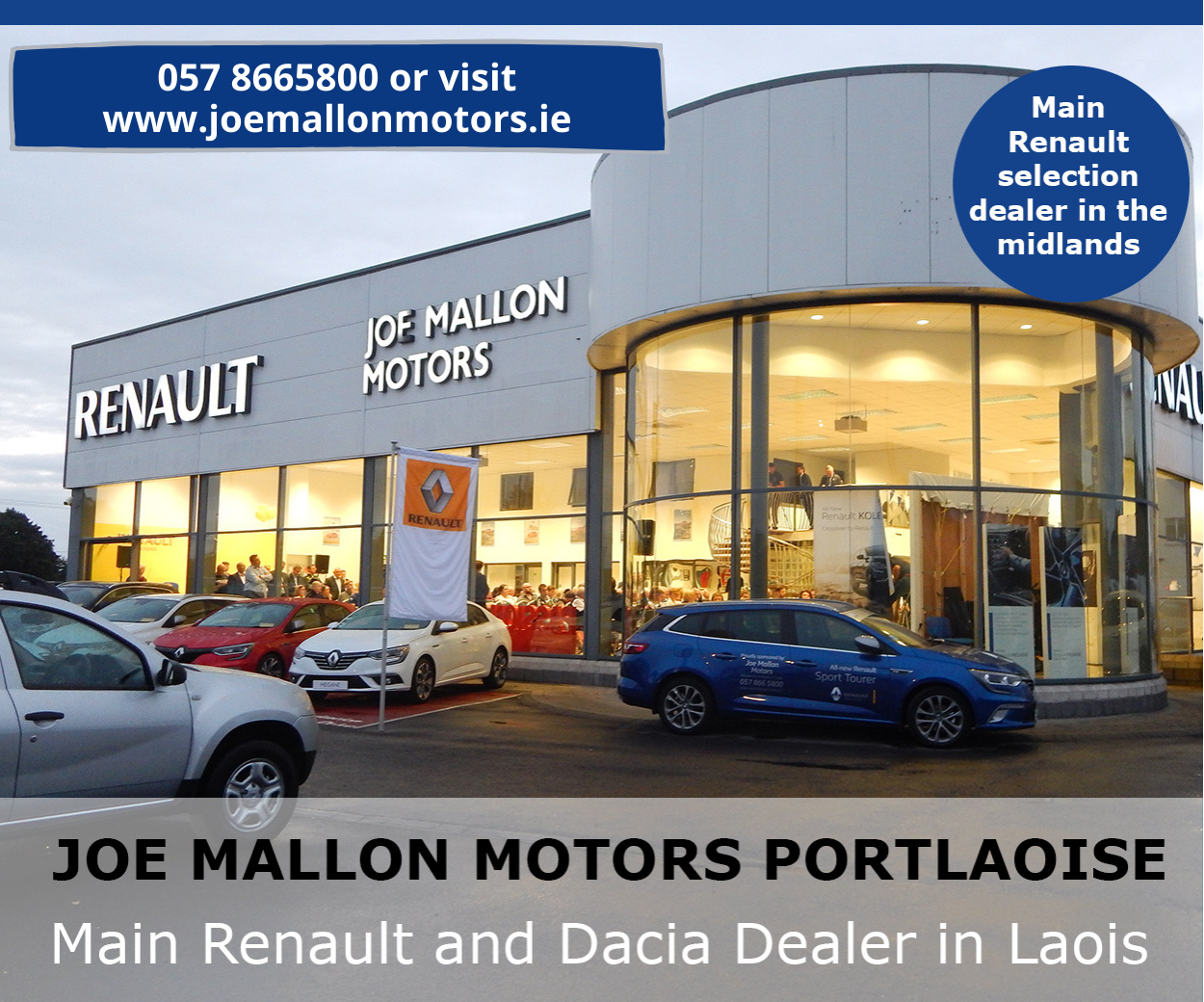 After a tough journey through hospital and intense rehabilitation, Niamh has made a miraculous recovery.
We spoke to Niamh about her journey, living with a brain condition and her work with Acquired Brain Injury Ireland and brain injury awareness.
Continuing with our musical interviews, this we we speak with Brian O'Mahony. Brian known for his time in many bands over the years is currently with the well known band Pogueology and is now embarking on a new journey with a band called The Street Parade.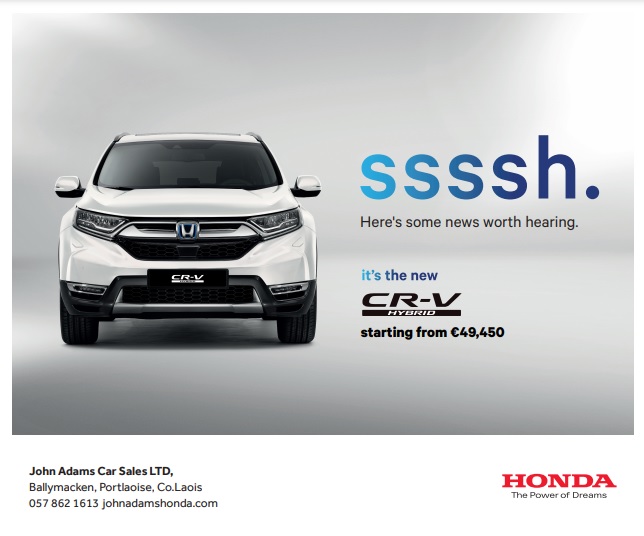 Brian speaks to us about new music, recording music online, working in a studio during the pandemic and his band's new single out March 15th called 'Rabbit Hole'.
The Midweek Podcast with LaoisToday is out every Wednesday and is presented by Portlaoise man, Paul Downey.
Please remember, to rate, review and subscribe now to never miss and episode.
You can listen to the episode below in full on Soundcloud or on Apple Podcasts or Spotify where you can subscribe to make sure you never miss an episode.
SEE ALSO – Talking Sport Podcast: Congress, senior hurling team of the year and Laois Gaels