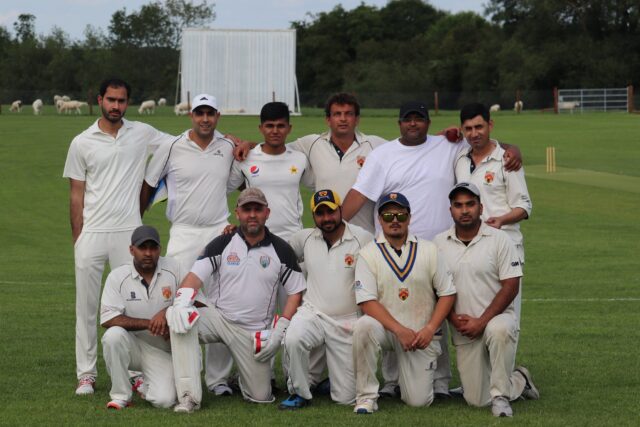 Laois Cricket club is one of 26 sports clubs from around the country who have been chosen to receive funding under the Texaco Support for Sport initiative.
The initiative saw a fund of €130,000 being made available by Valero Energy, the company that makes fuel for Texaco, for distribution in equal amounts to successful applicants chosen on a county-by-county basis.
Laois Cricket club are based in Stradbally on grounds owned by Electric Picnic landlord Thomas Cosby which are located just behind Napper Tandy's pub and right in the heart of the village.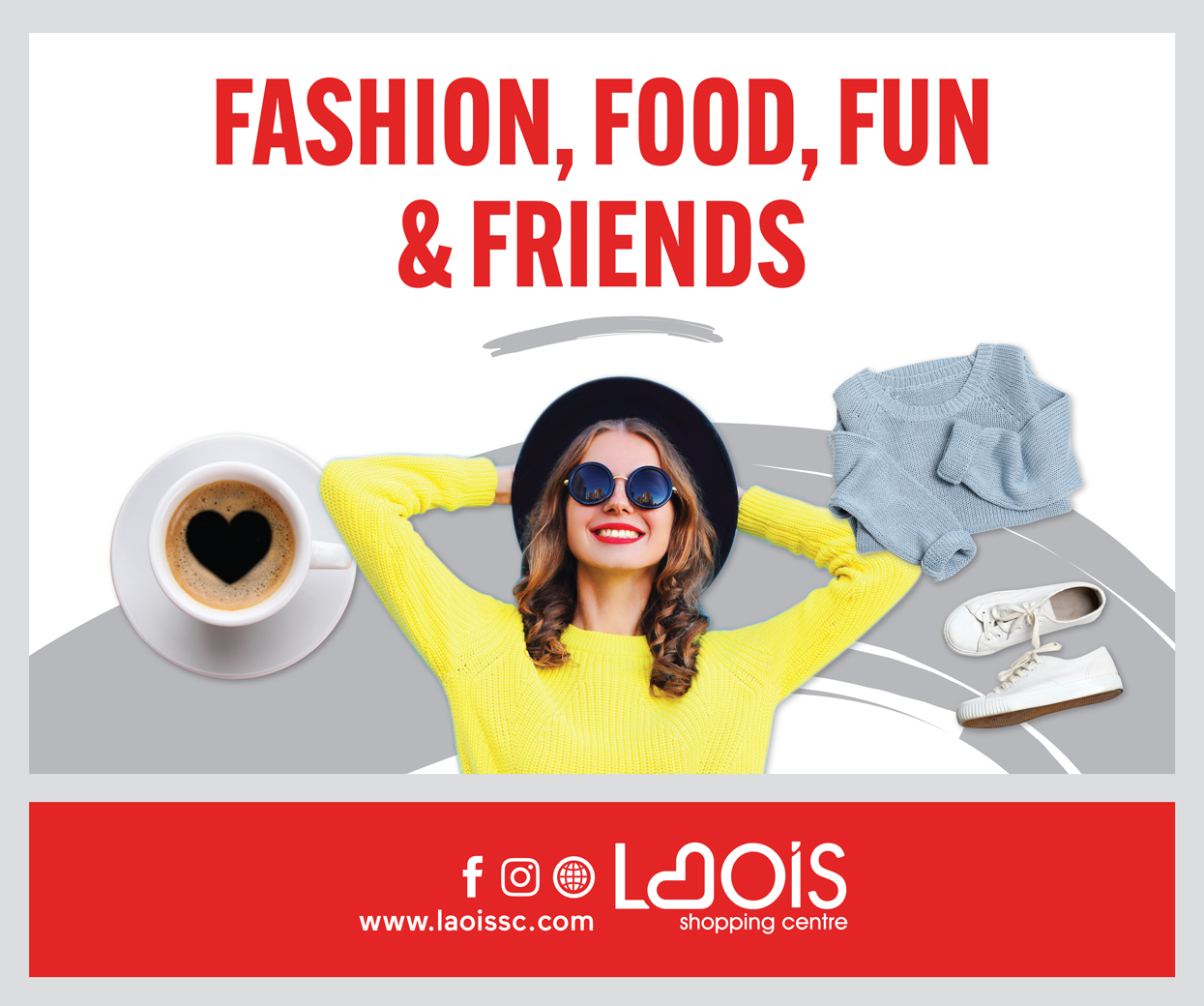 The origins of Laois cricket was in Tullamore more than 50 years ago and following this they moved to Portarlington due to the generosity of the Wardrops in which they played in their field.
Soon after, the club moved to Togher in Portlaoise Rugby club where they spent 33 years before relocating to Stradbally in 2019.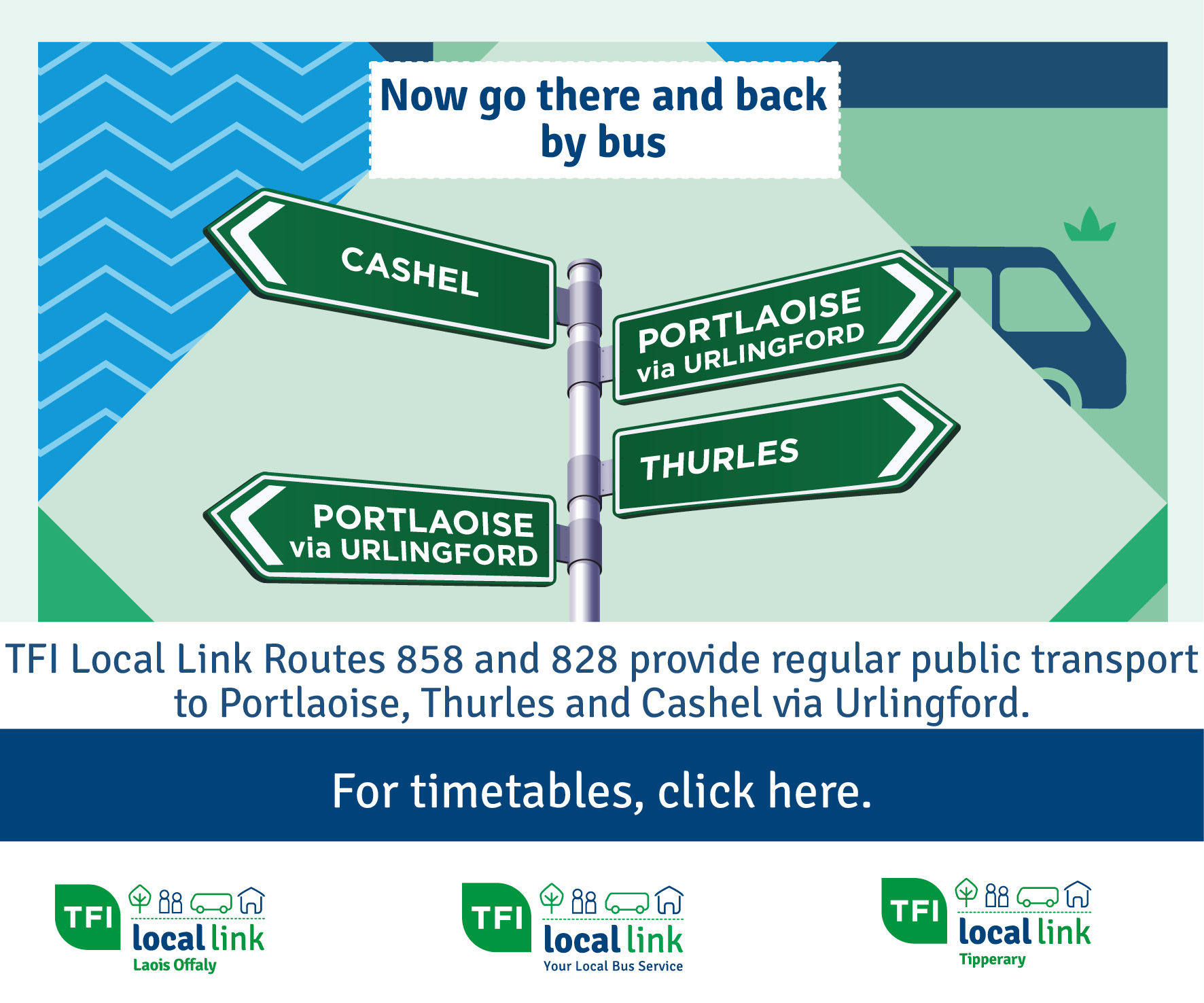 Close on 400 clubs submitted applications under the scheme and former Irish rugby international Donncha O'Callaghan oversaw the judging process.
He said: "As adjudicator, the most uplifting aspect of the process was the desire expressed by even the smallest niche clubs to build on their value to communities, to expand membership by attracting new players and by providing a safe setting for young people.
"In most cases, finance to purchase materials and equipment required to accommodate more members was a key requirement."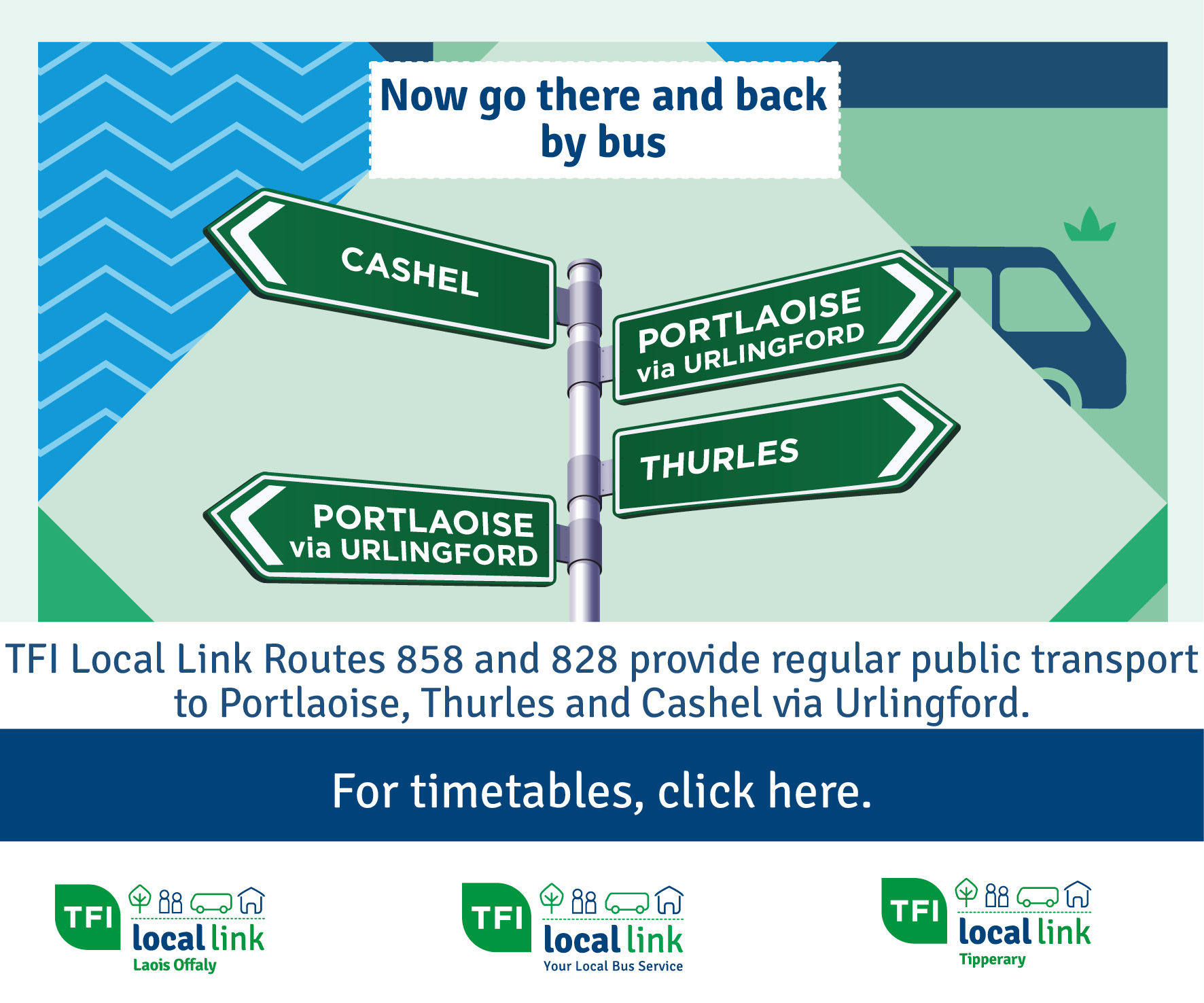 SEE ALSO – Three arrests made in Portarlington as part of investigation into organised crime, drugs and firearms trafficking