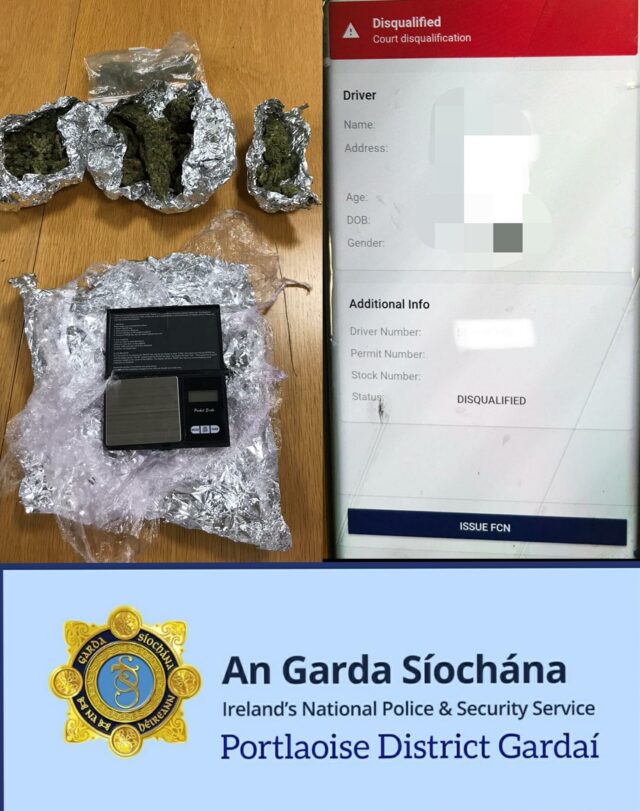 Gardai in Laois made a cannabis seizure worth €3,000 on Friday.
Portlaoise Gardai were on patrol when they witnessed the act of  dangerous driving.
The Gardai stopped the car and they discovered that the driver was disqualified.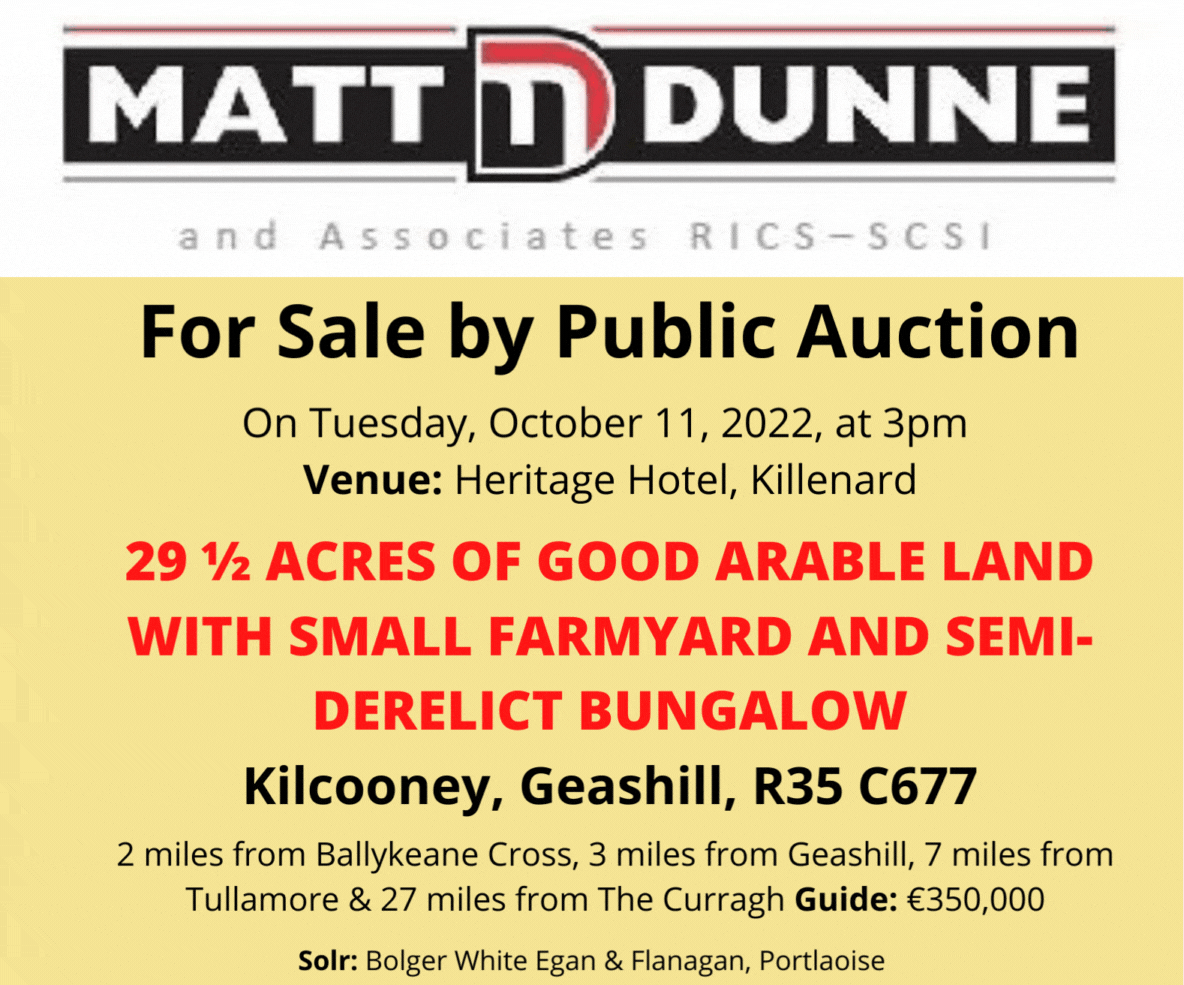 The Gardai then searched the car and discovered approximately €3,000 worth of cannabis.
They then arrested and brought the driver to Portlaoise Garda Station.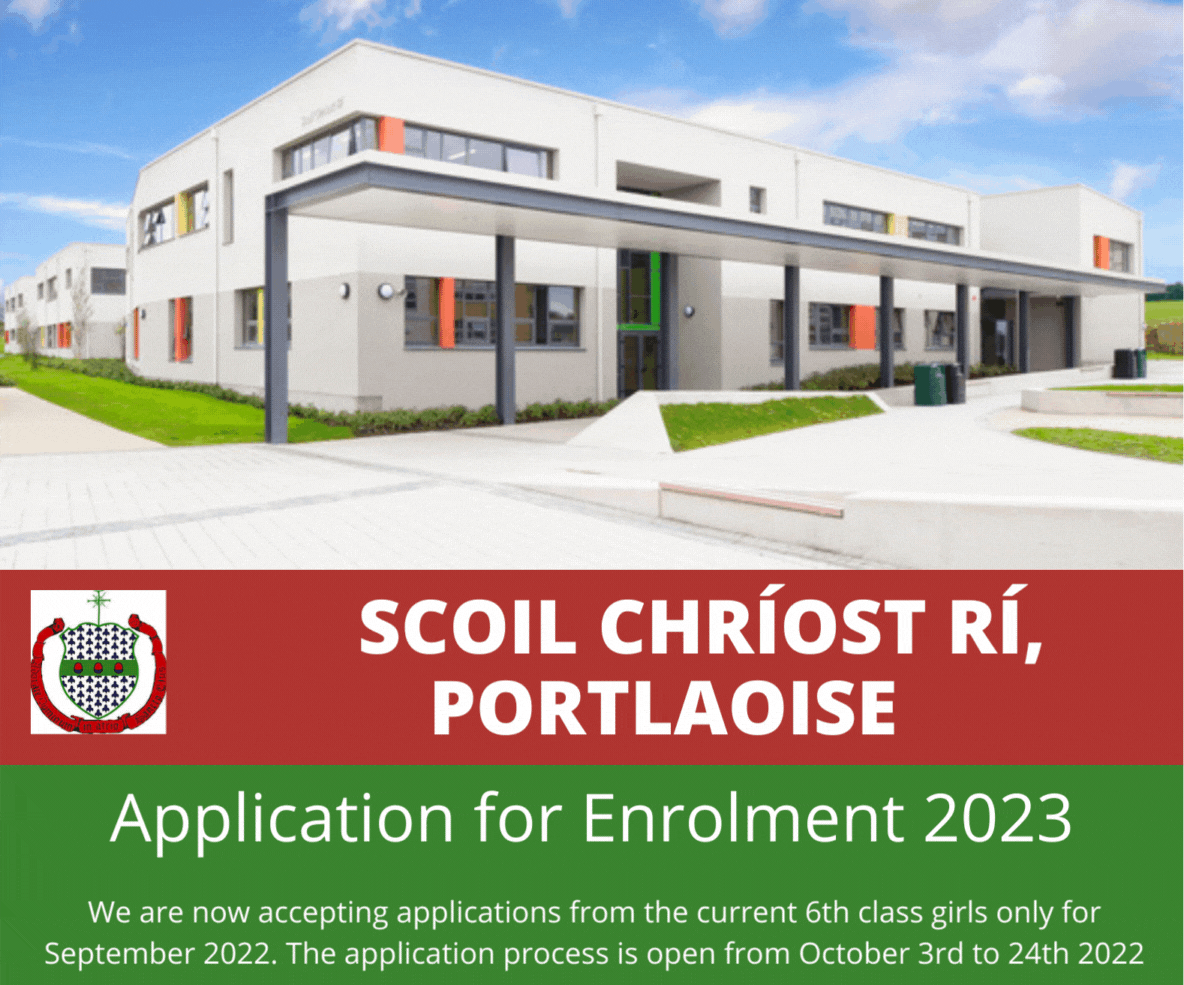 Gardai said: "Portlaoise Garda on patrol this evening observed a dangerous driver.
"They stopped and spoke with the driver, who was discovered to be disqualified driver.
"On searching vehicle discovered approximately €3000 worth of cannabis.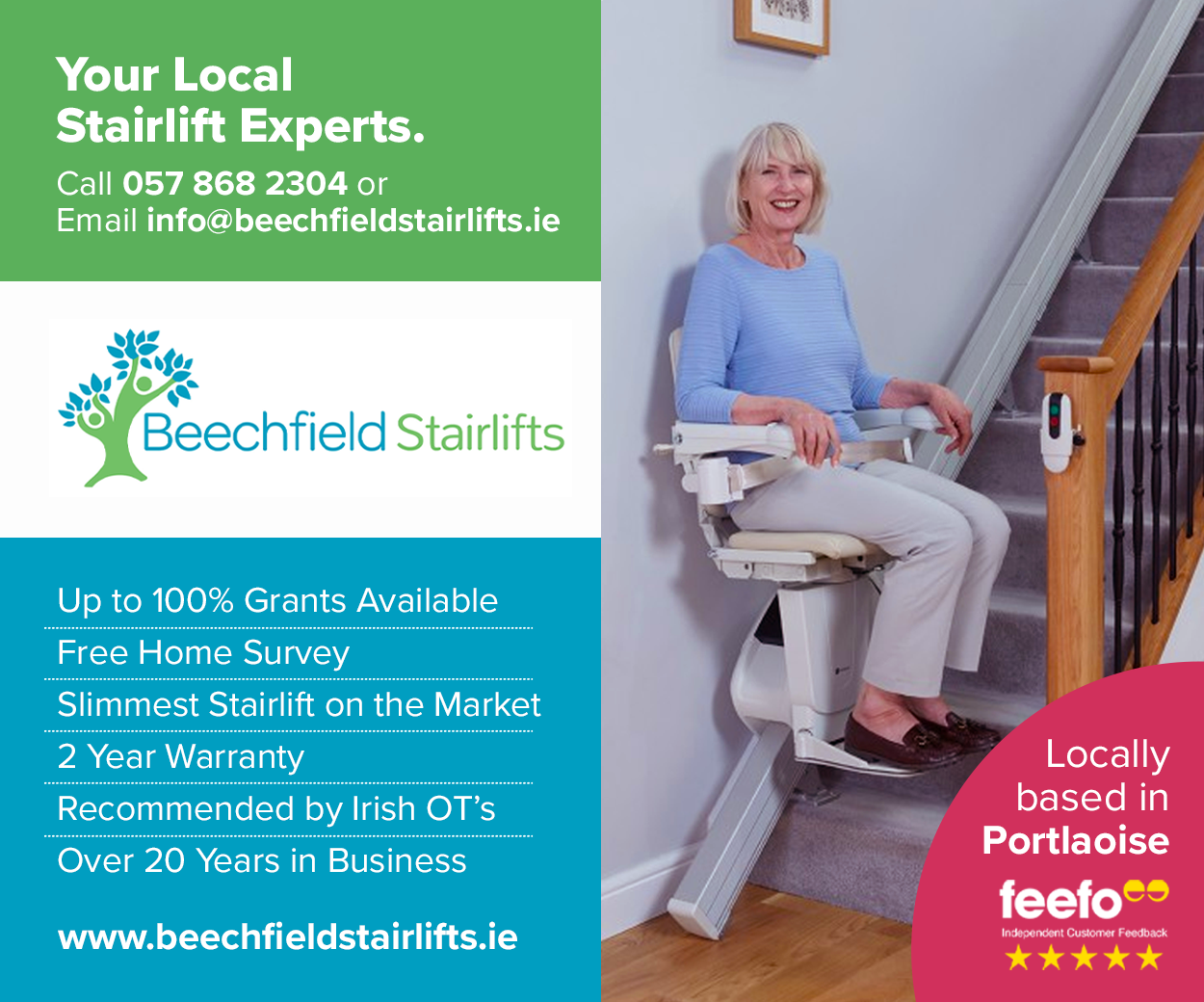 "The driver was arrested and brought to Portlaoise Garda Station."
SEE ALSO- Portlaoise Hospital is Covid-19 free for the first time in 2021