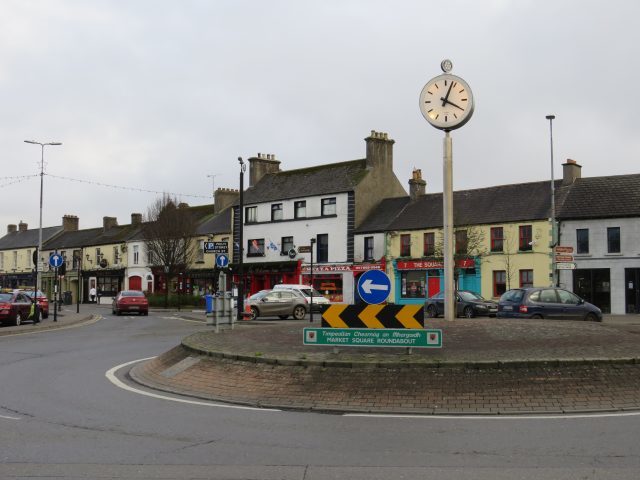 The government has announced new funding of €9 million for a project to make Portlaoise Ireland's first designated 'Low Carbon Town'.
Fianna Fail Minister for State Sean Fleming confirmed the allocation this morning.
The money will be used to carry out a range of works around Laois's county town.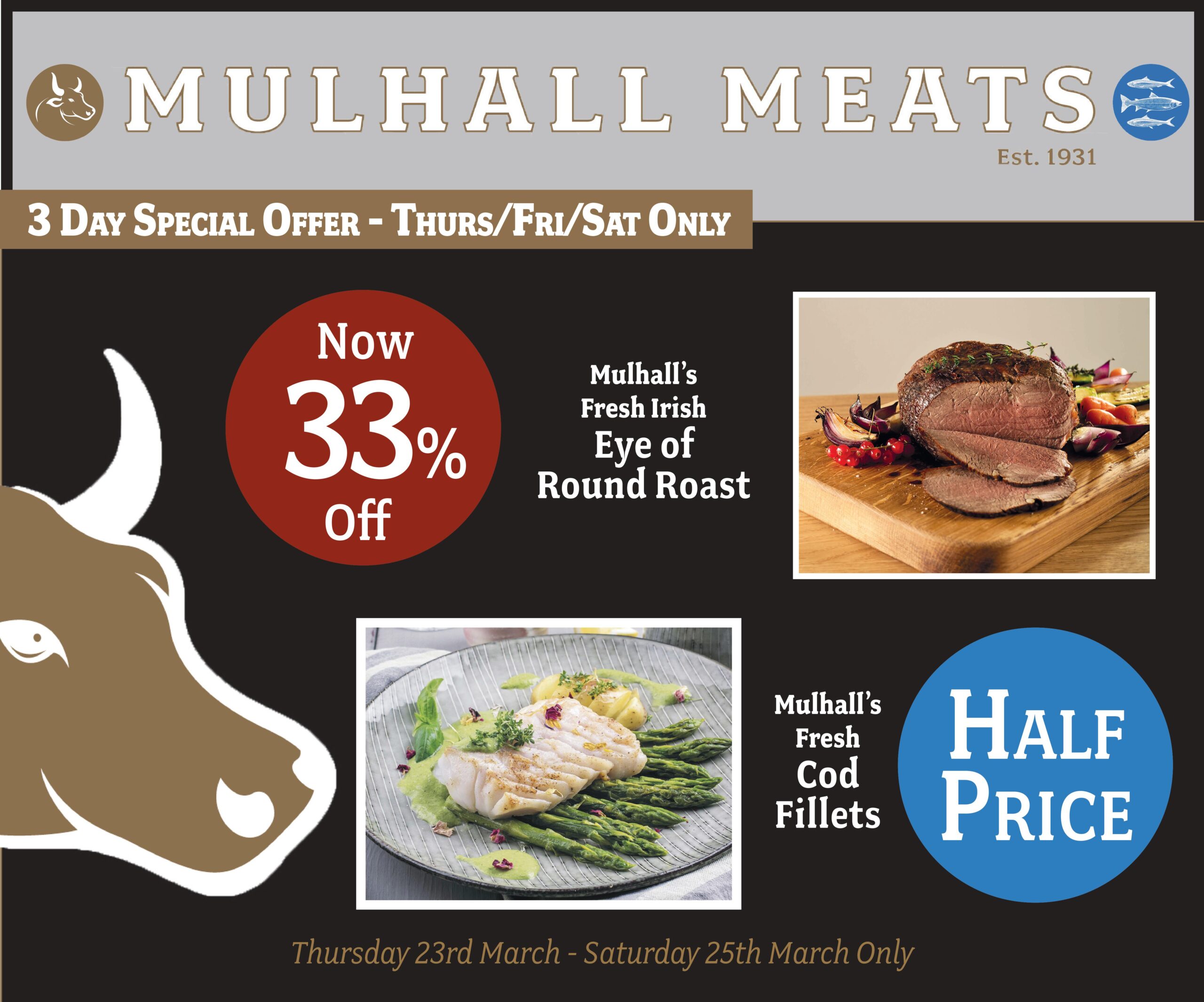 These will include the pedestrianisation on Lower Main Street, the upgrade of the public area along Main Street and Market Square and the completion of the improvement works at the Cultural Quarter in the Town Centre.
There will also be major enhancement measures of the streetscape of James Fintan Lalor Avenue and the prioritisation of pedestrian access, cycling and public transport and the creation of urban development sites in this area will be carried out.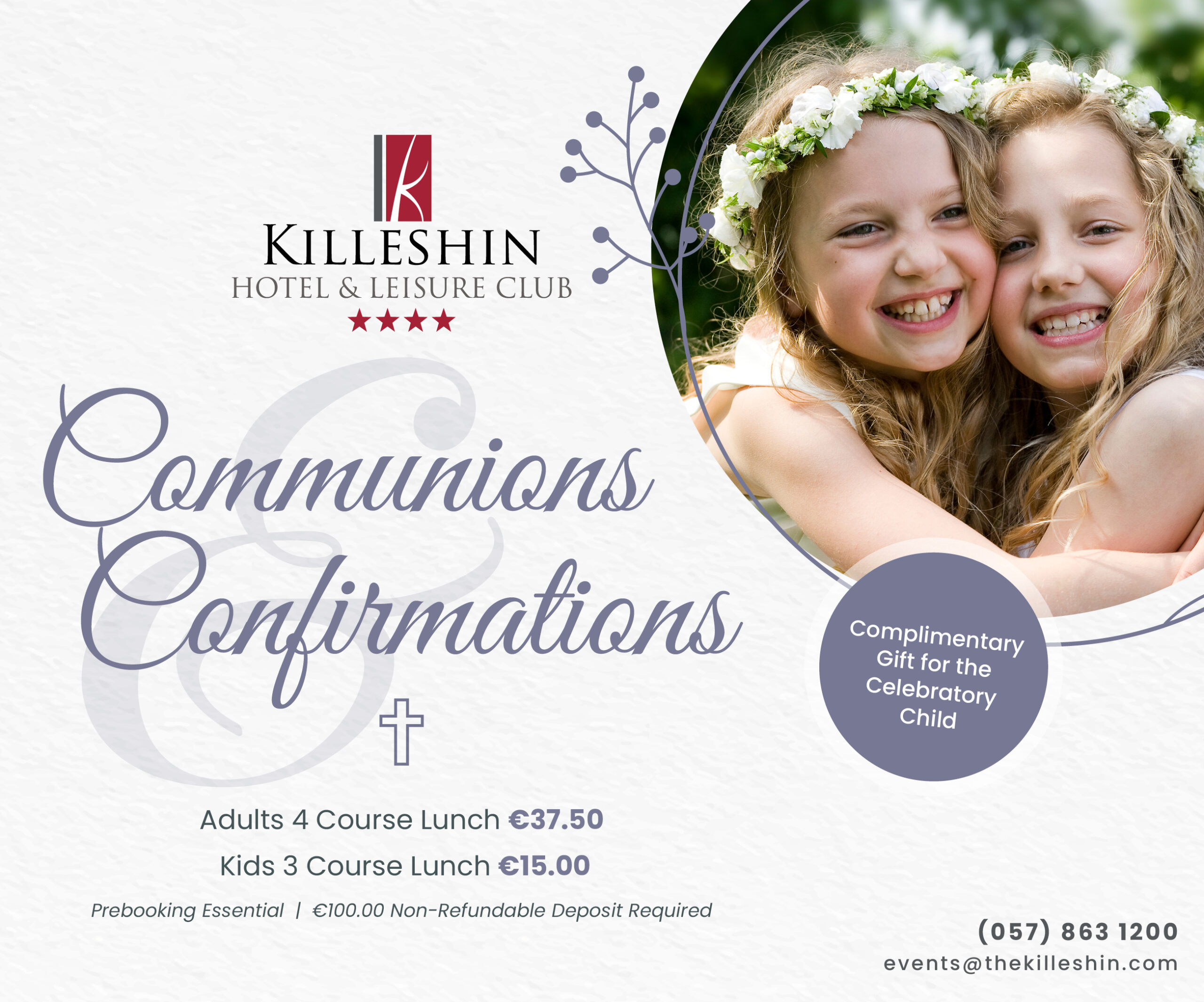 Bus services and cycle lanes in the town will also be prioritised in a bid to reduce the number of car journeys.
Commenting on the news, Mr Fleming said that this money will help to generate new jobs.
He said: "This funding is in addition to funding already announced for these areas in the town.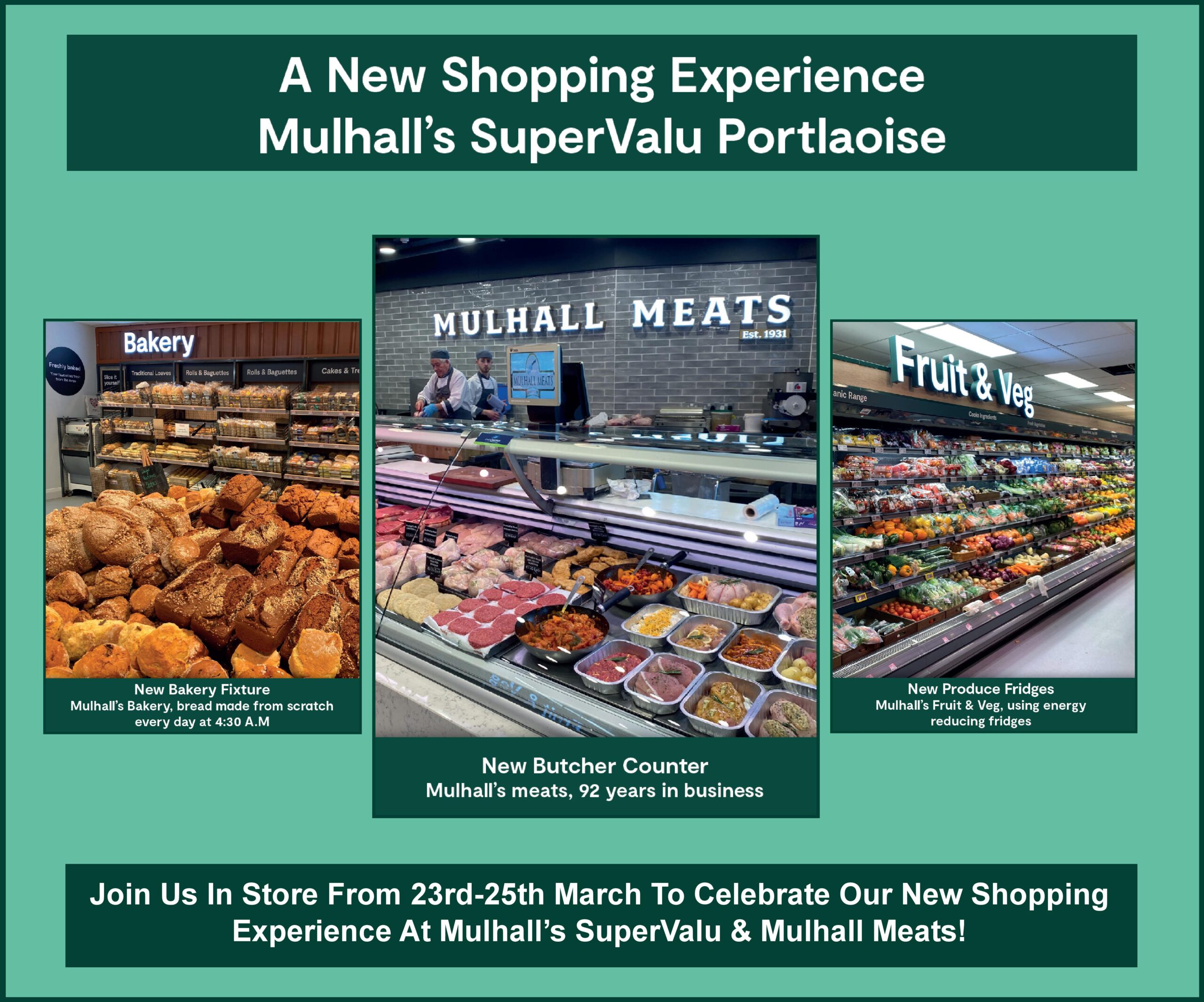 "It brings the total to €18.06 million to deliver on the designation of Portlaoise as the first Low Carbon Town in Ireland.
"These major improvements will enhance the quality of life for many people.
"They are all about making Portlaoise a more attractive place in which to live, work, visit, invest and create employment. They will be a catalyst for regeneration, development and growth.
"This funding will provide a much needed economic boost and stimulus for job creation for Portlaoise."
Deputy Charlie Flanagan also hailed the news as significant for the area.
Deputy Flanagan said, "This second round of the Urban Regeneration and Development Fund (URDF) will see €9m invested in the Portlaoise Low Carbon Town Centre Project and €2.25m for the Tullamore Urban Regeneration and Development Project in Offaly.
"I was very pleased when at the Cabinet table to have early approval given to Portlaoise having regard to the particular challenges of its rapid growth.
"Based on applications from local authorities, the URDF will see substantial investment in infrastructure, improving transport and connectivity, quality and location of housing, recreational and cultural facilities, among other areas."
Portlaoise: A placemaking project for a Low Carbon Town Centre – €9 million
The 'Call 2' project includes:
The completion of the Cultural Quarter.

Public Realm Works – Market Square and Main Street.

Pedestrianisation on Lower Main Street and upgrade of the Public Realm along Main Street from Market Square.

Enhancing the streetscape on James Fintan Lalor Avenue to prioritise pedestrian access, cycling and public transport.

Creation of urban development sites along James Fintan Lalor Avenue that are consistent with the principles of compact urban growth.
SEE ALSO – Two Laois soccer players sign professional first-team contracts with Bohemians