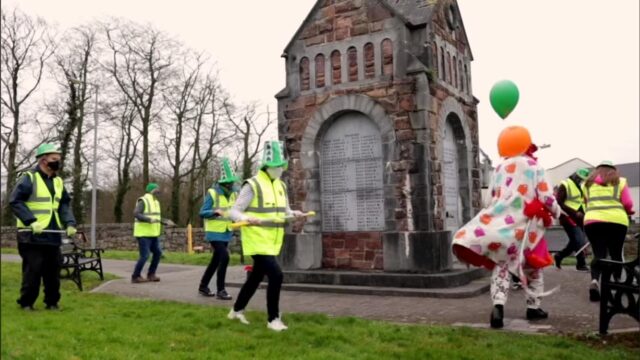 The Jerusalema Dance Challenge has given us all a great laugh over the last few weeks – and we have another Laois effort here.
Members of Portlaoise Tidy Towns swapped their litter pickers for their dancing sticks and got moving in a brilliant video.
Shot by Nathan Booth, the dancing begins at Fitzmaurice Square in Portlaoise and continues over the World War I memorial.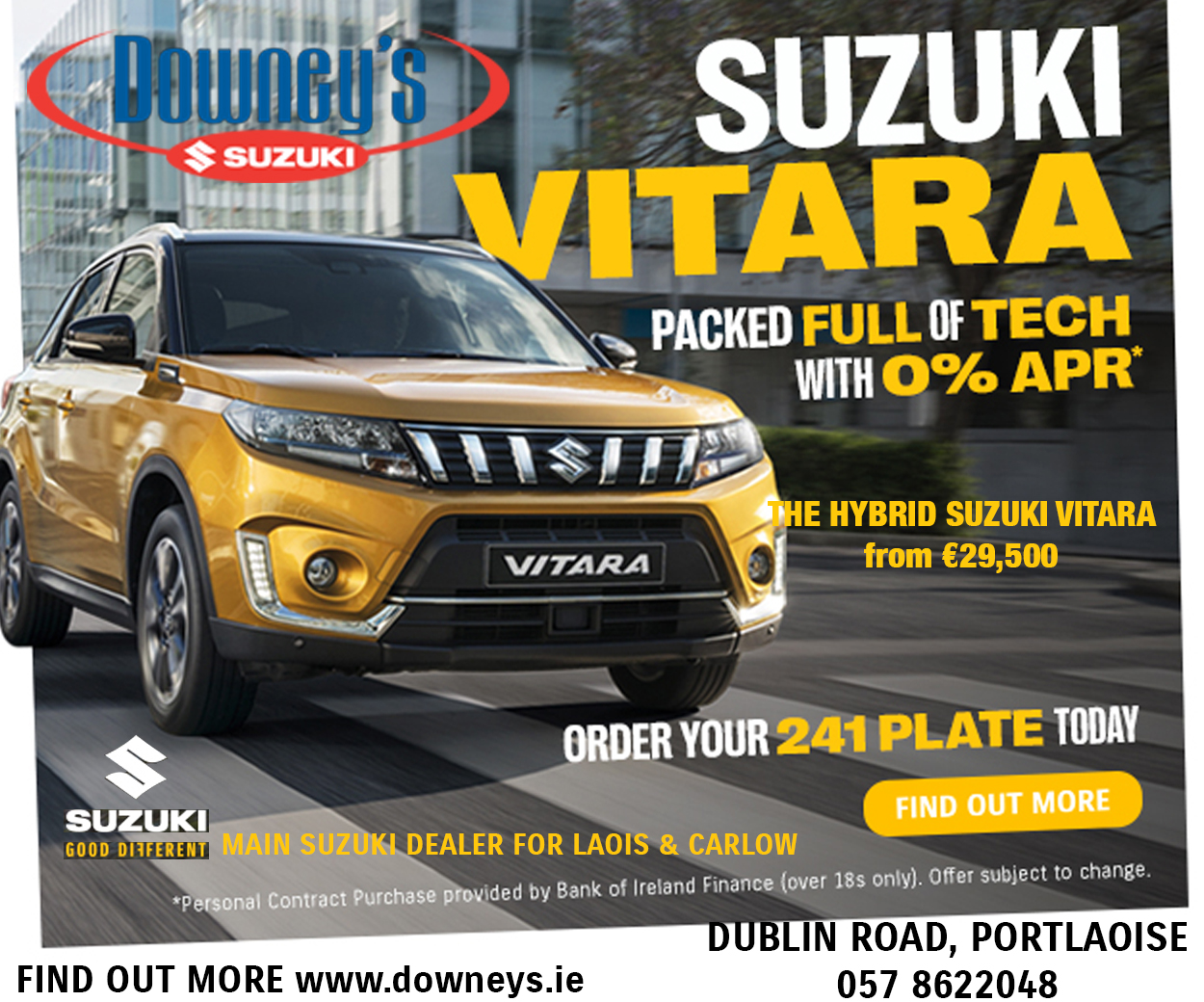 One of the members of the group explained to LaoisToday how it all came about.
They said: "Every Saturday morning, come hail rain or shine, members of Portlaoise Tidy Towns meet in Lyster Square and, armed with blue bags and litter-pickers, set out to clean up the unsightly litter that people casually drop on the streets.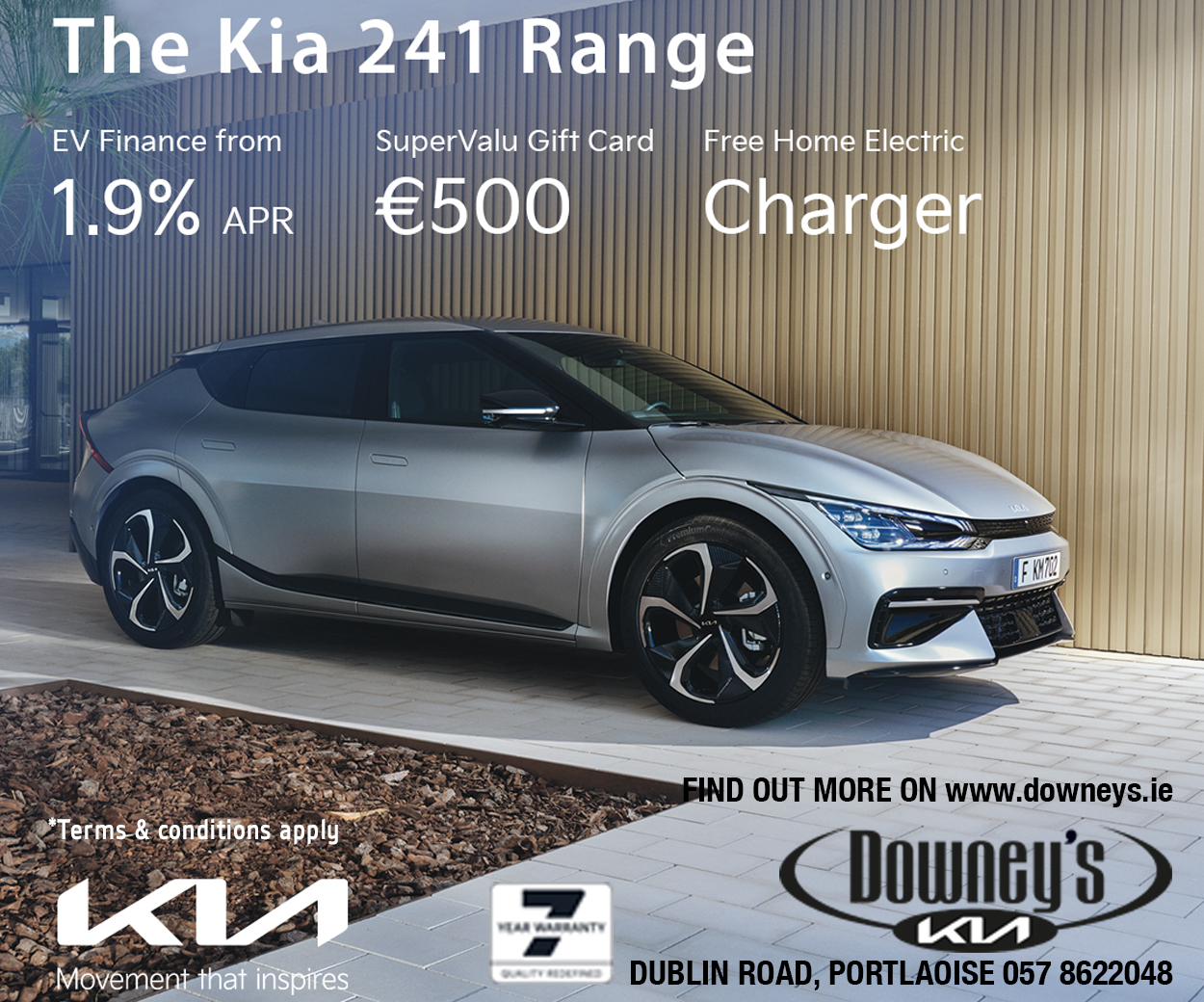 "In the summer months this group also meets on a Wednesday evening, while individuals head out whenever they have a spare few hours during the week to pick litter on the roads leading into the town.
"This is voluntary work and for the most part, goes unheeded.
"More observant pedestrians and road users may have noticed in recent times the wild flowerbeds, the street art that enhances those chunky bollards and the giant insect sculptures that grace the new roundabouts: that is also the work of Tidy Towns, with the aid of dedicated Council workers.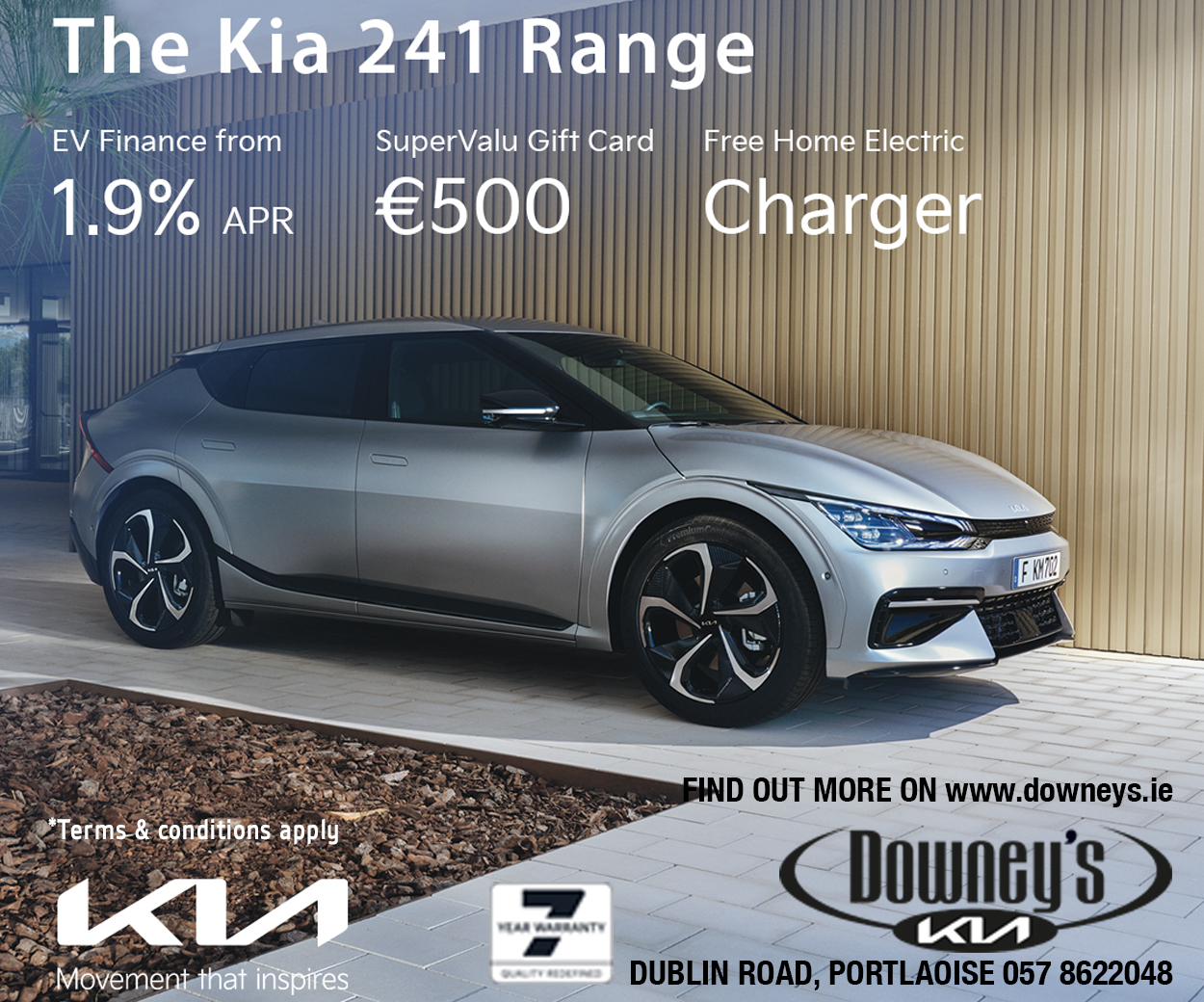 "Others may have admired the beautiful artwork around the town, for example, the art that transforms the rectangular utility box into a stunning flower display (an enviable potting shed, if you wish) beside the railway bridge on the Mountmellick Road.
"This Tuesday morning, however, a group from Portlaoise Tidy Towns stepped out to undertake a different kind of challenge, the Jeruselama Dance Challenge.
"We met at Fitzmaurice Square at 10.30am with pickers and hi-vis jackets in place, but this time it was our feet that did all the work.
"Eight brave novice dancers took on the challenge and with a few practice runs, got a reasonably good performance going.
"Our esteemed Tidy Towns secretary, Vincent Booth, led the way in his 'unusual' attire, and his gifted son, Nathan, videoed the dance with the ease and patience of a true professional cameraman.
"With some editing we knew he would have us all looking as though we'd been practicing this dance routine for hours – days, even.
"We then moved to another site, the World War1 Memorial, which lists the local heroes among the total of 49,000 Irish fallen in what was to be the 'war to end all wars' and we paid tribute to all these brave men, including the grandfather of one of our members there.
"Hopefully, people will appreciate the efforts of all those involved and perhaps remember that dropping litter on our streets or roadsides really isn't a nice thing to do, as it spoils the look of our lovely environment for others."
You can check out the video by clicking here.
SEE ALSO – Check out all of the other Jerusalema Dance Challenge efforts here