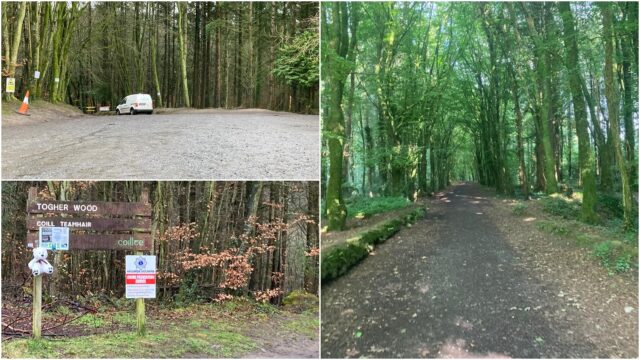 One of the most popular amenities in Laois over the past year has been Togher Woods outside Portlaoise which has experience a huge surge of visitors due to the Covid restrictions.
Located just outside the town it has been busy throughout the day and particularly at weekends for people walking or running.
And it was the subject of two motions at the recent virtual meeting of the Portlaoise Municipal District of Laois County Council.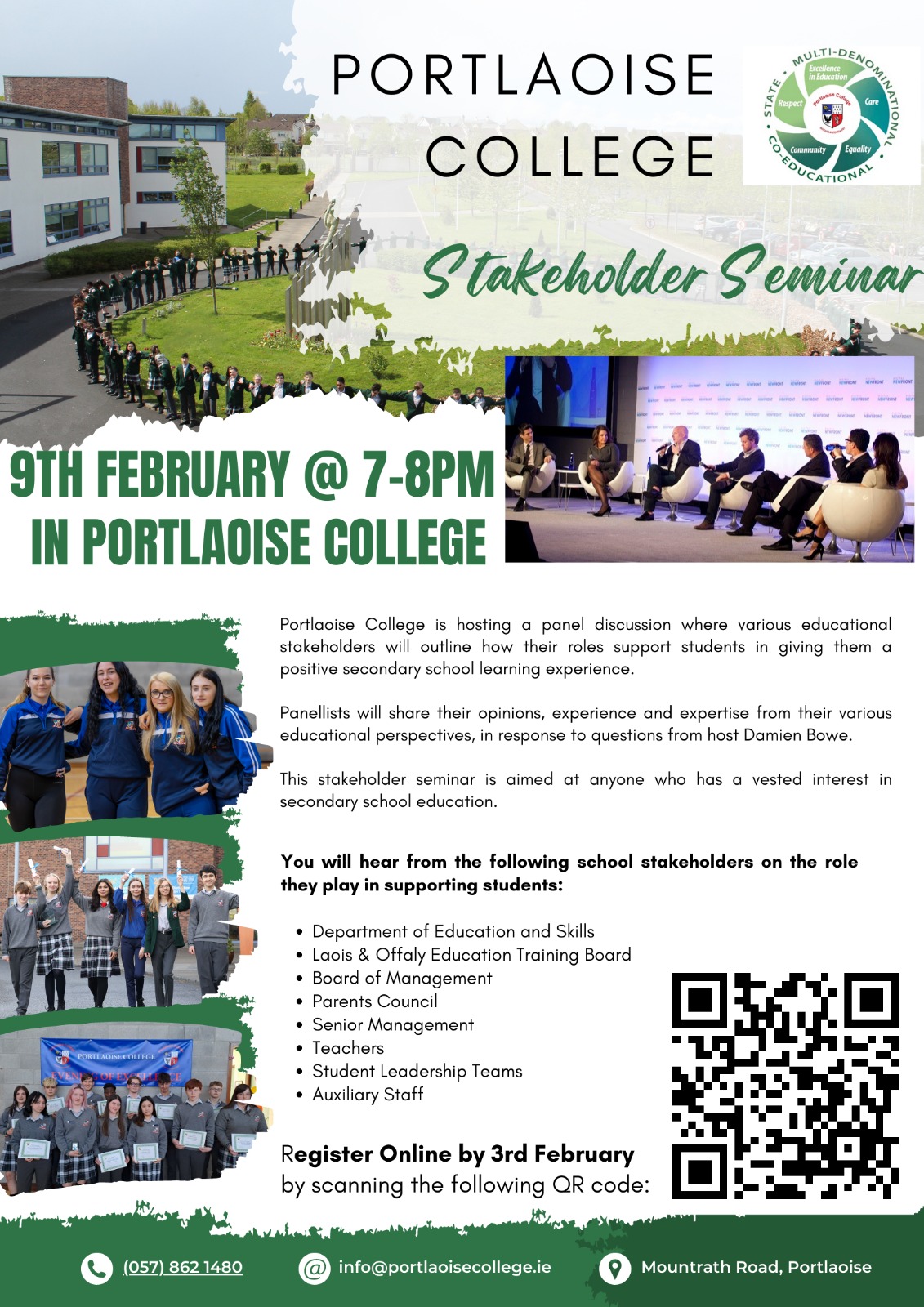 Cllr Willie Aird proposed that the council allocated funding to repair the road at the entrance while his Fine Gael party colleague Thomasina Connell called for a council review of the car park "with a view to the installation of additional car parking".
"There is nowhere that I know of in Portlaoise that has much footfall as Togher Woods," said Cllr Aird.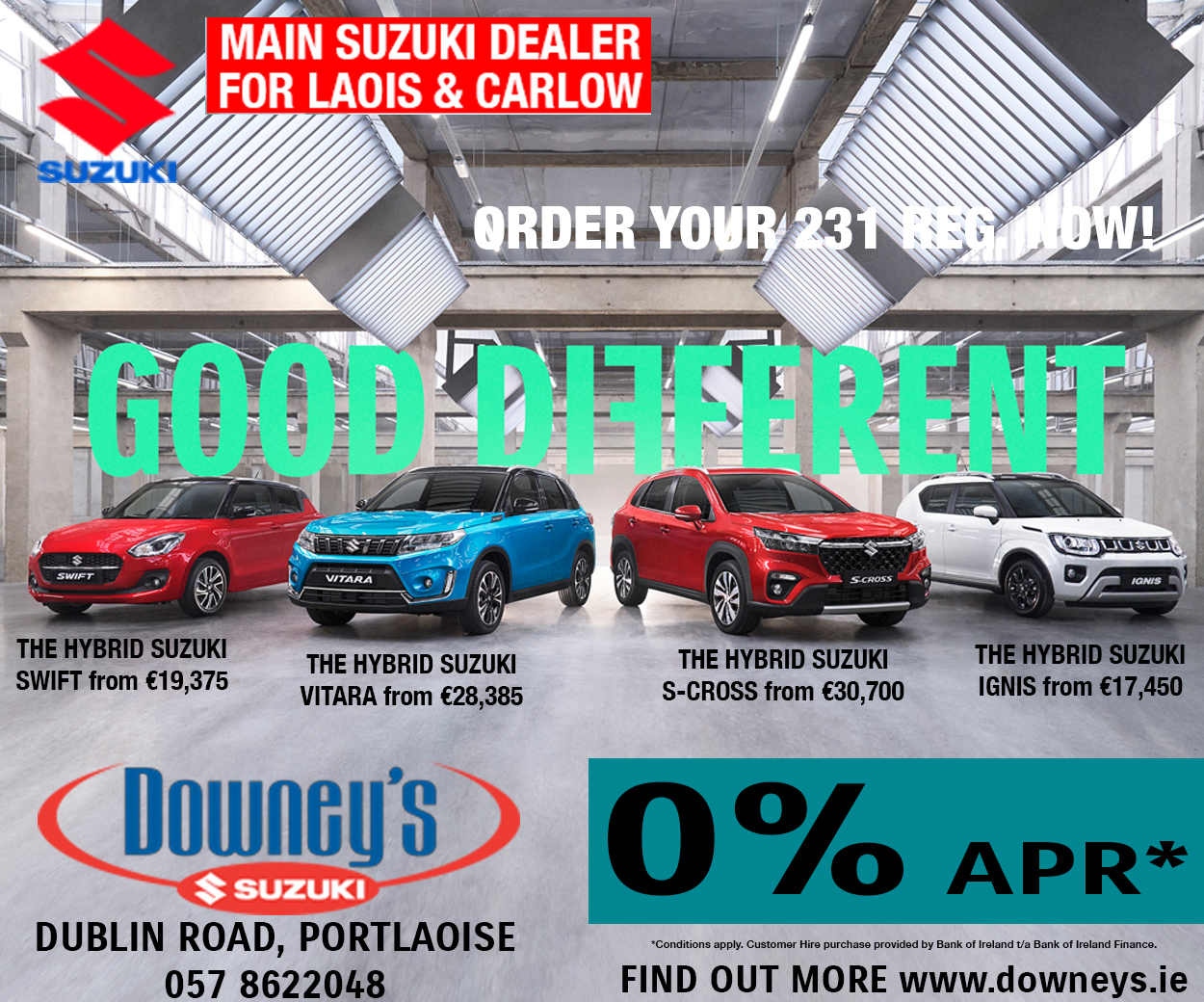 "This is a very utilised area and even more so because of Covid," added Cllr Connell. "But we could do with a lot more car parking. I'm conscious of the residents there as there is a lot of parking on the roads and even when we're out of Covid, people will continue to use Togher Woods as they have gotten so used to it."
In response to Cllr Aird's call for road improvements, Wes Wilkinson of the Portlaoise Municipal District Roads Office explained that the location is not in the charge of Laois County Council.
"However, following discussions with the Director of Services and as this is a highly used public amenity for the county town of Portlaoise, (we) will engage with the local landowner to resolve".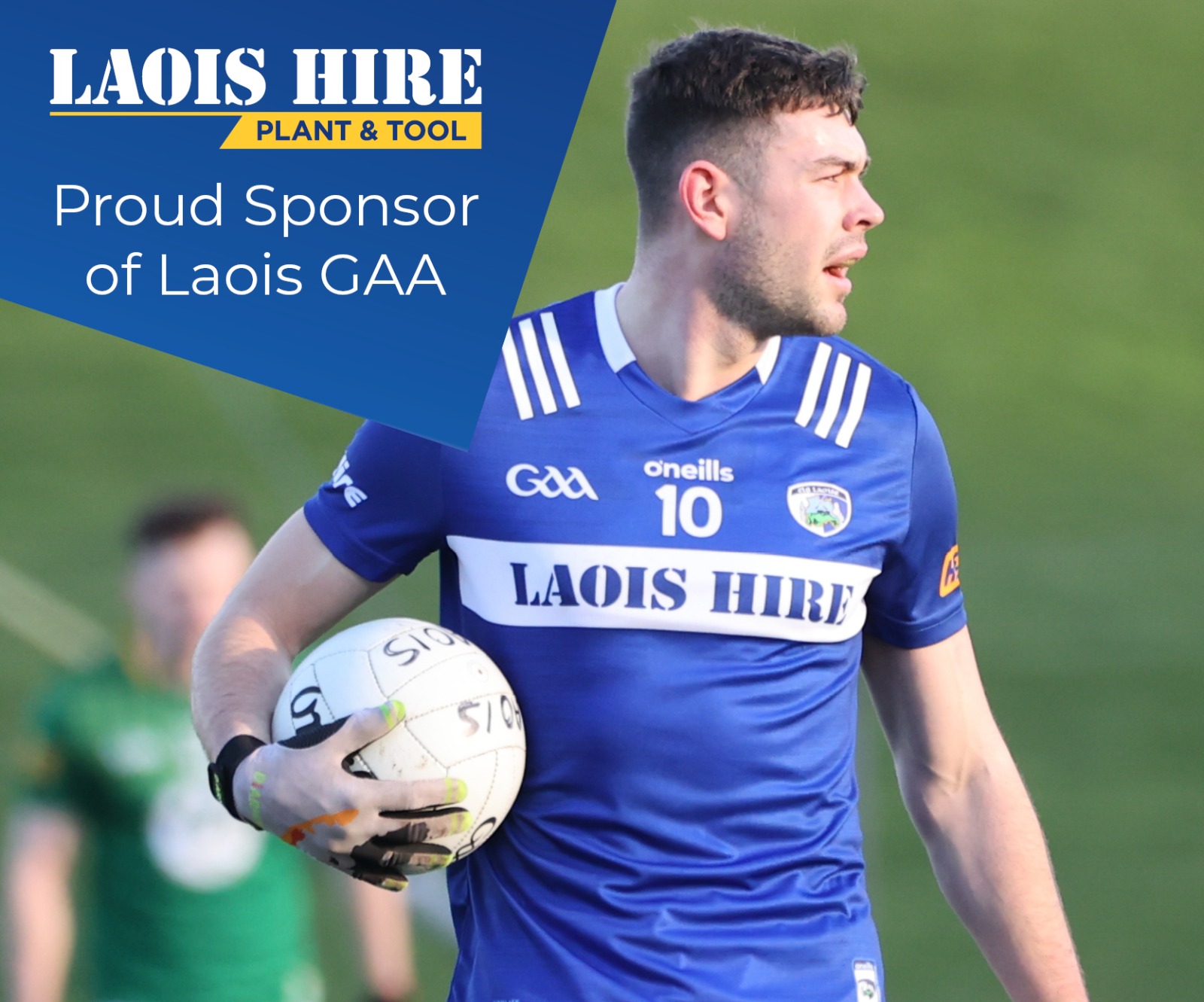 And Mr Wilkinson, along with his colleague Anne Marie Maher from the Sport and Leisure Office, told Cllr Connell that Laois County Council will engage with Coillte to "explore options to increase the car parking capacity at Togher".
He added that subject to the outcome of those discussions a funding application could be made in relation to car parking and amenity furniture during 2021 under the Outdoor Recreation Infrastructure Scheme.
SEE ALSO – Electric Picnic chief reckons Covid-19 vaccine passport 'inevitable' when live gigs resume