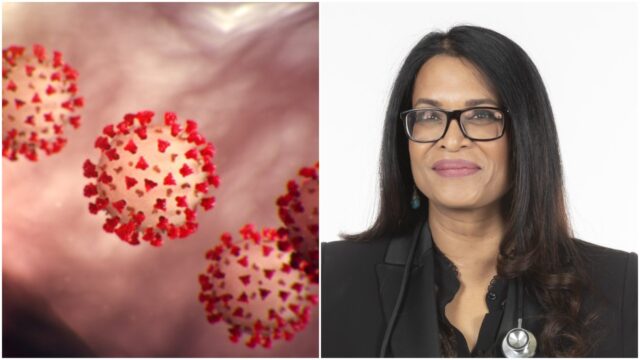 The only thing holding up Ireland's vaccination programme is a lack of supply – so says Laois GP Dr Sumi Dunne.
The Portarlington based doctor, who features on RTE's Operation Transformation, made the comments on Fuel The Future: The Reboot yesterday afternoon.
Dr Dunne was joined at the virtual event, hosted by Brian McDermott and Jamie Deasy of Dublin-based agency Fuel, by economist David McWilliams, World Rugby Council member Su Carty and Electric Picnic promoter Melvin Benn.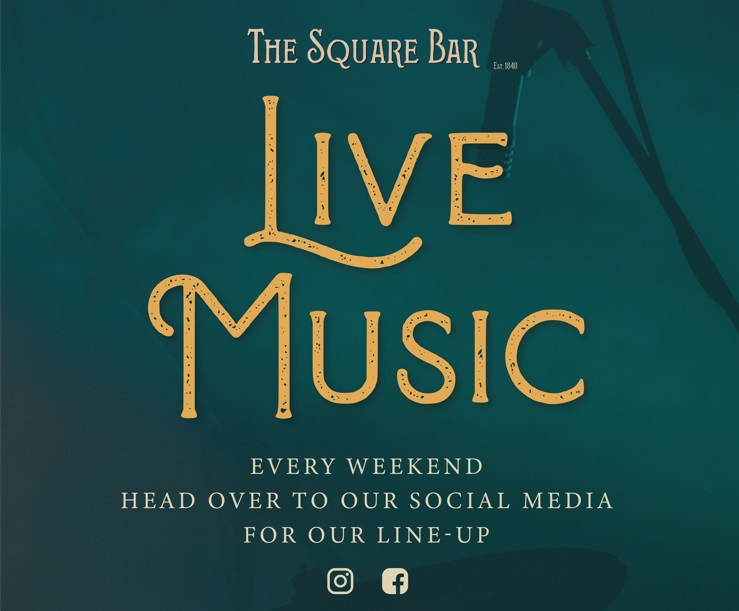 The panel discussed what the world will look like post-pandemic in the shape of entertainment, sport, public health and business.
Right now, according to Dr Dunne, supply is the only thing that is slowing things down.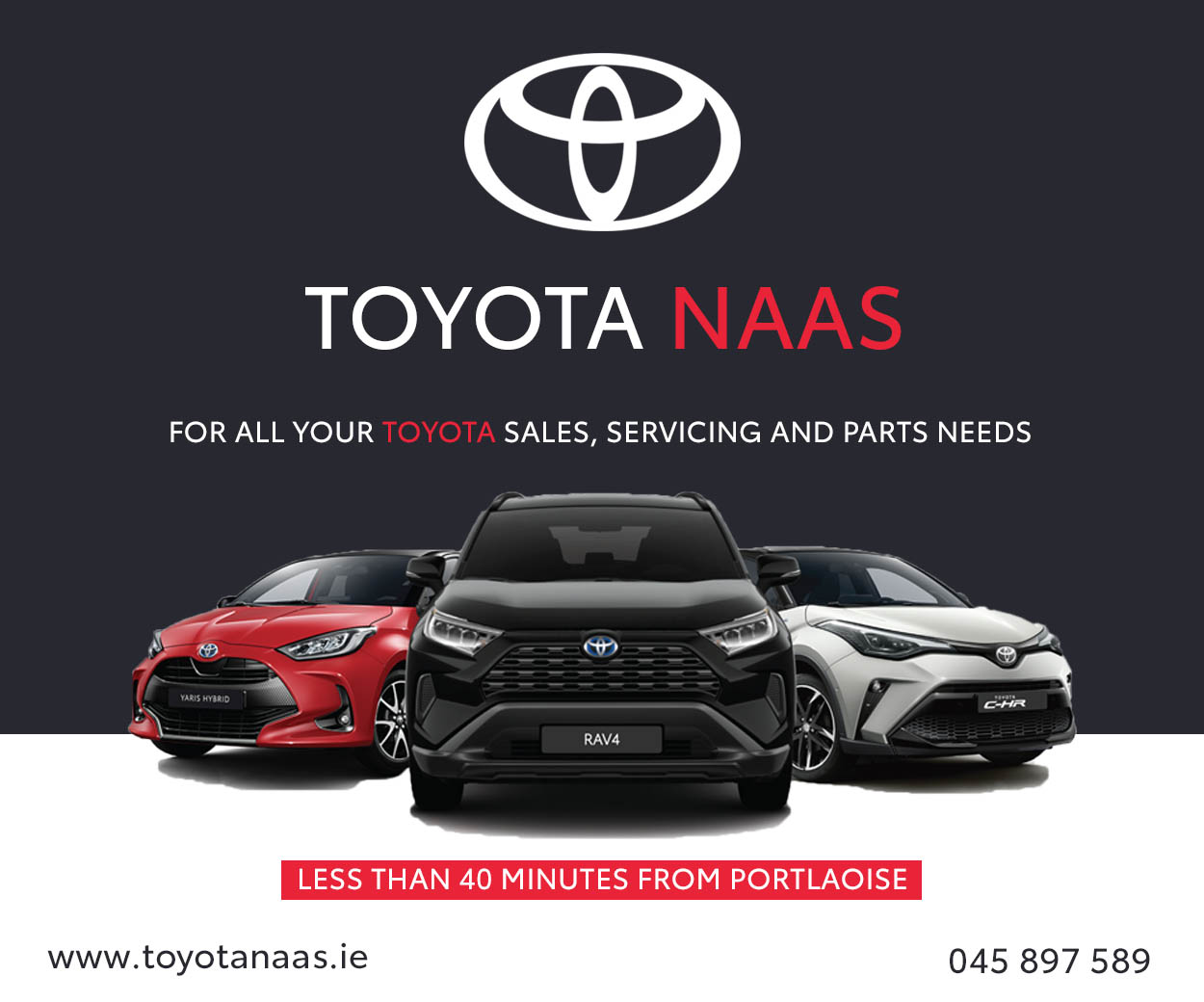 She said: "At the moment we are being caught by supply and that is what has been our limiting step.
"So in order to advance the timeline to around 80% of the population by June and a far bigger number by September, we need the supply.
"The good news is that we are hoping to get 45,000 extra Pfizer vaccines into the country by the end of the month which is going to help us.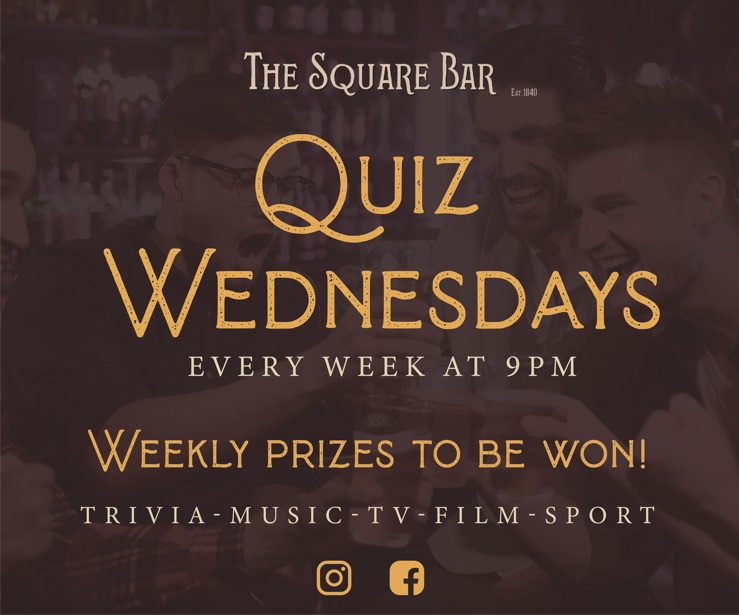 "The other big news which will be game changer will be the approval of the single dose Johnson & Johnson vaccine which is due rather eminently.
"So when you put both into play, together with a population that is keen to get vaccinated, I think we can meet our timelines. But without supply, we can't get it into the arms of our population and that is where we are caught."
And looking ahead to what the future will look like after Covid, Dr Dunne reckons we will still be wearing masks and practising social distancing for a period of time after vaccination.
Something, Dr Dunne says, she would be happy to do if it meant she could go back to live gigs like Electric Picnic.
She said: "The Central Disease Control issued new guidelines and at the moment, they are still recommending that fully vaccinated people take precautions like wearing a mask and social distancing.
"These are the current guidelines coming from the US which has a far faster programme than us.
"We are vaccinating our most vulnerable and have vaccinated the majority of our healthcare workers and residential care staff.
"So if we do come back to that wonderful live music that feeds out souls, I would happily wear a mask if I could be in that environment again."
SEE ALSO – Electric Picnic chief reckons Covid-19 vaccine passport 'inevitable' when live gigs resume