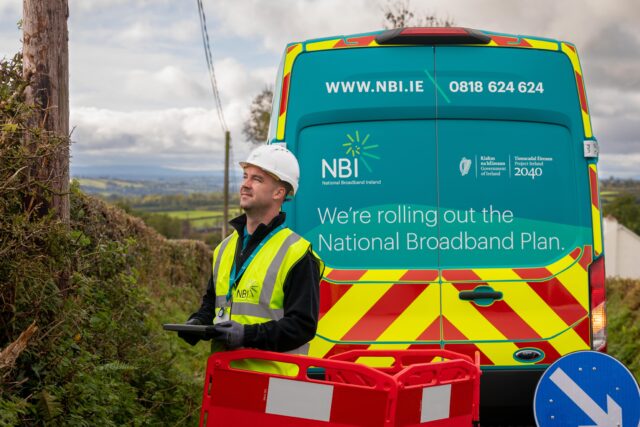 Independent TD Carol Nolan says that people in Laois and Offaly are 'frustrated' at what they see as the 'lack of urgency' around the roll out of broadband in the midlands.
Raising the issue in the Dail, Deputy Nolan told Taoiseach Micheal Martin that the lack of a fast internet connection is constantly putting people on the backfoot.
She said: "I have been contacted by many frustrated constituents and farming families who have to do most of their business online.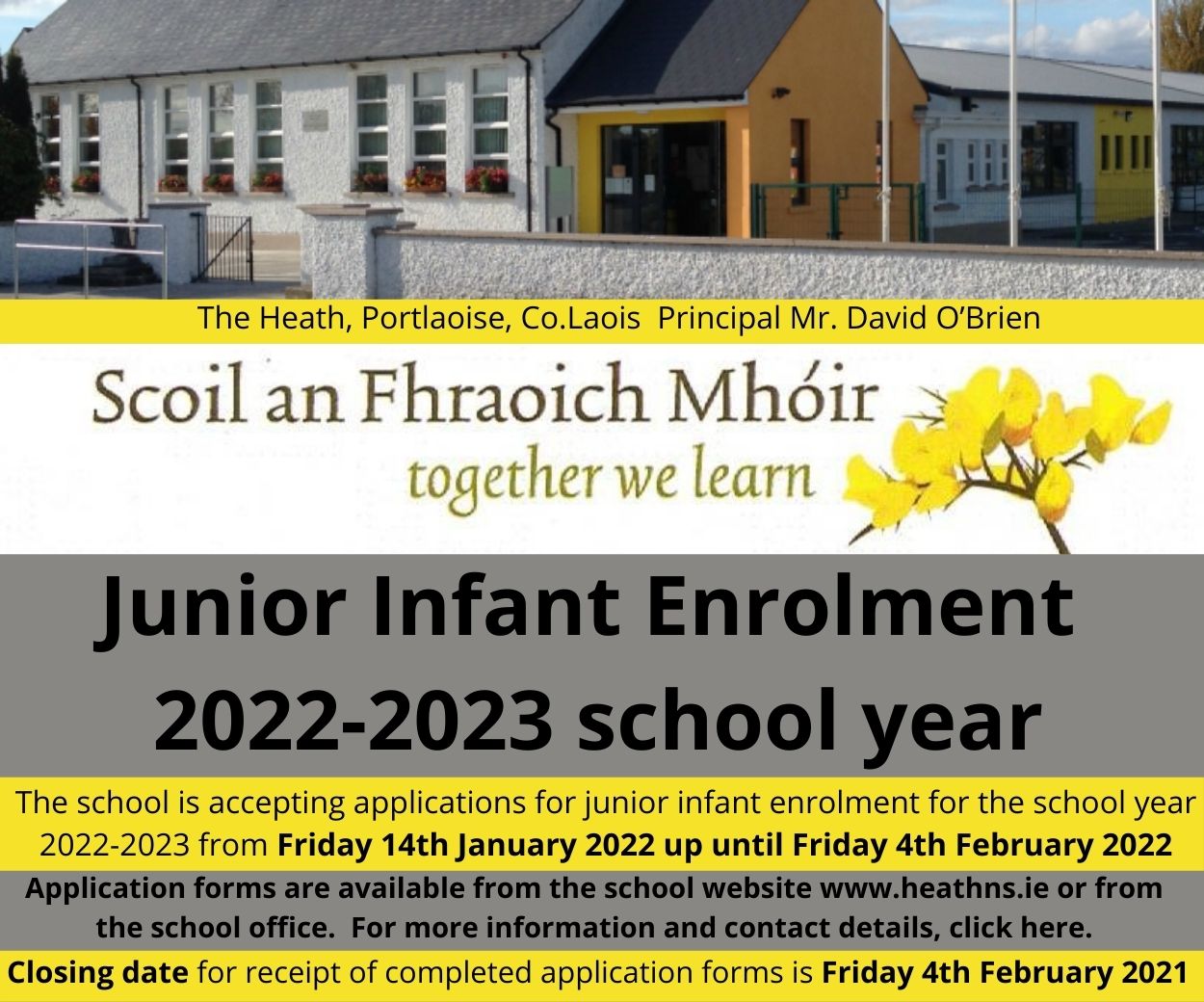 "They are facing huge pressure because of ongoing inability to either establish or maintain a broadband connection.
"It is also far from idea with children at home trying to engage in online learning, particularly those in examination years.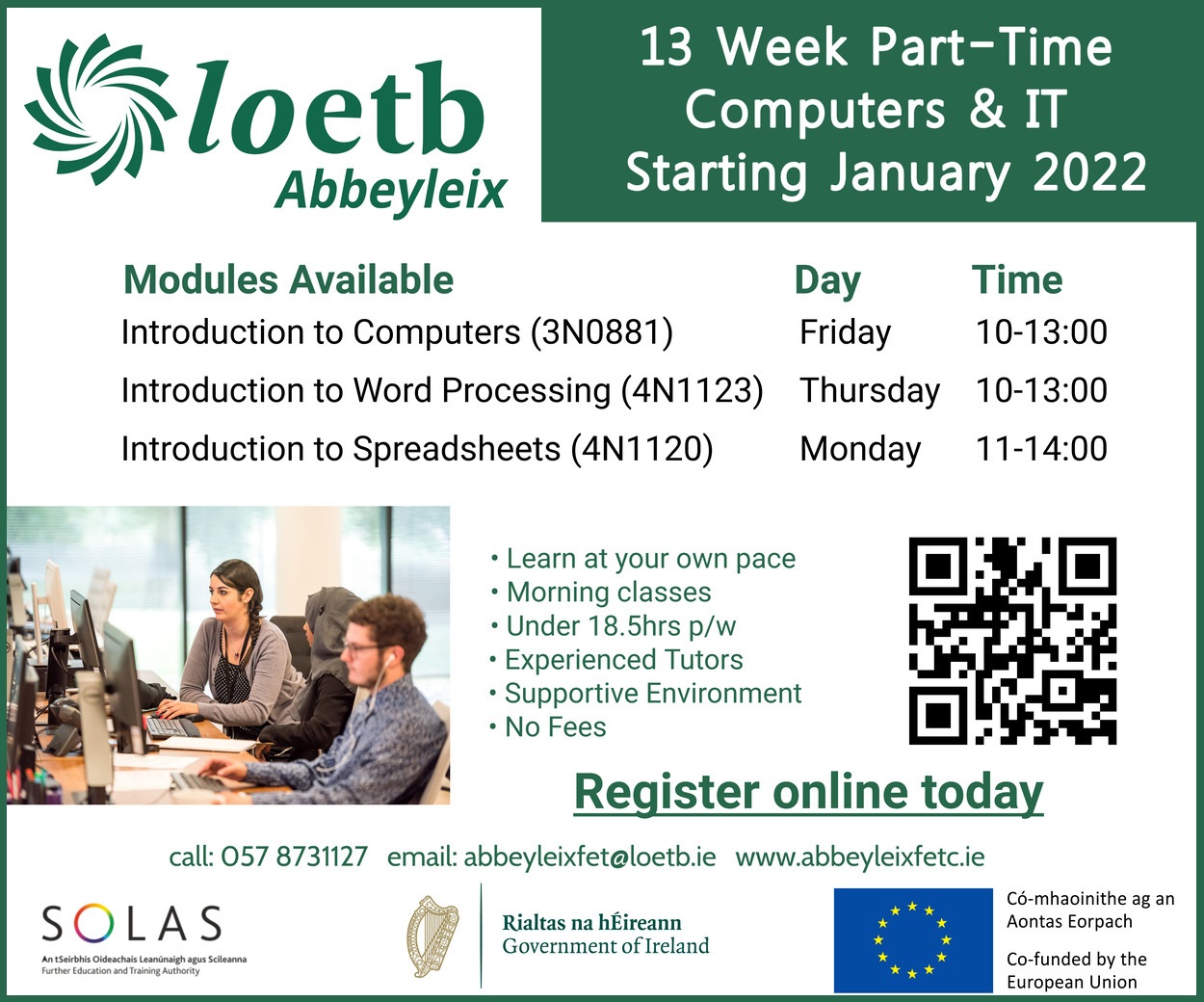 "It is just not good enough. There is a serious problem here, especially if we bear in mind that Laois–Offaly is undergoing a very unjust transition, which I have called it from the start.
"It is investment not aspirations are what is needed in the constituency.
"This is a real problem and it is constantly putting us on the back foot.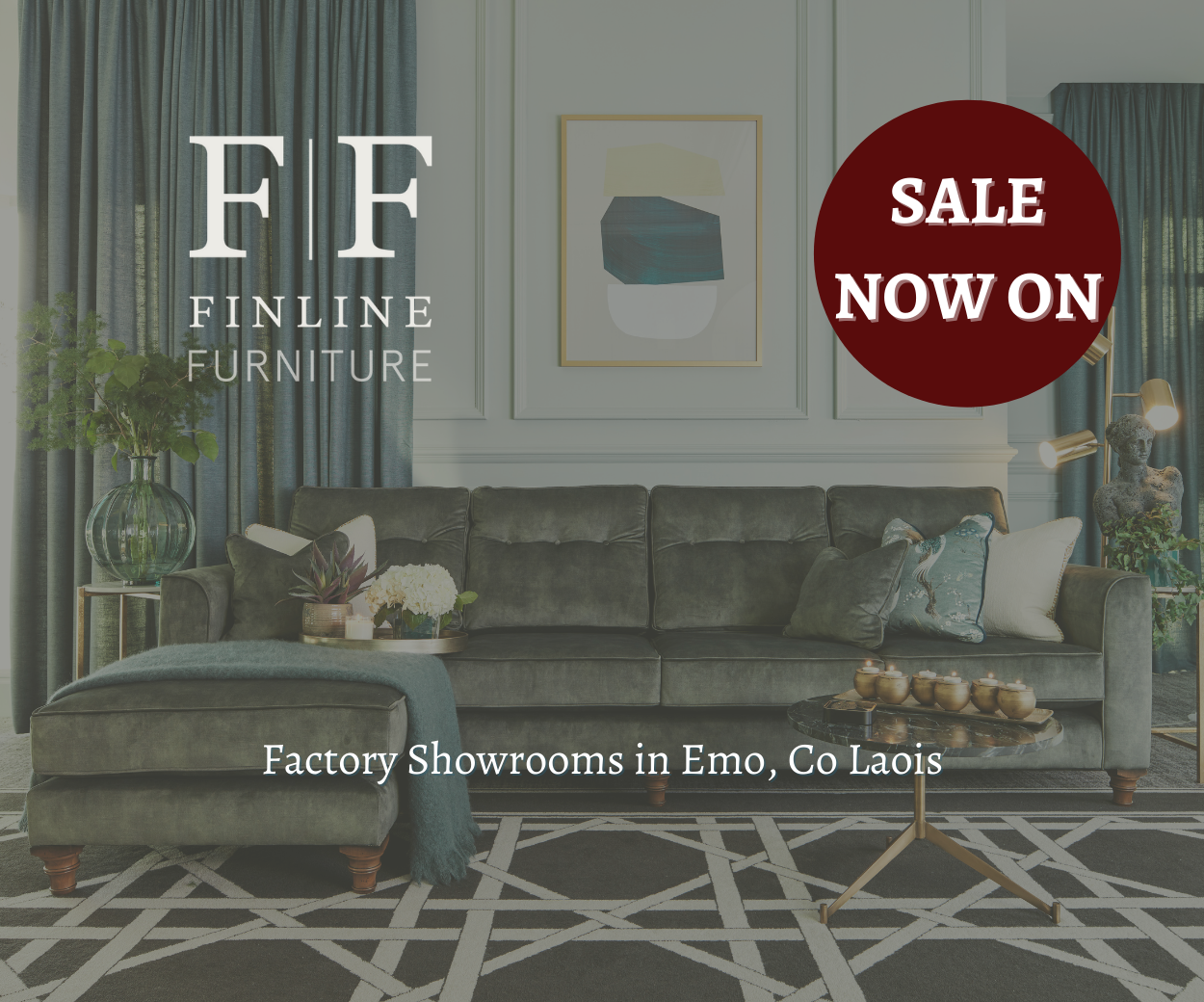 "I called today for Laois–Offaly to be prioritised for the proper, effective and efficient roll-out of broadband as urgently as possible."
SEE ALSO – Birthday joy for 101-year-old Laois woman following Covid-19 vaccination