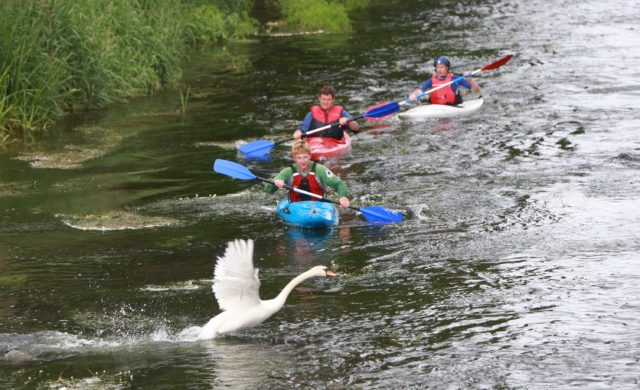 Two Laois people are set to embark on a major challenge next month in a bid to raise funds for a local amenity.
Michael G Phelan and Alison Bailey will complete a course in a canoe on the River Erkina each of the 30 days of April.
Woodenbridge Paddlers in association with Erkina Blueway Association are developing the Erkina Blueway from Rathdowney to Durrow.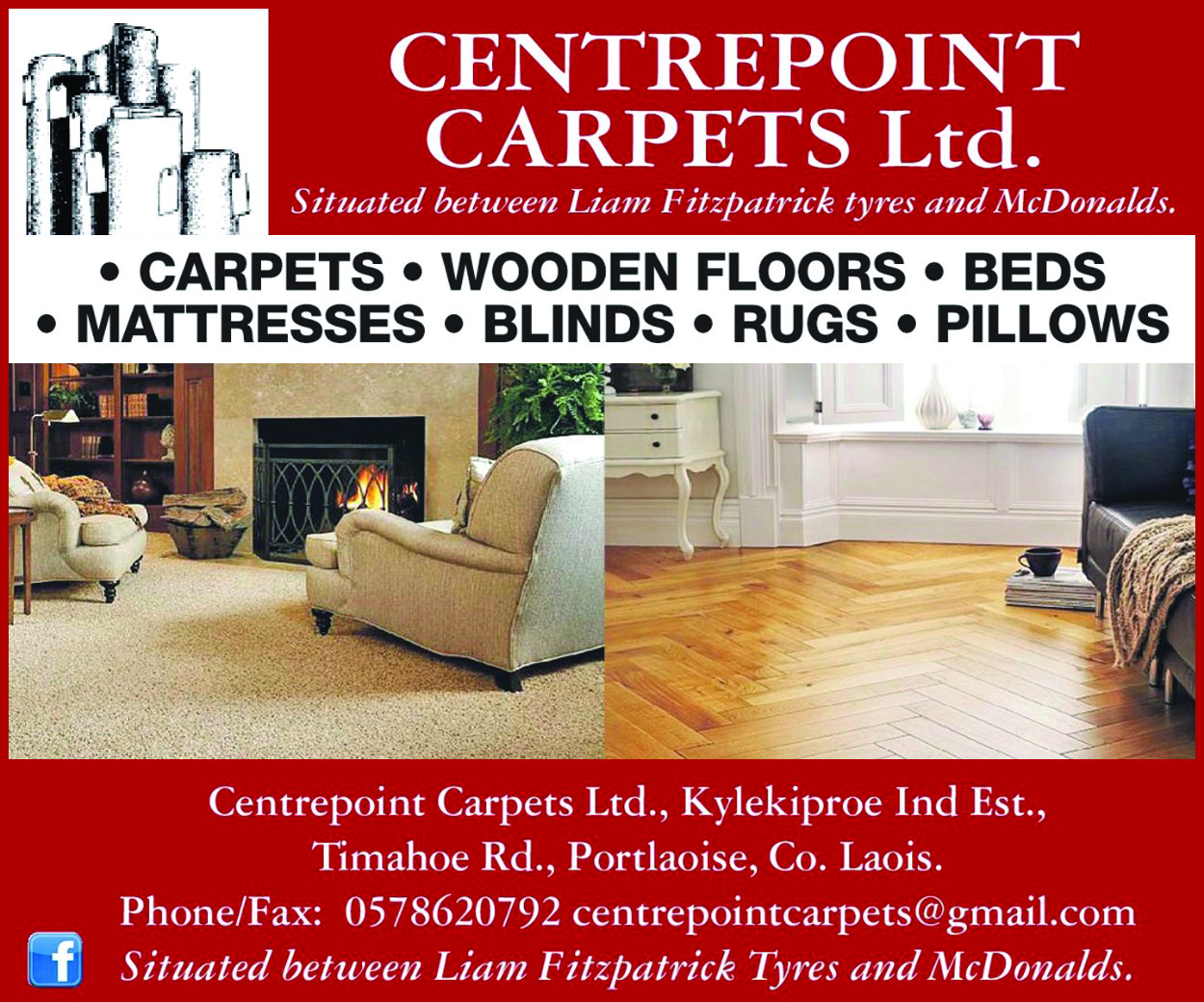 The Erkina Blueway will connect the Towns of Rathdowney and Durrow, a 14km stretch, with a waterway usable for small boats and canoes with associated walking and cycling trails.
Planning for this project has been obtained and work will start soon.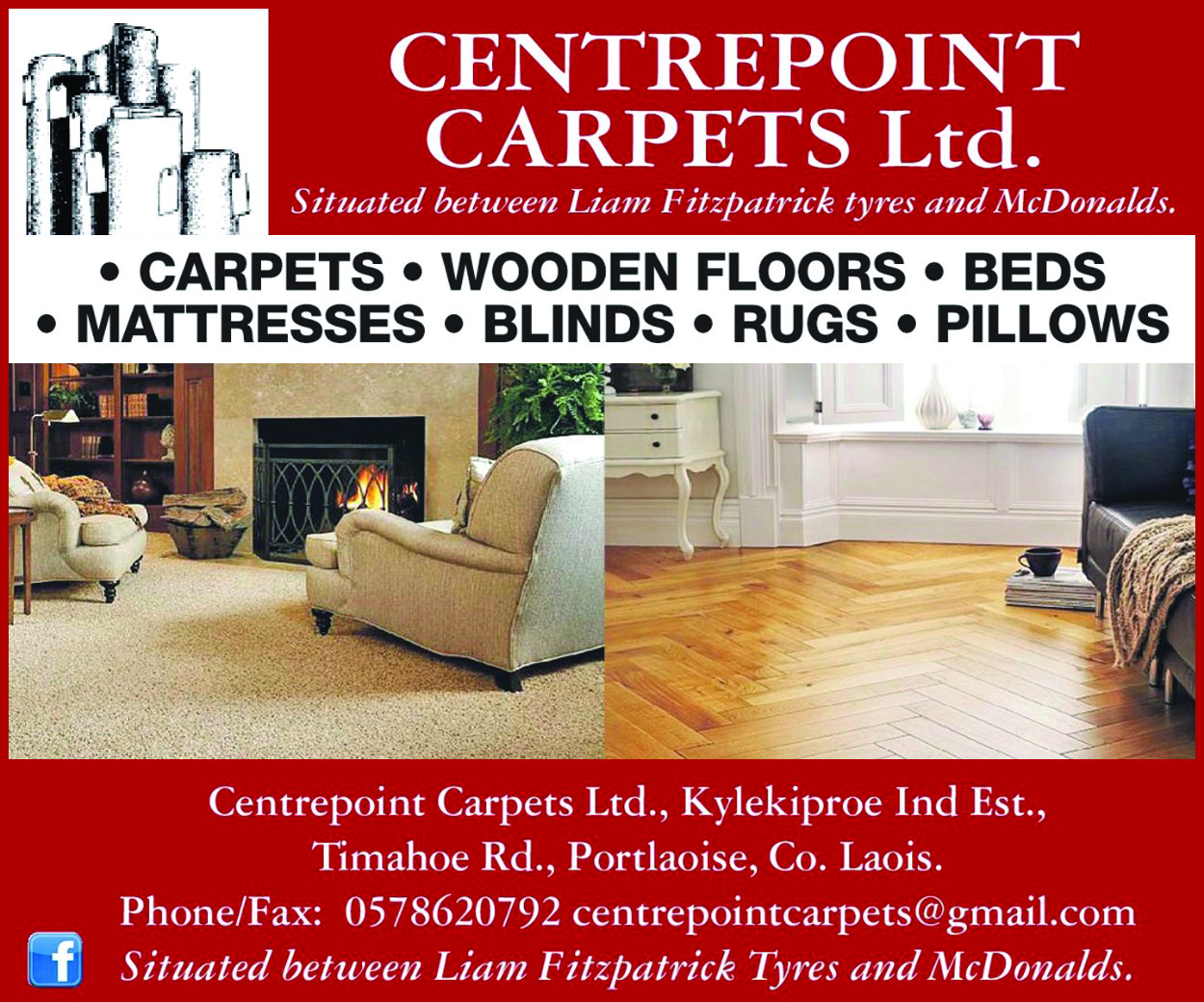 The Erkina Blueway will also provide a beautiful setting for our wheelchair-accessible boat to adventure on.
All funds raised by Michael and Alison will go towards signage, access and egress points, and upgrading of parking areas.
Businesses are invited to sponsor either of the canoeists for one day during this 30 day challenge.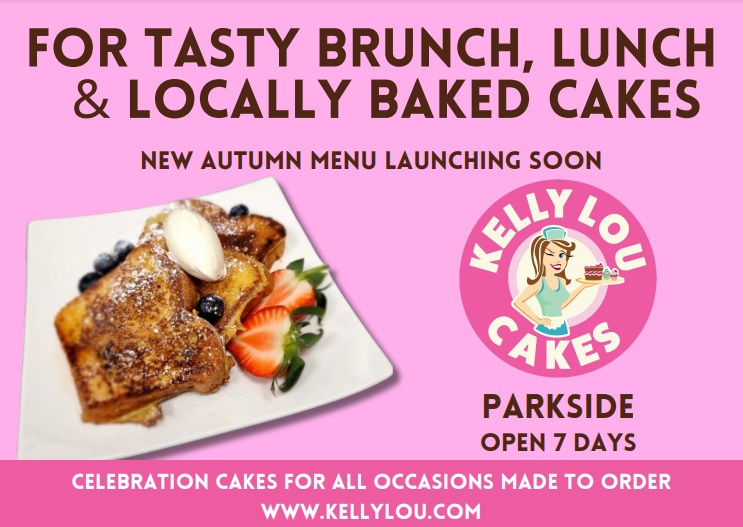 In return, their business will be promoted on all social media outlets and will also be included in future information signage relating to the Erkina Blueway.
Members of the Woodenbridge Paddlers may join on some days where they can join as individuals or bubbles.
A contribution from this fundraiser will also be made to The Irish Wheelchair Association.
All Covid 19 Guidelines and Water Safety Guideline will be adhered to throughout the 30 Day Challenge on and off the water.
If you wish to donate to the fundraiser, you can do so by clicking below:
SEE ALSO – Ranked and filed – The top 10 Laois GAA club grounds