When the Coronavirus pandemic first struck over a year ago, among the first events to be cancelled were the St Patrick's Day parades.
And St Patrick's Day last year was among our first collective experiences of lockdown.
Normally such a busy day with parades all over the country and in almost every community around, it was a day where we all chuckled at the quirky St Patrick's Day videos that did the rounds on social media.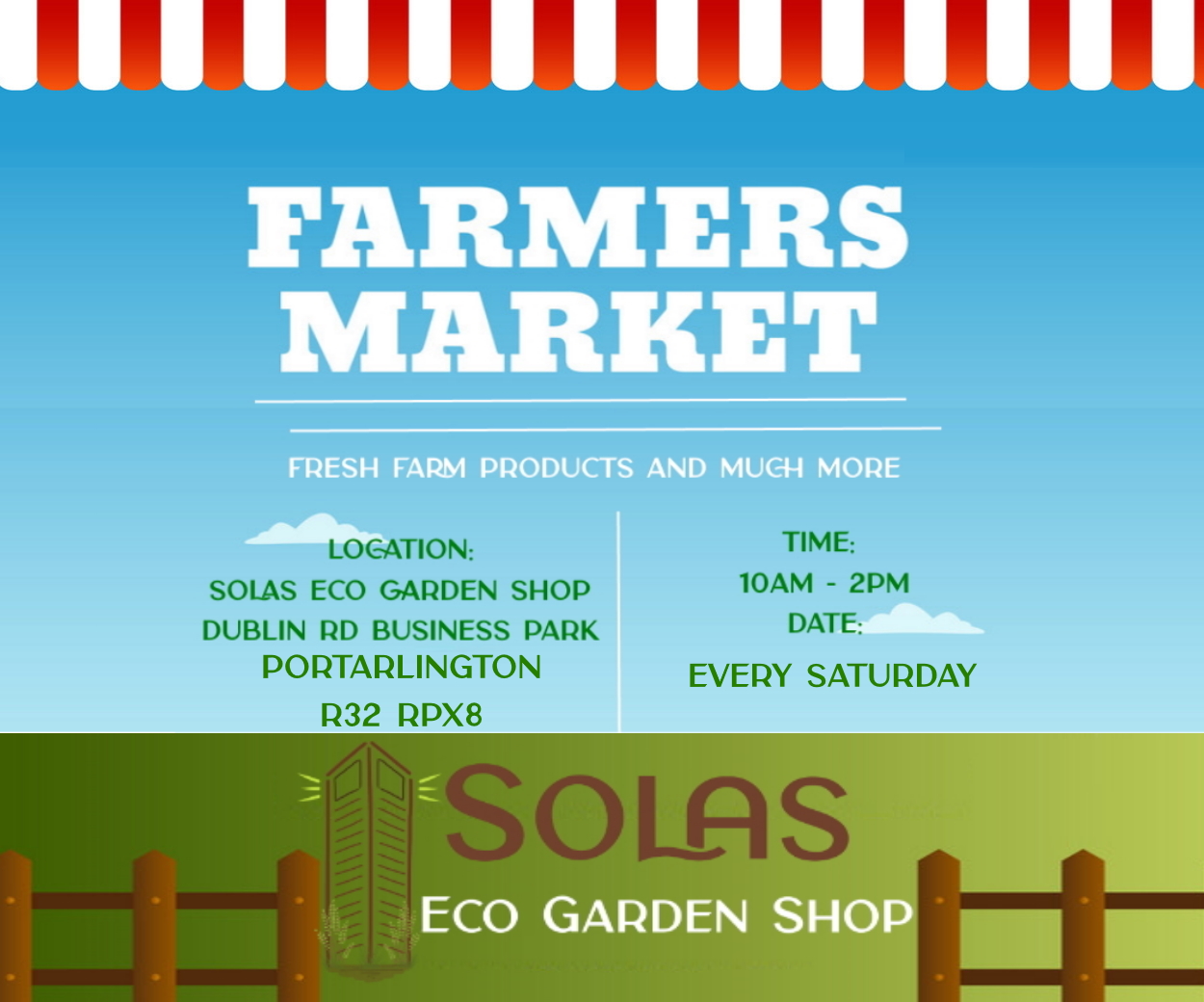 We didn't think then that we'd still, more or less, be in the same place a year later.
But here we are. Still stuck at home, still under a house arrest of sorts, with nothing on and nowhere to go.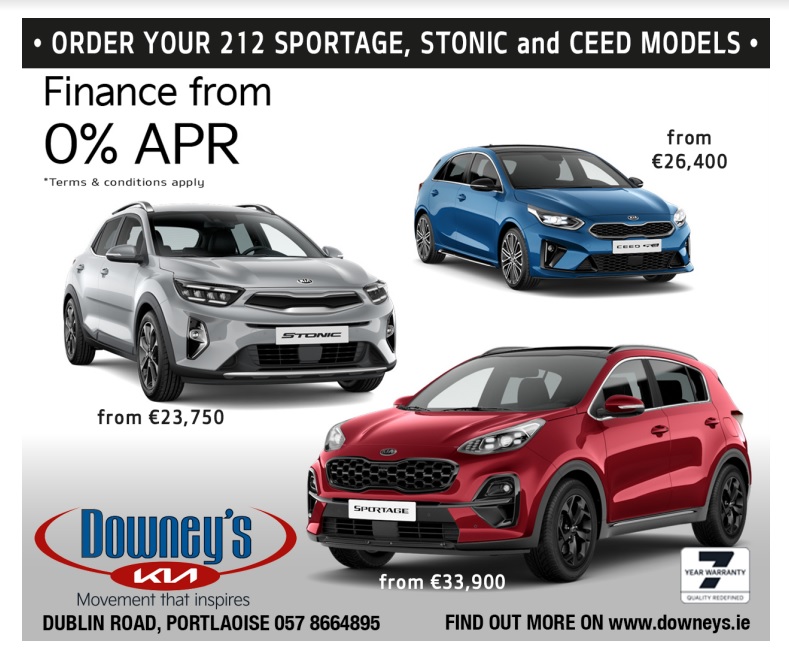 Our national holiday has once again been reduced to a shadow of its former self.
But we can still mark the occasion in some way.
Ordinarily LaoisToday would have a team of photographers around the county taking photos from the many different communities.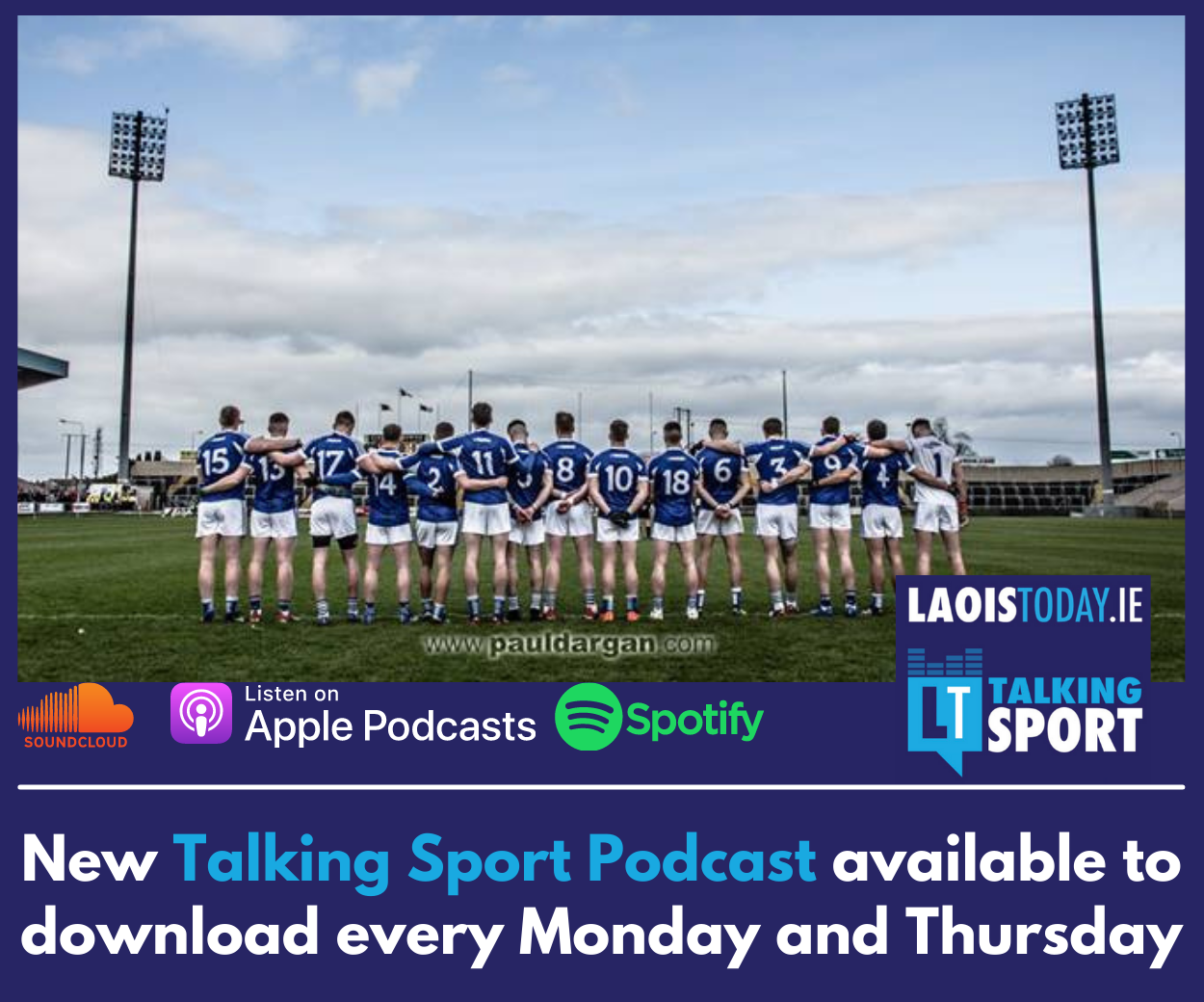 However, with us unable to take our own photographs during St Patrick's Day, we're asking you to send us yours.
So, if you or your family – and young children love to get in to the spirit of St Patrick's Day – are dressing up in various shades of green, please take a photo, send it into us and we will feature it on our site and our various social media channels.
You can email your photos to info@laoistoday.ie or message us on our social media platforms. Just ensure to put your name and where you're from so we can caption it.
And happy St Patrick's Day to all.
Maybe next year we'll be back to normal!
SEE ALSO – Woman who postponed her wedding launches fundraiser for 'Do it for Dan'