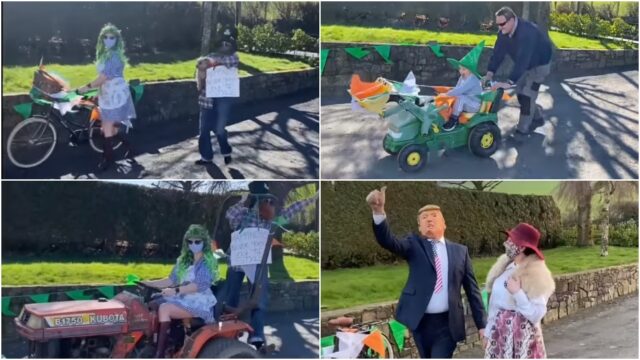 If this doesn't give you a good chuckle, nothing will.
The Fitzpatrick family from The Heath have pulled out all the stops for a virtual St Patrick's Day parade that would hold its own with any real event in normal times.
"Happiness never goes out of style" was the theme of the parade and the good-humoured video shared on Facebook by Olive Hennessy (who stars in the production with her mam Ann Fitzpatrick) comes with a brilliant soundtrack and a host of great characters.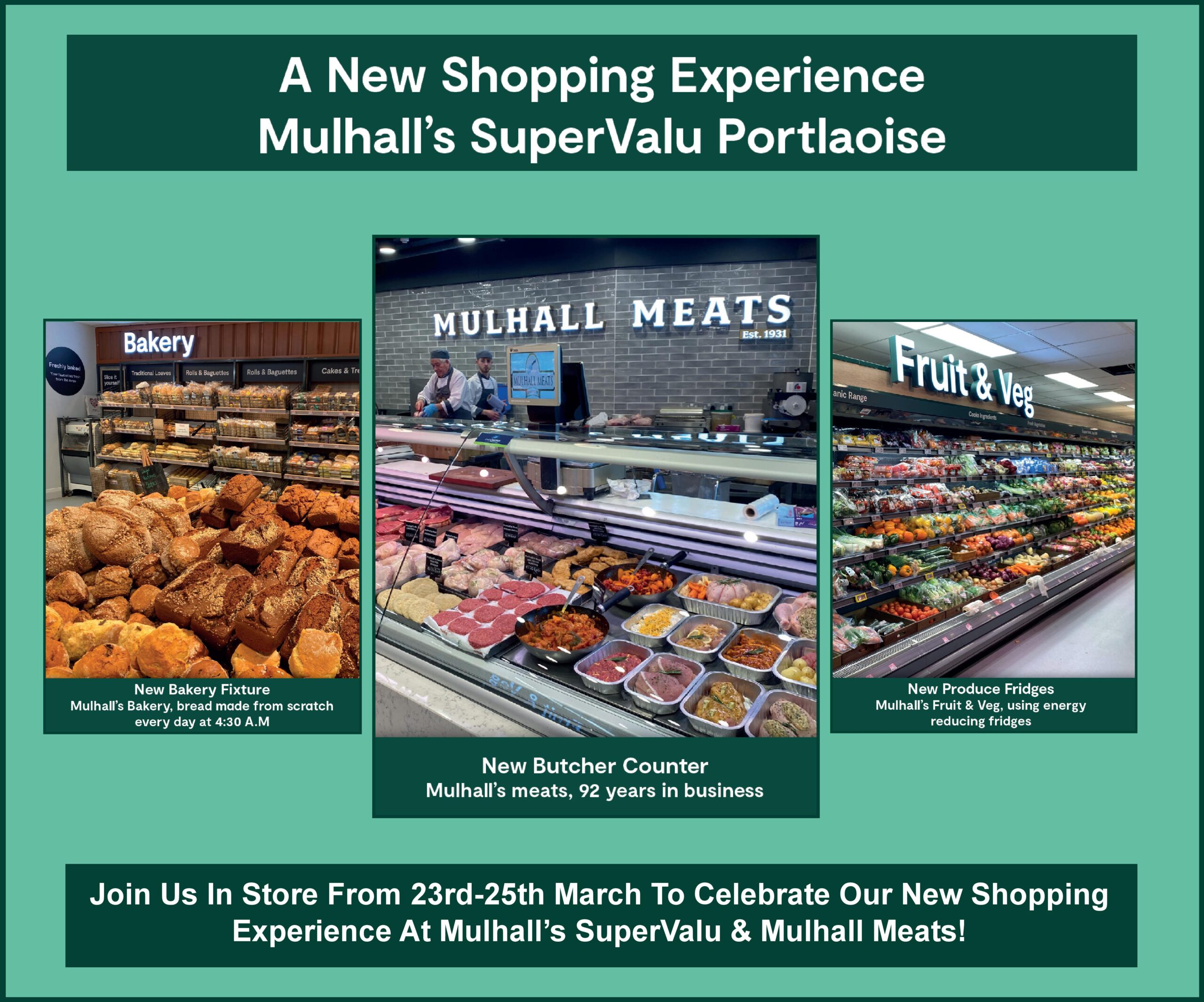 Olive's dad Liam and nephew Liam also play starring roles.
It ticks all the boxes for what a good St Patricks Day parade should include.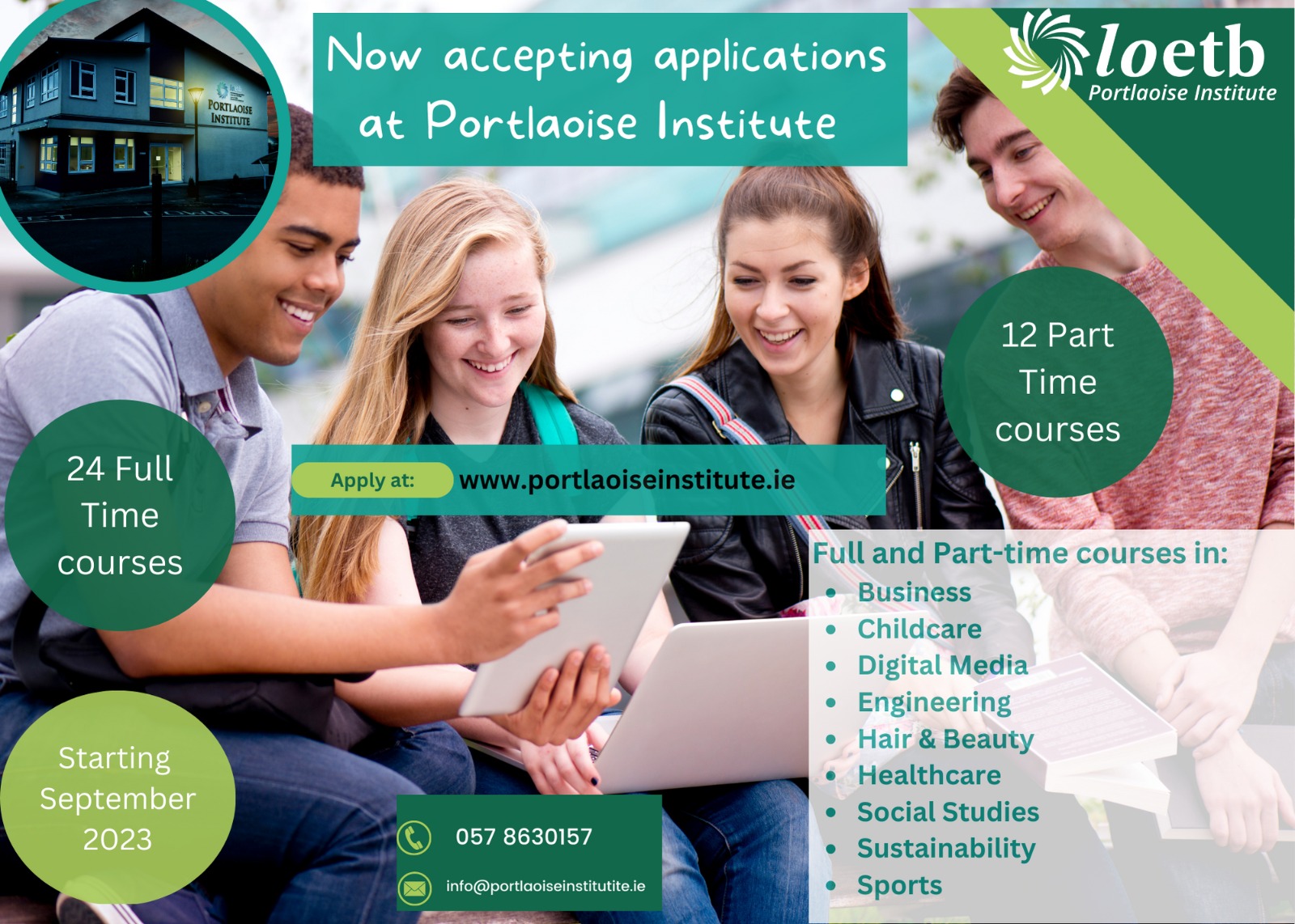 There's Irish dancing, a vintage tractor, Ireland flags, green wigs, a child's tractor draped in bunting, a dog, an appearance from Donald and Melania Trump and a GAA supporter with a sign saying 'Laois for Sam'.
To make it even better, it's shot in glorious sunshine with Killone Hill providing the backdrop.
And the music featured includes Marty Mone, the Cranberries, Queen, James Blunt and Marty Mone.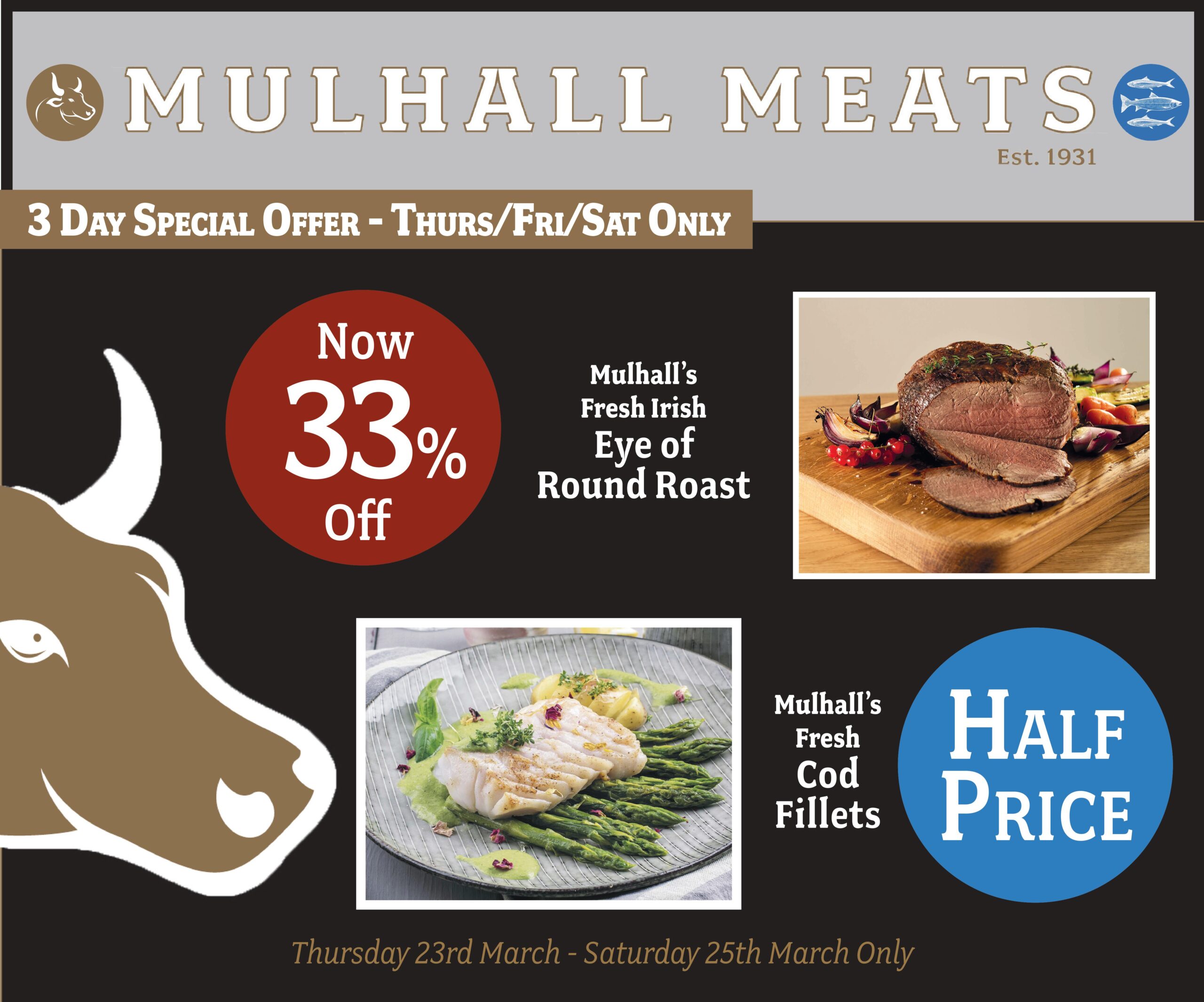 Just such a pity it couldn't have been a live event and we could all have stood there giving them a big round of applause.
Well done to all concerned – and it'll be a crying shame if it doesn't appear on RTE!
SEE ALSO – There may be no parades but we're looking for your St Patrick's Day photos