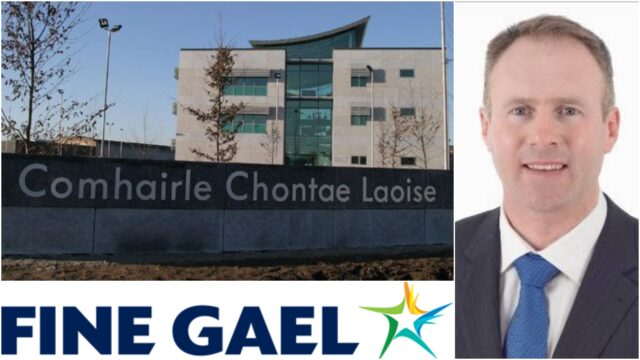 The internal battle in Fine Gael for the Laois County Council seat vacated by Tom Mulhall has been reduced to two candidates following the decision of former councillor James Daly to withdraw from the race.
The Emo-based Tom Mulhall resigned his council seat earlier this year due to illness with three candidates duly emerging to be co-opted in his place.
But following Daly's decision not to contest, it leaves it as a battle between PJ Kelly, a long-standing ally of Tom Muhall's from the Ballybrittas-Emo-Vicarstown branch of the party, and Vivienne Phelan from Stradbally who contested the 2019 Local Elections.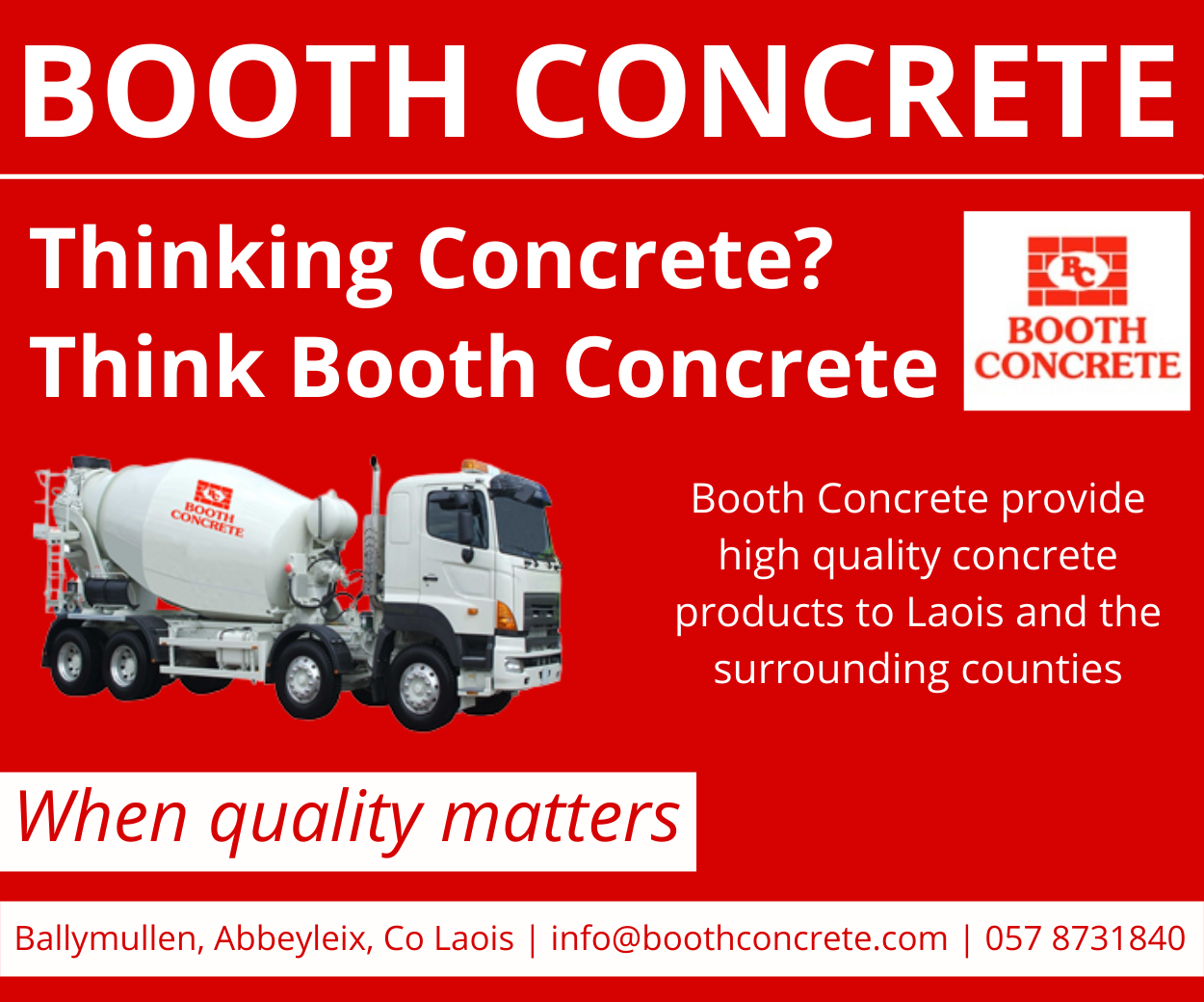 The party are holding a virtual convention of the Graiguecullen-Portarlington Municipal District this Monday, March 22, with postal voting to take place between March 24 and April 10.
Counting of votes will take place on April 11 at Fine Gael's headquarters in Dublin with the co-option at the full meeting of Laois County Council on April 26.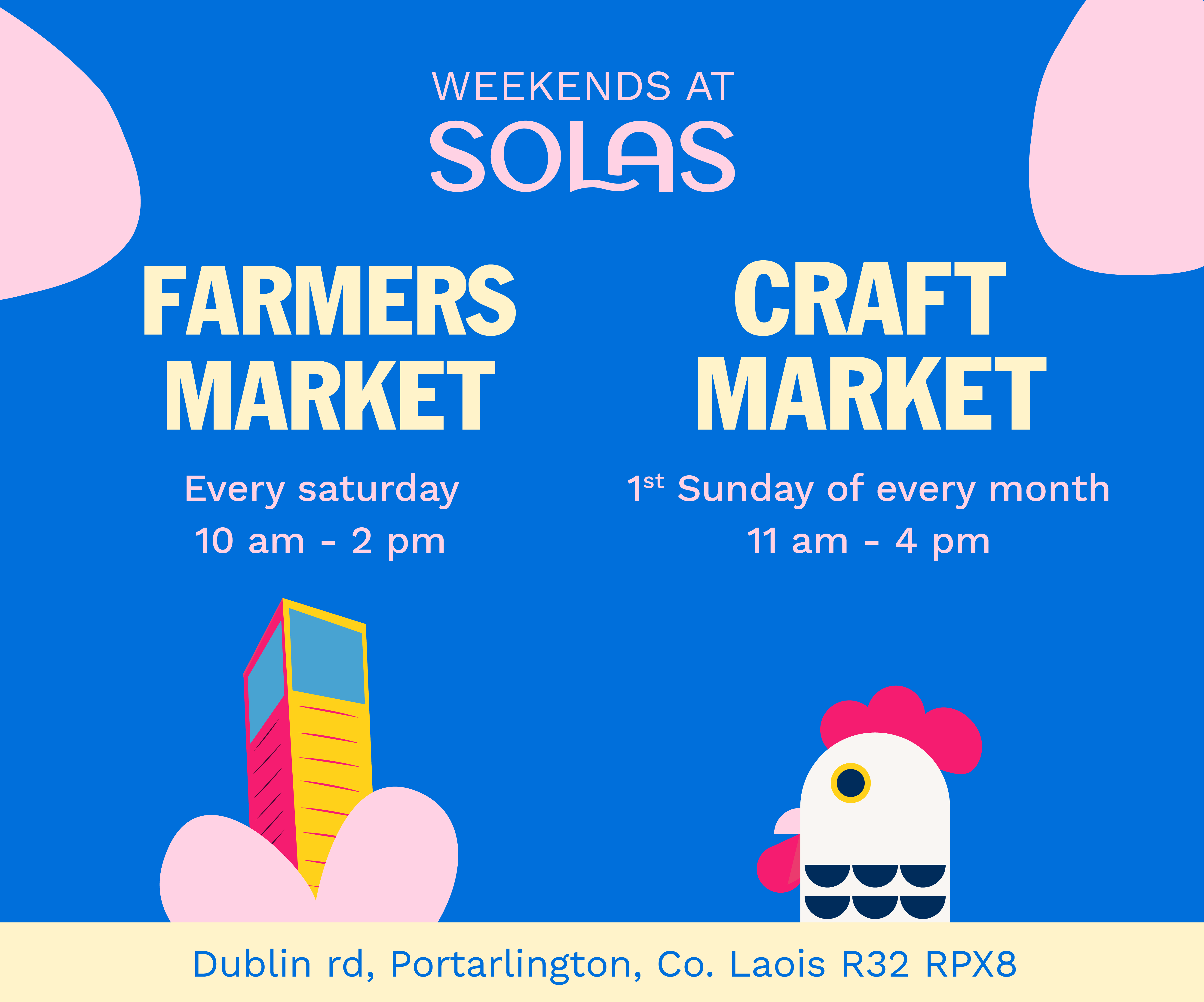 "I was approached by a number of people to consider running but I'm withdrawing from the race," said James Daly from Timahoe who was a member of Laois County Council from 1991 to 2014 and was chairman of the council in 2004.
"I want to wish PJ and Vivienne the best of luck. It'll be a cleaner race with just two candidates and the last thing I'd want is for the party to be split or divided."
Still only in his early 50s, Daly was first elected to the old Luggacurren area when he was only 21 in the 1991 Local Elections and has 23 years experience as an elected representative.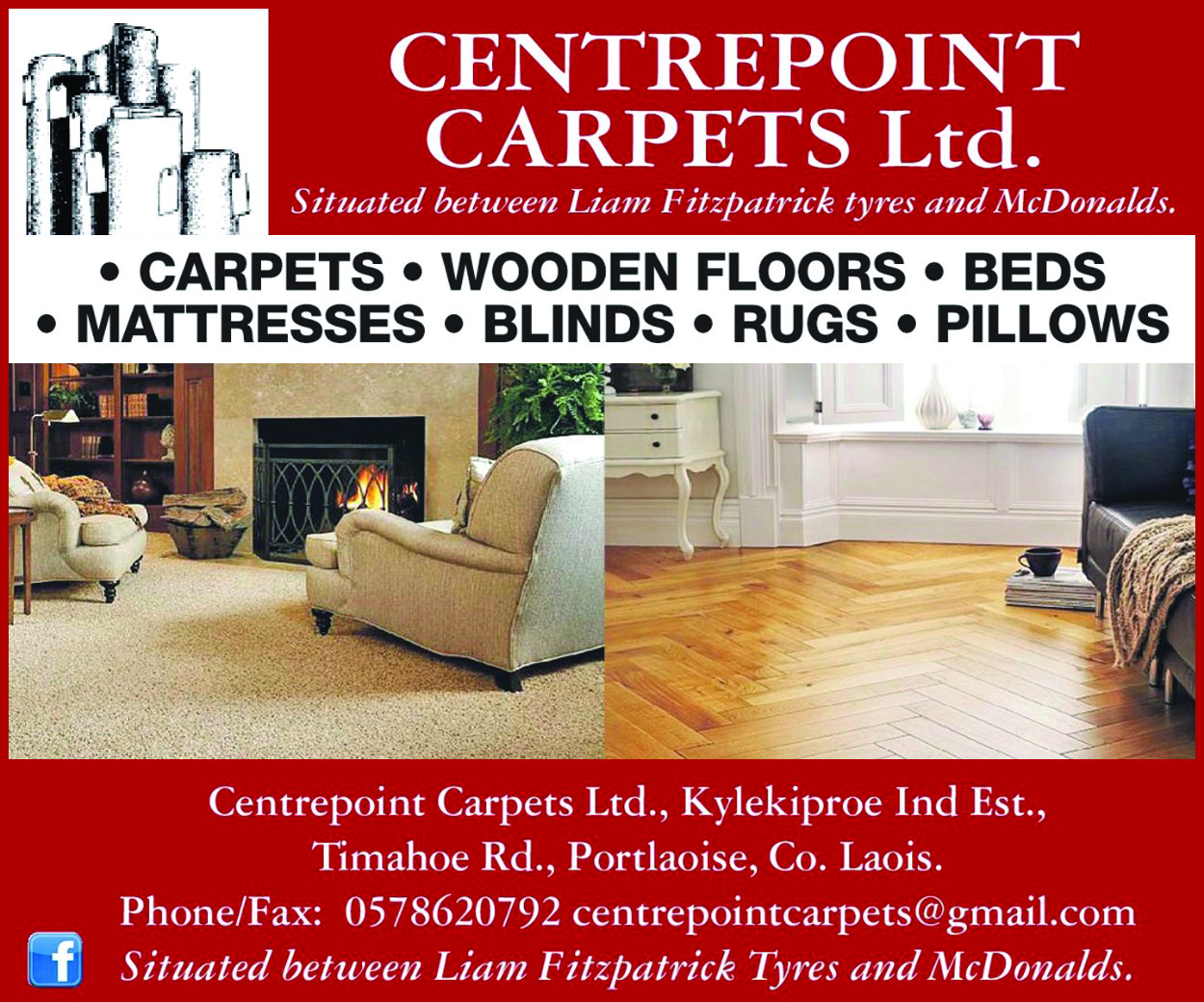 While he says that his decision this time is based on his work situation – he's an auctioneer with Sherry Fitzgerald in Kildare – and he'll be extremely busy post-Covid, he's not ruling out another bid down the line at the 2024 Local Elections.
"I would consider it in the future," he said. "I'll have to wait and see the lie of the land, if the areas are still the same and what other candidates are in the mix.
"I'll weigh it up at the time but it's not something I'd rule out."
But he said that if the opportunity doesn't open up for him with Fine Gael, he won't be running as an independent.
"No, I'm dedicated to Fine Gael and am loyal to the party. I'm over 30 years as a member having first joined Young Fine Gael when I was 17 or 18."
SEE ALSO – Watch: Laois family produce brilliant virtual St Patrick's Day parade of their own