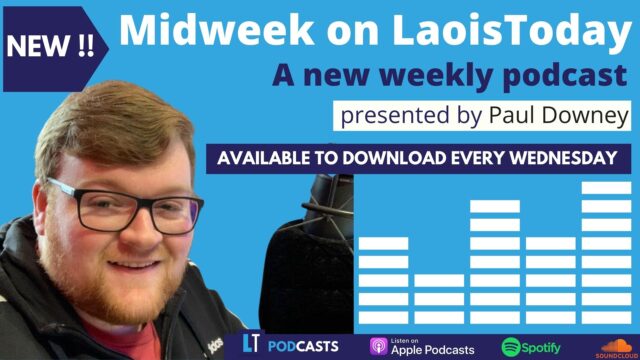 The latest instalment of the Midweek Podcast with LaoisToday is here – and we are up to episode 15.
As the pandemic continues, Laois Martial Arts also continues to teach classes virtually.
Shane Culleton is the Head Coach of the club and he joins us on the podcast to discuss the club, his online classes and how important it is to encourage kids that better days are coming.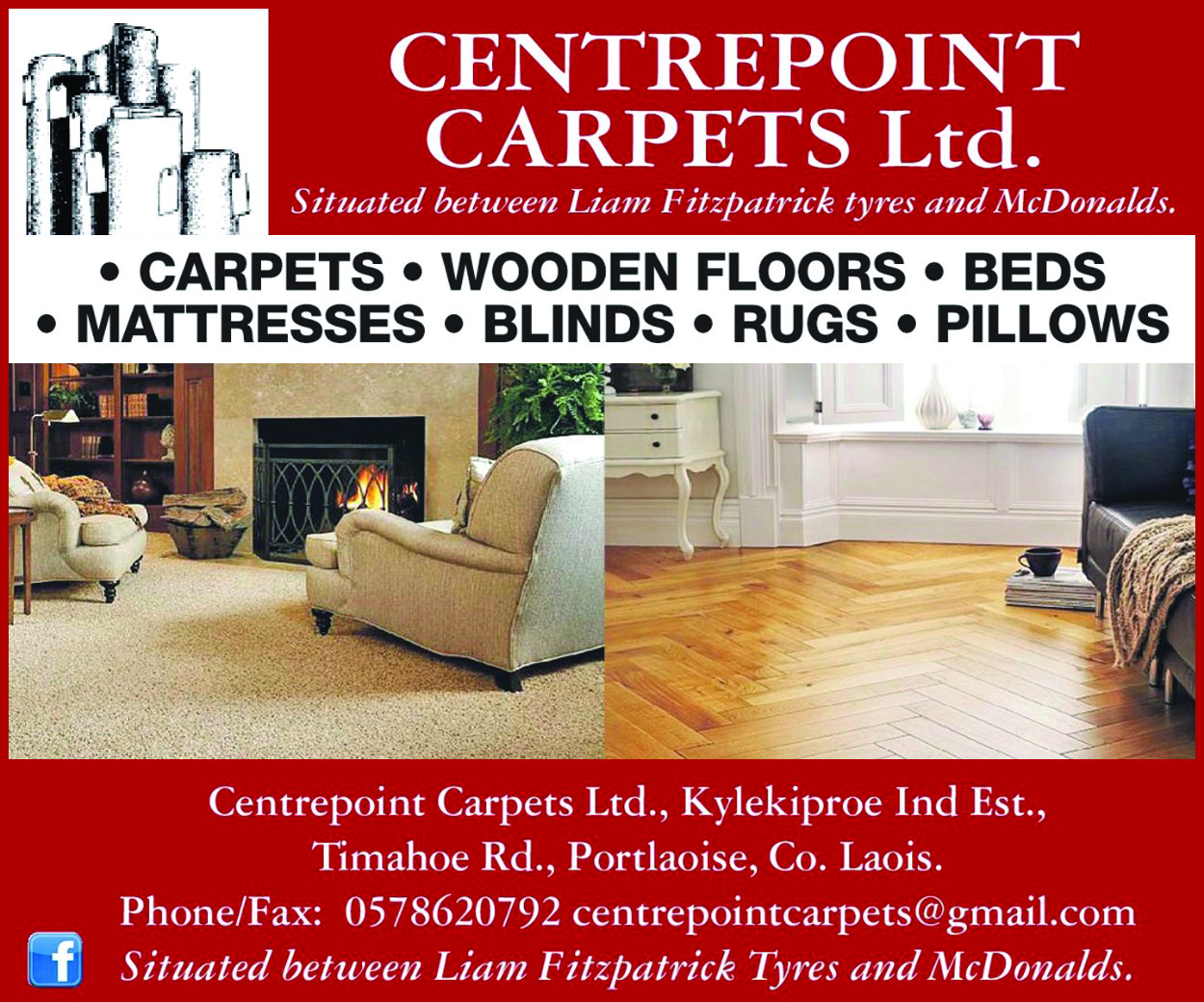 On this months Crime Prevention discussion, Garda Graham Kavanagh discusses dogs and how important it is to continue to look after your dog and know their whereabouts at all times.
Letting dogs roam freely for long periods of time could lead to serious issues for local farmers or indeed the public.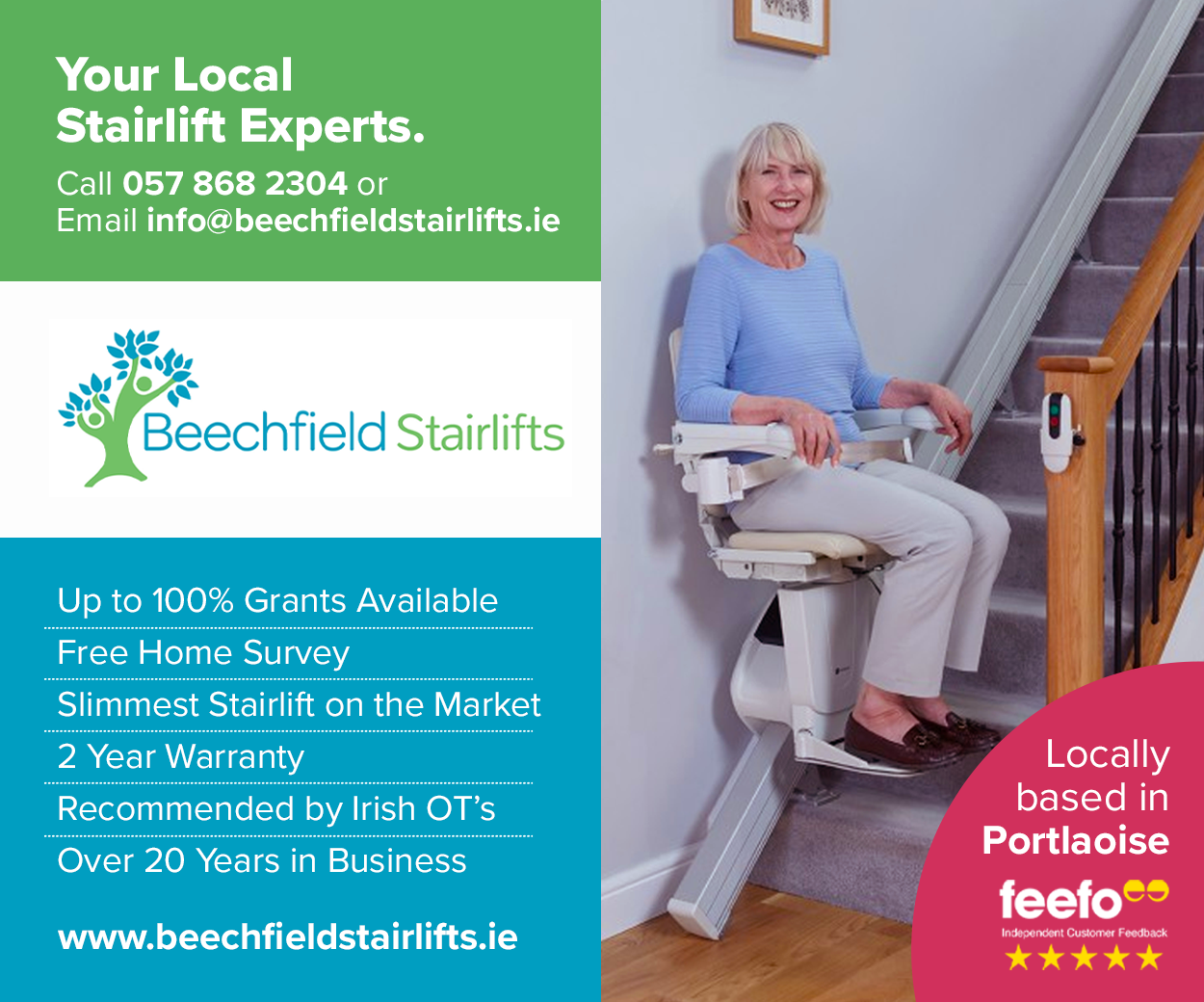 Garda Kavanagh also discusses how to keep your dog safe from theft and having the dog licensed and microchipped as well as keeping them on a lead in public.
The Hearty Boys from Portarlington have recently released a new single called 'Bobby Sands – My Hero Today'.
Fran Hearty is one of the members of the group behind the track and he speaks to us about the new song, the band and his love for writing music.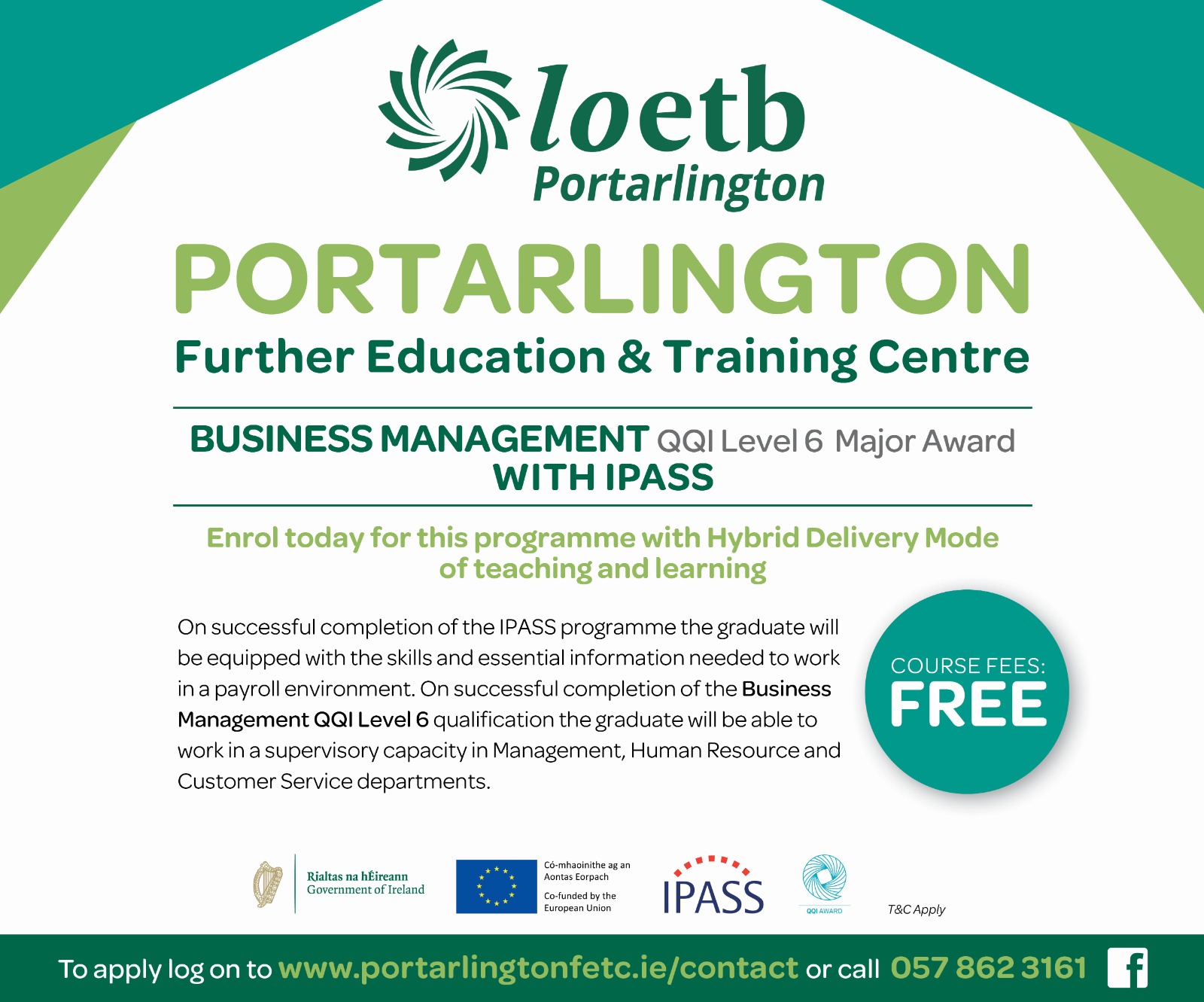 The LaoisToday Midweek Podcast is presented by Portlaoise native Paul Downey and is available to download every week on all podcast platforms.
You can listen to it below on Spotify or Apple Podcasts.
SEE ALSO – 'Things are hard enough without this' – Laois woman hits out at NCT as Covid isolation leads to extra charge