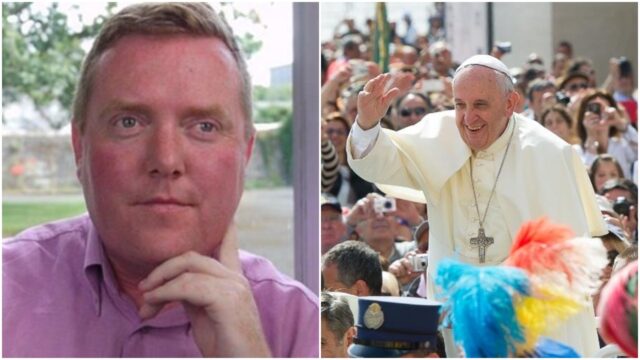 A Laois priest has hit out at a Vatican directive which has banned the blessing of same-sex marriages.
The ruling was issued by the Vatican's Congregation for the Doctrine of the Faith on Monday March 16.
The ruling, which the pope approved, came as a surprise to many in the 1.3 billion-member Church because he has been more conciliatory towards gay people than perhaps any other pontiff.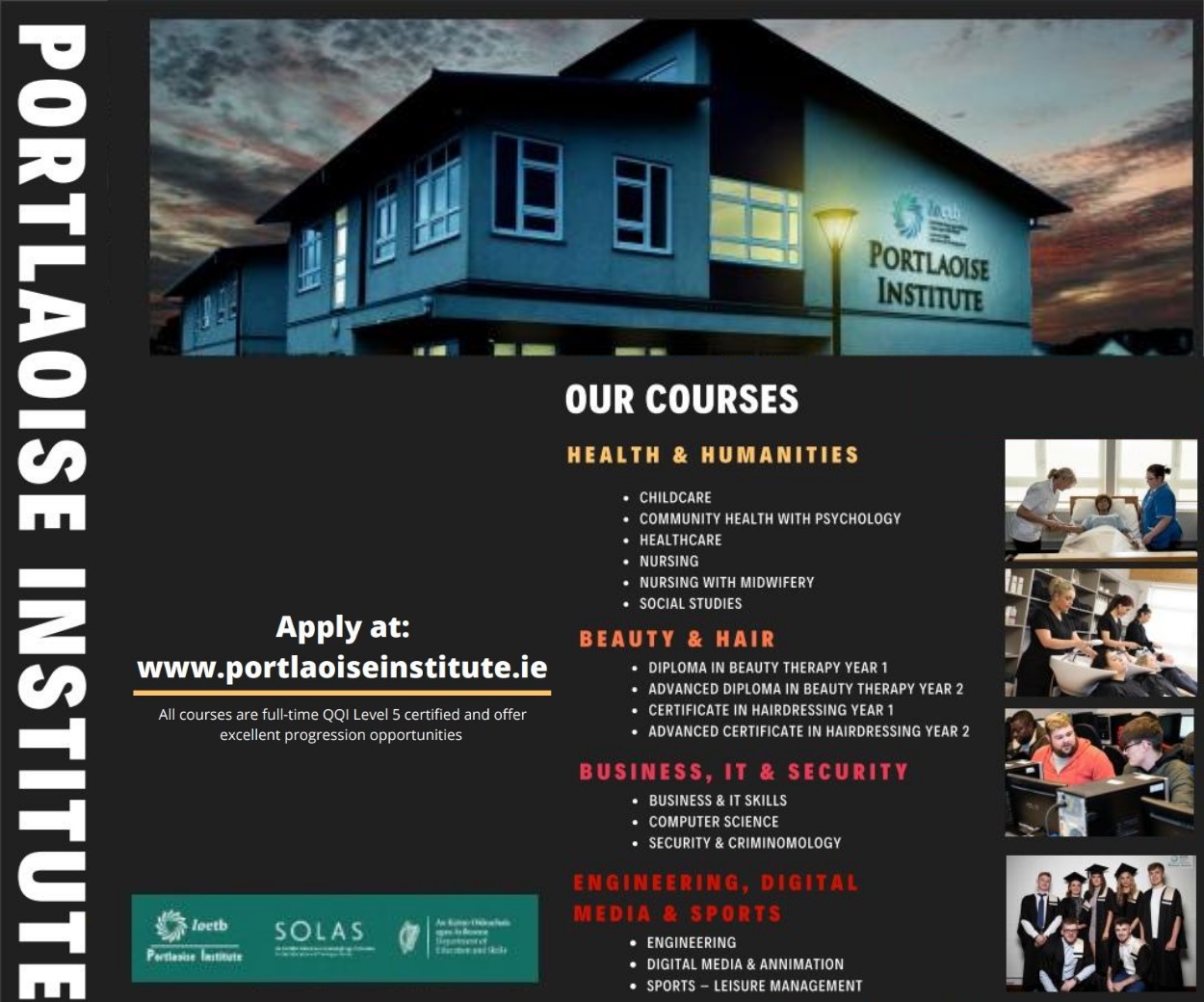 He has held meetings with gay couples and encouraged those who want to raise their children in the Church to do so.
In 2013 he made the now-famous remark "Who am I to judge" about gay people seeking God and trying to live by the Church's rules.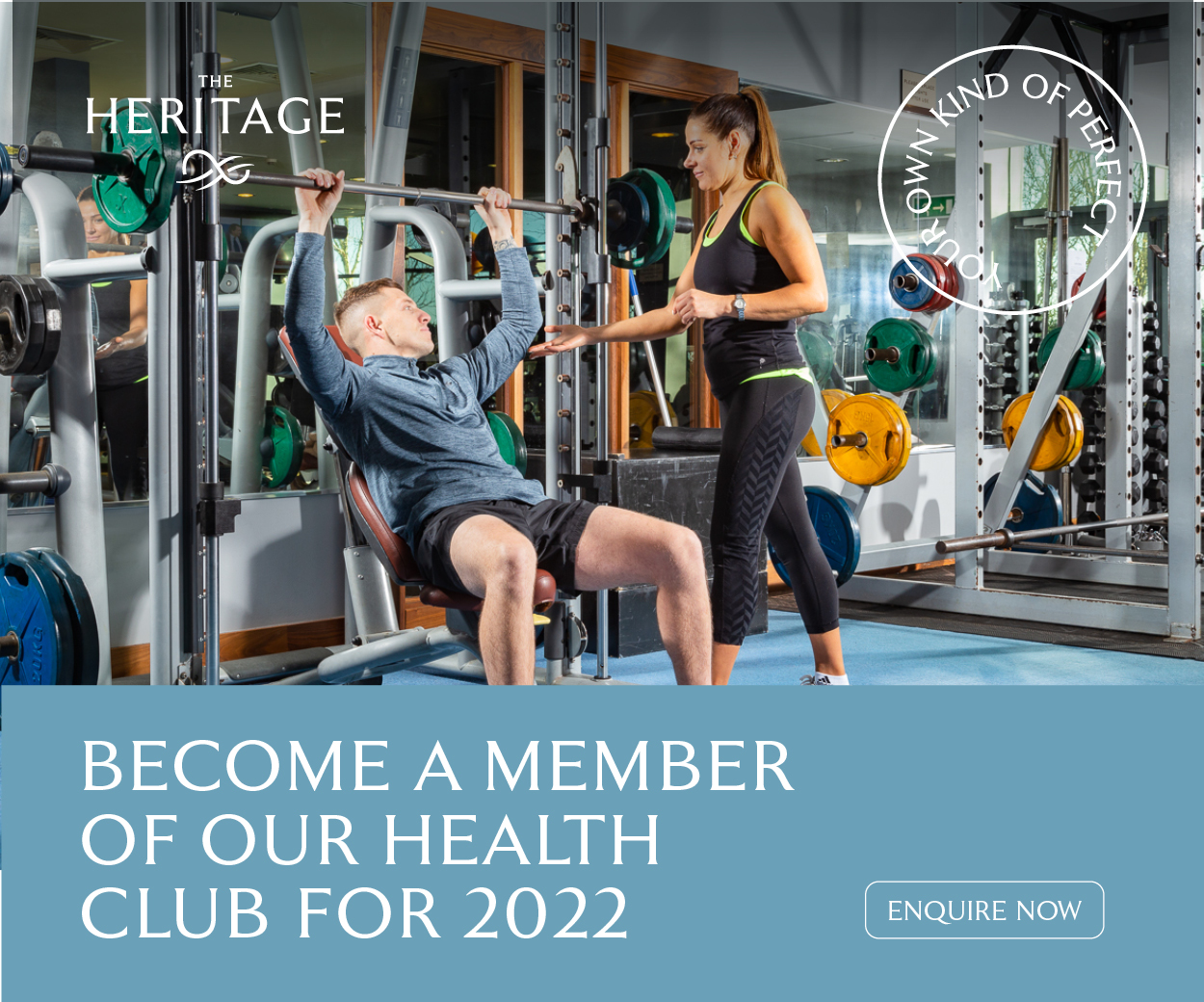 The Catholic Church teaches homosexual tendencies are not sinful but homosexual acts are.
Following this latest ruling, Abbeyleix Parish Priest Fr Paddy Byrne took to Twitter and outlined all of the animals and objects he has blessed over the years – but yet he is prohibited from blessing the union of two people of the same sex who love each other.
He Tweeted: "20 years in my priestly ministry, I have been involved in blessing ceremonies of every description.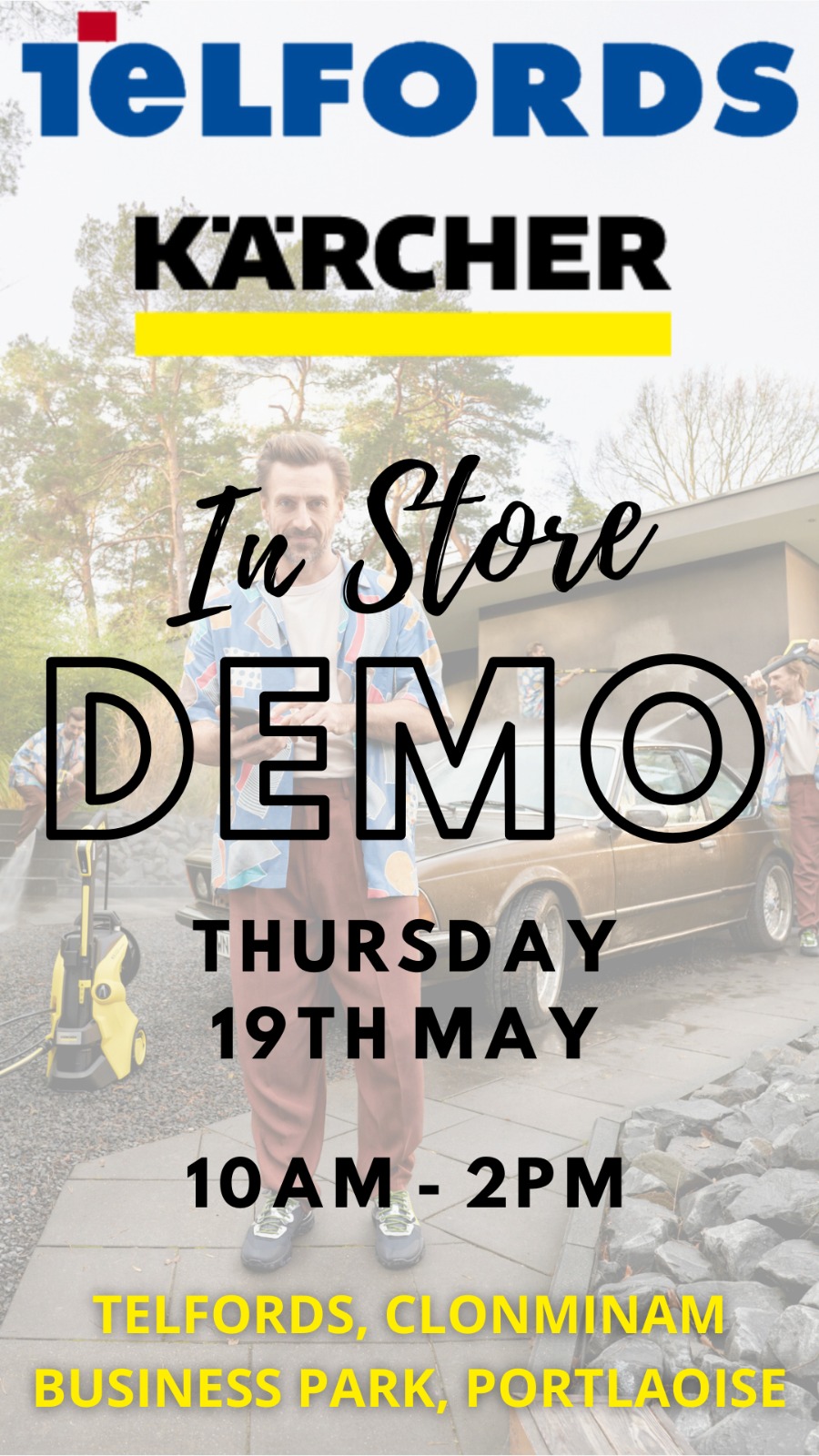 "Including blessings of pets, cows, crops, rings, cars, tractors …Yet a same sex couple who request a simple blessing on their union must be turned away.
"This is not Christianity."
Speaking on Midlands 103 recently, Fr Paddy said that love is love and he simply cannot understand the decision.
He said: "If I can go out to a rural part of Laois and bless a calf that is not well or to bless a person's leg that is a bit sore – surely to God this is no different.
"A blessing is a blessing. Where there is love, there is grace."
Fr Paddy said that it is like there are now two Catholic churches – one which works in the community and another which doles out declarations from on high.
He said: "It is almost like there are two churches out there at the moment.
"There is the local one that tries to be part and present in the life of everybody and then there is this official one that is far away.
"It often forces its teachings from on high."
SEE ALSO – Laois Abroad: Meet the brothers who traded The Heath for Bulgaria to follow their dreams