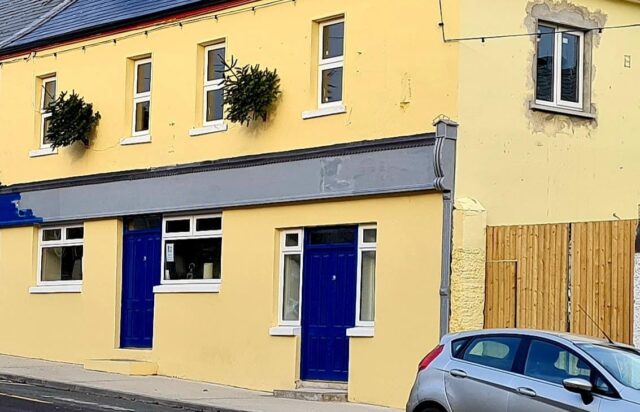 A free counselling service for people that have been affected by suicide and for people that struggle with poor mental health is set to move to a new premises in a Laois town.
Teac Tom has operated above the St Vincent de Paul shop in Stradbally since it was first established in the town in 2017.
But plans are at advanced stage for Teac Tom to move to a brand new building on the site of the old Feeney's Pub – just a short trip up Main Street.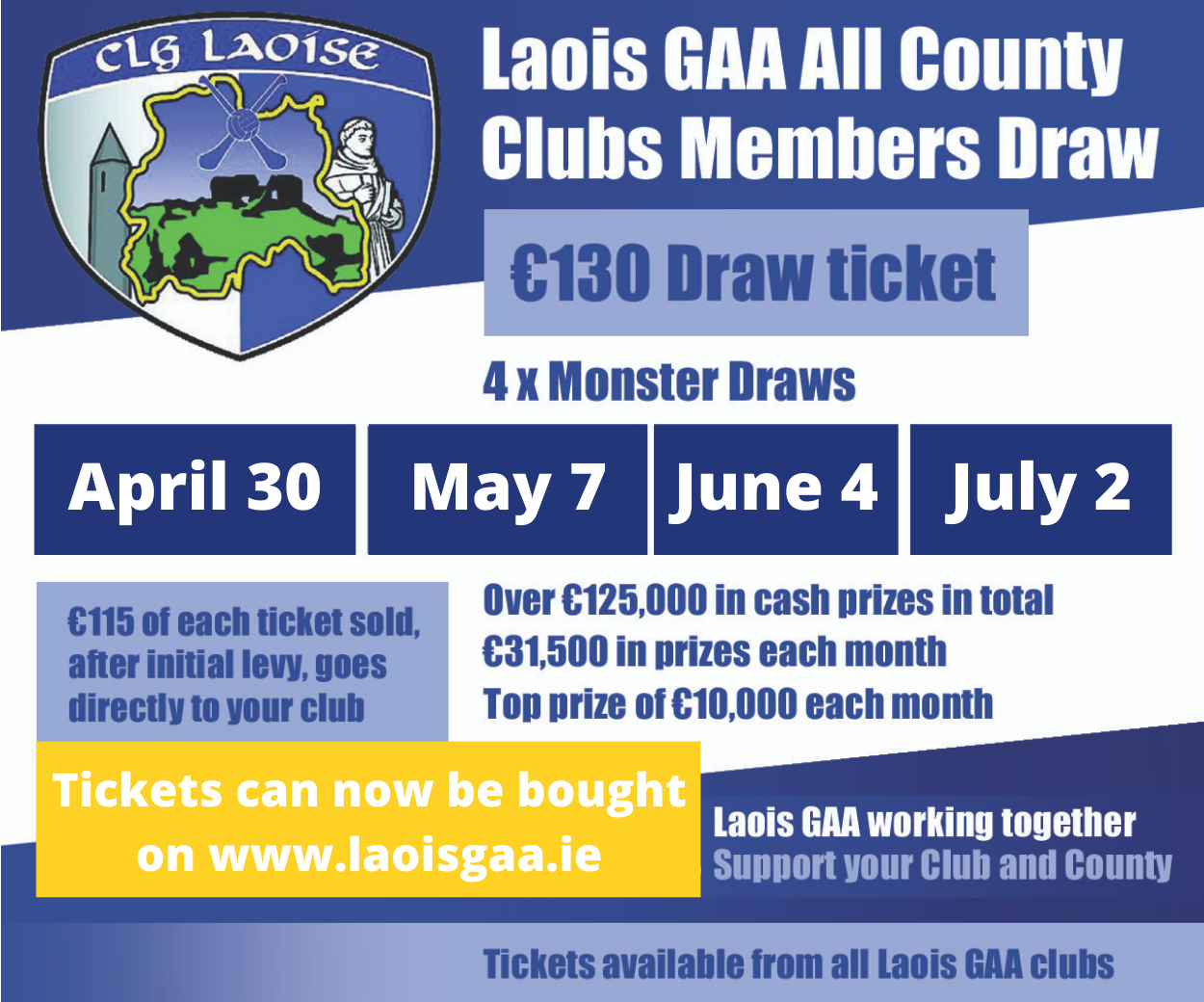 A purpose built counselling centre based in Feeney Court, Main street, Stradbally should be officially opened in July 2021.
Kilkenny native Angela Hayes has experienced the loss of her husband and son to suicide, so she knows only too well the deep sadness that families, friends and communities experience from suicide.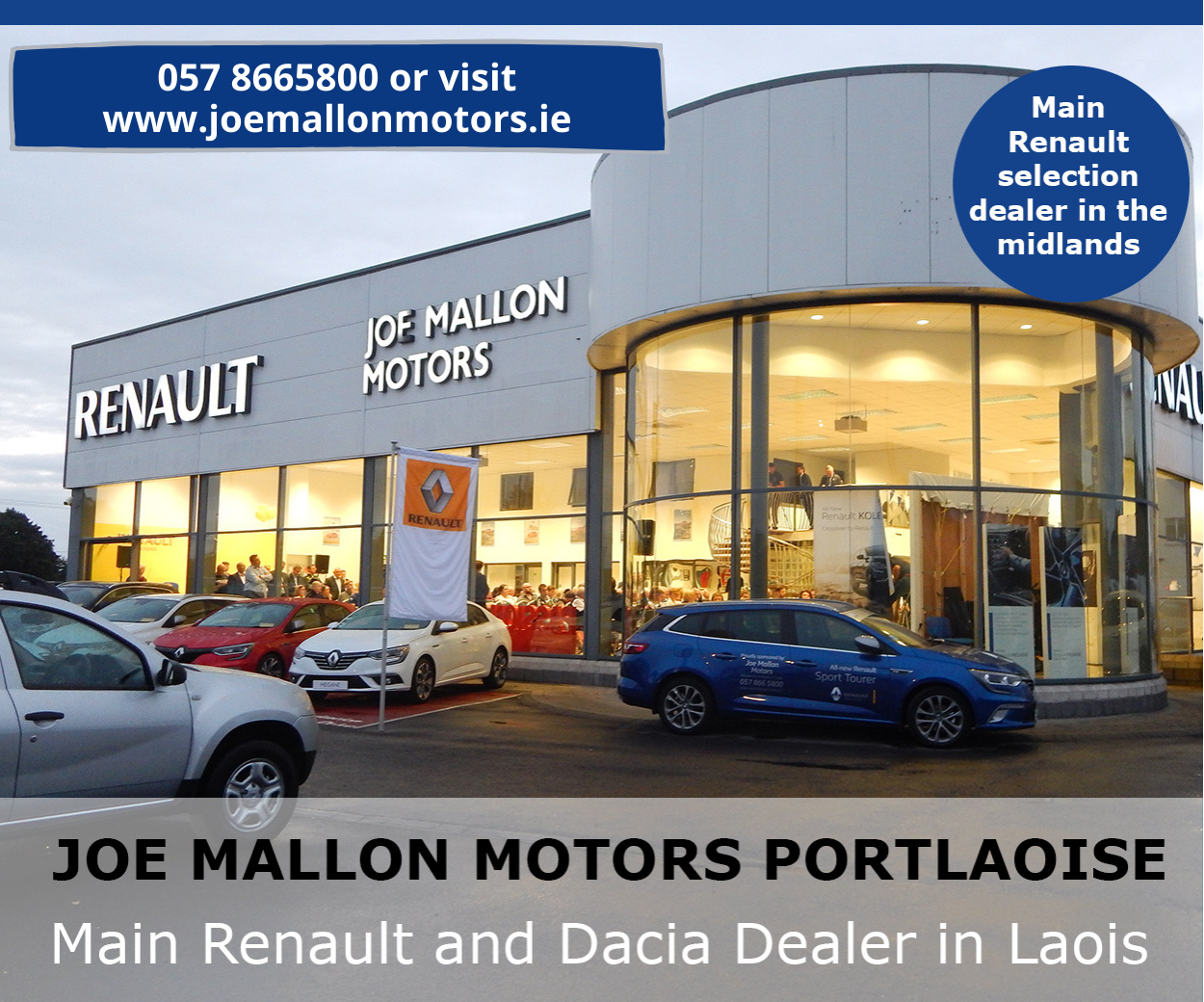 She transformed her pain into something positive by changing the system by setting up Teac Tom.
She identified a social problem in her community and endeavours to solve it using empathy and compassion through counselling and support.
Building a new model for social change in society and the person affected by the problem.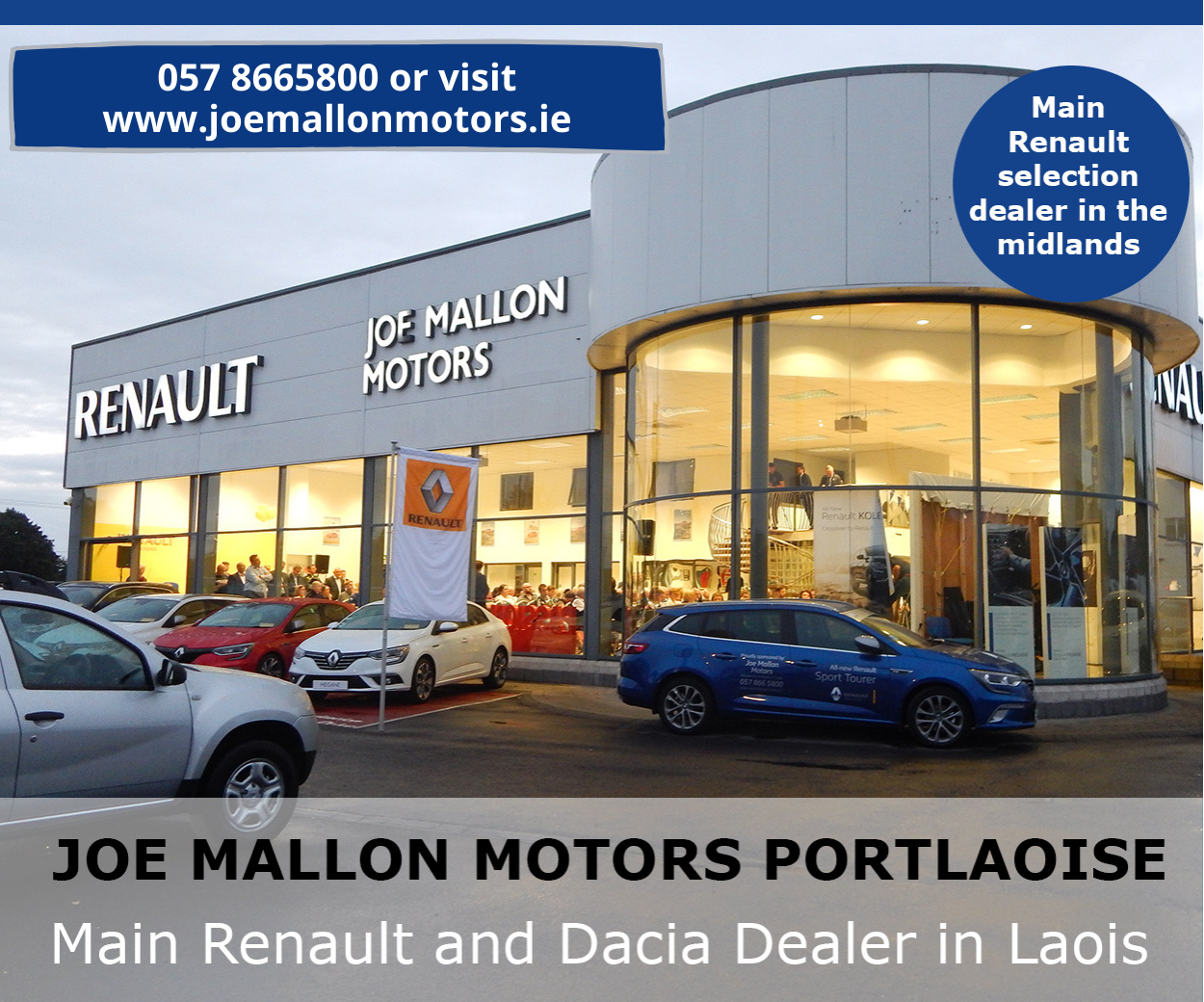 She said: "Over the last four years, Teac Tom has provided counselling to the people of Laois, Carlow, Athy and beyond at the Teac Tom centre which is based in Stradbally.
"We are delighted to announce that we have developed a purpose built counselling centre based in Feeney Court, Main street, Stradbally which we hope to officially open in July 2021.
"Counselling is currently available by appointment only but we would like to advise that there is 24hr listening support.
"Over the years we have seen an increase in the numbers of people that have accessed our service.
"This would not be possible without the ongoing support of the people in Laois and surrounding counties.
"Caroline Devoy is the lady responsible for identifying the need in her area and reached out to me in Teac Tom to see if there was a possibility to have Teac Tom supports available to the people of Laois.
"Caroline and her family experienced the loss of their sister Clare to suicide and feeling alone, and no where to turn to she felt the need for a Teac Tom centre in her area.
"Suicide affects so many people in our society, and we understand the pain that it brings."
Despite the Covid-19 pandemic, Teac Tom have managed to maintain their service.
Angela said: "We would like to remind people that the team in Teac Tom, Stradbally are available for counselling and support over the phone 24/7 and face to face counselling is by appointment in the Teac Tom centre.
"I am delighted that we continued to deliver face to face counselling throughout Covid-19.
"All government safety guidelines were adhered to and the correct measures put in place to ensure the safety of all the clients and staff."
If anyone would like to volunteer, fundraise, or show your support in anyway big or small please contact Angela – 087-6566377 or via email thethomashayestrust@gmail.com.
For more details check out www.thethomashayestrust.com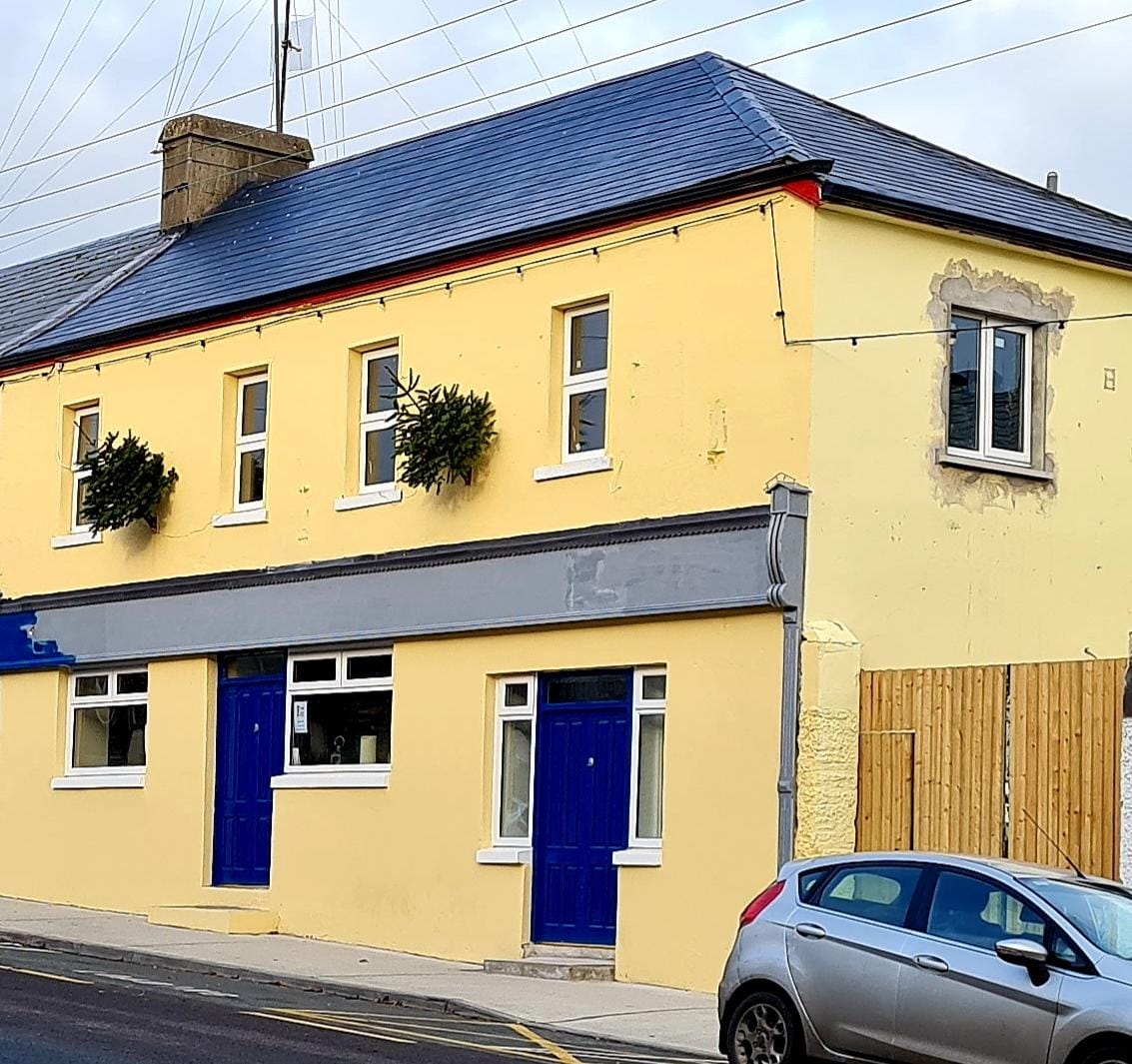 SEE ALSO – EXCLUSIVE: Asian investors behind Laois Utd aim to 'have European football within five years and in the Champions League by 2030'