As many clubs around the county have been effected by the pandemic, Laois Martial Arts is no exception.
The club has accepted the hand they were dealt but stayed going by moving their classes online.
Head Coach of the club, Shane Culleton, joined Paul Downey on The Midweek Podcast to talk all things online classes and encouraging kids for brighter days ahead.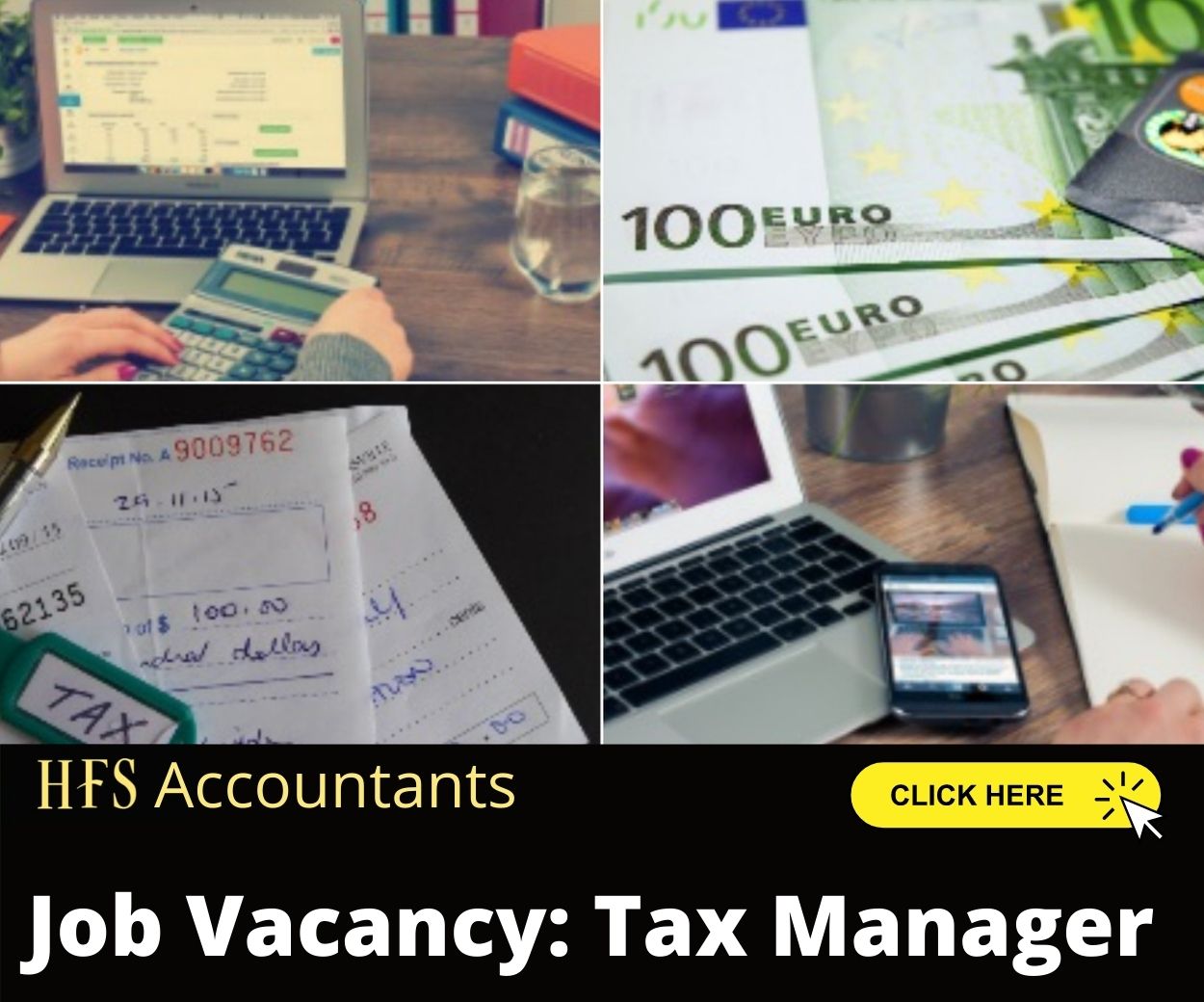 Discussing taking martial arts on to zoom, Shane said: "The social aspects of martial arts, and any sport, is huge so when you're using zoom the social element is very much missing."
An important aspects of sport is the social side and interaction and Shane explained how virtual meetings interfere with the basic social skills and life skills that the children learn from each interaction – but the show must go on.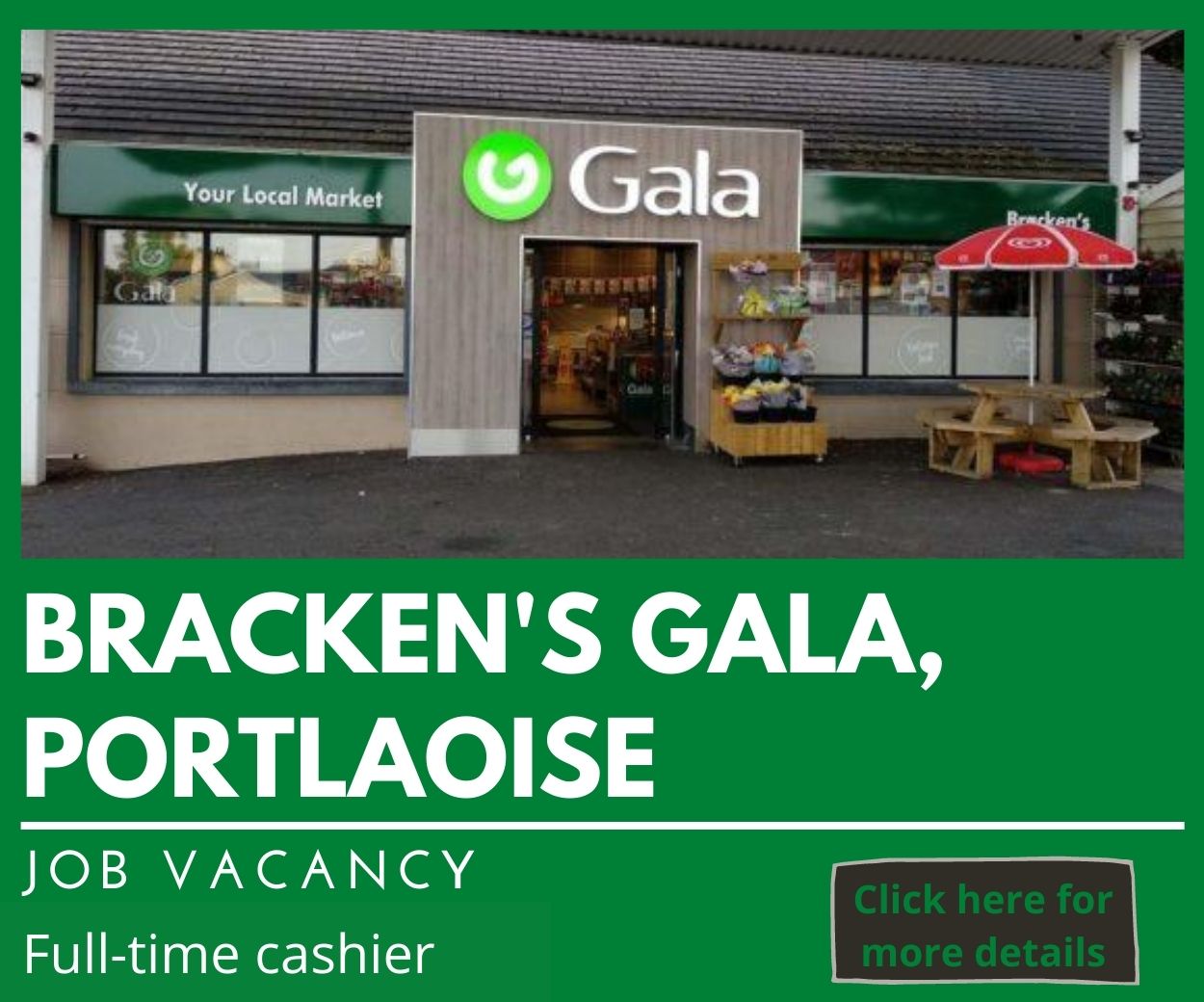 He said: "At the end of very class, I always have a chat with the students especially the younger kids and let them know I really appreciate the effort that they're making and I appreciate that we are living in difficult time."
"As kids, it's very hard to understand the meaning of what is going on so it's important to address that with them. I always remind them that brighter days are coming and please god, we'll back training outside or sometime in the near future," Shane added.
The Head Coach is looking forward to the coming months in the hopes that outdoor training for children in the club will be able to go ahead and some form of normality will resume.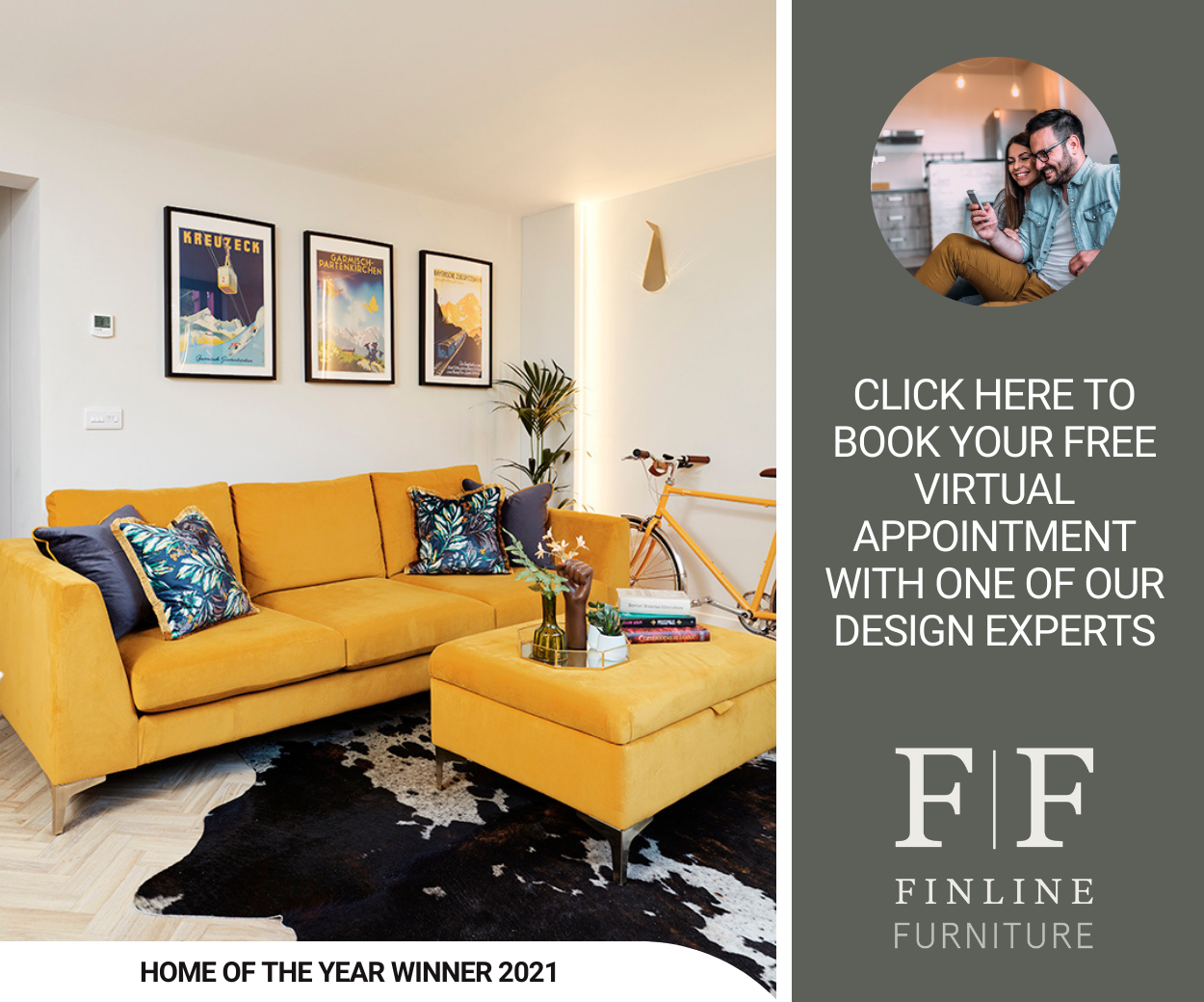 Shane says people have really realised the importance of sport and school in the lives of children, especially in relation to their social skills and integration, since they've been taken away.
While many clubs have decided not to take their activity on to zoom, Shane believes we have to stop Covid controlling what we can do and "what we can do is go online and have zoom classes, and even though it's not idea, it is so important for kids and adults alike to have some sort of routine that is not family or work based."
A great motivator for the students of Laois Martial Arts is the awards that continue on such as the Superstar Award for every class, Student of the Week and Student of the Month which Shane posts out his students to keep them motivated and enjoying their classes.
Having taken up martial arts as a result of being bullied in school, Shane became passionate about the sport and wants to give his students the same passion and opportunities despite these crazy times.
Shane and Paul also discussed the pathway involved in Martial Arts from getting different belts, grading and continuing on to fight.
You can listen to the podcast on Spotify or Apple Podcasts.