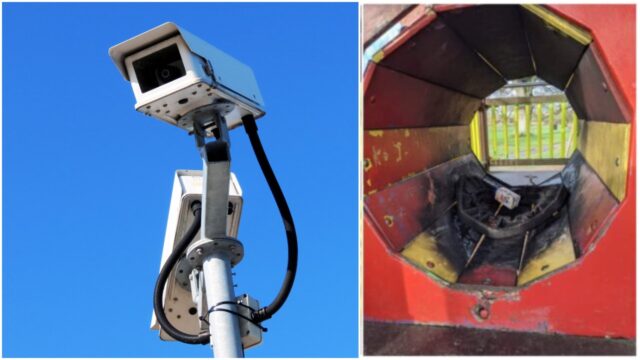 Laois County Council has been called upon to erect CCTV cameras in a playground after 'mindless morons' caused €4,000 in damage.
Sinn Fein Councillor Aidan Mullins put down the motion in relation to the playground in the People's Park in Portarlington.
Back in February, anti-social behaviour led to some of the equipment being set on fire.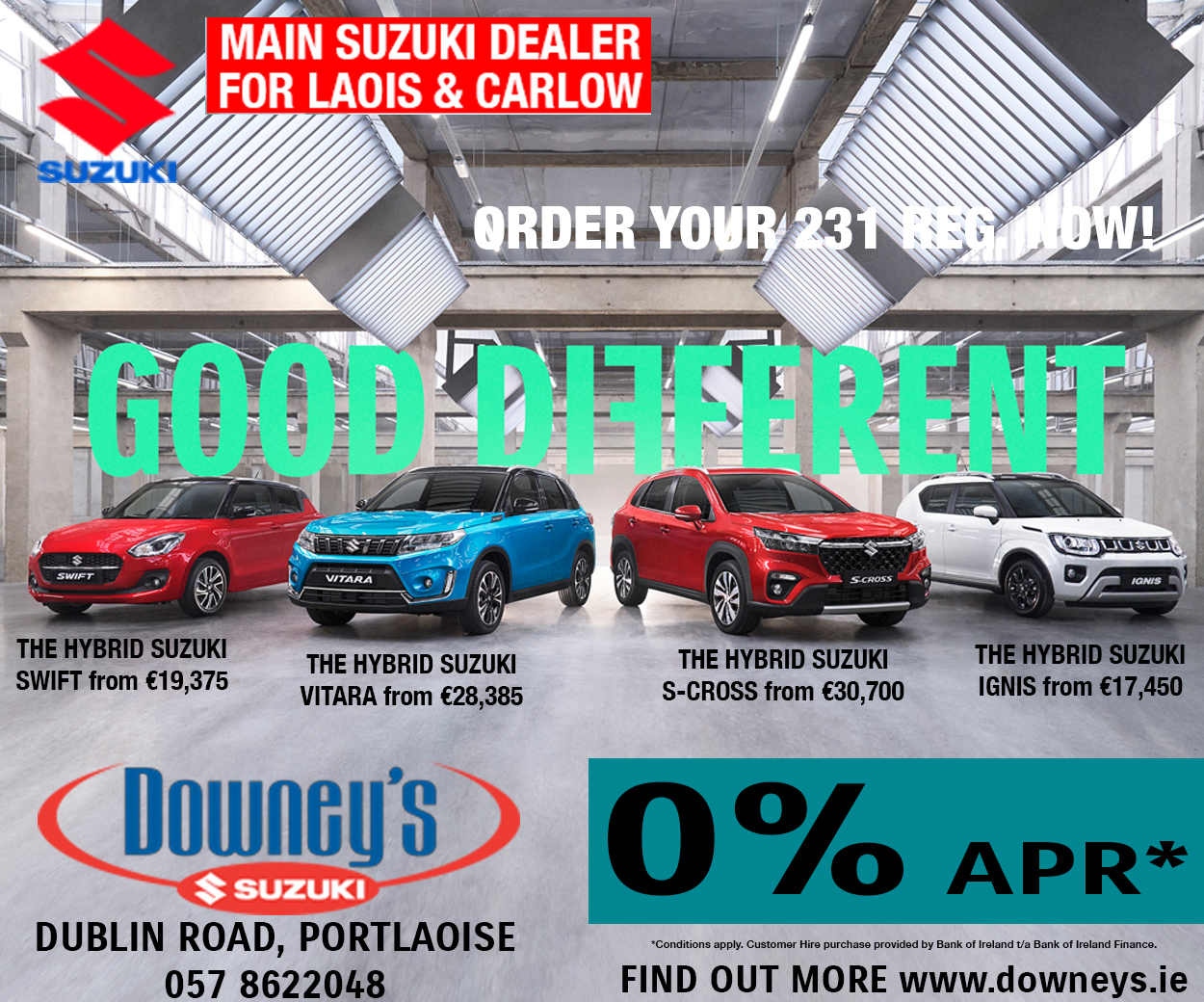 Cllr Mullins wants to see this activity stamped out and believes that cameras would help – only if permitted by the Data Controller of course.
He said: "I call on Laois County Council install CCTV cameras at the Children's Playground in the People's Park in Portarlington.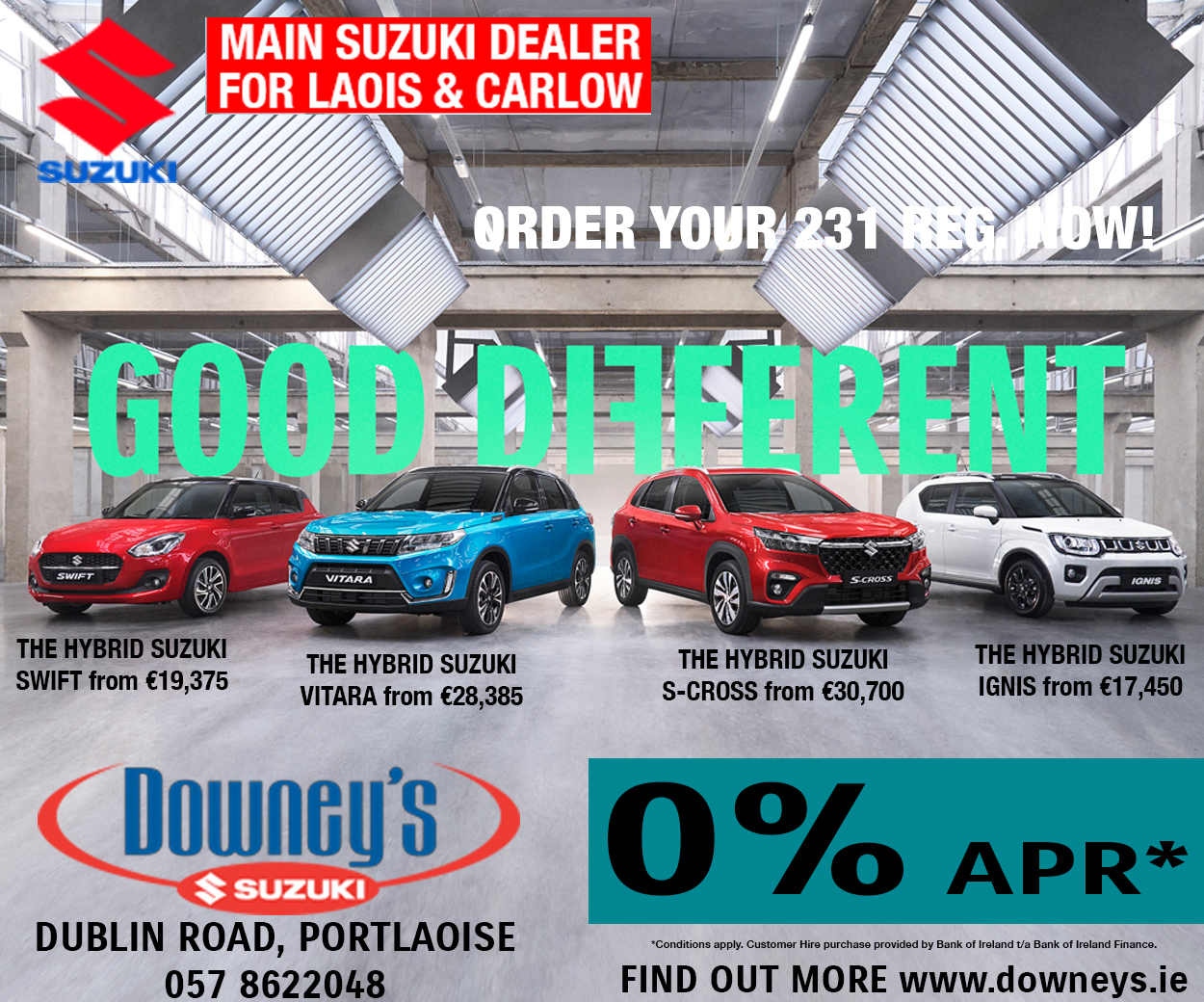 "The damage that these mindless morons carried out recently cost €4,000 to repair.
"I know there are existing CCTV cameras at the nearby Leisure Centre.
"I understand there may be an issue with the Data Controller in relation to Child Protection.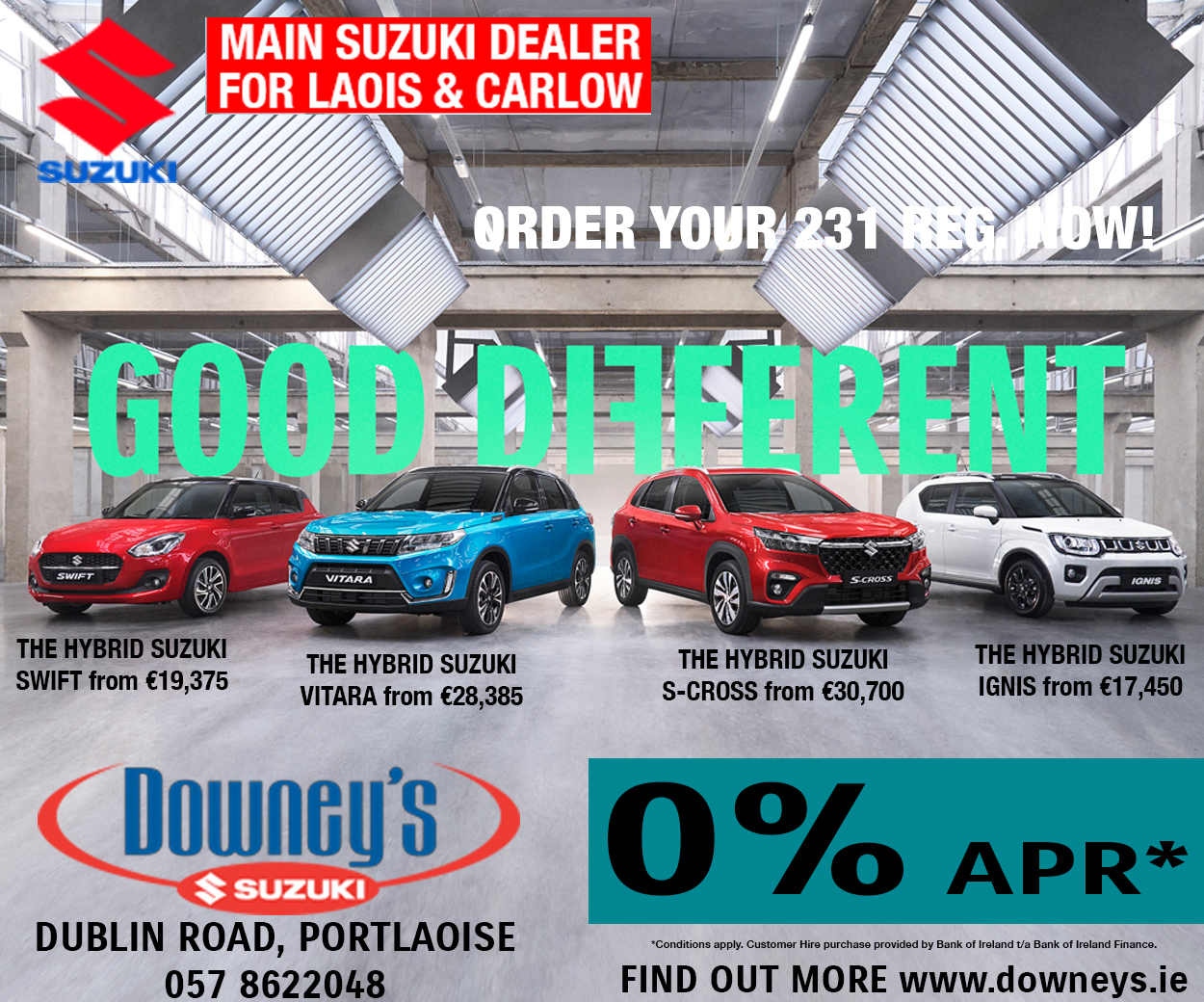 "But I would ask that they are contacted and that a definitive ruling on the matter is sought."
In reply, Anne Marie Maher, Officer for Sport and Leisure, said that increased lighting had been erected.
She said: "Laois County Council is mindful of data protection concerns on the use of CCTV in playgrounds.
"The Council has maximised public lighting in the vicinity and continues to liaise closely with An Garda Síochana in relation to the security of the Children's playground in the People's Park, Portarlington."
It was agreed that the Council would also contact the Data Controller for a definitive ruling on CCTV in the area.
Meanwhile, Cllr Mullins also called for a new footpath to be installed from the Railway Station to Corrig Hill in Portarlington.
He said that this area was a very popular walking space and that from a health and safety point of view, a new footpath would be desirable.
In reply, engineer Philip McVeigh informed Cllr Mullins that the Council had applied to the National Transport Authority in early March under the NTA Active Travel 2021 Programme for funding the installation of this footpath.
Cllr Mullins said: "This is good news, I look forward to this project. It is a popular walking spot from the town.
"You have the space for a path, there is no obstacle, I hope to see it brought to fruition."
SEE ALSO – A strong start to fundraiser launched in memory of beloved Laois man