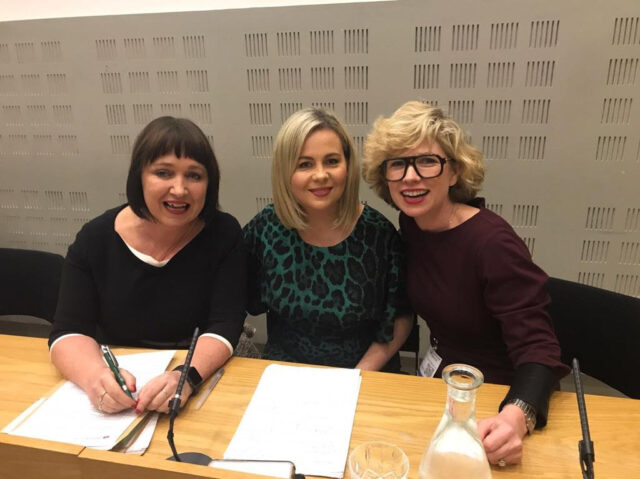 A new piece of legislation will hopefully 'combat the inequities in our employment system'.
So says Fianna Fail Senator Fiona O'Loughlin who was speaking after a number of amendments to the proposed bill were introduced.
The Rathangan native says he Gender Pay Gap Information Bill will require employers over a certain size to publish pay differences between female and male employees.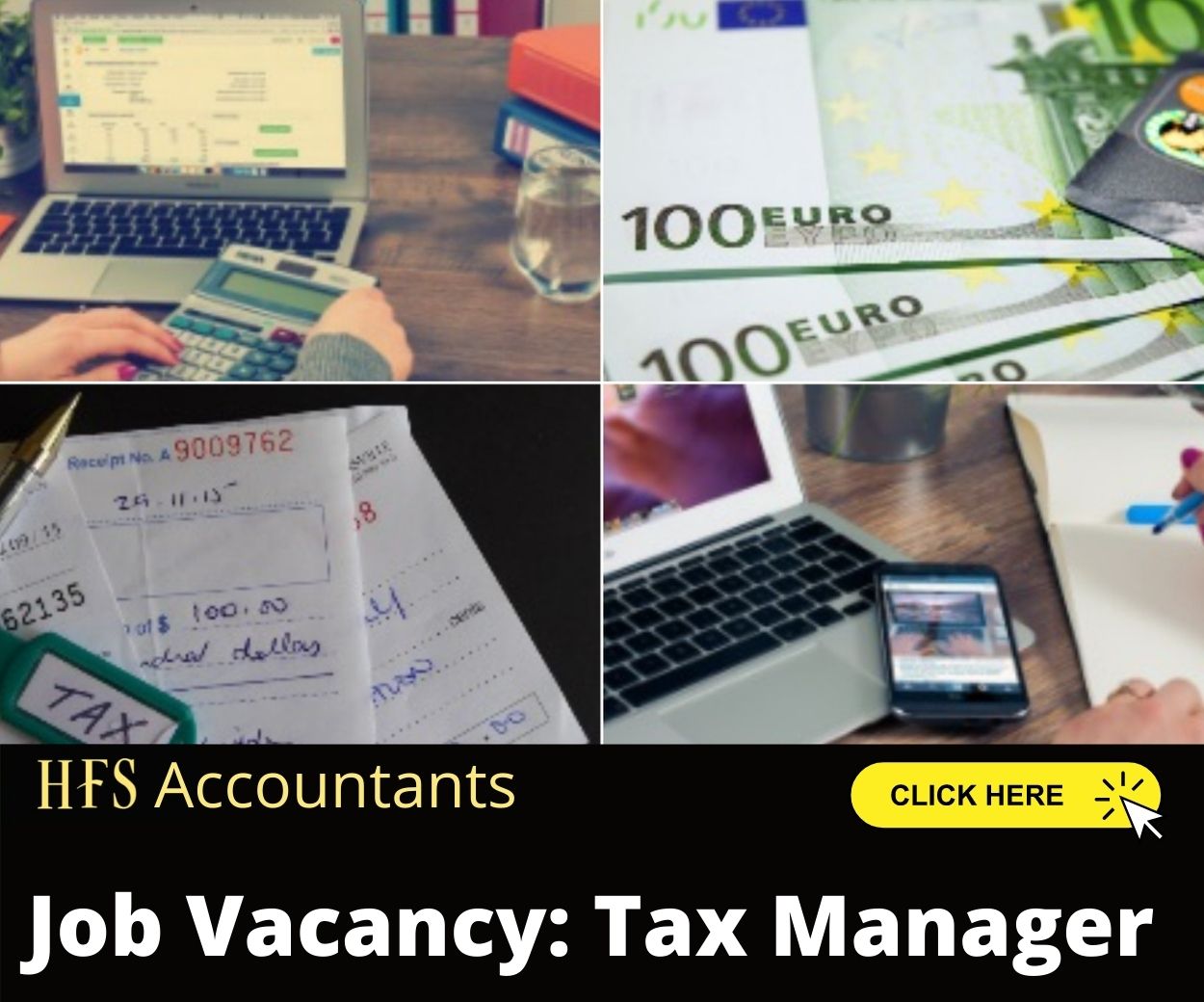 This will include bonuses and the amendments aim to it aim strengthen the enforcement of the legislation.
This includes giving greater powers to the Irish Human Rights and Equality Comission to address the issue.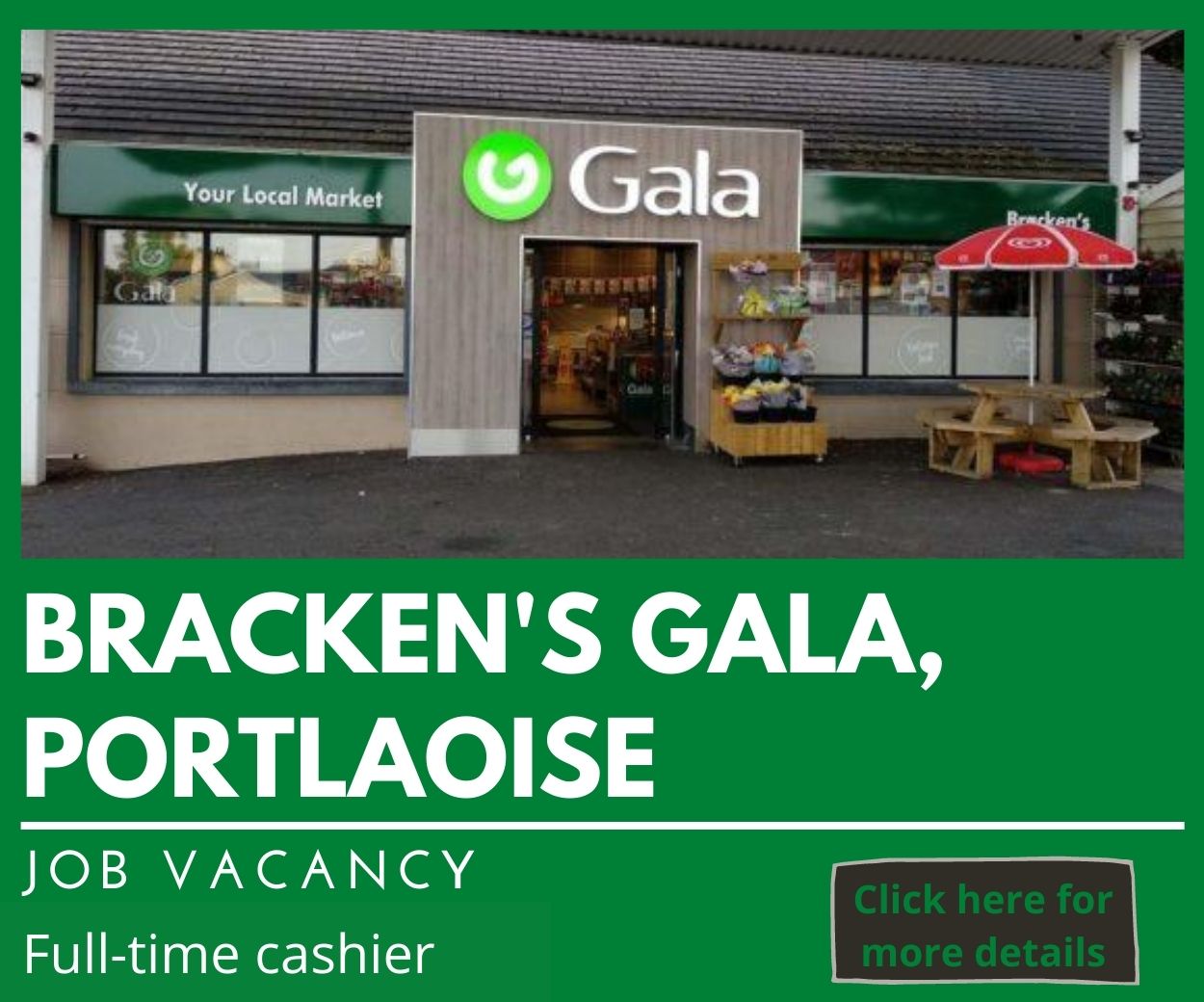 Senator O'Loughlin said: "The gender pay gap is an issue I have worked on throughout my time in the Oireachtas in the Women's Caucus and as a TD and Senator.
"I have always believed that it's a disservice to the women of Ireland to simply acknowledge that a pay gap exists in companies without introducing penalties for those who fail to take action to remedy the gap in their organisations.
"The gender pay gap in Ireland in 2017 was calculated at 14.4 per cent which means that every year, women essentially work for free for 51 days of the year.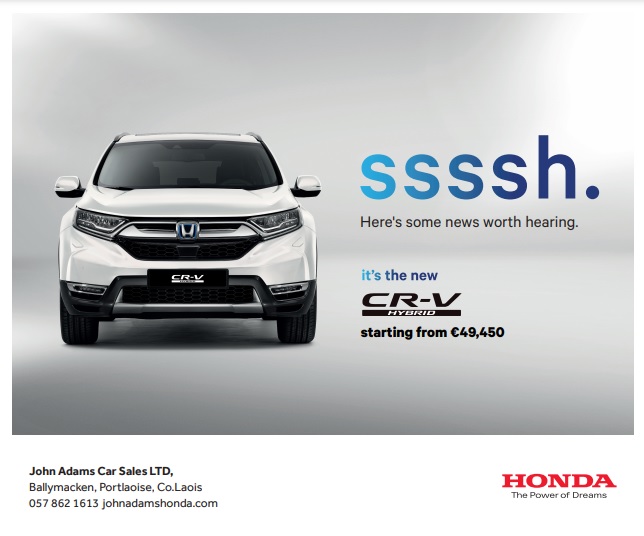 "The World Economic Forum has stated that this pay gap will not be closed until 2186, a truly frightening prospect.
"There is a responsibility on us all to make sure that employers, policymakers and the general public are aware of the impact that the gender pay gap is having on our society.
"We need equal opportunities for both genders to ensure we have a diverse and effective workforce.
"Covid has further impacted employment for women; from the 78% of our frontline healthcare workers who are female to the women working in essential retail.
"So many of these women have had to also balance childcare and homeschooling with taking care of elderly family members too.
"Covid has equally impacted on women due to the closure of retail and hospitality sectors which has further widened the pay gap.
"I hope that this new piece of legislation which we have worked so hard to introduce will begin to combat the inequities in our employment system."
SEE ALSO – EXCLUSIVE: Asian investors behind Laois Utd aim to 'have European football within five years and in the Champions League by 2030'