The family of John 'Ulick' Conroy have launched a fundraiser in his memory after he sadly lost his life to Covid-19 and all support is greatly welcomed.
The fundraiser launched on March 15 and so far has raised over €7,500.
A loving husband to Betty, father to Conor, Audrey and Rory, father in law to Fergal and Zoe, grandfather TJ, Nadine, Dara and Odin, John passed away on January 31 in St James's Hospital in Dublin.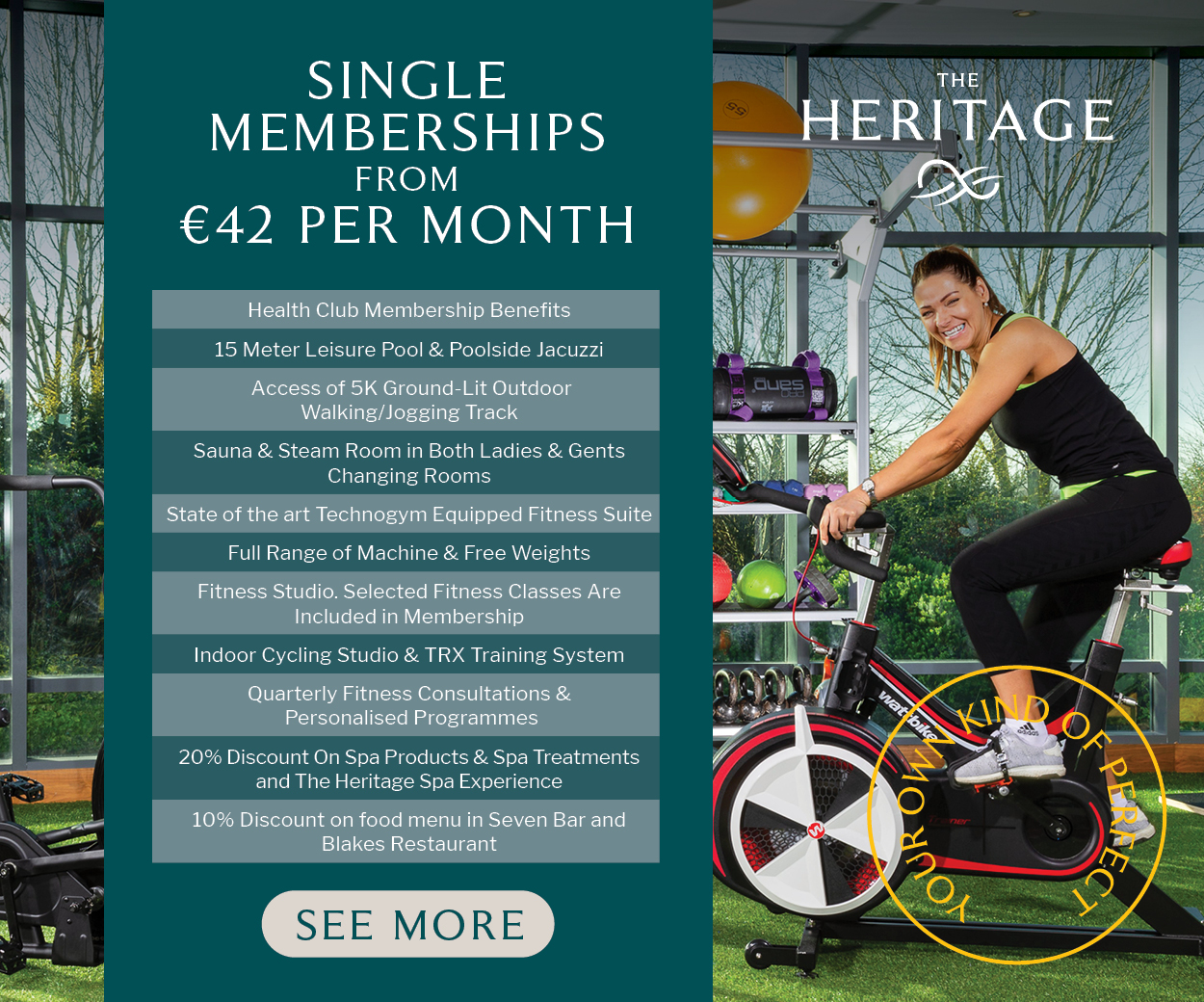 He is fondly remembered by his neighbours and community in Beladd, Portlaoise as well as those in Kolbe Special School where he worked as a caretaker and bus escort and the wider Portlaoise community.
John's family praised the care he received while in hospital and so, have decided to run a fundraiser with all proceeds going to the ICU Department at St James's Hospital, ICU Department at Portloaise Hospital and Kolbe Special School.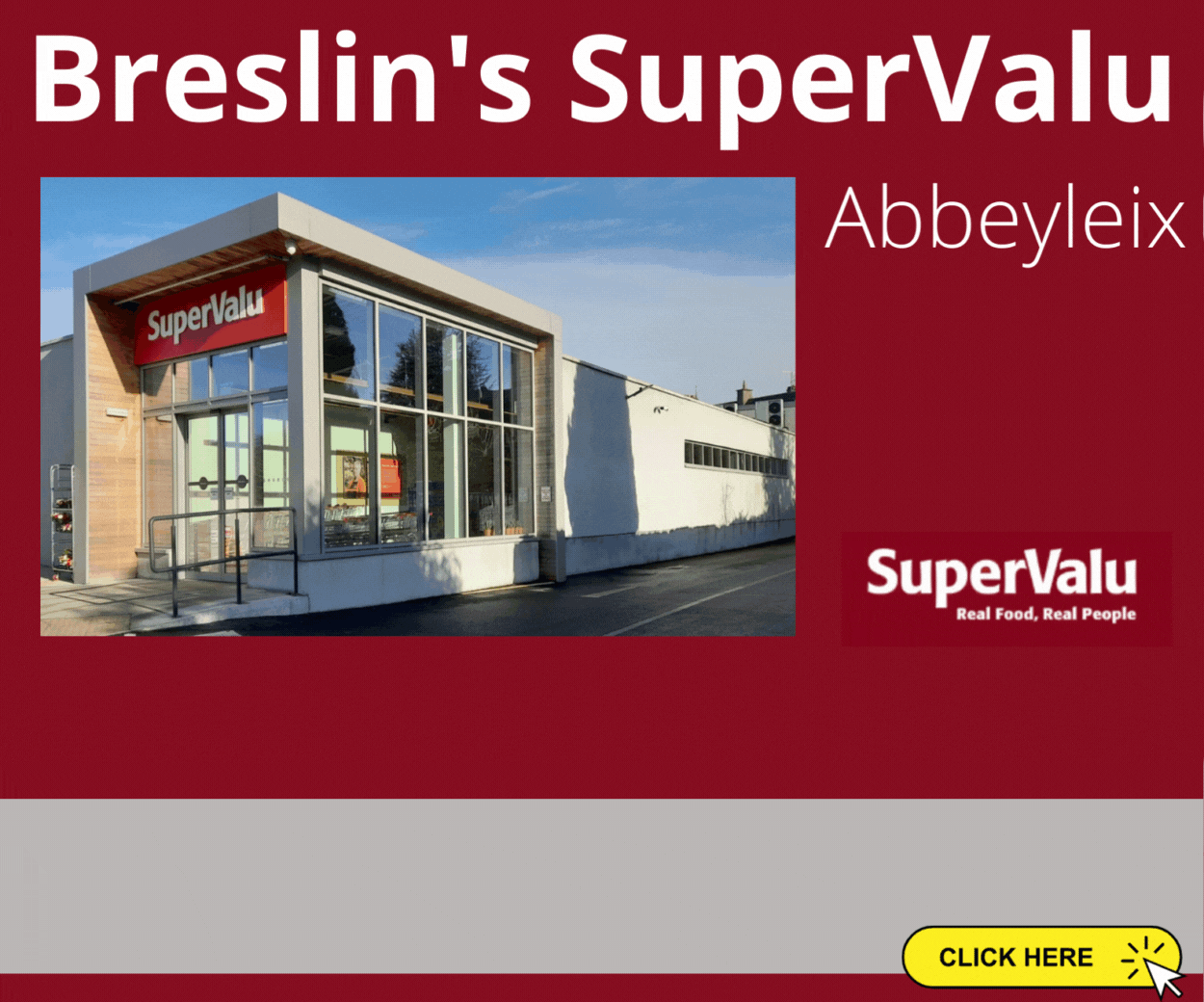 Speaking to Paul Downey on the Midweek Podcast, John's daughter Audrey said: "Daddy loved exercising and himself and mammy would be seen by many around the town out walking at the crack of dawn every morning. That's how they loved to start their day."
John would have been 74 on the 28th of May this year so his family decided to pick 5 kilometres to represent the month of his birth.
For 73 days they want to encourage people to get out and walk or run 5km and then on the 74th day, his 74th birthday, his daughter Audrey will run 23 kilometres on that day – the number 23 signifying the number of days he fought Covid-19 in hospital.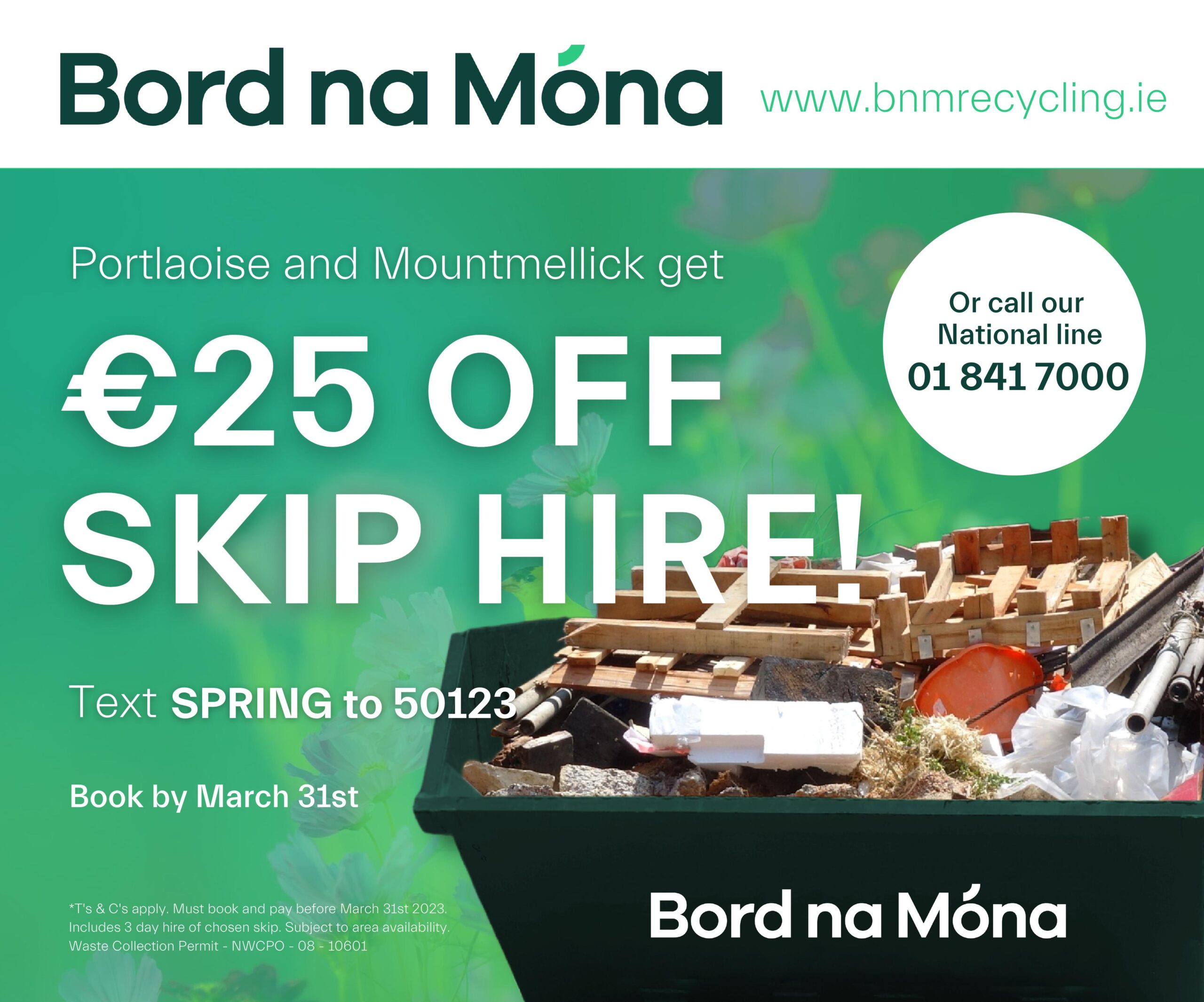 "So that's how we decided that had to play a part in the fundraiser. So, the idea behind it was we wanted to personalize it in relation to daddy."
"Daddy has plenty of good work left to do so we want to do something good in his name that other people can benefit from."
"I've talked about the ICU and front line staff and the amazing work they have done and at this stage I would like to bring in the Kolbe Special School where he worked many happy years and he had such a beautiful relationship built up with the staff, the children and parents."
"I know he will be missed there. We are so thrilled that the money will be divided out and Kolbe can benefit from."
Speaking about her father, Audrey explained her father put up a heroic fight, not only to avoid getting the virus but also his fight to beat it to the very end.
She paid credit to those working on the front line in hospitals who gave John and continue to give so many others exceptional care while families are unable to see their loved ones in hospitals.
Their care and effort helped Audrey and her family through a terribly difficult time which is why the fundraiser means a lot to them.
Anyone who would like to donate, can do so by clicking here.
The LaoisToday Midweek Podcast is presented by Portlaoise native Paul Downey and is available to download every week on all podcast platforms.
You can listen to it below on Soundcloud or on Spotify or Apple Podcasts.
SEE ALSO – EXCLUSIVE: Asian investors behind Laois Utd aim to 'have European football within five years and in the Champions League by 2030'