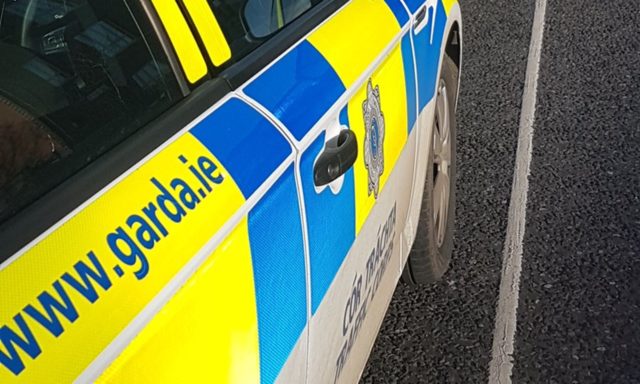 Gardaí are appealing to the Laois public to change their habits and ensure they are locking their cars and removing any valuable items to avoid thefts.
Speaking on the LaoisToday Midweek Podcast, Crime Prevention Officer for Laois/Offaly, Garda Sergeant, Graham Kavanagh explained car crime is one of the simplest crimes to prevent.
He said: "The message that we've constantly been trying to drive home, particularly over the last 12 months, was to just remove the stuff from your car."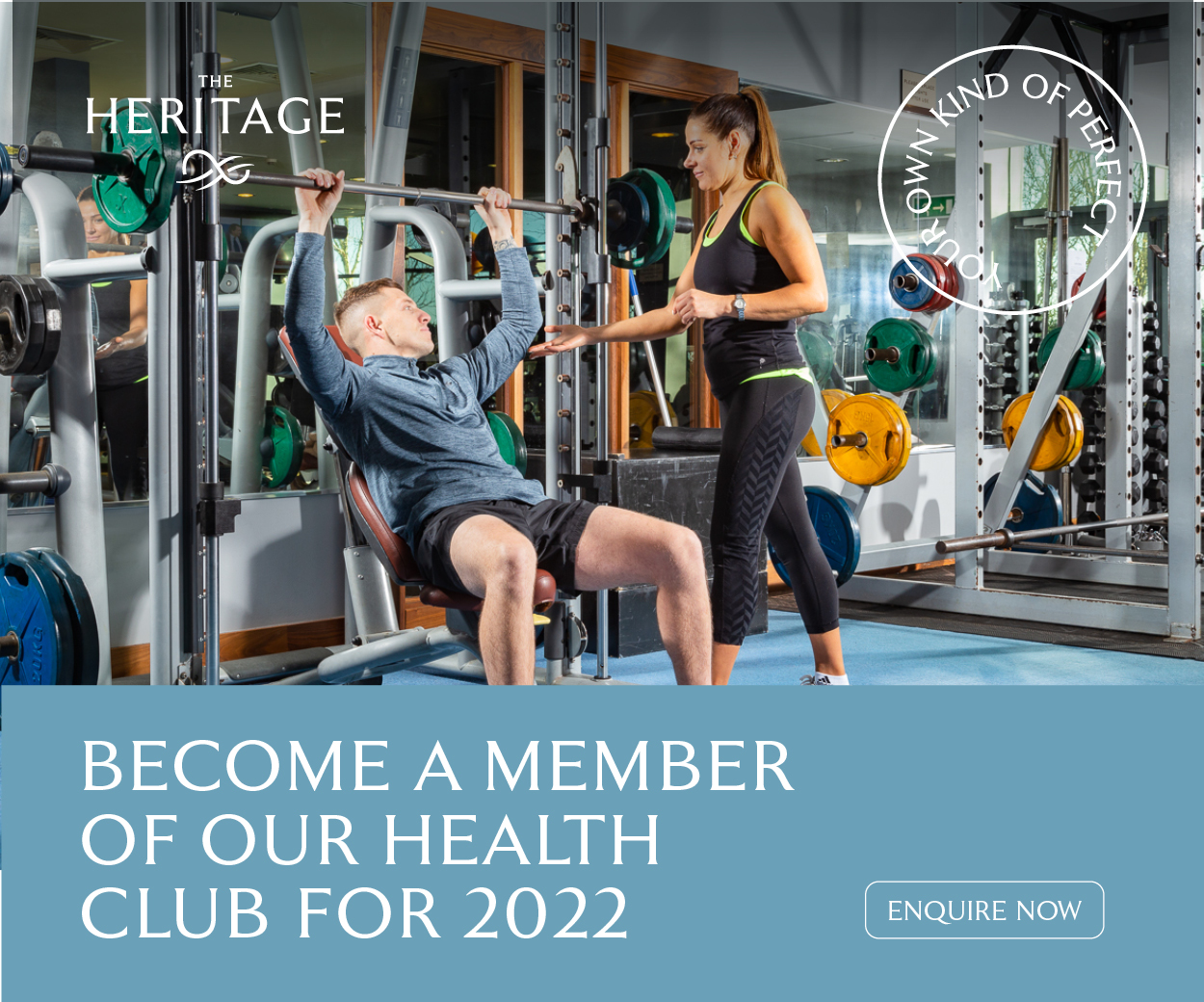 This includes everything from clothes, laptops, wallets and handbags – all the things people leave in cars, sometimes without realizing.
"I'm talking about you or me with our car parked outside the house or on the street outside or in an apartment complex car park with stuff visible from outside.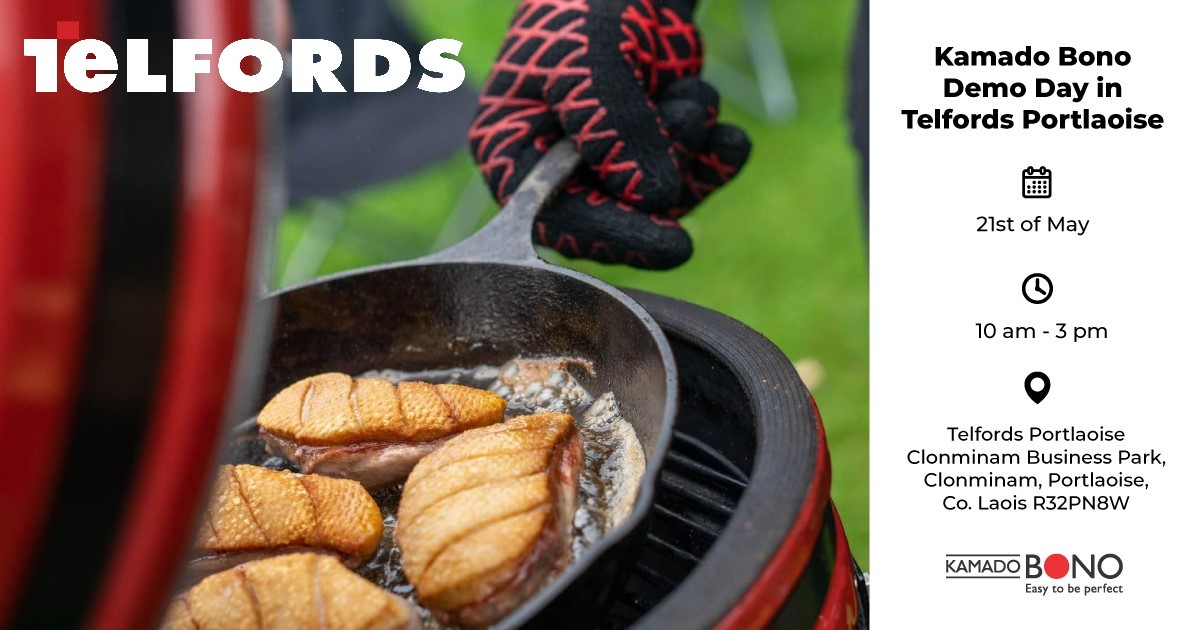 "Just remove it. It doesn't need to be there. Bring it in and lock the car. Effectively, you're eliminating that crime," he added.
This advice comes after a rise in car crime since the beginning of Covid. Sergeant Kavanagh explained that because we are all at home due to restrictions, the "traditional burglary will drop off because occupancy would knock that on the head."
As a result, car crimes have become more common in housing estates, around Portlaoise town, out in the country side and over into Tullamore with around 35 of these burglaries taking place since the beginning of the year.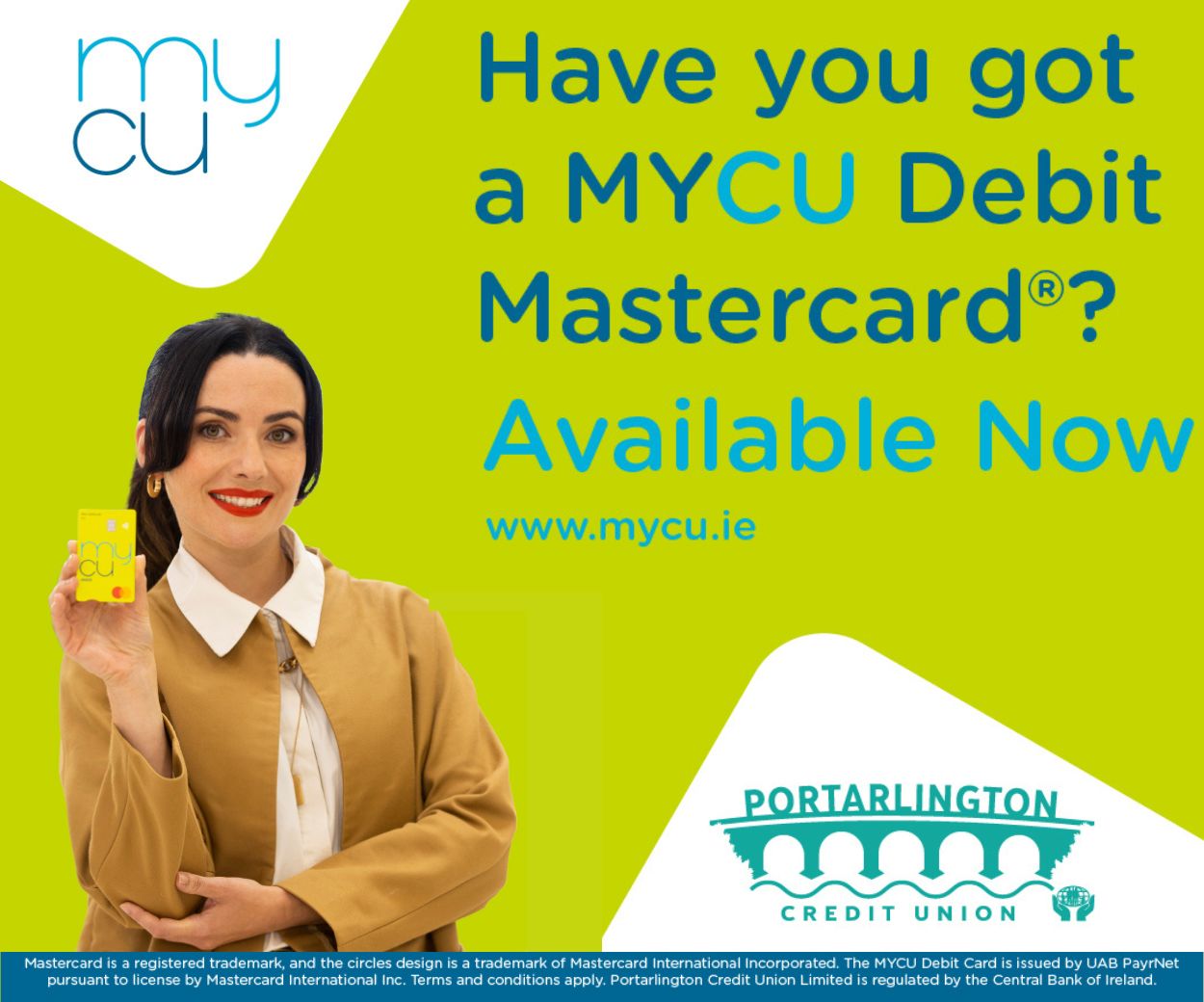 In 2020, there was approximately 221 car burglaries between Laois and Offaly with the majority of the cars stolen from were parked outside the homes of victims.
Sgt Kavanagh also explained that the majority of these burglaries taking place are happening between the hours of 12am-7am when criminals are creeping around in the early hours of the morning.
"It doesn't cost you anything to do it.  You're just taking your property from it and locking the car the way it should be locked."
"Just take the stuff out of the car and they've nothing to steal. Then, that's one less crime we're spending time trying to investigate," he urged.
Sgt Kavanagh also spoke to presenter, Paul Downey, about the theft of vehicles from quads to tractors and everything in between. Approximately 70 people were victims of unauthorised theft last year.
The Crime Prevention Officer also asked that people report these burglaries to give the Gardai a chance to prosecute people and identify owners. He also outlined the importance of ensuring your property easily identifiable.
"When you're a victim of crime it is not your fault, it's the person that committed the crime but as crime prevention officers there is an onus on us to try educate people and give people prompts," he assured.
The LaoisToday Midweek Podcast is presented by Portlaoise native Paul Downey and is available to download every week on all podcast platforms.
You can listen to it below on Soundcloud or on Spotify or Apple Podcasts.
SEE ALSO – Calls for CCTV in Laois playground as 'mindless morons' cause €4,000 in damage