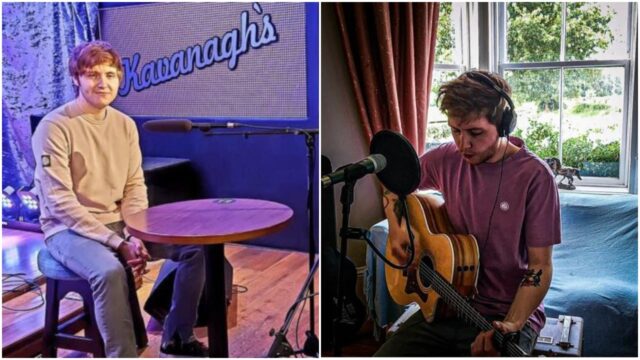 Brian Killeen has been involved in music for many years and is currently working on his own music career as well as working with the recently founded band, Shadybird.
Brian joined the Midweek Podcast recently and chatted to presenter Paul Downey about writing music, his love for The Beatles and performing in his favourite venue in his hometown of Abbeyleix.
Brian said: "I'm a big Beatles fan, that's no secret to anyone who knows me."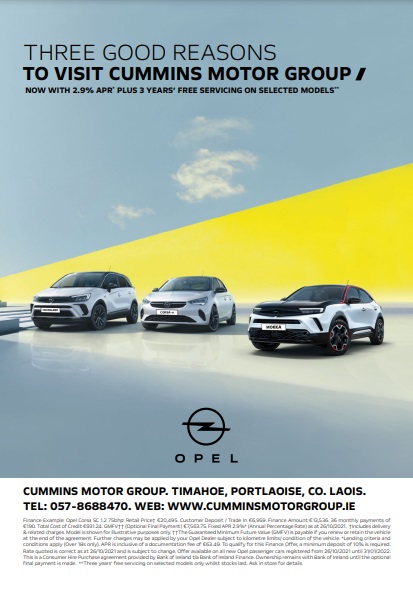 When asked his favourite Beatles song or album, Killeen's response was "Oh, I don't know, that's like asking who's your favourite parent", but with came to the decision that 'Nowhere Man' was his favourite single while he chose 'Rubber Soul' as his favourite album.
Speaking about his style of music, he explained: "I grew up on a lot of old Rock 'n Roll like ACDC. I'd be a guitar player mainly so my guitar playing came from Angus Young. I'm stealing influence left, right and centre and putting it into my own stuff."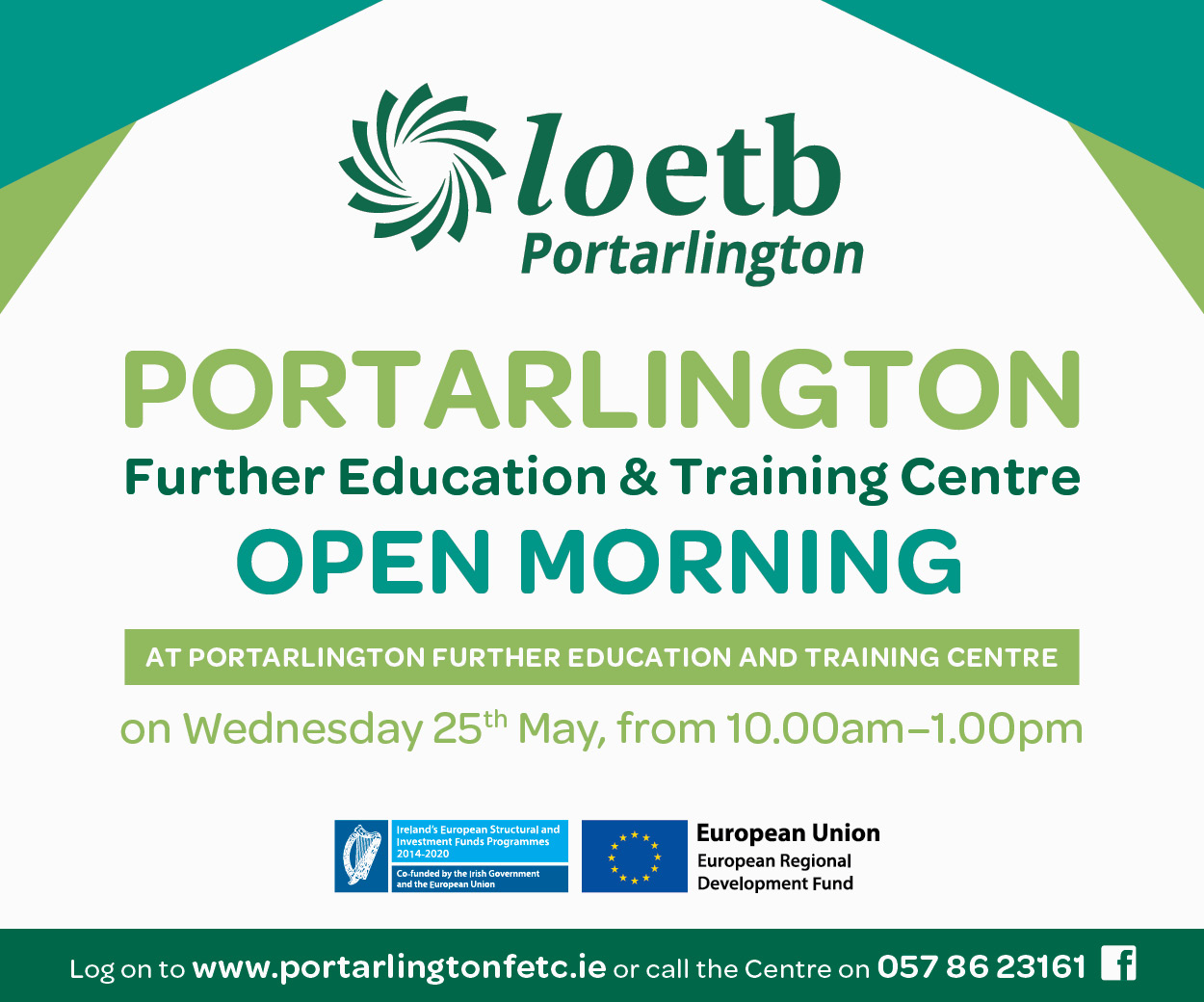 At the moment, Brian is with a band and his plan is to write material for them and release work in the future, collectively as Shadybird.
"I'm not putting too much of my own stuff out at the moment. I'm just putting snippets up here and there. In future it will either be me or Shadybird, or maybe both -who knows?"
Shadybird came together two years ago under a different name and have been working together behind the scenes to create music ever since.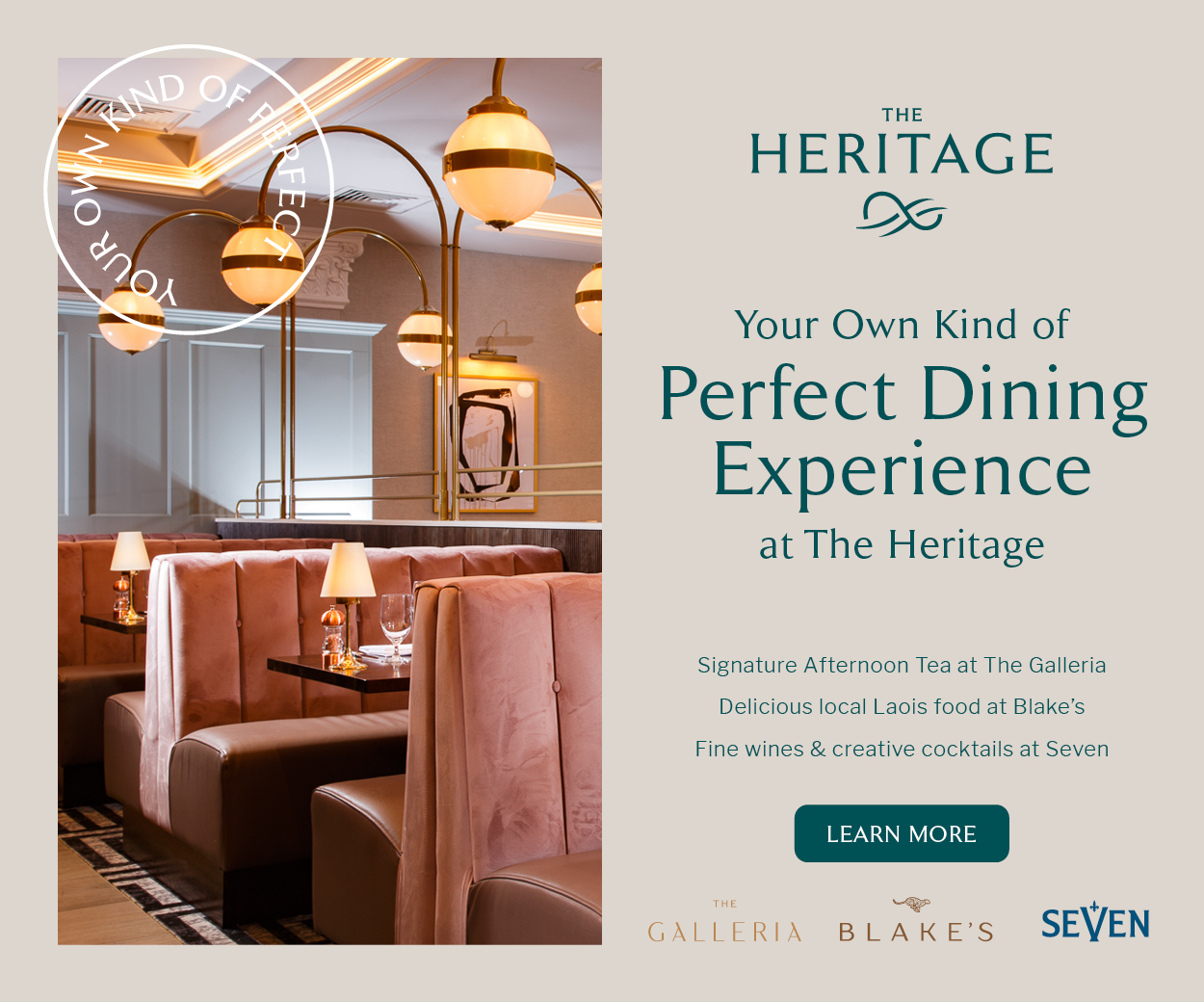 "There were four of us in the band. I had known the bass player, Fiachra, through another band and we'd played together for a couple of years."
"Eventually, Paul, the drummer, got in contact with Figs (Fiachra) and he brought me along and there was another guitar player, Jimmy Barron, so we played that gig, it went well and we decided to keep going with it."
Since Jimmy has left, the remaining three band members stayed in the band where they changed their name to Shadybird.
Brian has been writing for last number of years and had hoped to start releasing music but unfortunately, the world is on hold due to Covid-19.
Meanwhile, they're working away and ready to go when they get the go-ahead and are hoping to release their first track in the coming weeks.
Describing Abbeyleix as a hidden gem for music, Brian's told Paul about his favourite venue, The Horse Shoe in the town.
"I started out playing in there I couldn't even tell you how many times I've played there now."
"It's always a great gig and hopefully I can get back playing in there, seeing everyone and just have the craic."
There's nothing like performing live. When you play infront of a crowd that's really into it, the adrenaline goes. You'd really miss it" he added.
While Brian and his fellow musicians await more normal times to allow them to go back out on stage and play a few gigs, for now, we have his single Solitude and Something Else , which was played at the end of the podcast, to enjoy.
If you want to hear more from Brian you can find him on Instagram, Facebook and Soundcloud.
The LaoisToday Midweek Podcast is presented by Portlaoise native Paul Downey and is available to download every week on all podcast platforms.
You can listen to it below on Soundcloud or on Spotify or Apple Podcasts.
SEE ALSO – Calls for CCTV in Laois playground as 'mindless morons' cause €4,000 in damage