The Irish Grand National will take place on Bank Holiday Monday in Fairyhouse this weekend.
Back in 2017, there were wild celebrations in Coolrain when a Laois bred horse went and won the famous race.
Our Duke, ridden by Robbie Power and trained by Jessica Harrington, galloped to success as a seven year-old.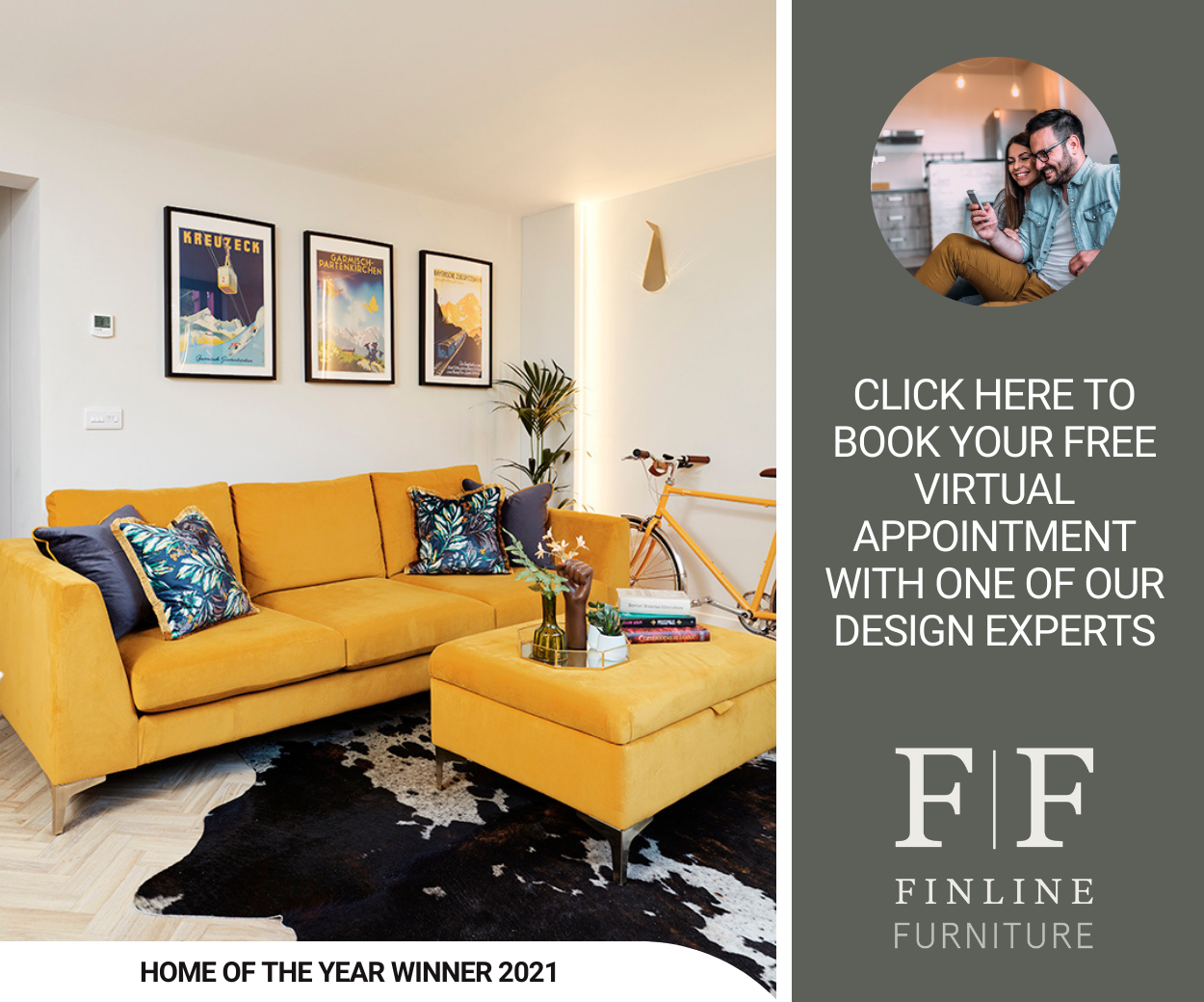 The horse was born and bred in Camross by the Cooper family who enjoyed many great days before and after that race.
Their journey took them on to the Gold Cup in Cheltenham the following year – where unfortunately things just didn't go to plan on the day.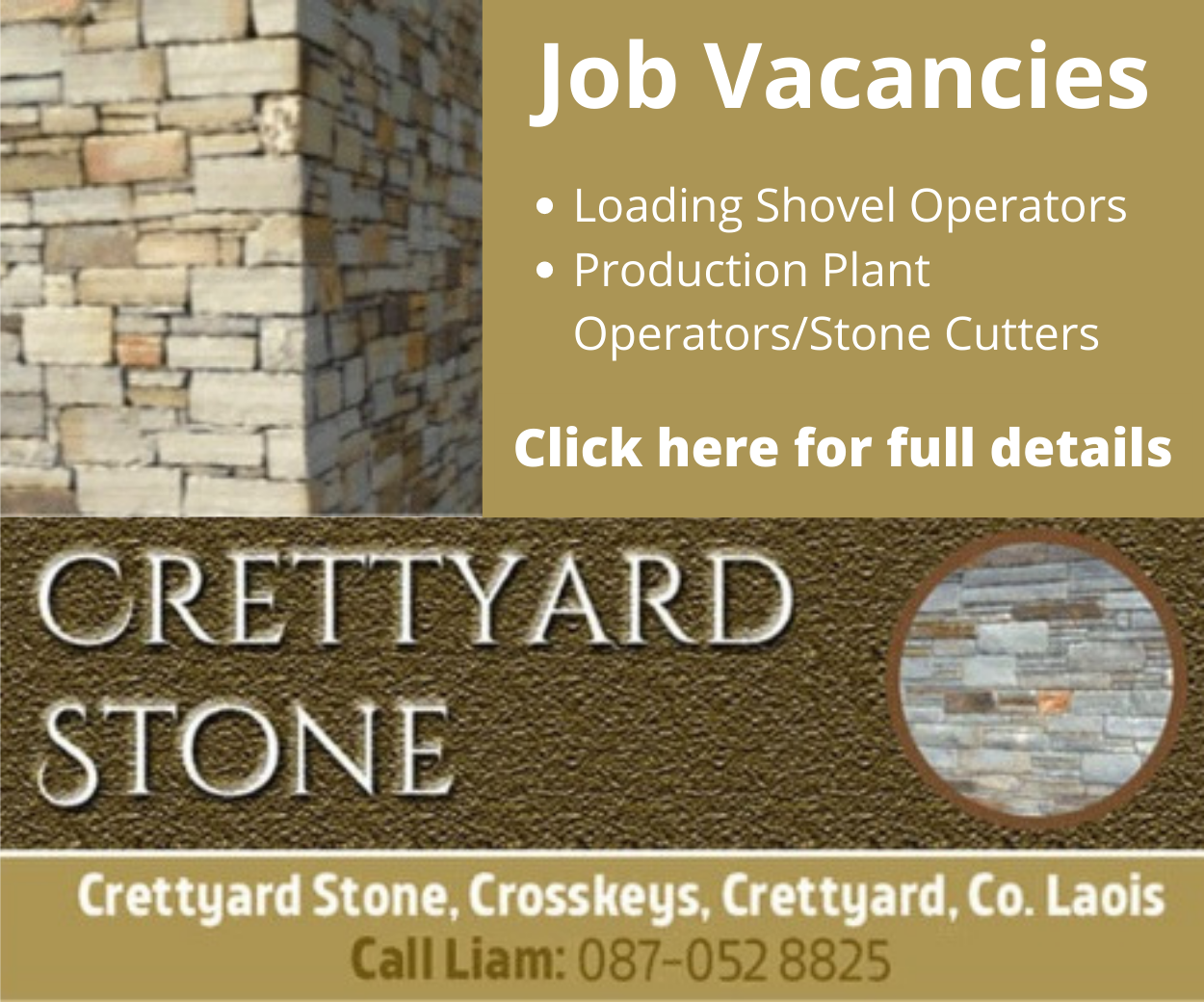 And worse news followed in April 2018 when Our Duke took a heart attack and sadly died.
Sloan Cooper joined Leon Blanche of Boylesports for a series of mini interviews that have been published on Twitter in recent days.
Reflecting on the success four years ago, Sloan recalls it as like a dream come through.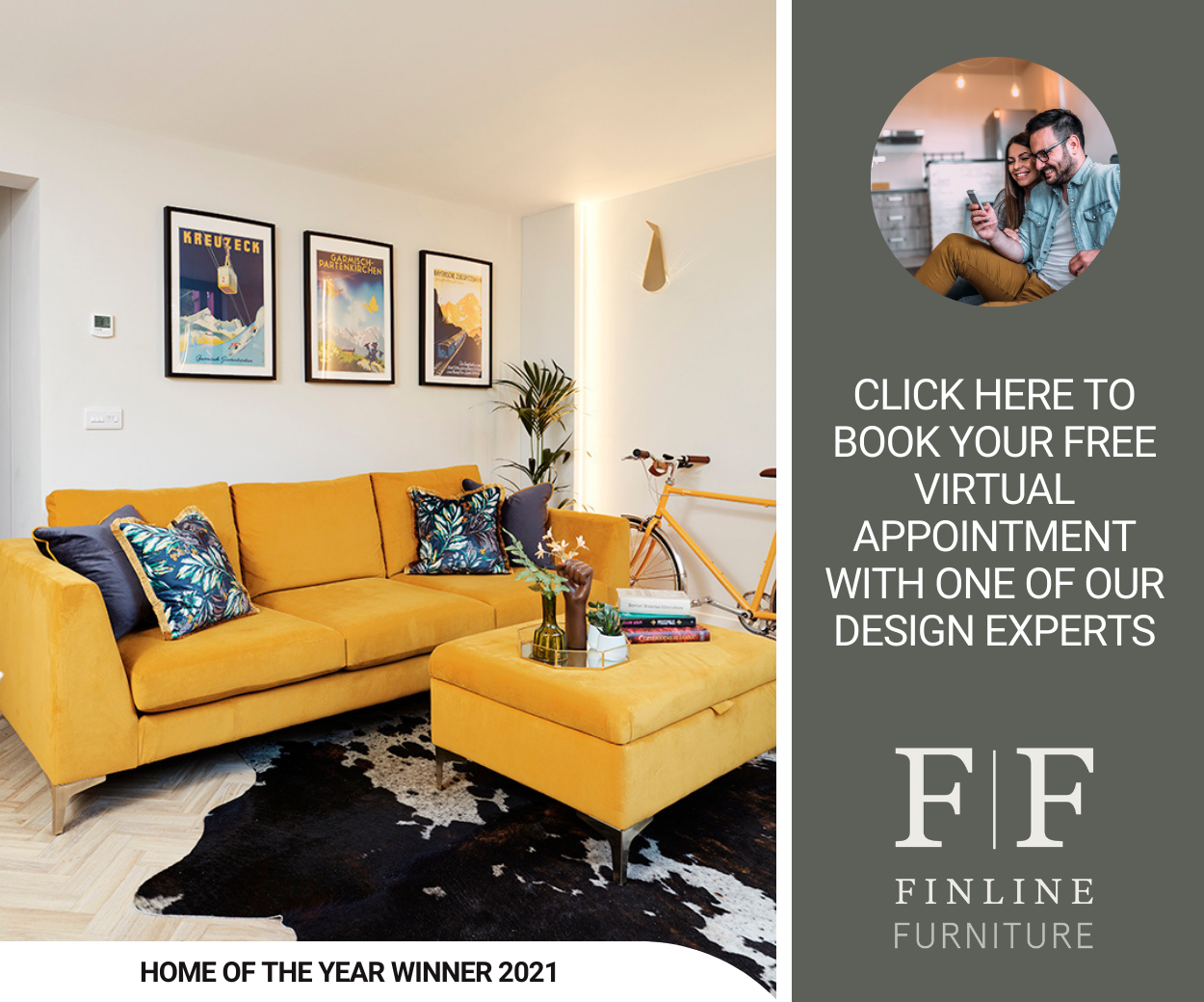 He said: "It is unbelievable to see a foal there and have it go on to win the biggest National Hunt race in Ireland.
"It is what dreams are made of and we were always confident that we had a Grade 1 horse.
"Winning the Grade 1 Neville's Hotel in Leopardstown the Christmas before was a massive day out for us.
"I remember going up there 25 or 30 years ago and horses coming over from Britain to win the Grade 1s and take home the spoils.
"Little did we ever think as a family that we would be in that situation."
You can check out the full interview with Sloan in the clips below:
🐴 "From the day he was born he had a presence about him."

Our Duke's owner Sloan Cooper reminisces on the 2017 BoyleSports Irish Grand National winner!@Fairyhouse #BoyleSportsIGN pic.twitter.com/HtR88x6Lft

— BoyleSports (@BoyleSports) April 1, 2021
💬 "It's unbelievable. You wouldn't even dream of it"

How does it feel to win the biggest national hunt race in Ireland? 🏇

Sloan Cooper recalls the time Our Duke won the BoyleSports Irish Grand National in 2017. 🕰#Racing #BoyleSportsIGN @BoyleSportsLB pic.twitter.com/yB9JfPIR9y

— BoyleSports (@BoyleSports) March 31, 2021
💬 "The horse wasn't jumping good enough to go to Cheltenham"
🏇 Sloan Cooper explains to @BoyleSportsLB why he decided to send his horse Our Duke to the BoyleSports Irish Grand National instead of Cheltenham.#Racing #BoyleSportsIGN @Fairyhouse pic.twitter.com/VENiFdclCk
— BoyleSports (@BoyleSports) March 31, 2021
❓ "The only question mark we had before the race was his jumping but he only touched one fence."

Our Duke owner Sloan Cooper looks back at the 2017 BoyleSports Irish Grand National.@Fairyhouse #BoyleSportsIGN pic.twitter.com/Bg0pSEKPoo

— BoyleSports (@BoyleSports) April 1, 2021
SEE ALSO – EXCLUSIVE: Asian investors behind Laois Utd aim to 'have European football within five years and in the Champions League by 2030'