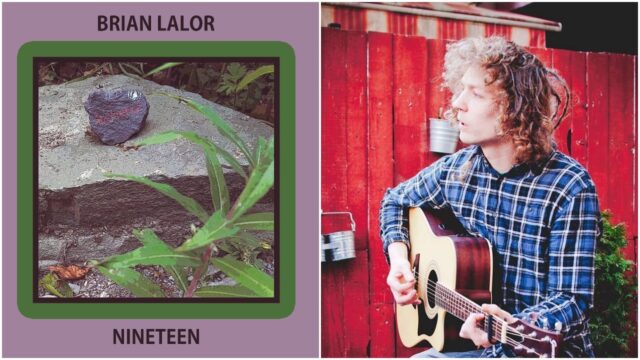 Ballyroan musician, Brian Lalor, has launched a new EP in aid of the Cuisle Cancer Support Centr.
Brian was joined host Paul Downey on The Midweek Podcast to also discuss his music and how the pandemic impact on the live music scene.
He has has released a three track EP called Nineteen in aid of the Cuisle Cancer Support Centre in Portlaoise and to date, the fundraiser has made over €1,300.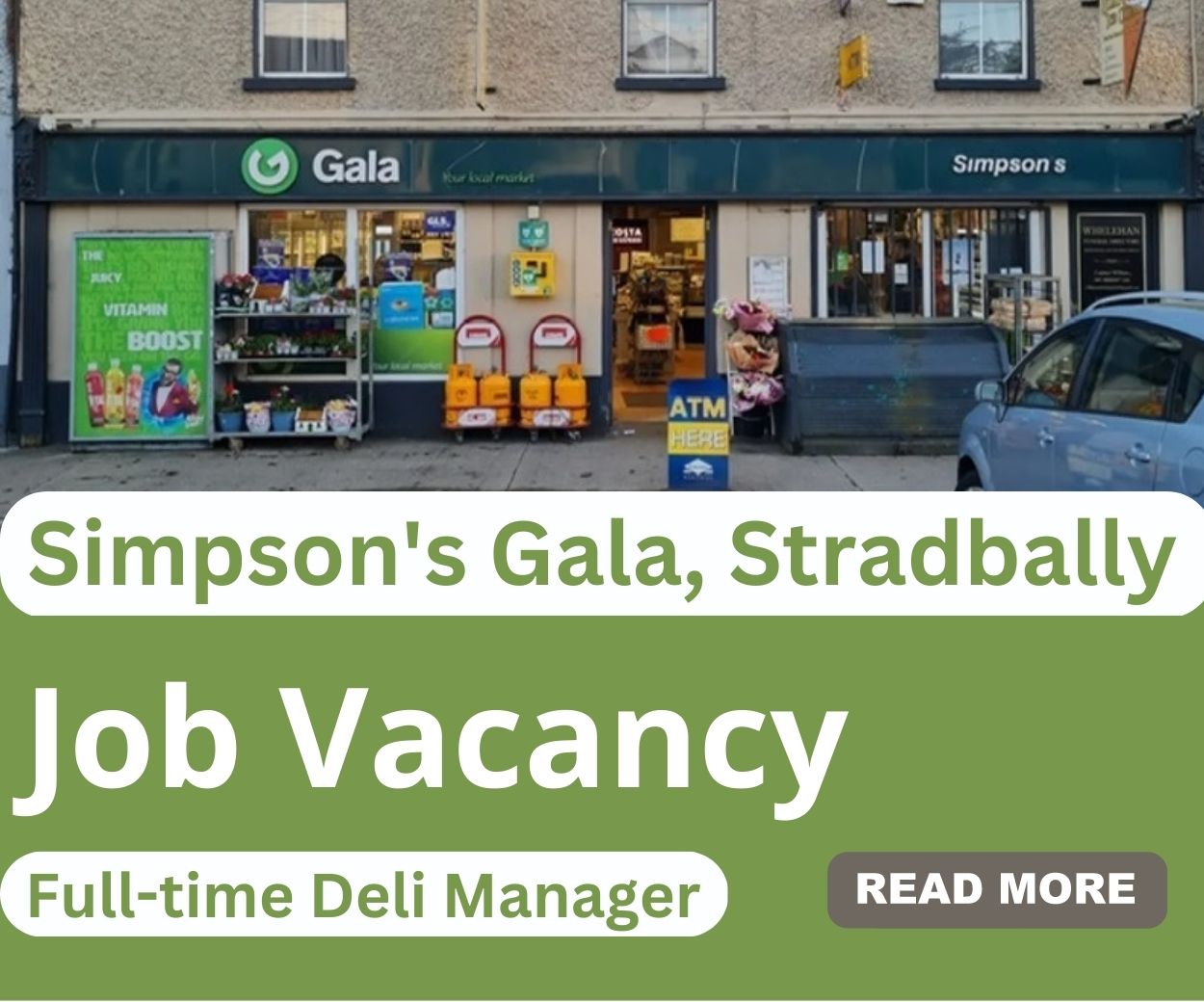 Speaking about the EP, Brian said: "It has three songs on it. One of the songs is my own composition and it's called Hey Doc and the other two are cover songs.
"I recorded over May and June in 2020 in the first lockdown.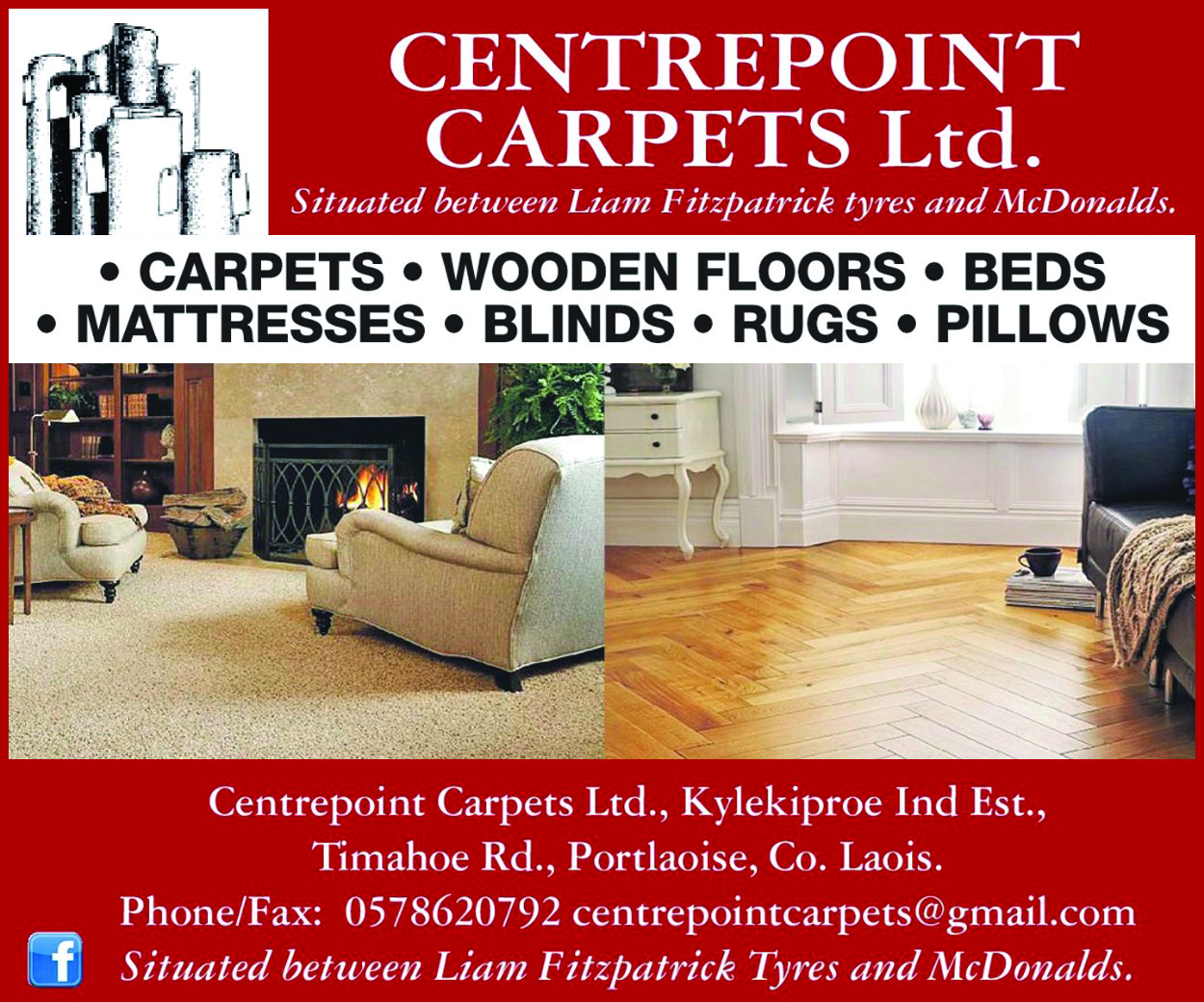 "Nowadays I'm living in Cork and but for that lockdown and this lockdown, I'm back in Ballyroan at my mother's house so that's where I did all the recording.
"The CD sleeve was taken on a walk aswell. Everything about the EP happened during those 4-6 weeks."
Brian told Paul of how the EP was a nice way to be able to do something nice for someone in Laois which is where his idea to help the Cuisle Centre came from.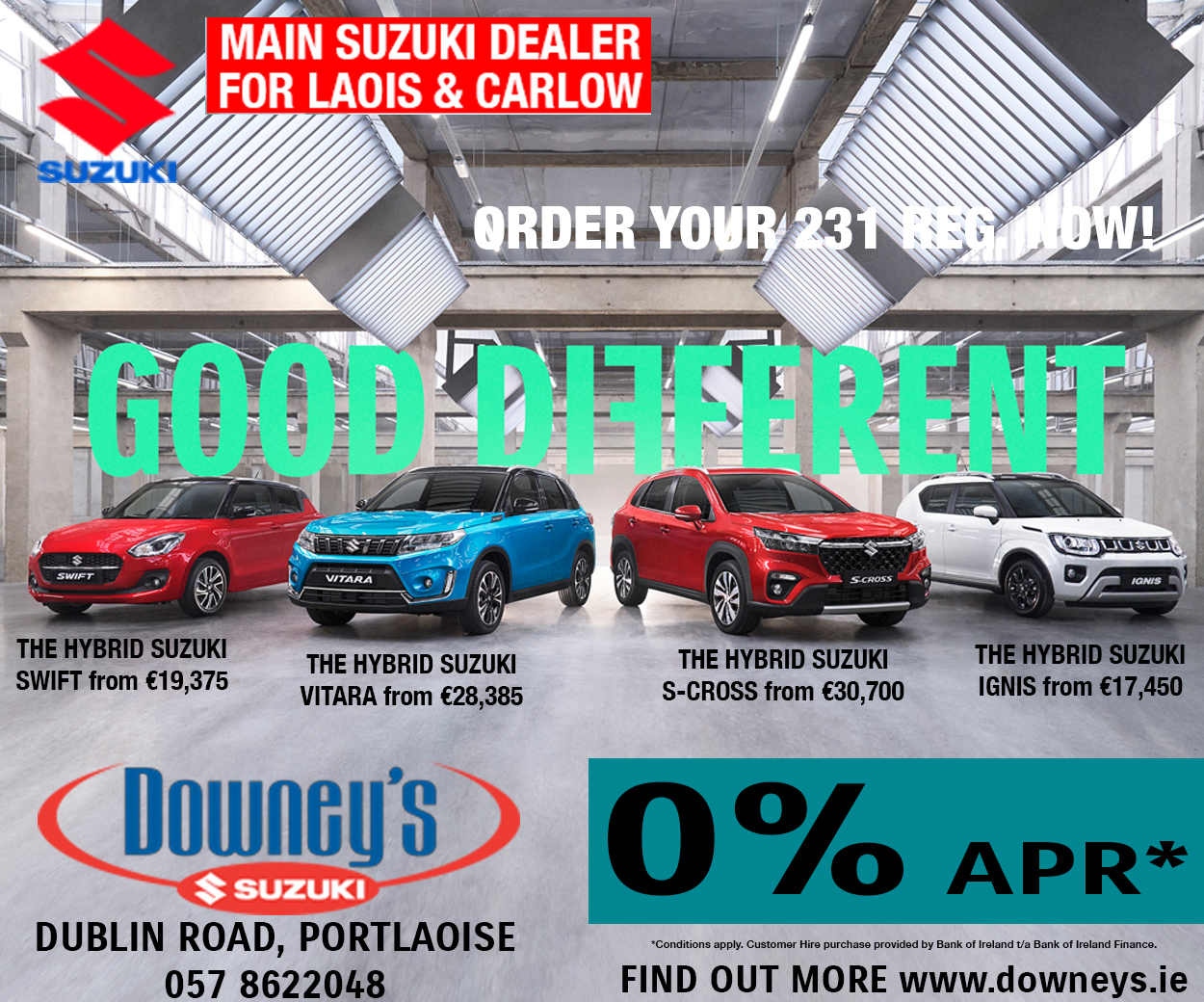 Having sadly lost family members to cancer, this cause is close to Brian's heart.
The first track on the EP is called Hey Doc and is a song that is close to the cause and is about a moment. Specifically, the moment when a doctor gives you the news.
The Ballyroan man explained: "I packed a lot of emotion into that 4 minutes.
"It's really just about a moment sitting there in the surgery receiving bad news, let's say in this case, cancer – the guy in the song is looking for the doctor to tell him something else … but towards the end of the songs his voice is quivered and he is accepting the news."
Following on from this, Brian explained how tough the pandemic has been on him and the music industry.
"I never thought something like this would happen. I never thought about it. You can't make an income. You can't get out there and gig," he said.
"It's not just the income side of it but you can't that release. I kind of took that part for granted in music. If you're up there singing and you're roaring your head off, you're using energy and letting it out.
"What can we do only go with it? It gives us plenty of time to write as well. Like this EP, Nineteen, that was 4-6 weeks," Brian added.
"Three songs in six weeks might not seem like a lot but when you're tipping away at it – adding, subtracting, doing the production work, you can get really deep and pass the hours," he explained.
Brian is looking forward to the energy and excitement from musicians and music fans when the music industry gets the green light and live gigs can go ahead.
To donate to Brian's fundraiser, and in turn receive a copy of his EP, you can do so here.
The LaoisToday Midweek Podcast is presented by Portlaoise native Paul Downey and is available to download every week on all podcast platforms.
You can listen to it below on Soundcloud or on Spotify or Apple Podcasts.
SEE ALSO – A strong start to fundraiser launched in memory of beloved Laois man