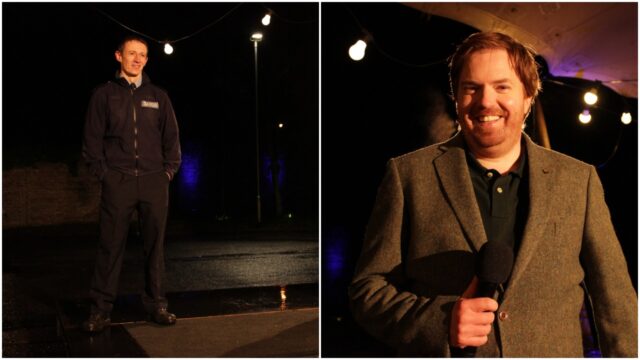 A Laois Garda who appeared on an RTE TV show with a Laois comedian last month is eager to try his hand at comedy once again.
Host Paul Downey was joined on The Midweek Podcast by Laois Community Garda, Joe Fahy, who took part in Bernard O'Shea's new RTÉ show 'Bernard's Working Comics' recently and gave us all a giggle.
Garda Fahy was coached by Bernard to produce a three minute comedy sketch for the first time, representing his colleagues, and in turn, O'Shea tried his hand at becoming a member of An Garda Siochana.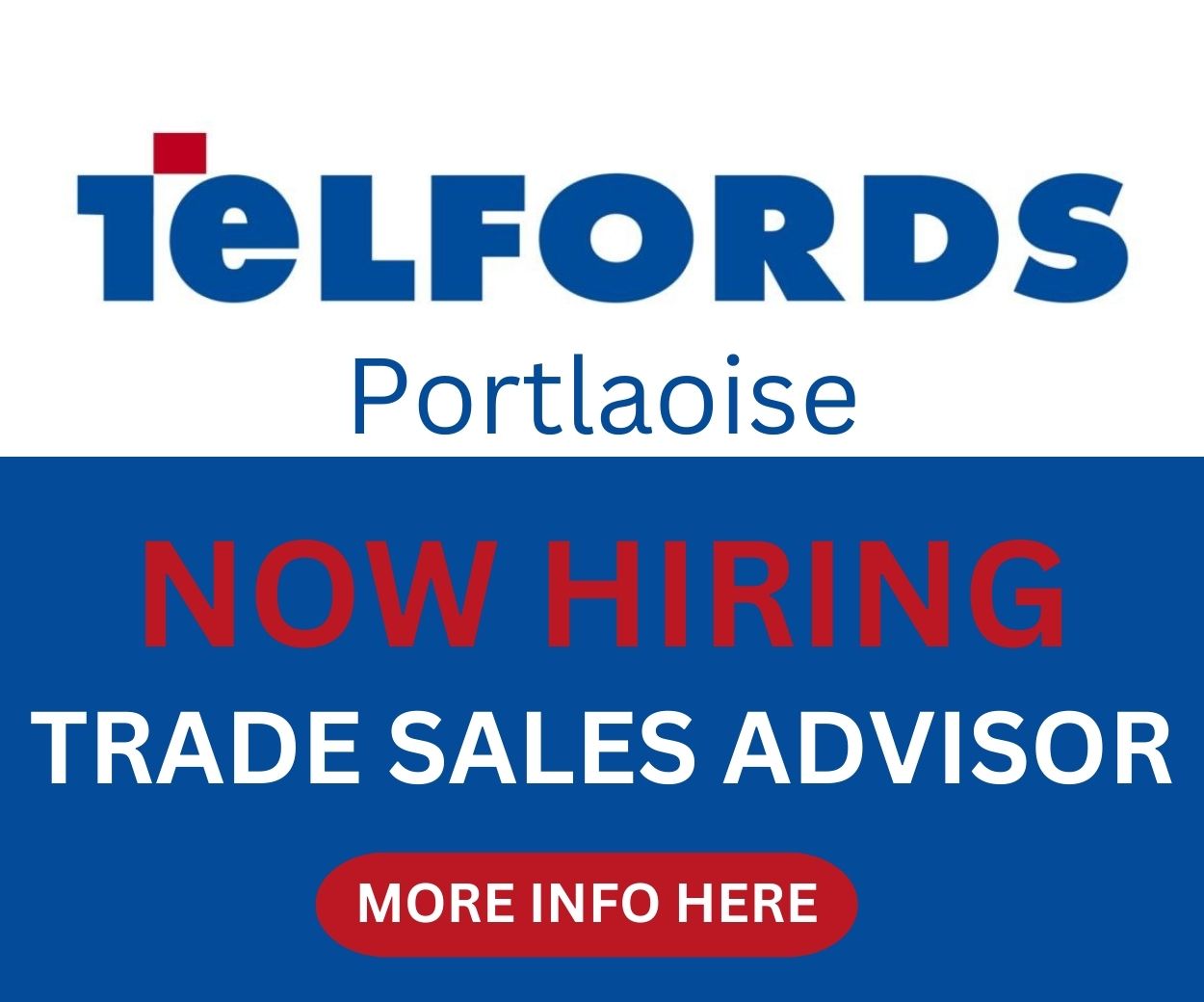 Joe's Garda Station was first approached in February 2020 to take part in the show. The idea was to show Bernard different aspects of what the role of being a Garda entails.
Speaking about his first experience as a comedian on stage, Joe said: "I know my role (as a Garda), I know what I'm talking about.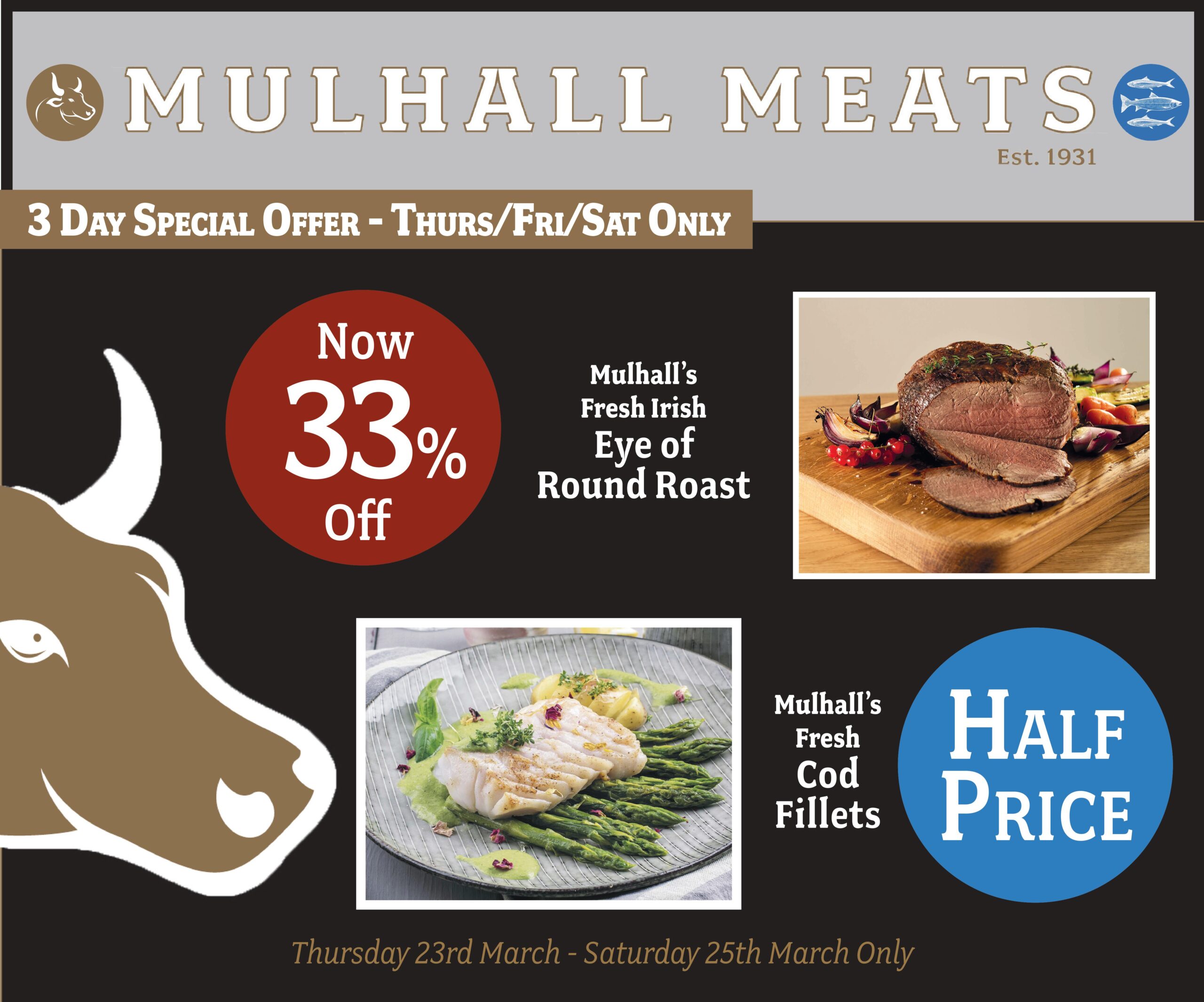 "I'm in Portlaoise around 13 years. But, with a situation like this where I don't know what I'm talking about it is fairly nerve wracking."
There was great preparation put in by Bernard and the crew in the lead up to the show via zoom meetings and while Garda Fahy was looking forward to the process he was just as relieved when the show was done and dusted – no more comedy sketches!
Joe took great inspiration from his role for his stage material.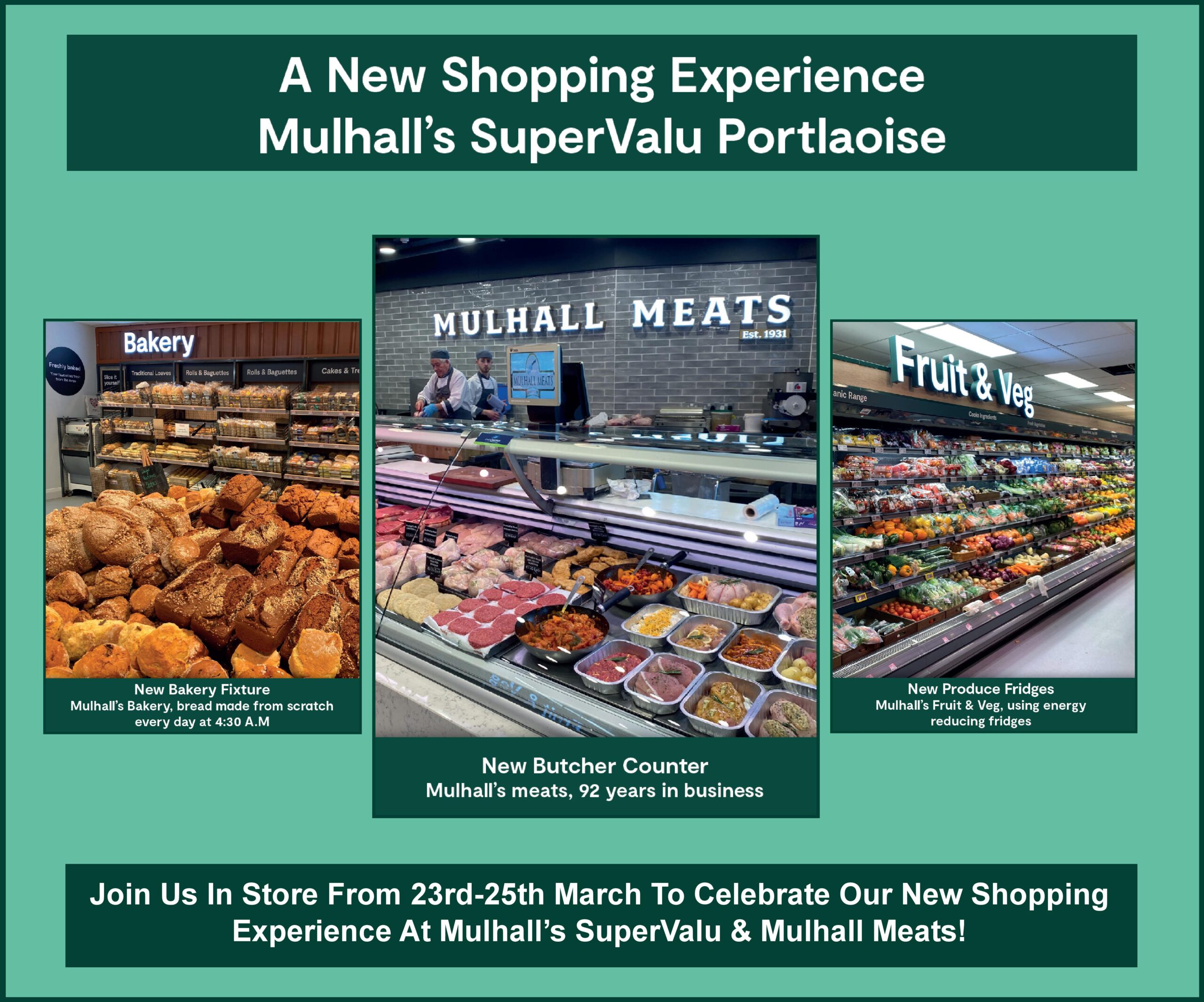 "He (Bernard) told us to go away and think about what we were going to be doing. Within the Guards there is great humour.
"On nights out you get great stories out of Guards and you come across so many funny things in the job and there's great characters there," Joe explained.
"You'd be in work laughing away at the best of times so there is great humour.
"It was just about how to get that across and make it funny for people who aren't guards. Make them see what we see and the different characters in the job," he added.
Funnily enough, Joe laughed as he explained that watching the show back as it aired on RTÉ was worse than standing on the stage doing his sketch.
He said: "I suppose at the time when I was actually doing the comedy sketch, I was standing in front of a relatively small crowd because of lockdown and regulations. There was only a group of people and I know all of them so that was fine.
"Their reaction was always going to be 'well done, fair play to you' but when it's on telly and there is a bunch of people watching you're wondering is this coming across right at all or what's it going to look like?
"It didn't come across too cringey, I don't think!."
Joe was joined by colleague Sarah McInerney who also did a sketch of her own which made it a little easier for Garda Fahy to take on the challenge.
The question is – would he do it again?
"Jesus, I don't know! Ah, I would to be honest.
"I really enjoyed the experience and it's not something I'd be used to or be comfortable with and that's exactly the reason I did it," he assured.
"It's no harm to get out of your comfort zone every so often and I think that's what we did there. I have to say, I really did enjoy the experience and working with Bernard and the rest of his crew," added the Garda.
"I definitely think I might do it again!"
The LaoisToday Midweek Podcast is presented by Portlaoise native Paul Downey and is available to download every week on all podcast platforms.
You can listen to it below on Soundcloud or on Spotify or Apple Podcasts.
SEE ALSO – A strong start to fundraiser launched in memory of beloved Laois man