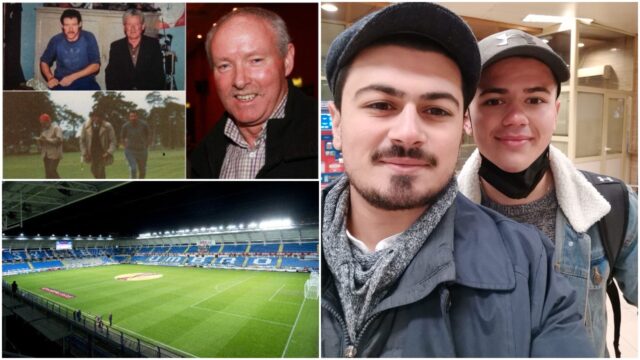 1 – Laois Abroad: Meet the brothers who traded The Heath for Bulgaria to follow their dreams
The fifth instalment of our Laois Abroad series for 2021 brought us the story of two brothers living in Eastern Europe.
Laois people that have featured on this segment have been based in places all over the world – but this is our first time to visit Bulgaria where we met Omar and Ali Rasool.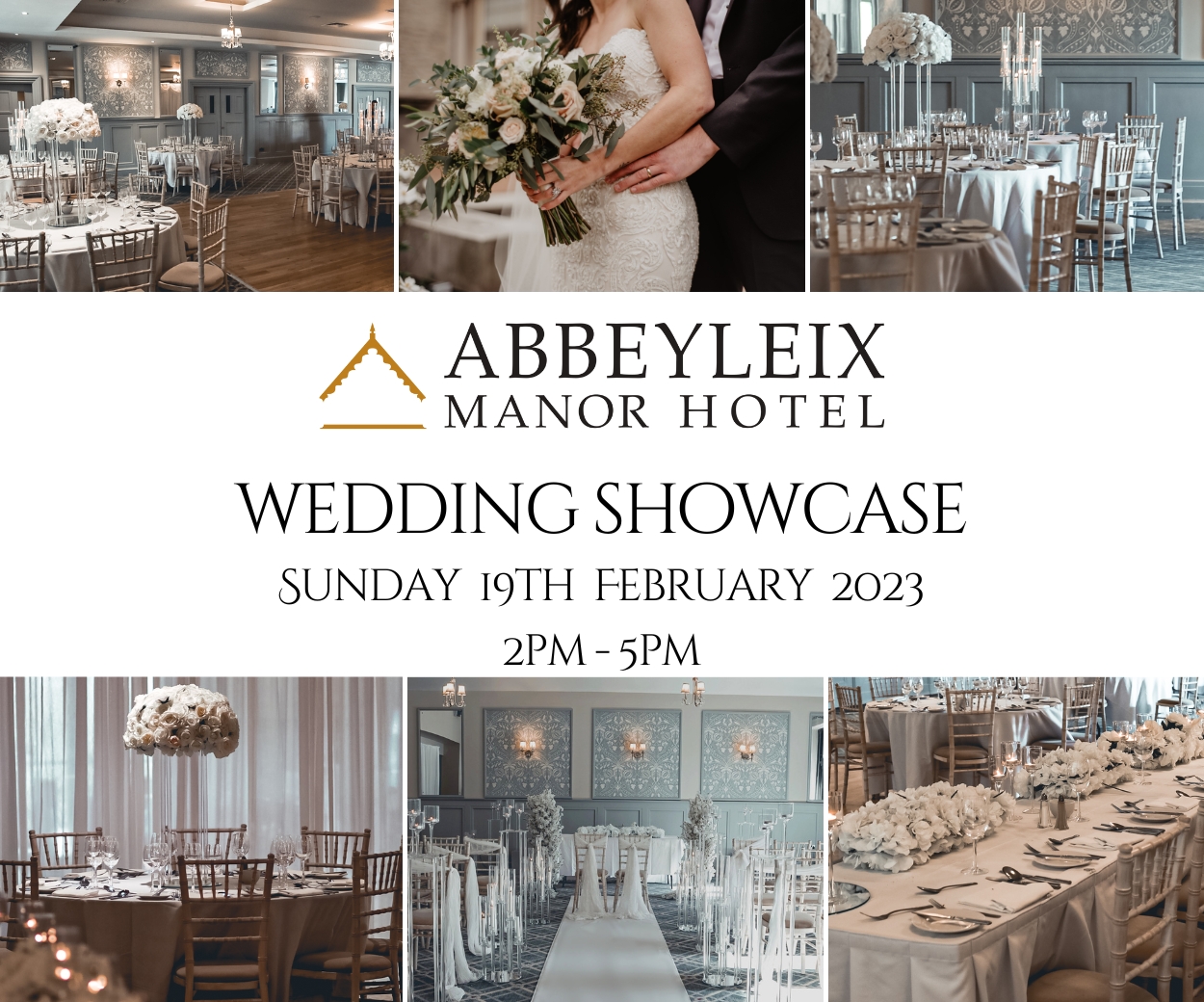 2 – Gardai dealing with 'large gathering' at popular Laois lake
Gardai were dealing with a large gathering at a popular lake on Tuesday.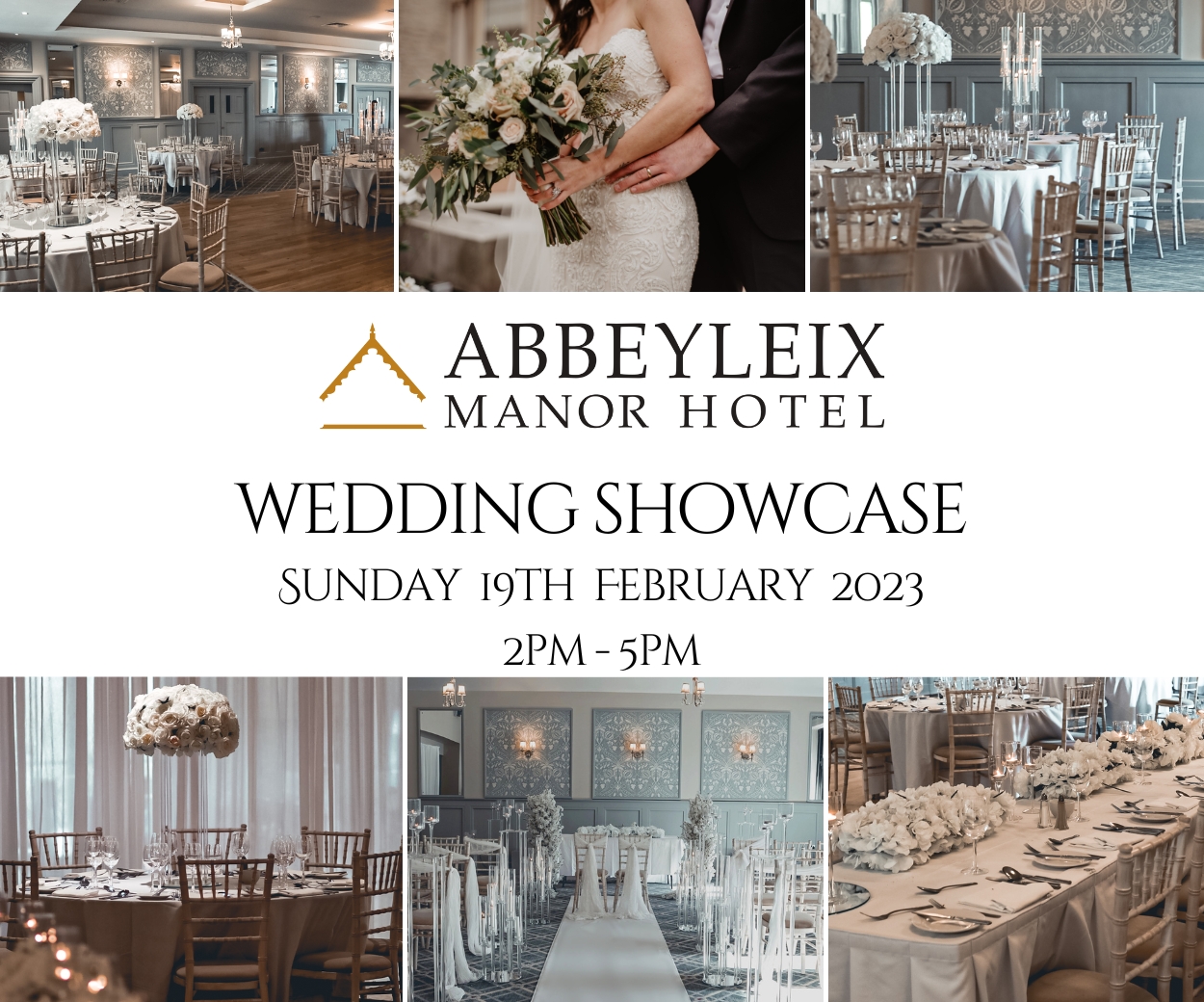 With the good weather, many gathered at Derryounce in Portarlington – an action which was in breach of Covid-19 regulations.
3 – Eugene Fennelly – How an Abbeyleix man played a record 200 holes of golf in one day
200 holes, 45 miles, 1 eagle, 24 birdies, 113 pars, 821 shots, one man, his golf clubs – and a partridge in a pear tree!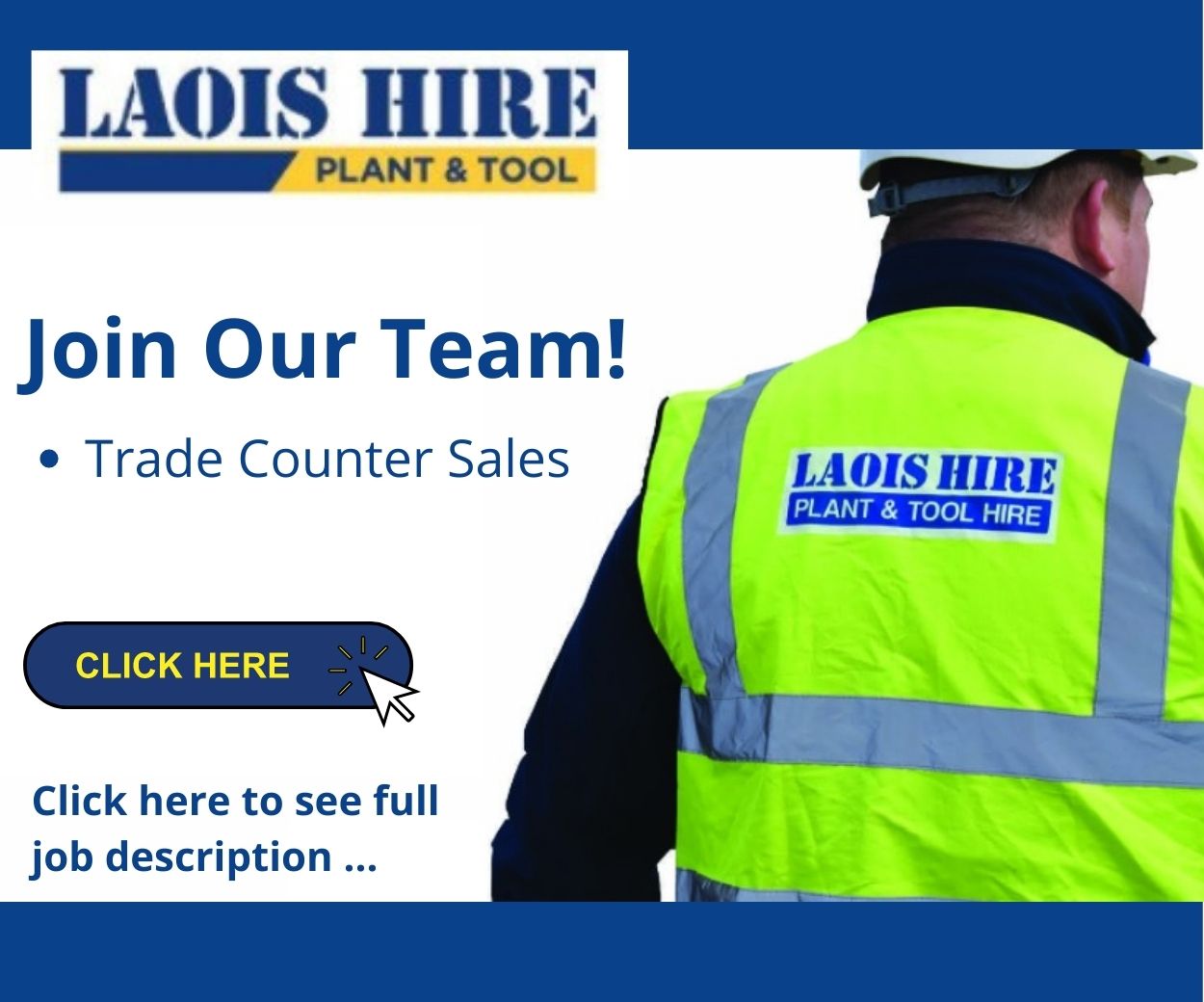 It was 4am on Wednesday, 23rd of June, 1982 and Eugene Fennelly climbed out of bed to get ready for the solo golf marathon that lay ahead of him where he would display an extraordinary golfing performance.
"I can't remember how I prepared but knowing my father he was probably up and had my breakfast ready for me," he reminisced.
4 – From the LaoisToday Archives: Former Knockbeg College student is a millionaire in the Big Apple
This piece was originally published on LaoisToday on March 10, 2017.
A former Knockbeg College student, who packed up and moved to New York as a teenager, is now worth a staggering $40 million.
Illann Power (24) from Carlow, runs a venture capitalist fund where he is always looking for companies who he believes can be the next big thing.
5 – Gardai investigating following attempted armed robbery in Laois filling station
Gardai are investigation following an attempted armed robbery in Laois on Wednesday morning
A man, brandishing a knife, entered a filling station in Mountmellick around 6am.
He is believed to have fled the scene after noticing that a number of people were already in the shop, which is located on the Tullamore Road, at the time.
6 – How a warm-weather training camp in Spain led to one of Laois's greatest days in Navan
Footage of the Laois footballer's Leinster championship win over Meath in 1992 surfaced online recently. 
And now we have the full story of how that remarkable win came to be.
7 – EXCLUSIVE: Asian investors behind Laois Utd aim to 'have European football within five years and in the Champions League by 2030'
To be playing European football within five years and in the Champions League by 2030 are the aims of the owners behind ambitious plans to bring a professional soccer team to Laois.
LaoisToday can exclusively reveal that plans for Laois Utd, which has considerable financial backing from multi-millionaire Asian investors, are at an advanced stage with an official announcement expected in the coming days…
8 – County Council agree €562,000 sale of Togher land for expansion of Laois business
A fourth business is set to start operating from the Togher National Business Park in Portlaoise.
The issue of the disposal of 3.04 hectares at the enterprise park to Mountmellick based company Midland Steel Reinforcement Supplies came before today's virtual meeting of Laois County Council.
For a cost of €562,400 plus VAT, it was proposed that Unit 21 of the business park be sold to Midland Steel.
9 – 'Things are hard enough without this' – Laois woman hits out at NCT as Covid isolation leads to extra charge
A Laois woman has hit out at the NCT's system for rescheduling appointments after she has been hit with an extra charge as a positive Covid test is preventing her attendance.
Lisa Foley had her car tested a month ago and it failed because of a faulty light on her dashboard which she has since had repaired.
The Vicarstown native was due to have a visual examination of her car this week but her three-year-old son Luca tested positive for Covid-19.
10 – Property Watch: Five homes in Laois currently for sale for around €400,000
On this week's Property Watch, we looked at some of the homes currently for sale in Laois for around €400,000.
Portlaoise, Mountmellick and Abbeyleix all feature.