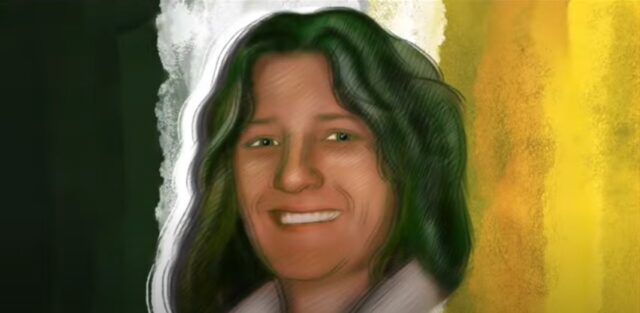 The Hearty Boys from Portarlington have recently released a brand new song!
Fran Hearty is one of the members of the group behind the track and he joined Paul Downey on The Midweek Podcast to chat about the new song, the band and his love for writing music.
The new is single called 'Bobby Sands – My Hero Today' and was released in the lead up to the anniversary of Bobby Sands in May.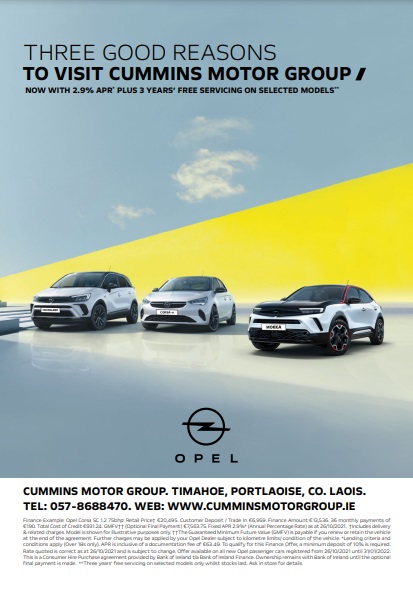 Speaking about the new song, Fran said: "The song began in Golden Egg Studios in 2016 and first of all we were going to do it for the 1916 Centenary."
"It was written for Bobby Sands but we were chopping and changing it. When we did it in Golden Egg we just didn't like it. Something wasn't sitting right with it," he explained.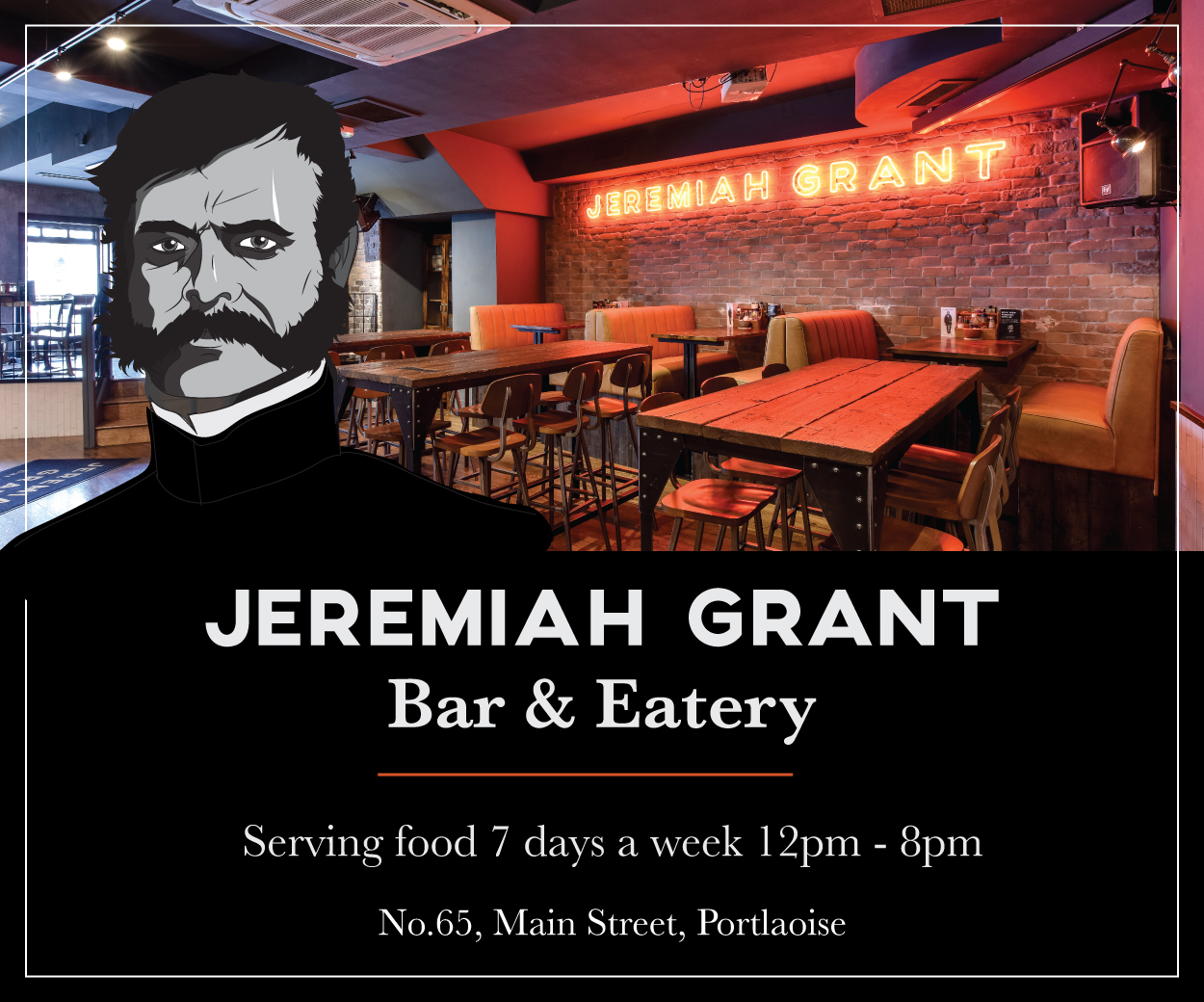 It's not always plain sailing when it comes to creating songs and Fran tells of how this is one of those times where it is challenging and it took a change of studios, players and producers before they finally got the result they were looking for.
With Bobby Sands being his hero since 1981, Fran admires the bravery of Sands and insists that today, people wouldn't understand what he went through or full understand why.
He spoke passionately to Paul about his appreciation for all Bobby Sands has done.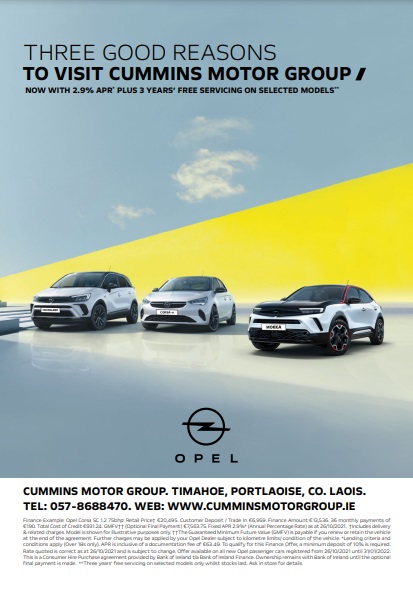 "I just adore the sacrifice, the love of his country. When he died, the way his friends and comrades followed him to their deaths, that's what makes him such a hero with me."
"The song had been in my head and written down for years but it just never came out until   2016," he added.
Aside from that he looked back on his career and touring in places such as London and the music scene.
The Hearty Boys are is made up of brothers Peter and Fran who decided to come together and play gigs, weddings and different music "all over the place" years ago.
Fran is working away in the midst of Covid and has found mostly positives from the experience in the past year.
You can follow the Hearty Boys on YouTube or Fran Hearty Music on Facebook.
Their latest album '11 Love Songs' is only available on Apple Music with a link on the latest track.
To hear more about Fran and Peter's gigs, life, experiences and memories you can listen to the Podcast on Soundcloud on Spotify or Apple Podcasts.
You can watch the video below.