€223,800 for 'badly needed' road resurfacing works in the Killasmeestia area around Borris-In-Ossory will be carried out in the next few weeks
According to local Fine Gael Councillor Conor Bergin, a section of the L-1612 road between the Green Roads, Borris-In-Ossory and Railway Bridge near Ballybrophy station will be resurfaced, along with the L-1512 road between Coolowley and Tullacommon.
As part of our Roads Programme in the Borris-In-Ossory/Mountmellick municipal area for 2021, €67,800 has been approved for resurfacing of 541 metres of the L-1612 local road between the Green Roads (Drennan's pub) at Borris-In-Ossory and the railway bridge at Grangebeg which passes over the Ballybrophy railway line.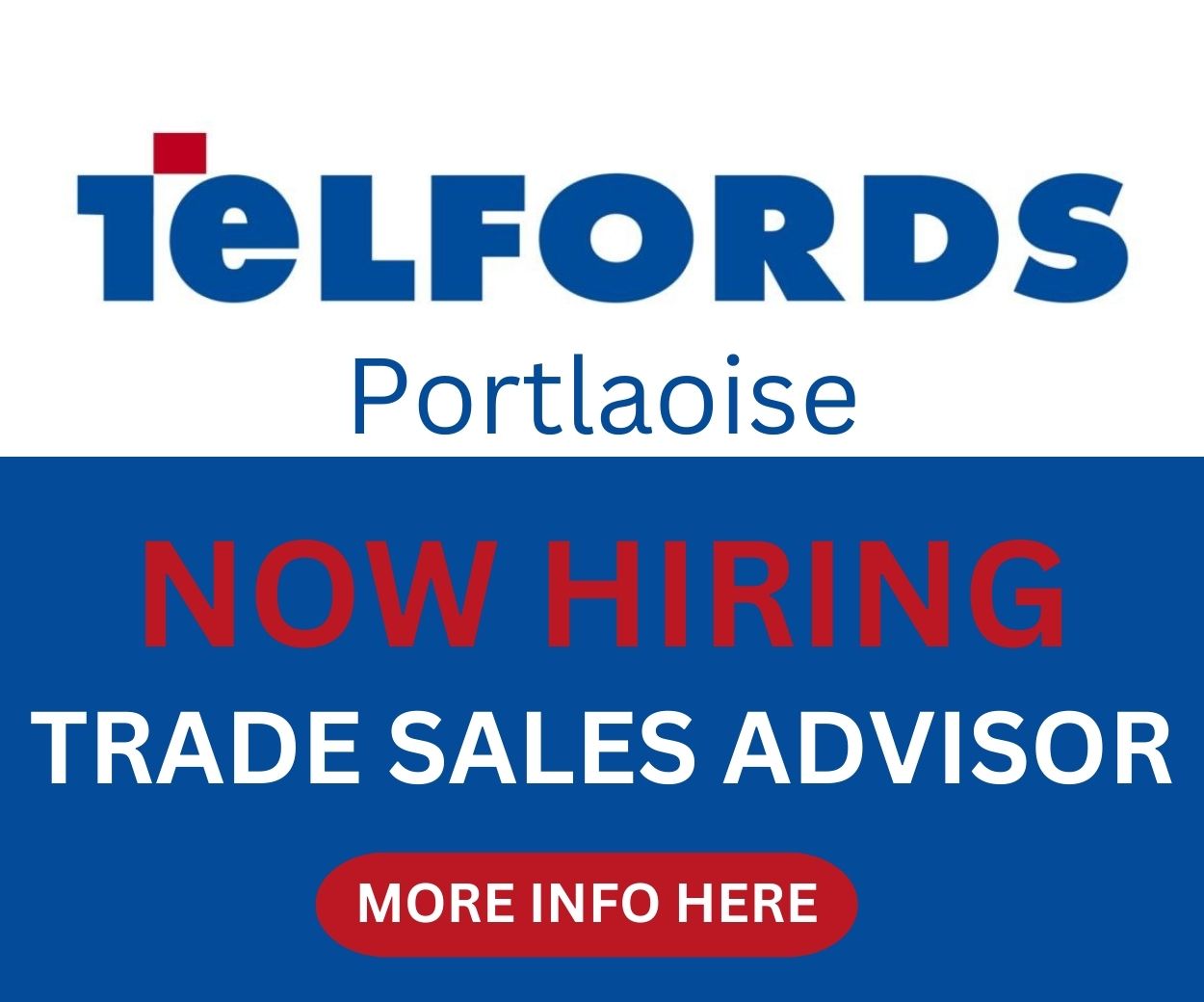 Cllr Bergin explained how this is an extremely busy road.
He said: "This is a very busy road as it connects Knockaroo, Killameestia and Borris-In-Ossory at the Green Roads crossroads.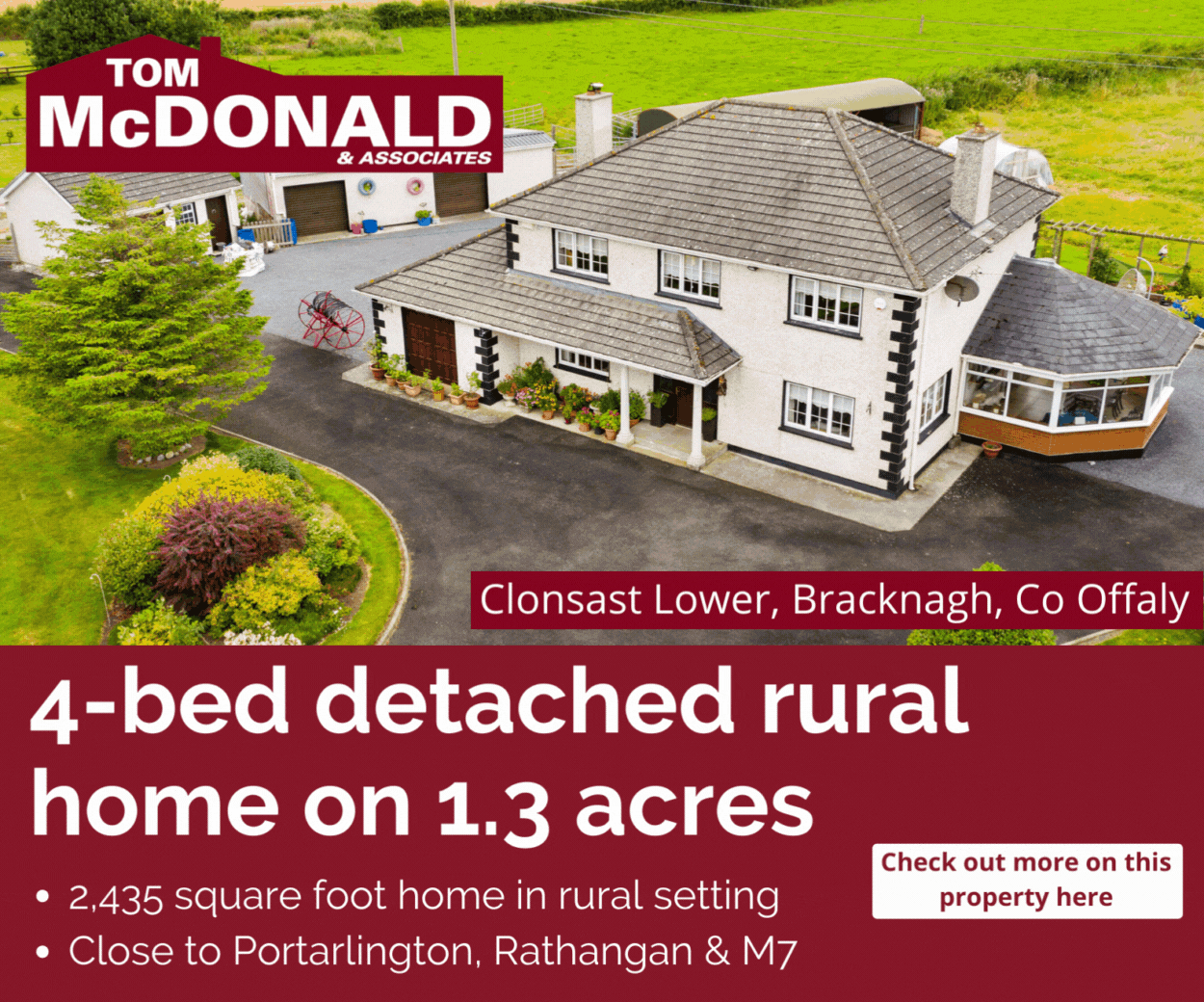 "The road runs adjacent to the Ballybrophy Train Station as well, which is due to receive a significant investment in new car parking facilities and a new lift later this year.
"This road was initially raised with me by local residents during the Local Elections almost two years ago.
"I proposed a motion at our Municipal Meeting in October 2019 and I am delighted that these badly needed resurfacing works will finally be carried out."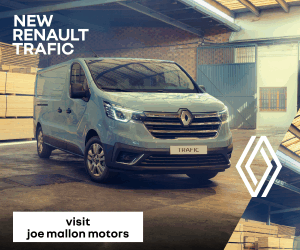 While the Fine Gael Cllr also explained how improvements to L-517 will benefit a number of families who live there.
He said: "The L-517 between Coolowley and Tullacommon is also due to be resurfaced in the coming weeks at a cost of €156,000 for over 1,400 metres of resurfacing.
"There are a number of families living on this road which connects Killasmeestia village with Errill and I am pleased to confirm that the road will be fully resurfaced.
"I will continue to advocate for further investment in rural roads in County Laois, in particular around the Borris-In-Ossory/Mountmellick electoral area."
SEE ALSO – The 11 stages of every GAA club player's life and career