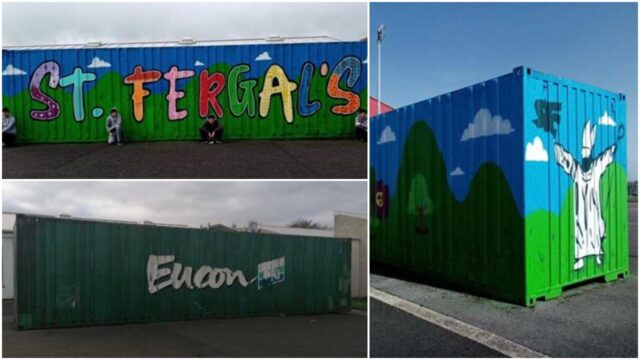 Bright Space Project Art is all around us and we have never needed its mood-boosting qualities more than we do now.
After a whirlwind year of uncertainty and sacrifice since the darkest depths of the spring shutdown, students from St Fergal's College in Rathdowney were inspired to spread some joy through a Public Art Project, which vividly transforms the many spaces we share together.
On a recent sunny March morning, four enthusiastic LCA students of St Fergal's College came together to embark on a visual art project that will certainly enhance the school and community environment and promote positivity during Covid-19 restrictions.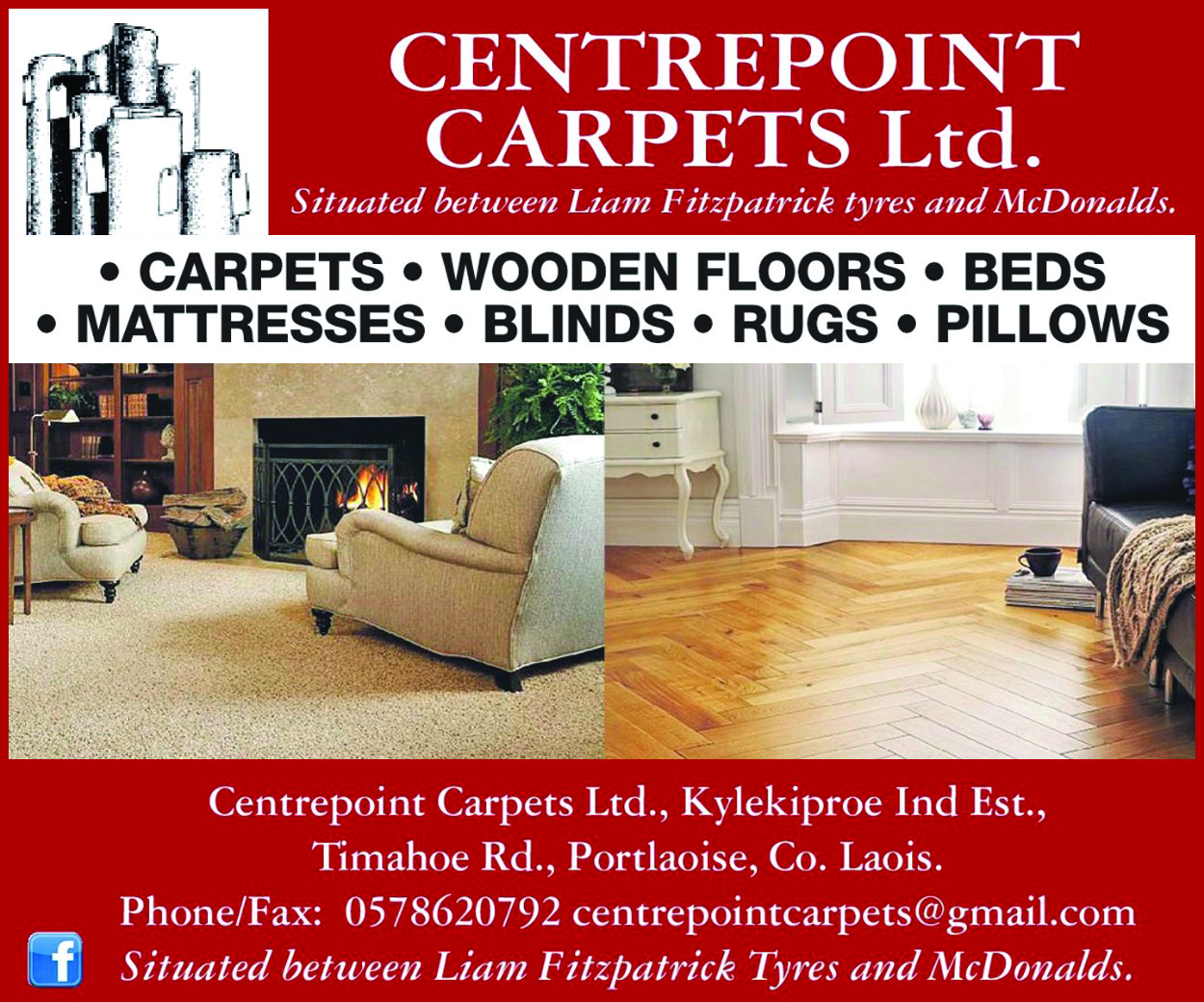 Jamie Wright, Finn Hannevig, Conor Phelan and Noel Dunne were the four students who took on the project.
This project involved reinvigorating an old storage container on the school grounds. The result encapsulates creativity, imagination and optimism that is refreshing and greatly cherished in times like these.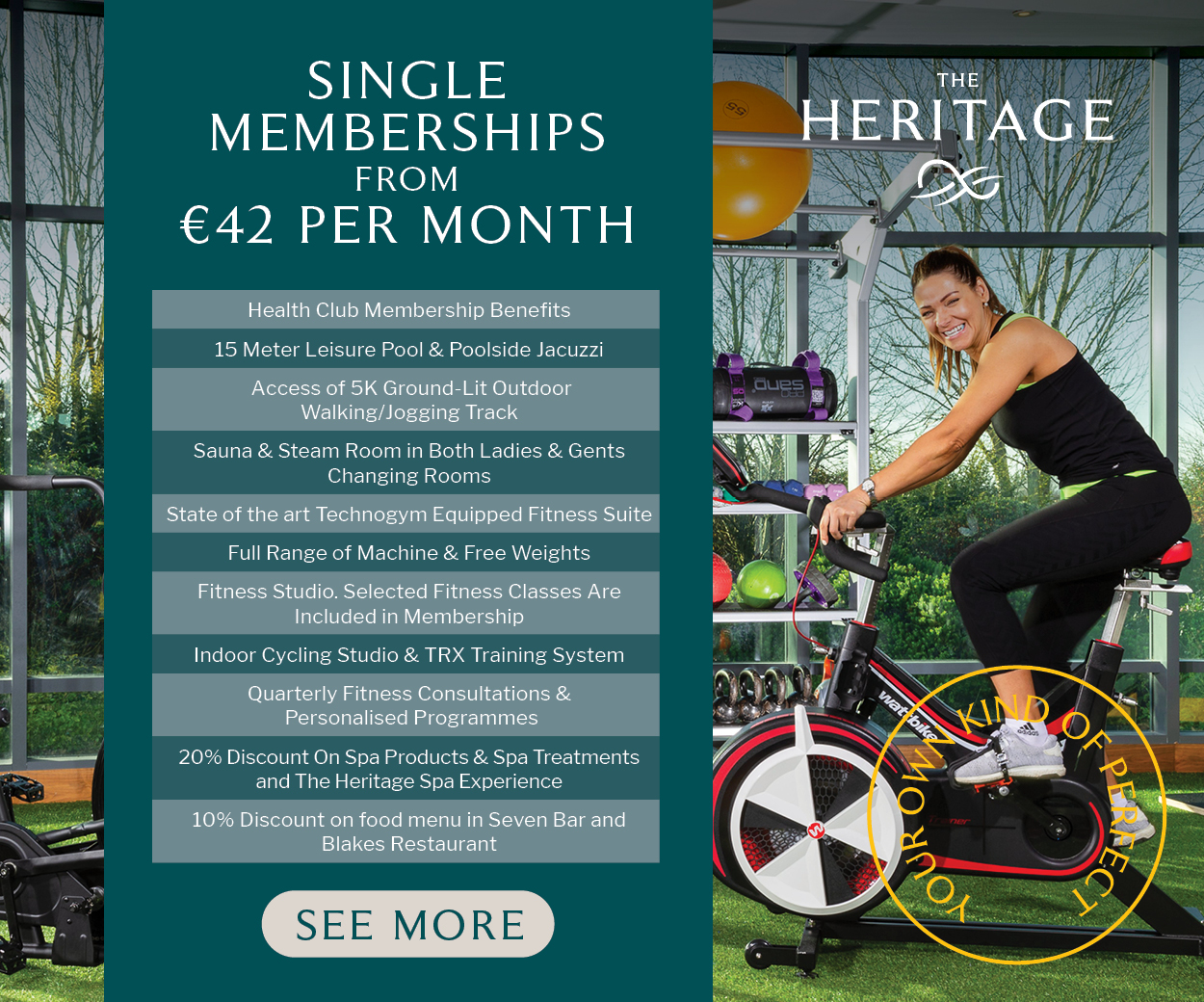 Its location benefits the entire school, particularly the adjacent classrooms and the community using the many-shared amenities such as the walking track, pitch, ball wall as well as the community playground.
The LCA team sought the expertise of graffiti artist Steve O'Donnell from All Out Design who assisted in the planning and execution of the design as well as facilitating the outdoor workshop for the students.
The project had a profoundly positive impact on all fifth-year LCA students who took part.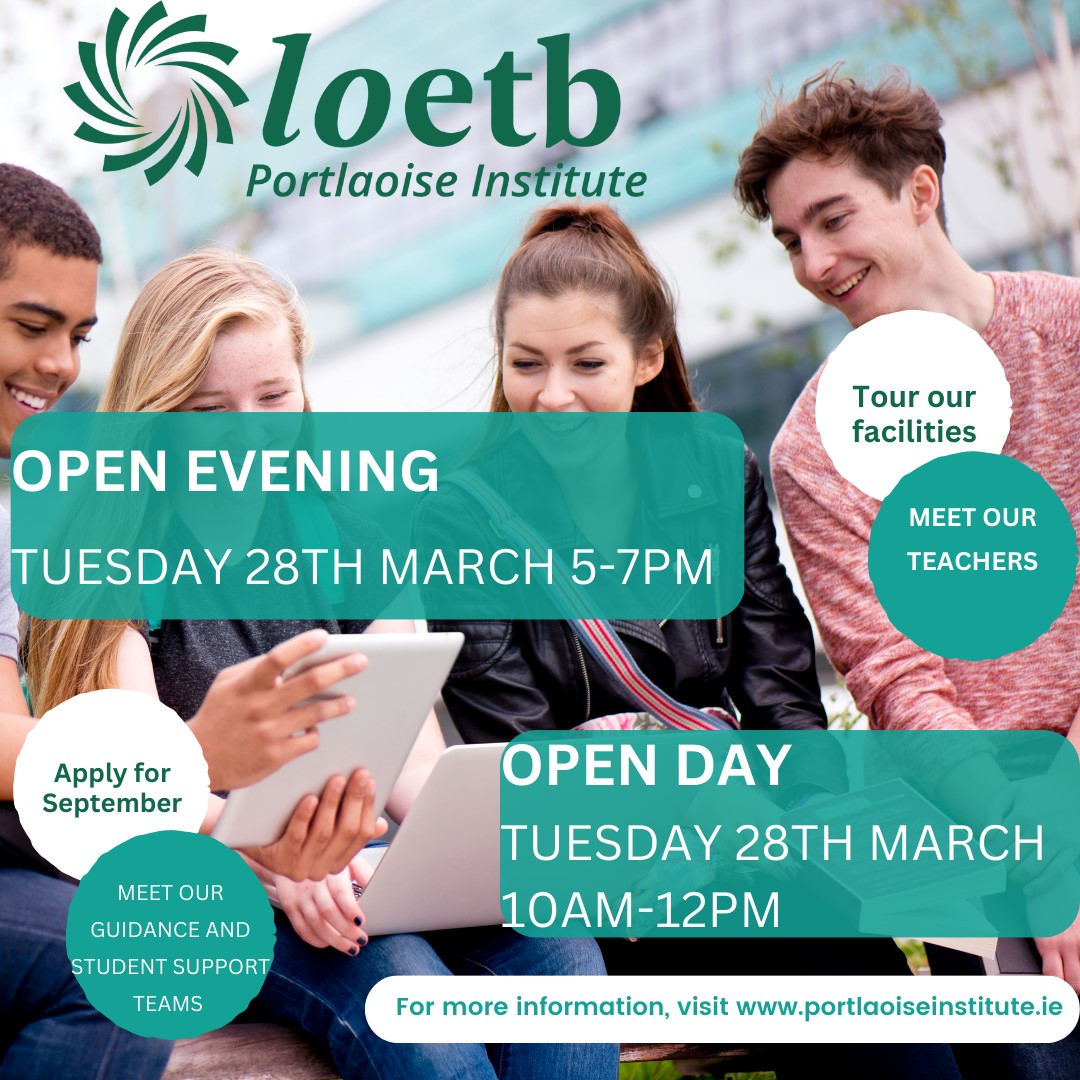 Jamie Wright explains in the students' Vision Statement as "the driving force behind our project was to create a piece of public art to promote a bright space and a little happiness in our school and wider community during the global pandemic."
Finn Hannevig said that he wanted "to be creative and to have fun" and he most certainly did as he took charge of his spray cans with confidence.
Conor Phelan said he wanted "to leave a positive mark on the school that he will be remembered by".
While Fifth Year student Noel Dunne hopes that this BRIGHT SPACE will encourage other students to get involved in projects like this in the future.
Art teacher Clodagh Kennedy expressed her pride in the enthusiasm and success of her students.
She said: "This Public Art work reflects and reveals what a BRIGHT SPACE can do enhance a community.
"It has been initiated by LCA students and St Fergal's Art Department and will hopefully inspire future BRIGHT SPACE projects in the school and in the community going forward."
Graffiti artist Steve O'Donnell said: "You would fail to find someone that didn't smile when they see this and it is clear that the feedback from both the community and from the school has been very encouraging."
School Principal Mr Gerry Quinn commended the achievement.
He said: "Congratulations to all involved. Our Art teacher Ms Kennedy and the LCA students have demonstrated what is achievable with community support.
"Their creativity in producing such a colourful design enhances our outdoor environment at a time when we are planning to develop our facilities further."
Student Jamie Wright also thanked all of the various bodies who came together to make the project.
He said: "On behalf of St Fergal's Art Department and BRIGHT SPACE team would like to thank Principal Mr Quinn for his support and especially the LCA Coordinator Ms Hogan for her unwavering guidance.
"We are grateful to the community for their positive feedback and continued encouragement.
"We would particularly like to thank Rathdowney Events Committee and Laois County Council via the Youth Café most generous contribution.
"The Project could not have happened without them."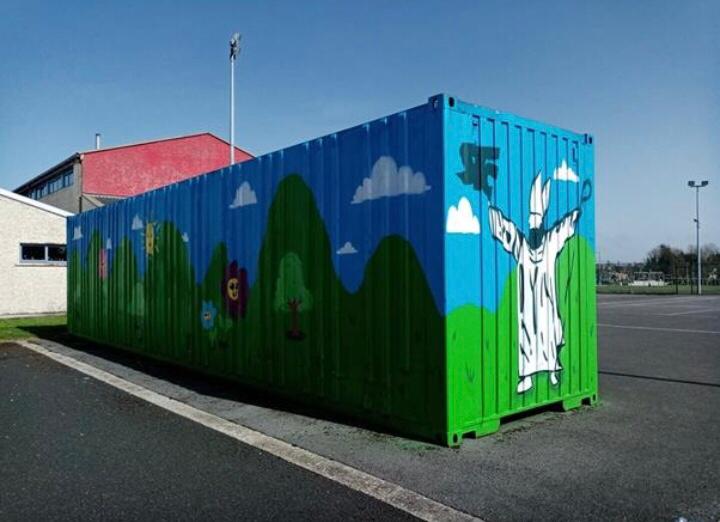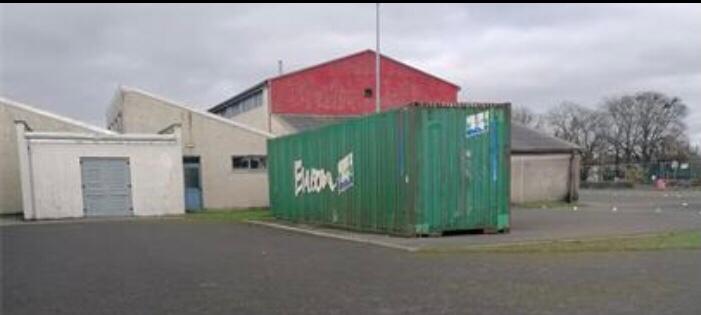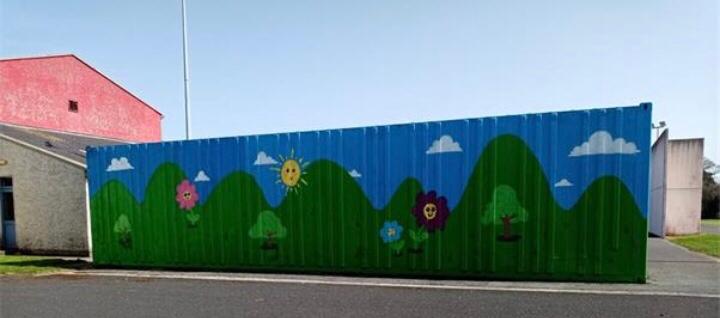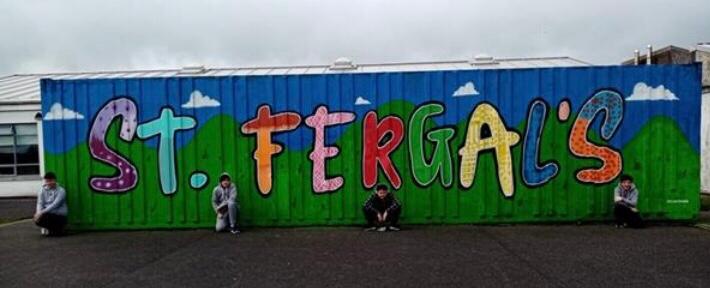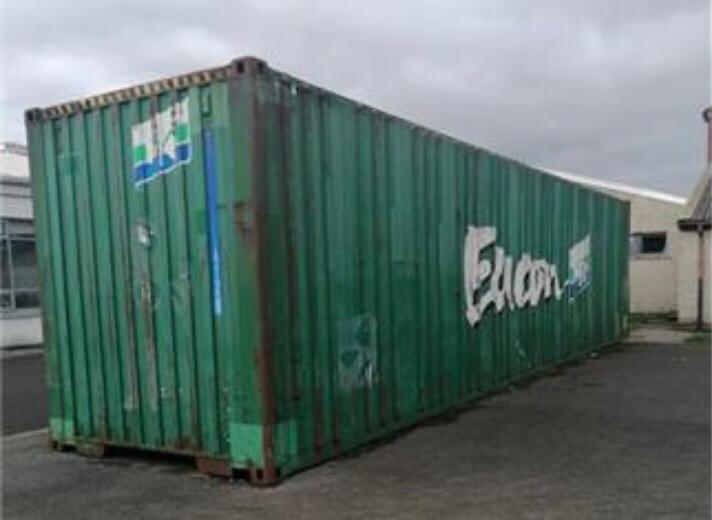 SEE ALSO – More than 23,000 Covid-19 tests carried out in Laois since pandemic began – but not on a Sunday