More than 23,000 Covid-19 tests have taken place in Laois since the Covid-19 pandemic began in March of last year.
Latest figures from the HSE show that in the last 13 months, 23,294 tests have taken place in the county.
The first Covid-19 test centre was established in Emo with sites at O'Moore Park and St Fintan's Hospital coming on stream as 2020 progressed.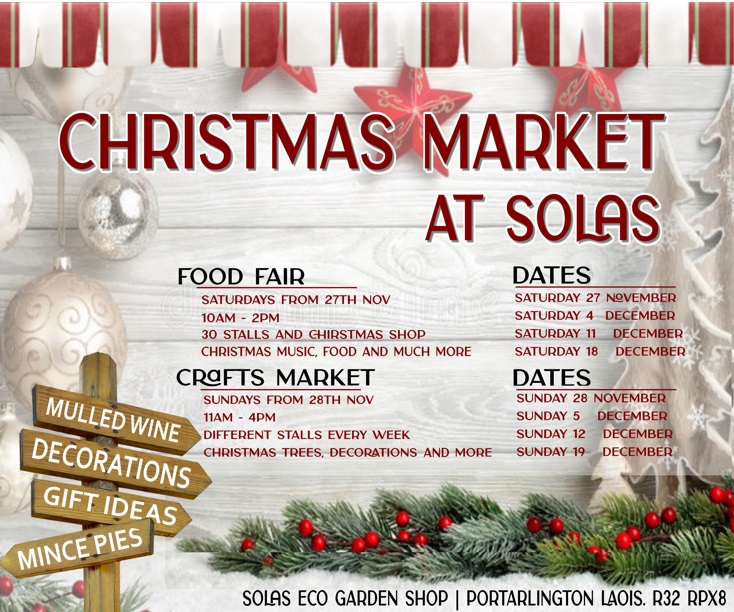 Now, St Fintan's Hospital in Portlaoise is the only Laois test centre and the HSE has confirmed that it operates six days per week.
Over the Easter Bank Holiday weekend, a number of people got in touch with LaoisToday stating that they were unable to get a test in Portlaoise and had been asked to travel as far as Athlone.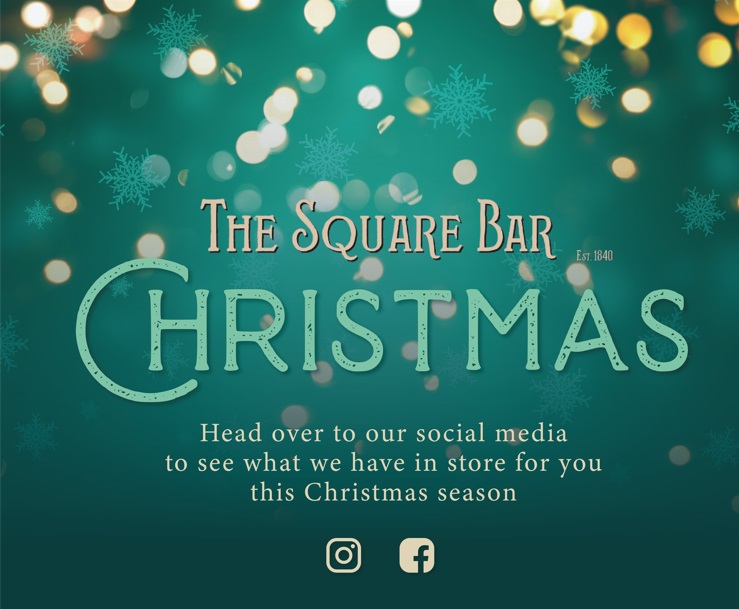 When this was put to the HSE, they responded to say that the test centre in Laois does not open on Sundays – but that it was fully operational on Bank Holiday Monday.
A spokesperson said: "Laois and Longford testing centres are not open on Sundays.
"The Laois Testing Centre was open on Easter Monday.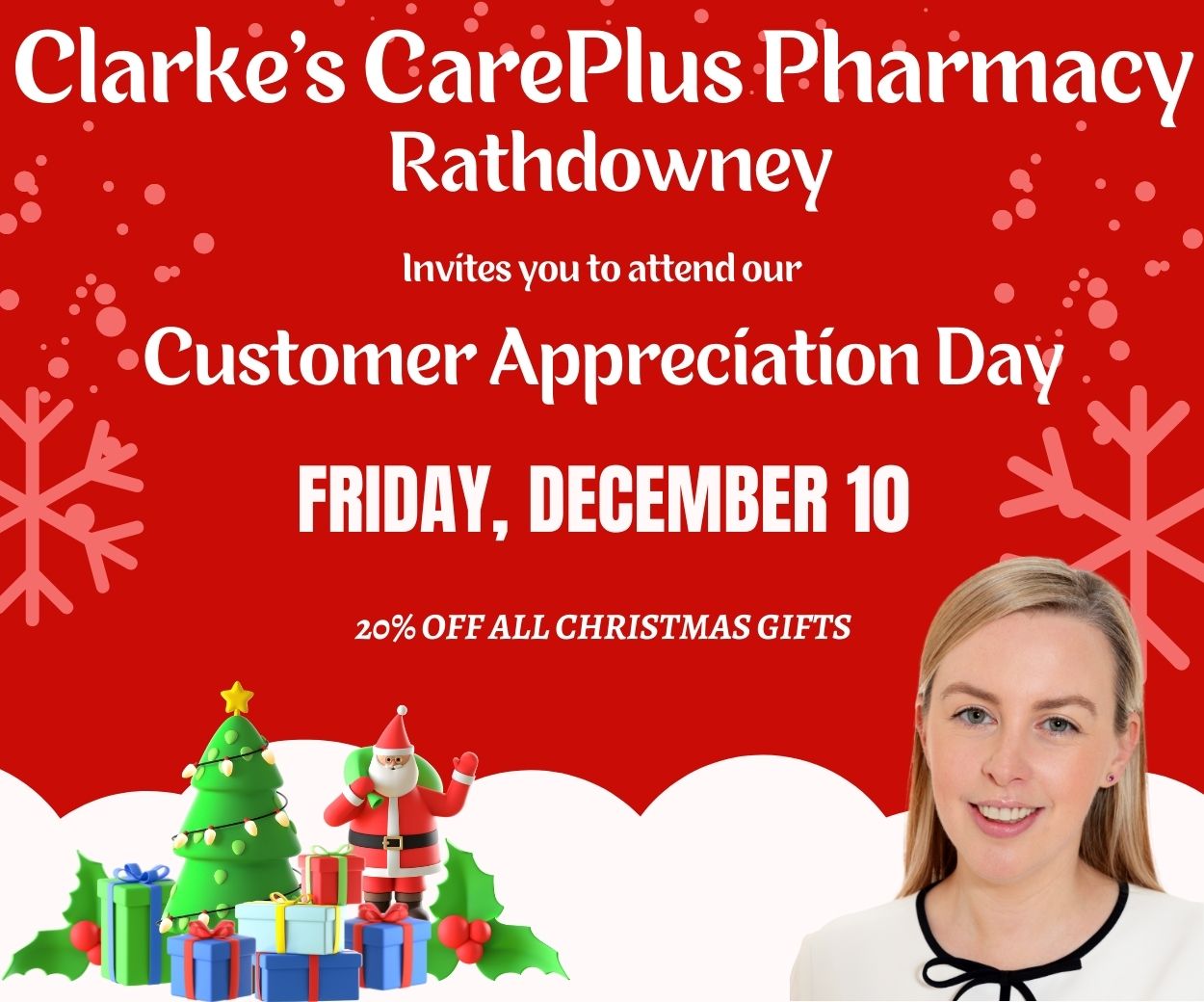 "98 per cent of all referrals are seen on a same day or next day on the basis from the time of referral."
A detailed breakdown of the tests completed in Laois shows how the numbers have ramped up since the pandemic began.
There were no tests completed in July 2020 – a time when Laois recorded no new cases throughout much of the month and any tests that were taking place were being done in Tullamore.
And the figures also show how the third wave of the pandemic has impacted on the number of tests that are being taken.
More than half of the total number of tests that were carried out in Laois throughout 2020, have already been carried out in the first three months of 2021.
LAOIS TESTS 2020 
March – 431
April – 803
May – 1,166
June – 371
July – 0
August – 1,405
September – 2,583
October – 3,204
November – 1,725
December – 2,885
Total – 14,573
LAOIS TESTS 2021
January – 3,974
February – 2,132
March – 2,266
April (Up to April 5) – 349
Total – 8,721
SEE ALSO – Laois Abroad: The remarkable adventure of a Portlaoise woman in Sydney via Spain, the UAE and Chile