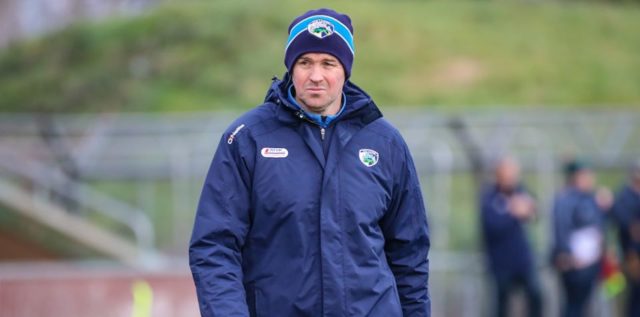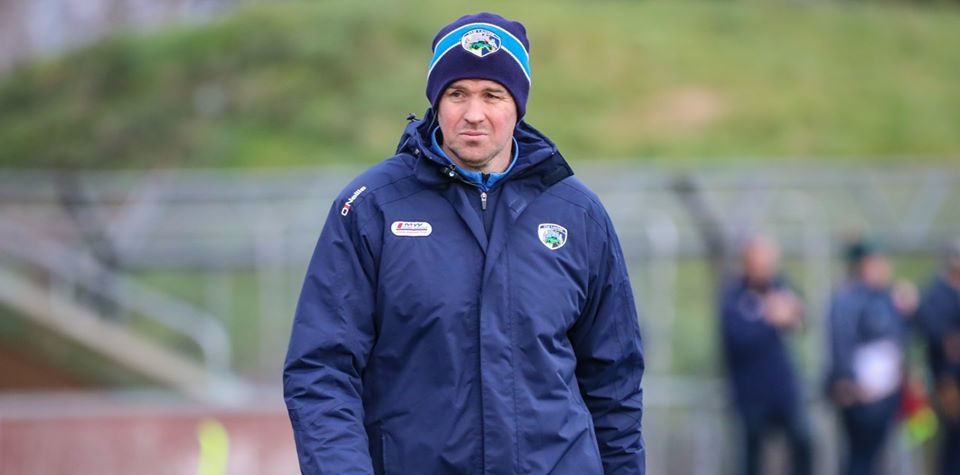 One of the first restrictions set to be eased at the end of this month is that underage sports training is allowed to resume.
And with the weather getting nicer and the days longer, the return to sport will be warmly welcomed by young players and their parents alike. Underage training is permitted from Monday, April 26.
Having been gone for so long, however, coaches might be unsure as to what the best approach.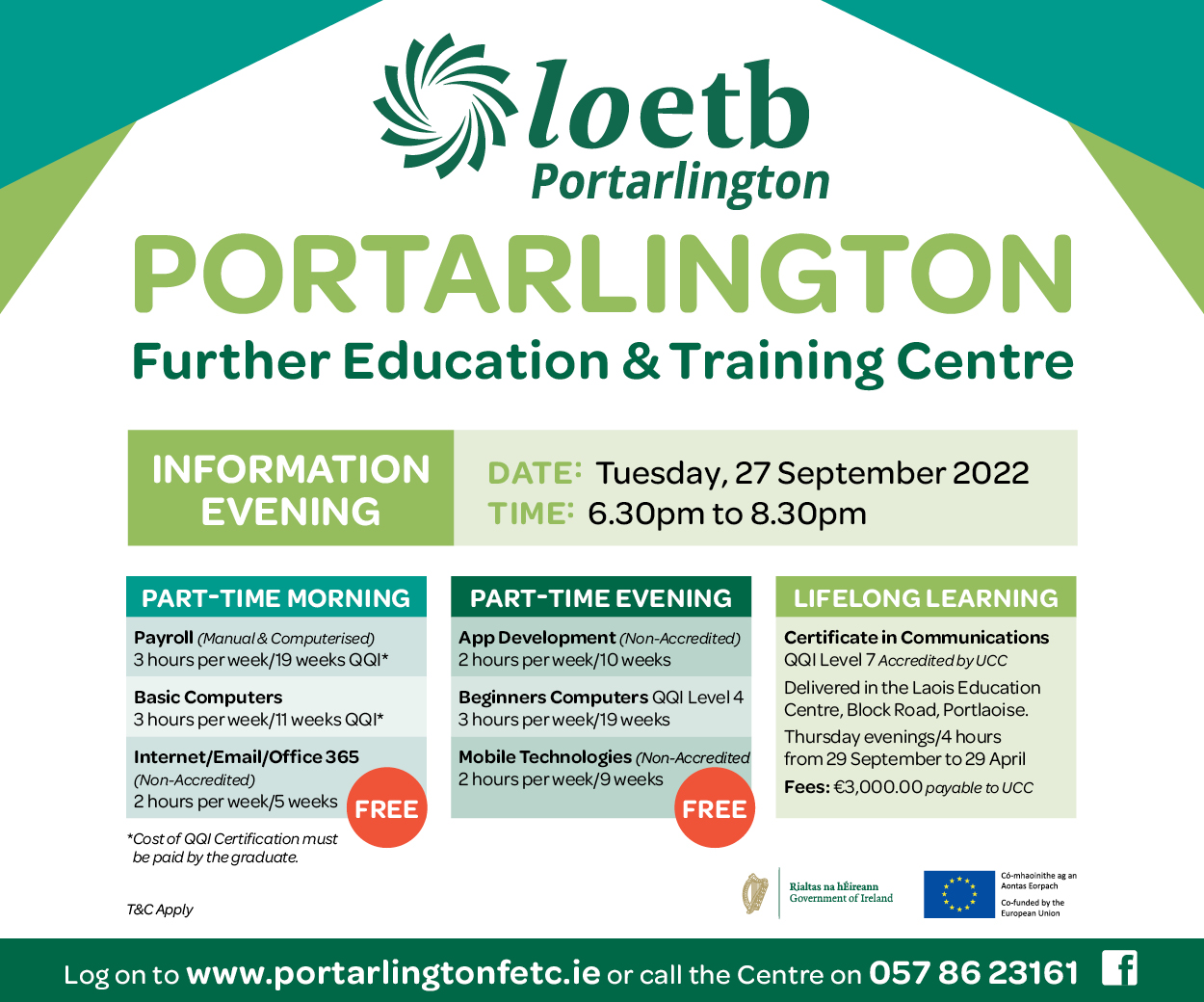 But Laois football manager Mike Quirke, who is a former full-time coaching officer with Munster GAA, has some very simple advice for coaches ahead of the new season.
"I was doing a thing with my own club (Kerin's O'Rahillys in Tralee) with a bunch of coaches and I was saying for the first couple of weeks back there should be nothing happening other than playing games with the kids," he said recently in a LaoisToday interview to mark his announcement as a brand ambassador with Joe Mallon Motors once again.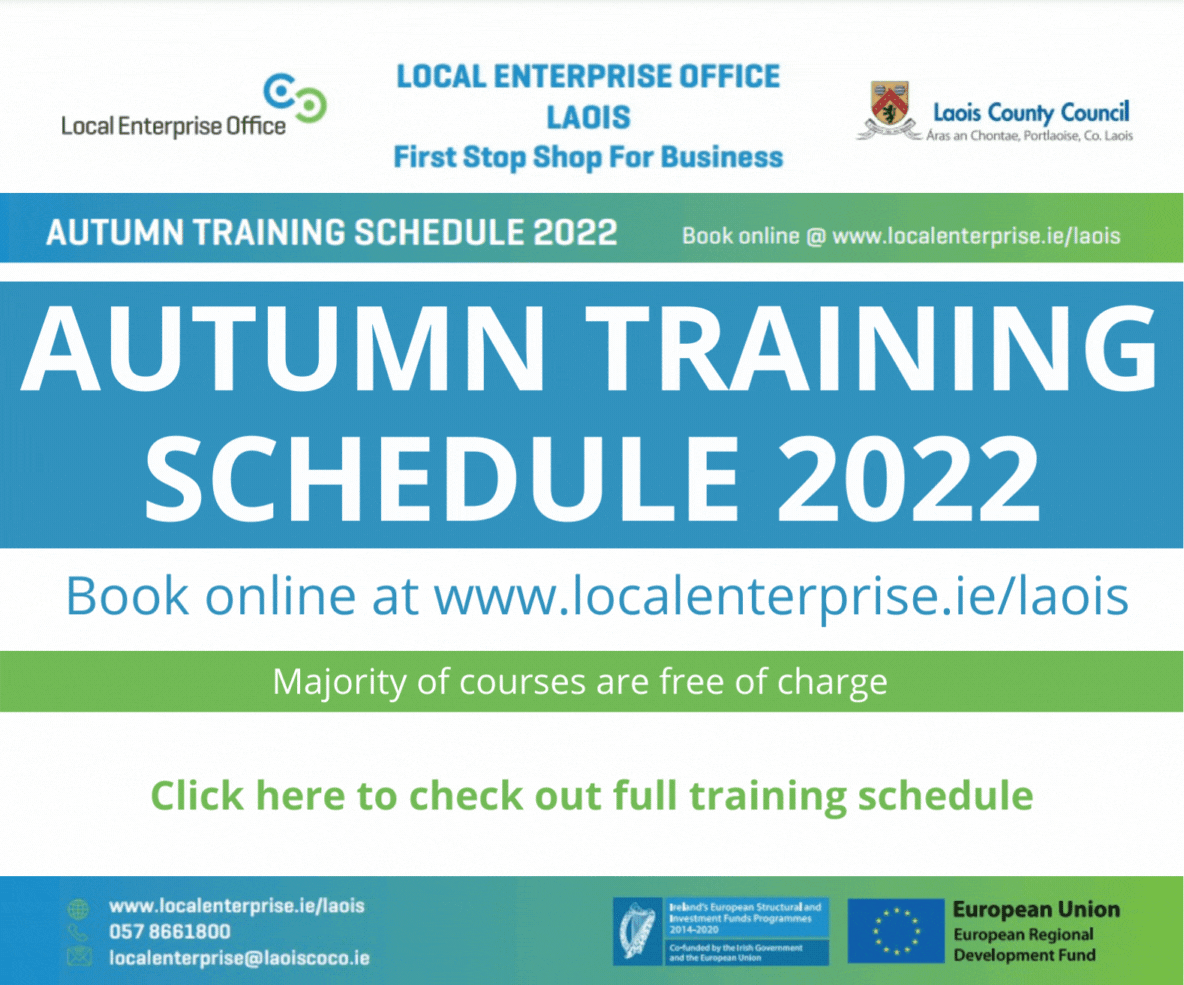 "Small sided games, show up, play your world cup, pick your four teams or six teams and let them play."
With twin 10-year-old sons of his own, who are mad keen to get back playing, he said the prospect of playing games is what excites young players the most.
"I asked my own two to write down what were they looking forward to most about going back and the first thing they put down was playing games," he added.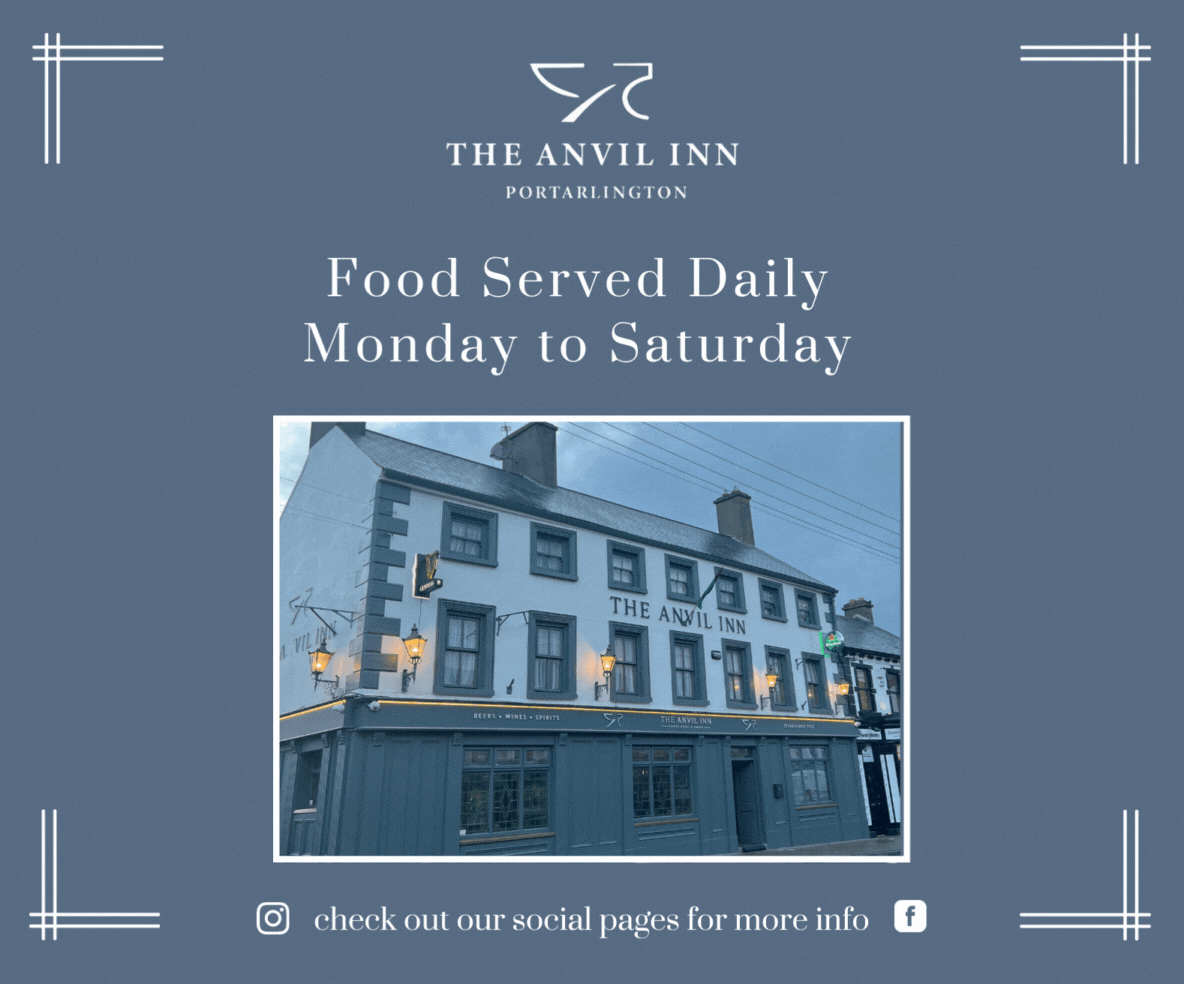 "Kids are telling us they want to play games and yet they'll come up to training and we'll want to do warm ups and drills and do something else before we play games.
"Play games with the kids. They've missed it for long enough. Put them into teams and let's get them playing."
He said it's understandable for coaches to stick to the age-old formula of doing a warm-up, followed by a few drills and then finishing off with a match.
But with so little activity in the past year, he says it's crucial that the children get as much game time and have as much fun as possible to encourage them to keep returning.
"People are afraid to do it, because (they think) you have to do your warm up.
"But stick them into a game and you can do a few drills after. That's what they want. Why not just listen to them and stick them straight into a game."
You can watch the interview in full below or listen to it in Podcast form on Apple Podcasts, Spotify or Soundcloud.
Mike Quirke was recently announced as a brand ambassador again for Joe Mallon Motors, Portlaoise.
SEE ALSO – Time out nor retirement never appealed to long-serving O'Loughlin
SEE ALSO – Mike Quirke: 'Collective sessions were never on our agenda'