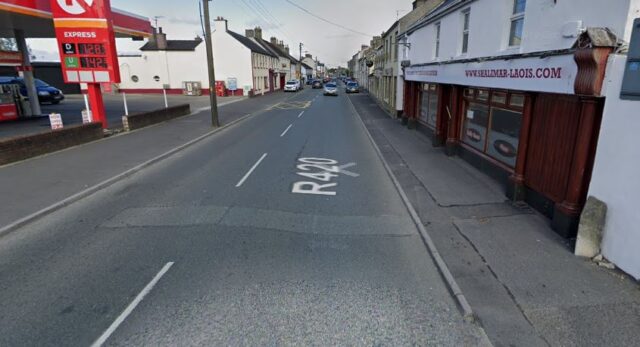 Laois's top Garda has promised that action will be taken after issues surrounding alleged illegal parking in Portarlington were presented to him at yesterday's meeting of the Joint Policing Committee.
Chief Superintendent John Scanlan asked that 'it be let known' to those engaging in this that Gardai will be looking to stamp it out immediately.
The problem, according to Geraldine Rasool of Laois PPN who was speaking on behalf of residents at The Glen in Portarlington, is getting worse.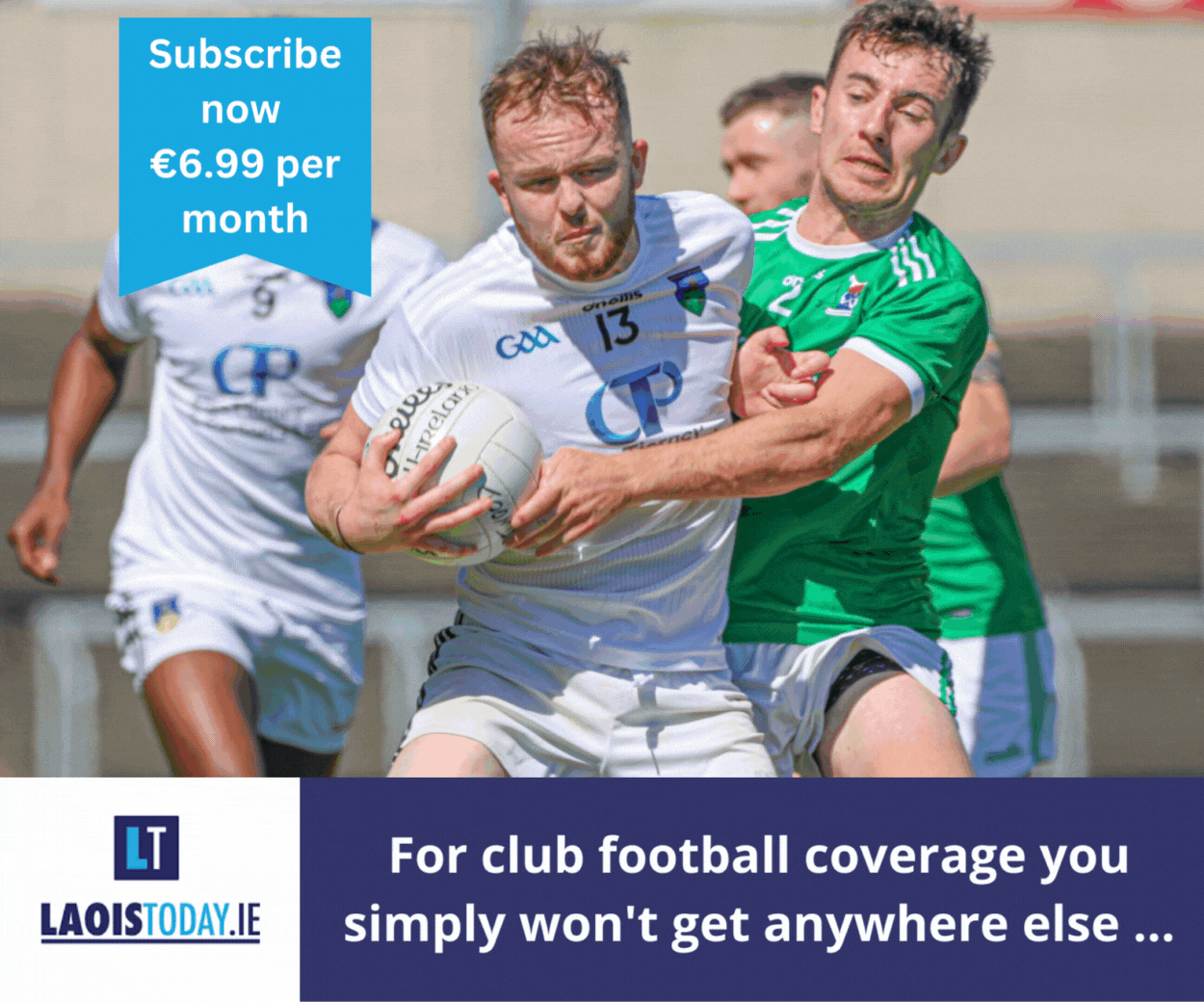 She said: "There are two issues here. The first concerns cars parking fully on the footpath along Upper Main Street near O'Dea's/Laois Kebab.
"This has been raised by both people with buggies and mobility issues in the past and is getting worse.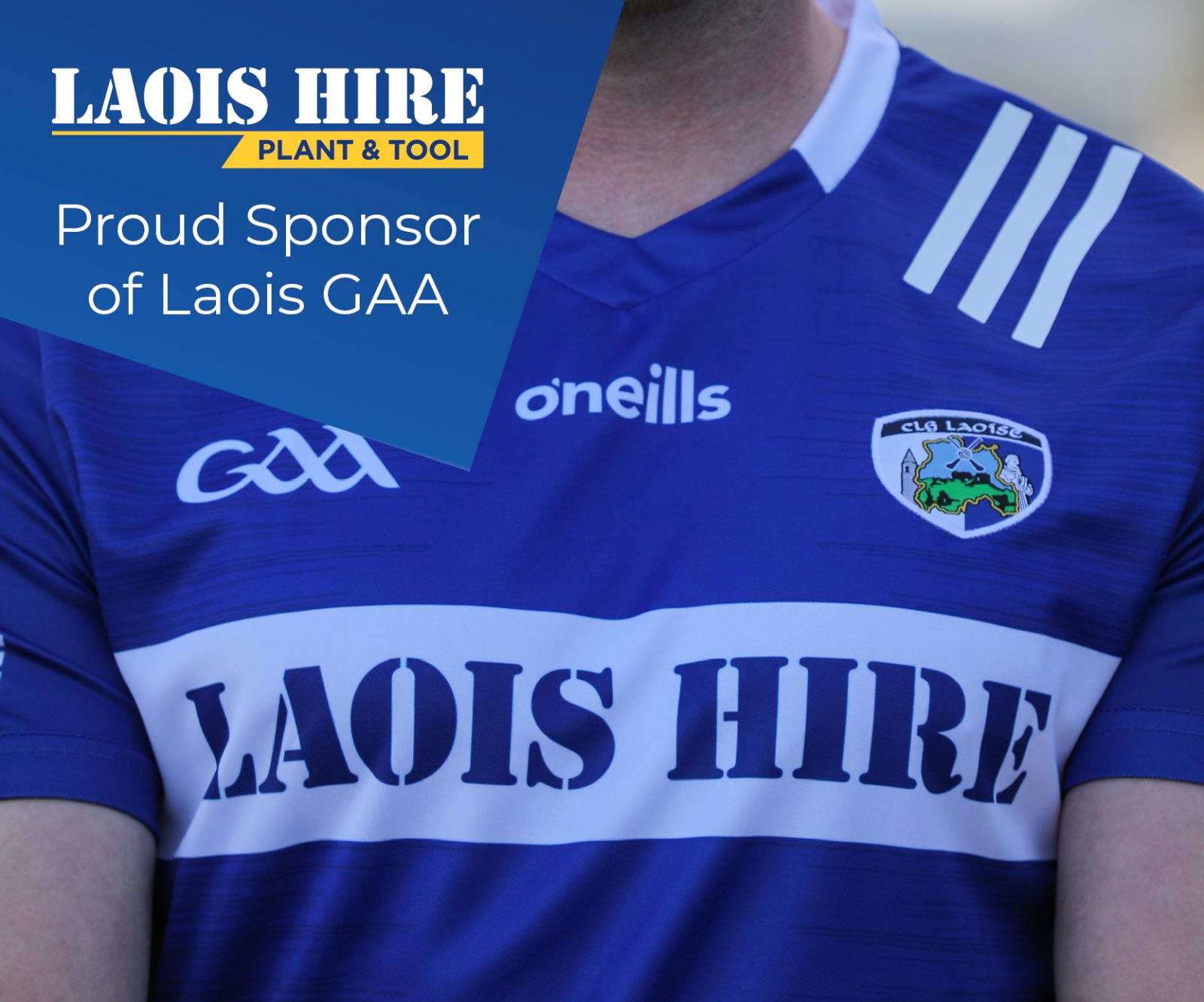 "While the second involve cars parking along cycle lanes and footpaths along Station Road, particularly during peak times when children are getting dropped to and collected from school.
"This has made walking and cycling to and from school unsafe for children of Kilnacourt and surrounds to both Presentation Primary and St Partick's Boys School."
In reply, Chief Superintendent Scanlan said: "We will come out in force and we will adjust that behaviour.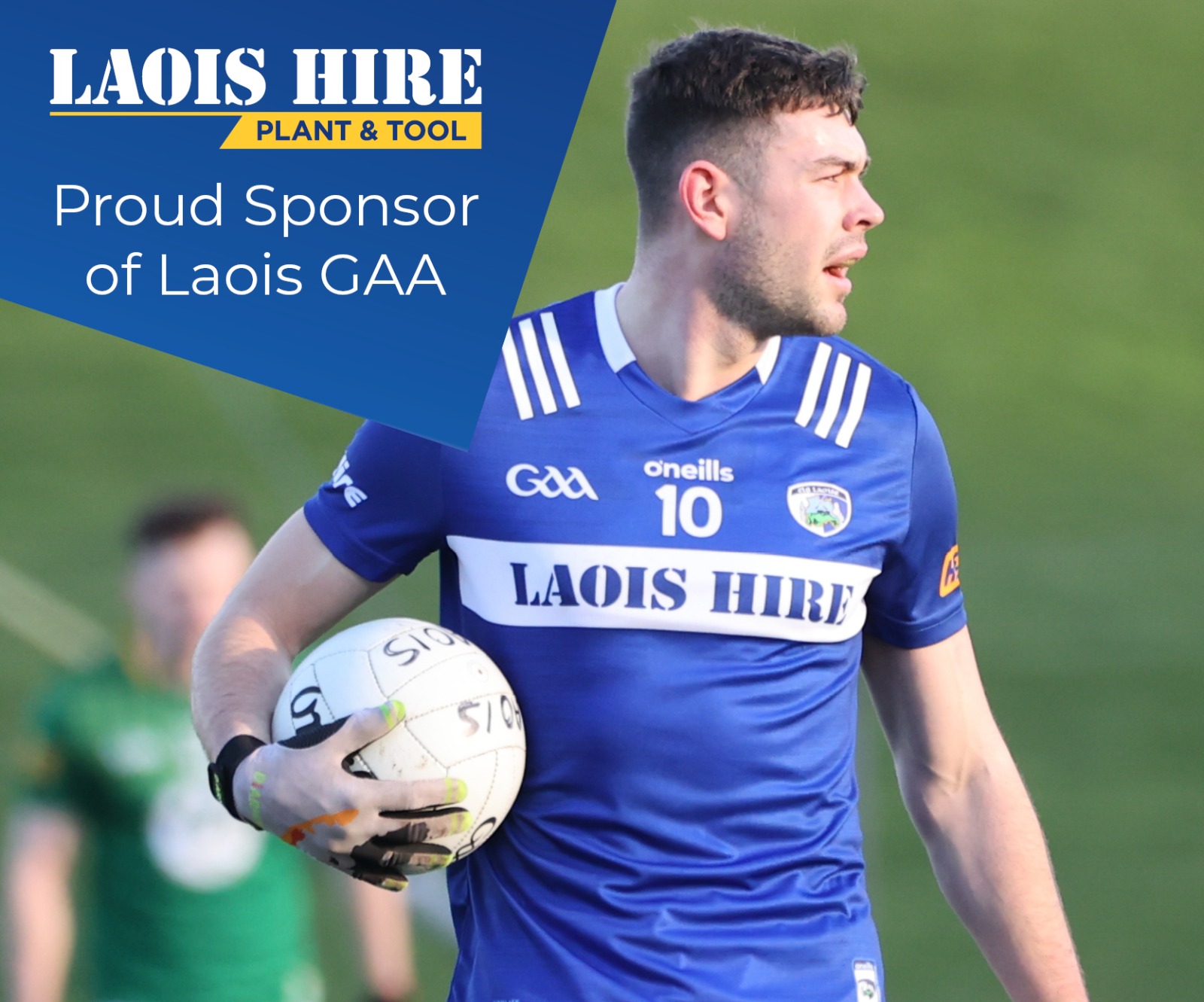 "The most decent people in the world make errors in parking.
"They park their car and they often do not realise that they are impeding cycle lanes, those with buggies or those who require walking aids.
"So if the message could be got out there by the media that we will address this from today that would be appreciated."
SEE ALSO – Laois Abroad: Meet the Stradbally woman who followed her heart and ended up in New Zealand