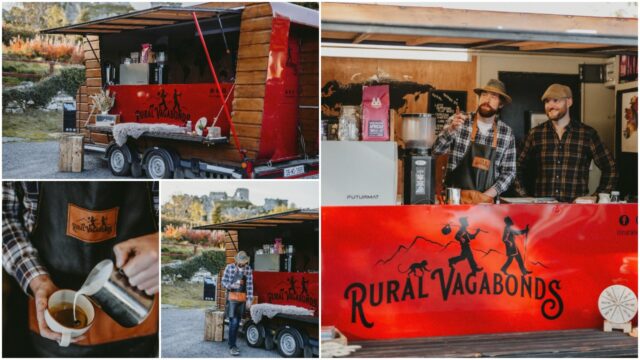 Rural Vagabonds Freewheeling Café had only been finding their feet when the pandemic pulled the brakes on their project one year ago.
Portlaoise native Eric Maher, and his business partner Conor Henegan from Mayo, opened their brand new business in July 2019.
The pair had both returned home to Ireland after years of travelling and believed that a mobile cafe could be a hit here.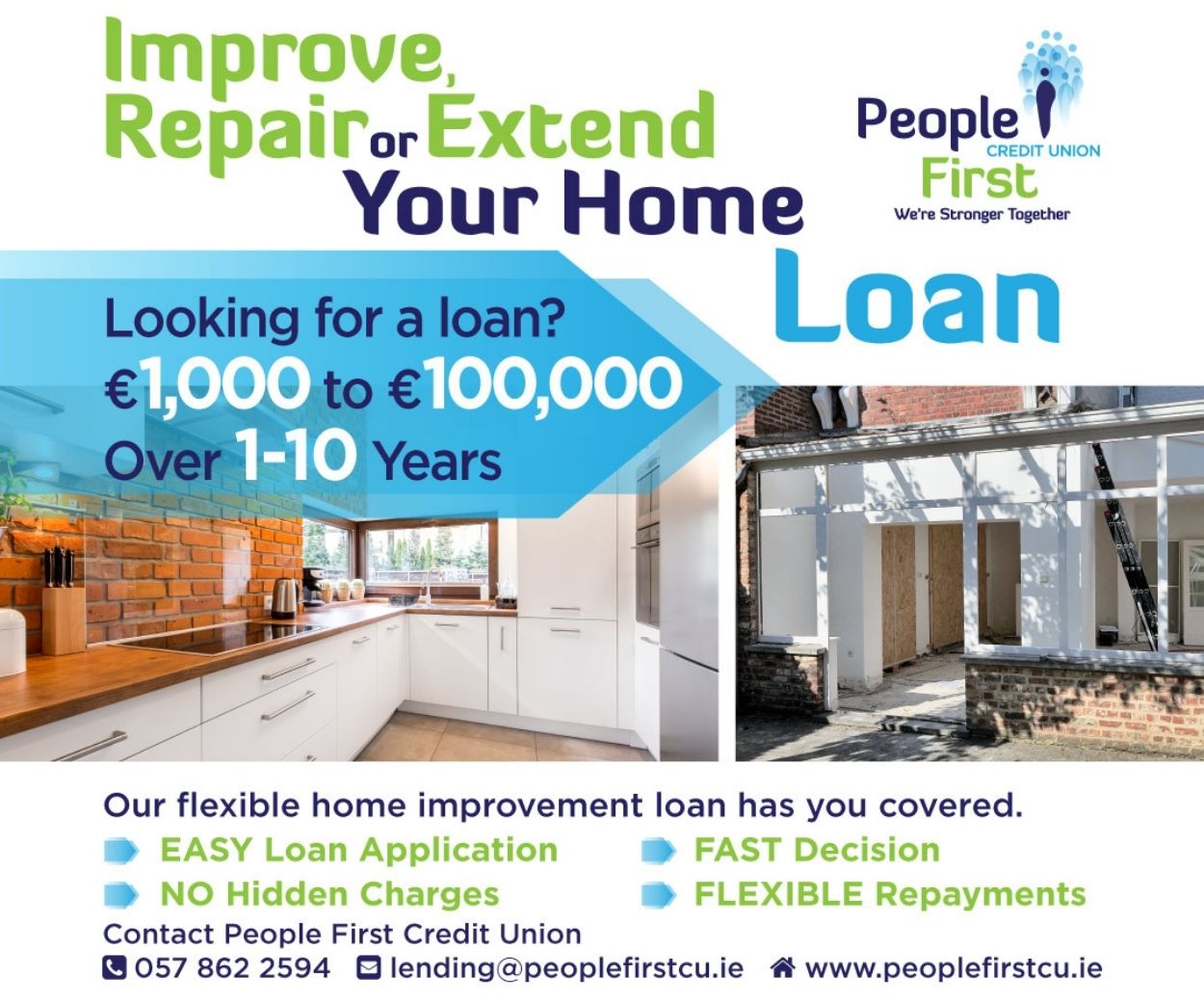 Eric explained: "It was an impulse decision when both my business partner Conor and I both returned home around the same time in 2019.
"The vibrant coffee industry in Wellington New Zealand, where we both lived for most of our time away from Ireland, inspired our interest in specialty coffee.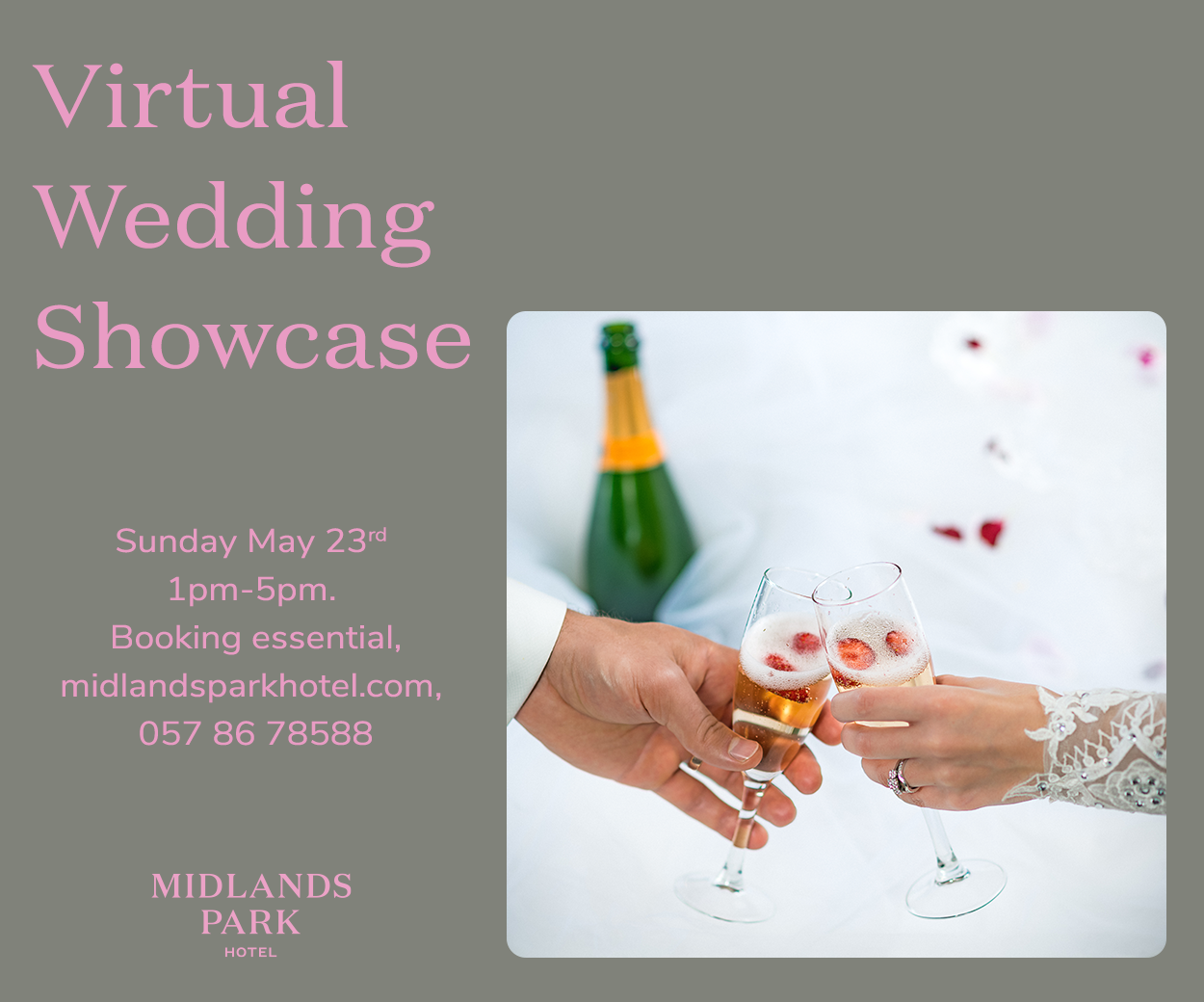 "We both wanted to bring something of high quality and unique to the growing Irish coffee scene, particularly outside of busier urban areas.
"I suppose we wanted to offer something that promised more than the same in places where they lack the facilities or options.
"Thankfully, the net is closing in on businesses buying cheap coffee and masquerading it with a premium price."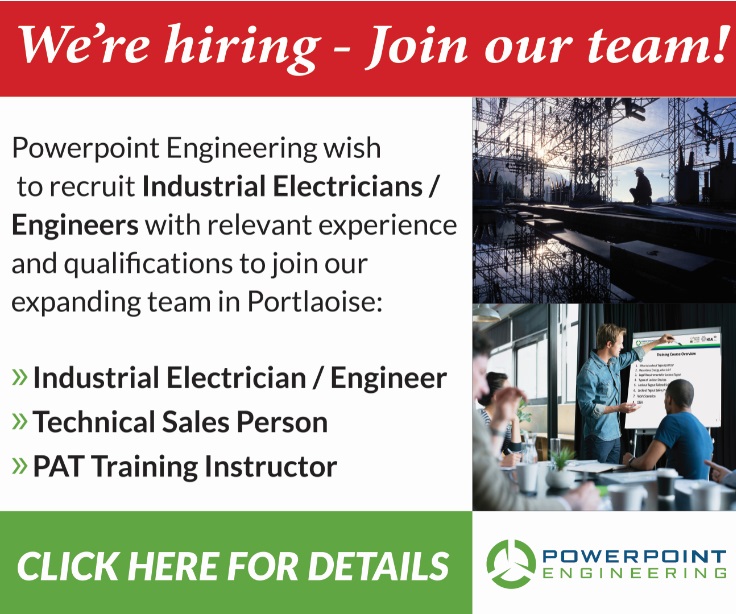 After a summer of planning and scribbling their freewheeling café was born, christened Rural Vagabonds to reflect their own individual meanderings back home.
Much of the build relied on using material that would have otherwise been thrown away from other construction jobs, like the shelving and cladding. This helped the lads keep it more environmentally sustainable.
They began operating weekdays from Hazelhatch and Celbridge train station in mid-October, as well as being part of the Sunday market in Emo, Laois's Operation Transformation event with Laois Partnership and Portlaoise's Christmas Market.
The business had only just started to find its feet when the pandemic struck in March and almost wiped them out.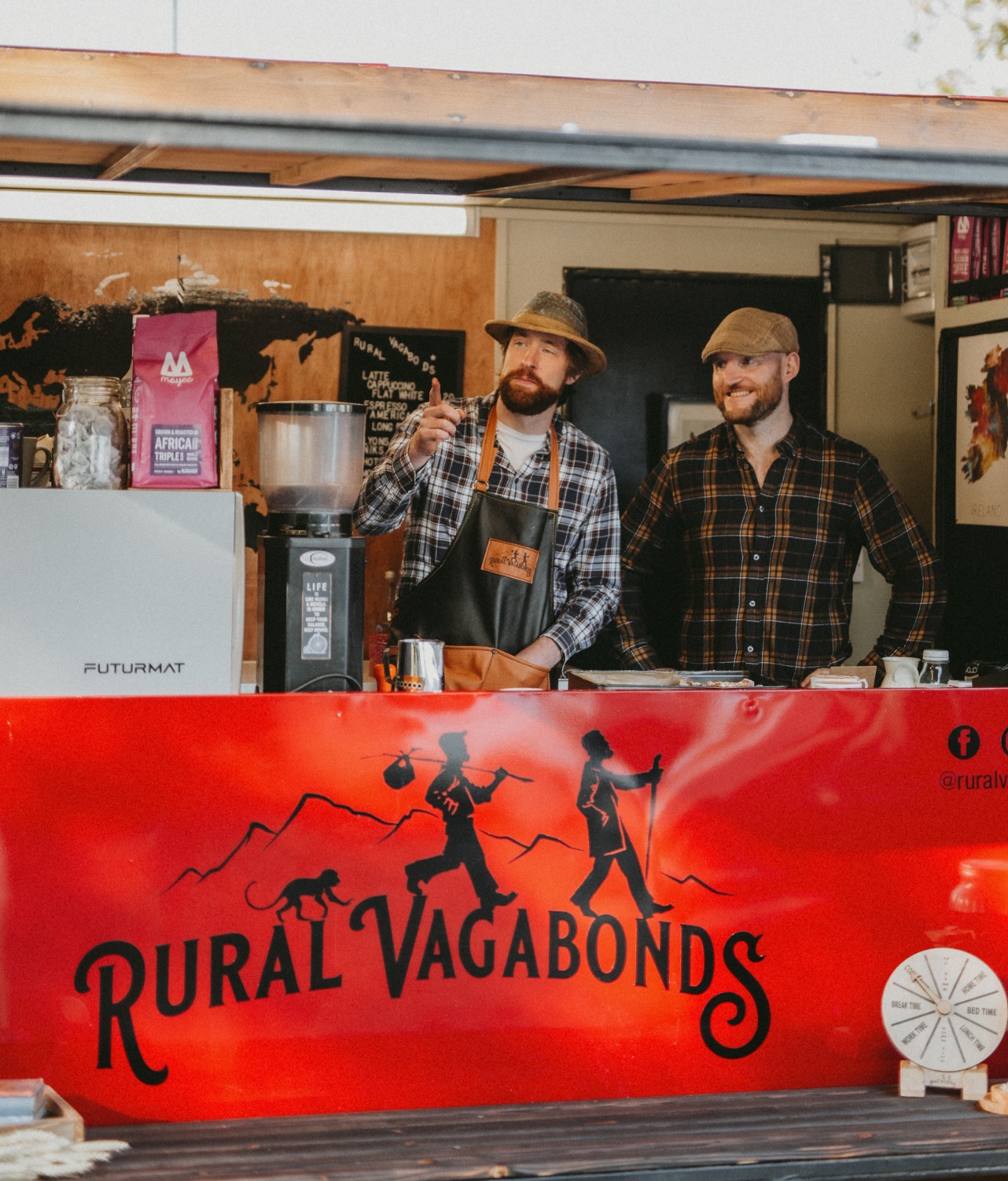 Eric said: "We lost our customer base at the train station and our annual events' schedule overnight as the seriousness of the situation become clearer to everybody."
This left the lads with no other option but to pivot and find opportunities in a pretty thankless situation for so many small businesses and their employees.
The business moved their presence online, reaching their audience through social media platforms and opened a webstore last year, which came as a welcome financial boost in the midst of operational uncertainty.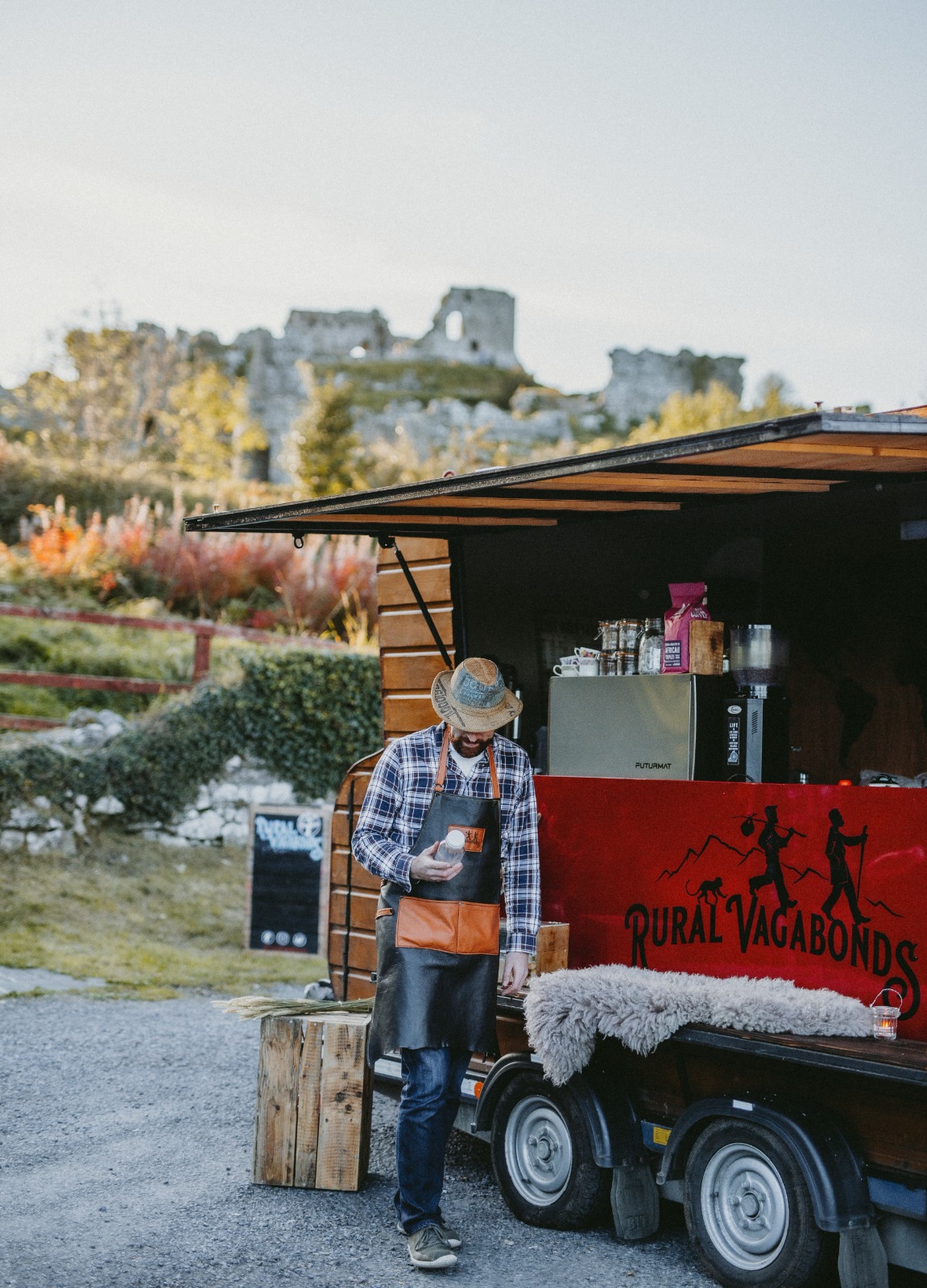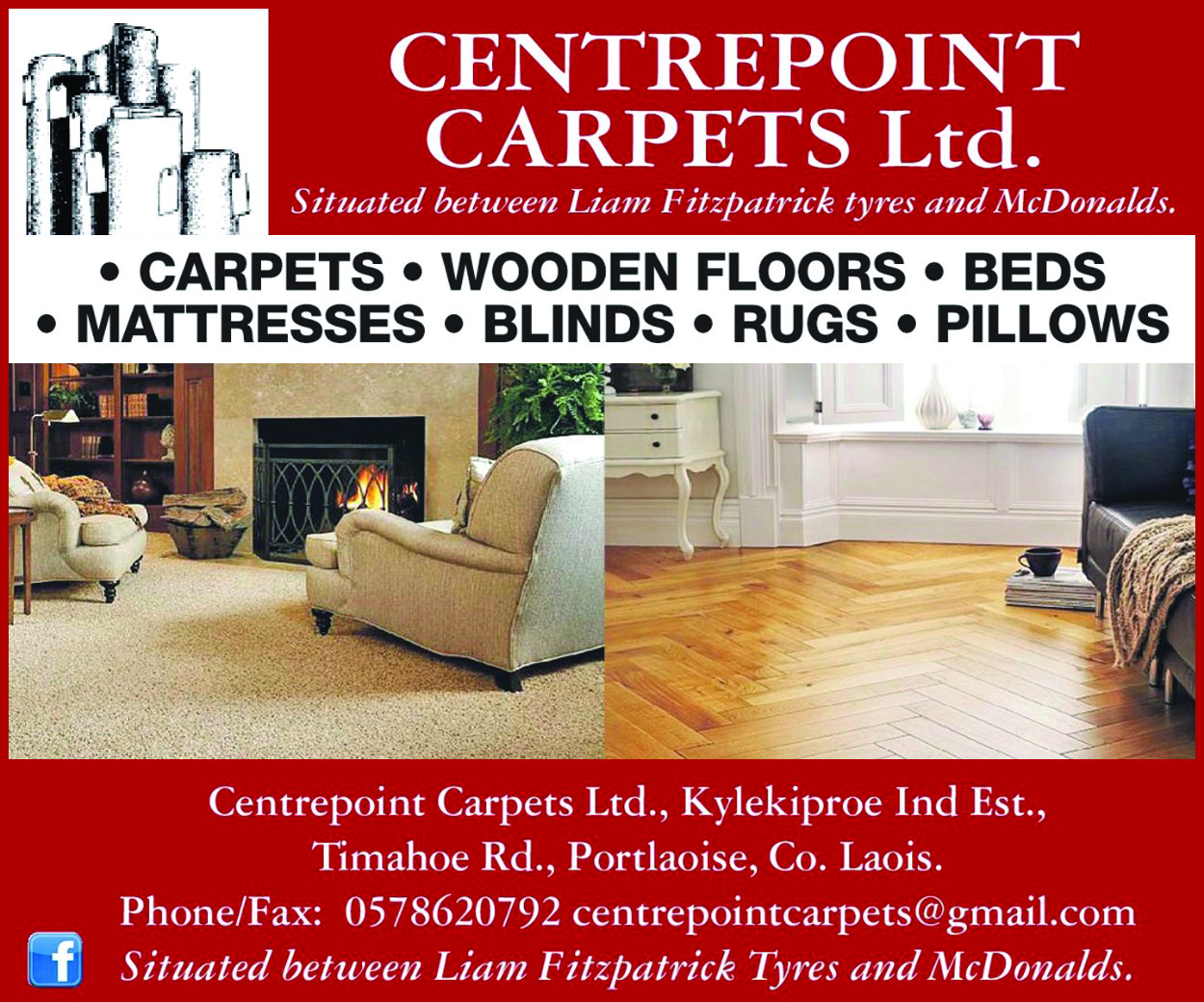 Eric said: "We also had a chance to reach out to new suppliers that shared similar ethos.
"We're delighted to be the only café in Laois and Kildare offering Moyee coffee, a company committed to raising the living standard for coffee farmers in Africa and supporting a new baker from Kilkenny called Bex's Caca Milis.
"Arguably, without an opportunity to stop and reflect, we wouldn't have done this.
"It's been a chance to keep looking at how we can work with local and sustainable businesses.
"We've been lucky too, with a community of like-minded businesses and supports with Laois Chamber of Commerce and some great Laois prodcuers on our shelves too like Apoena Chocolates and Grape and Bean Hand Roasted Coffee."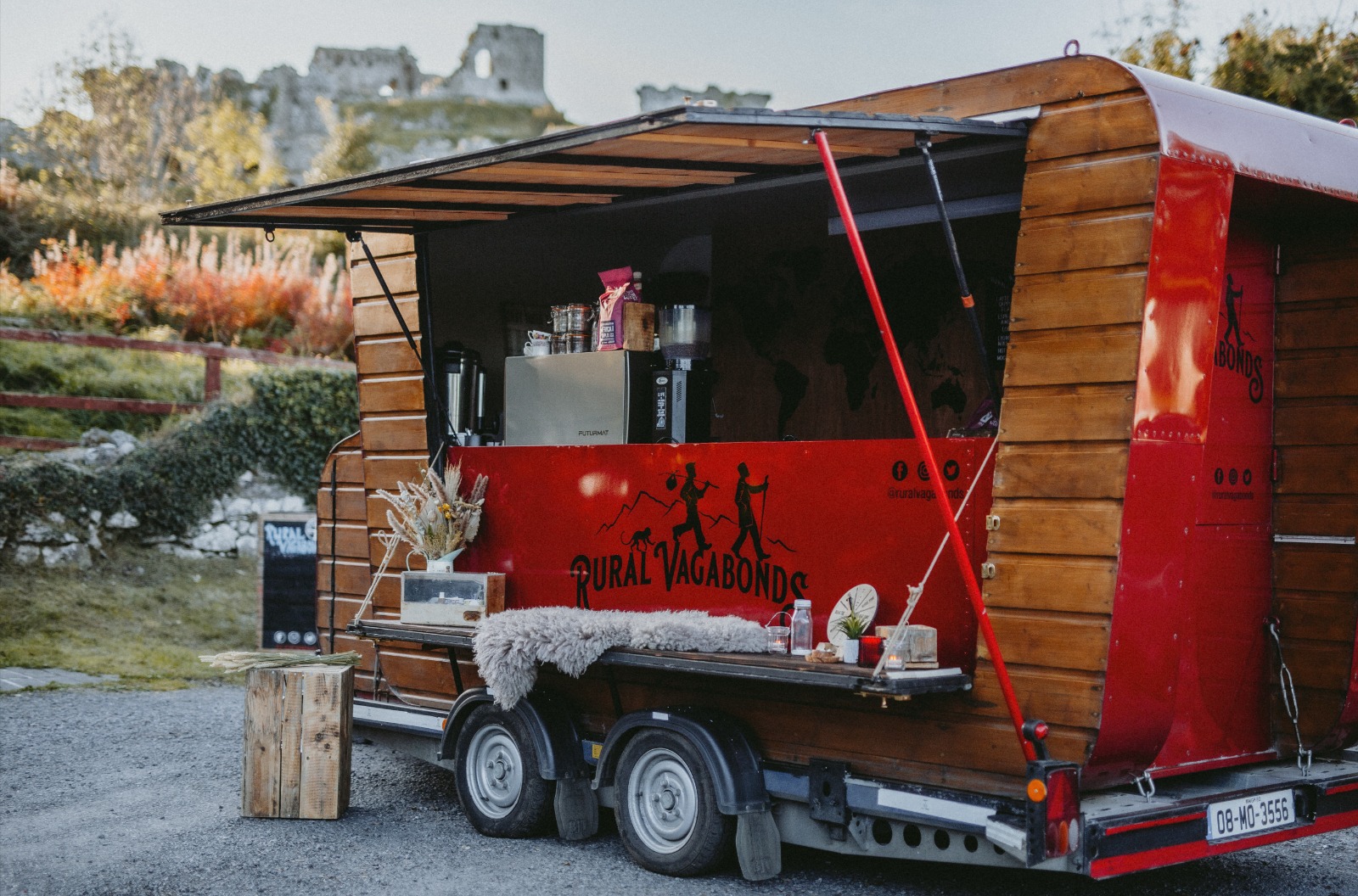 In July, they reached a temporary agreement with Sigma Property Group to operate from Naas Retail Park, between B&Q and Choice and this is likely to continue for a few more months.
Eric said: "We've been so grateful to the support we've received since reopening and are delighted to offer a service where there isn't one at the moment.
"Despite the setbacks we've been able to employ new staff and we're hoping to expand our operation over the coming months.
"None of this would have been possible without Irish communities' continually practising a shop local ethos.
"It's let us give back too with our Fridays for Frontline campaign, offering free drinks to a different frontline sector every weekend in March."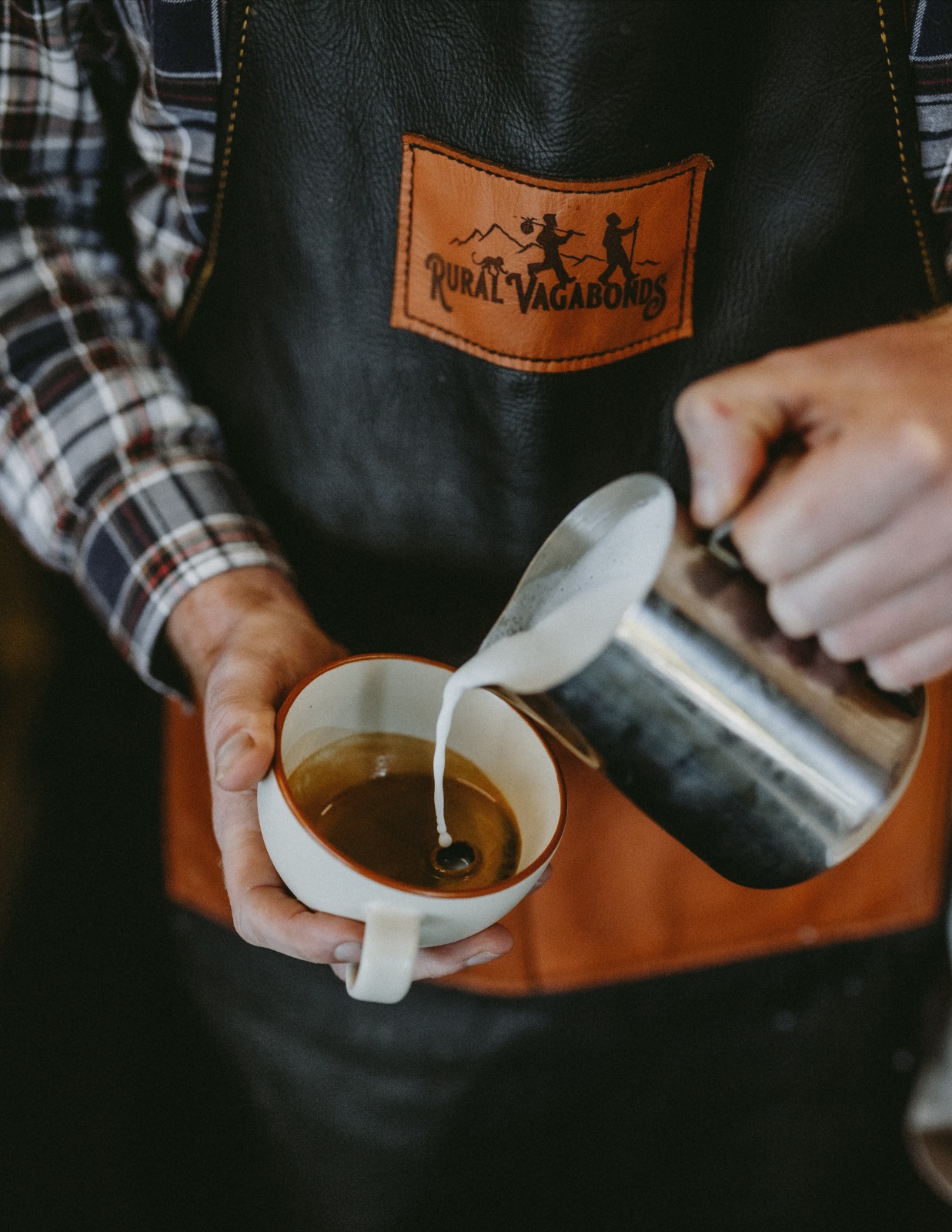 With an air of uncertainty over Irish businesses not expected to dispel until later in the year, The Rural Vagabonds are tight-lipped on what to expect next or where to find them later this year.
But these lads have shown that their ability to diversify means they will be here for many years to come!
SEE ALSO – Laois teacher wins prestigious scholarship to complete masters in United States