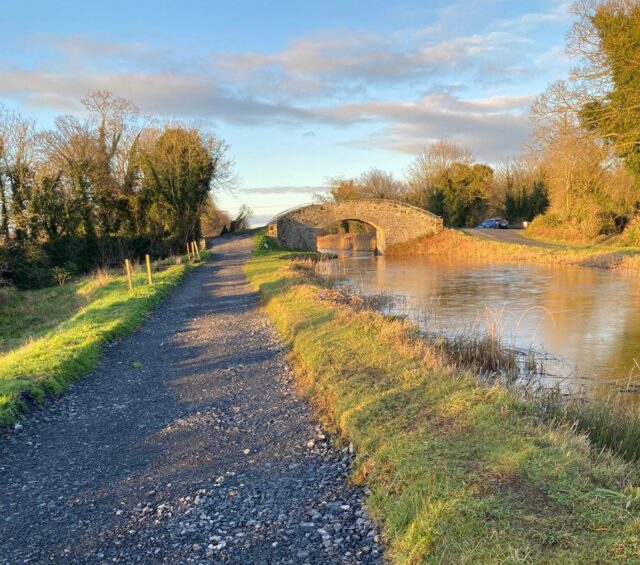 Anyone who has been in Vicarstown recently will have noticed that work is in progress on the Blueway project, an exciting walking facility that extends to 46km, from Athy to Rathangan along the grand canal.
There have been a number of similar projects all over the country with Laois the latest county set to benefit.
The project will see a significant refurbishment and upgrade of the existing towpaths "to develop a network of multi-activity trails, based on and alongside the water for recreational use by local communities and to attract tourists to the area".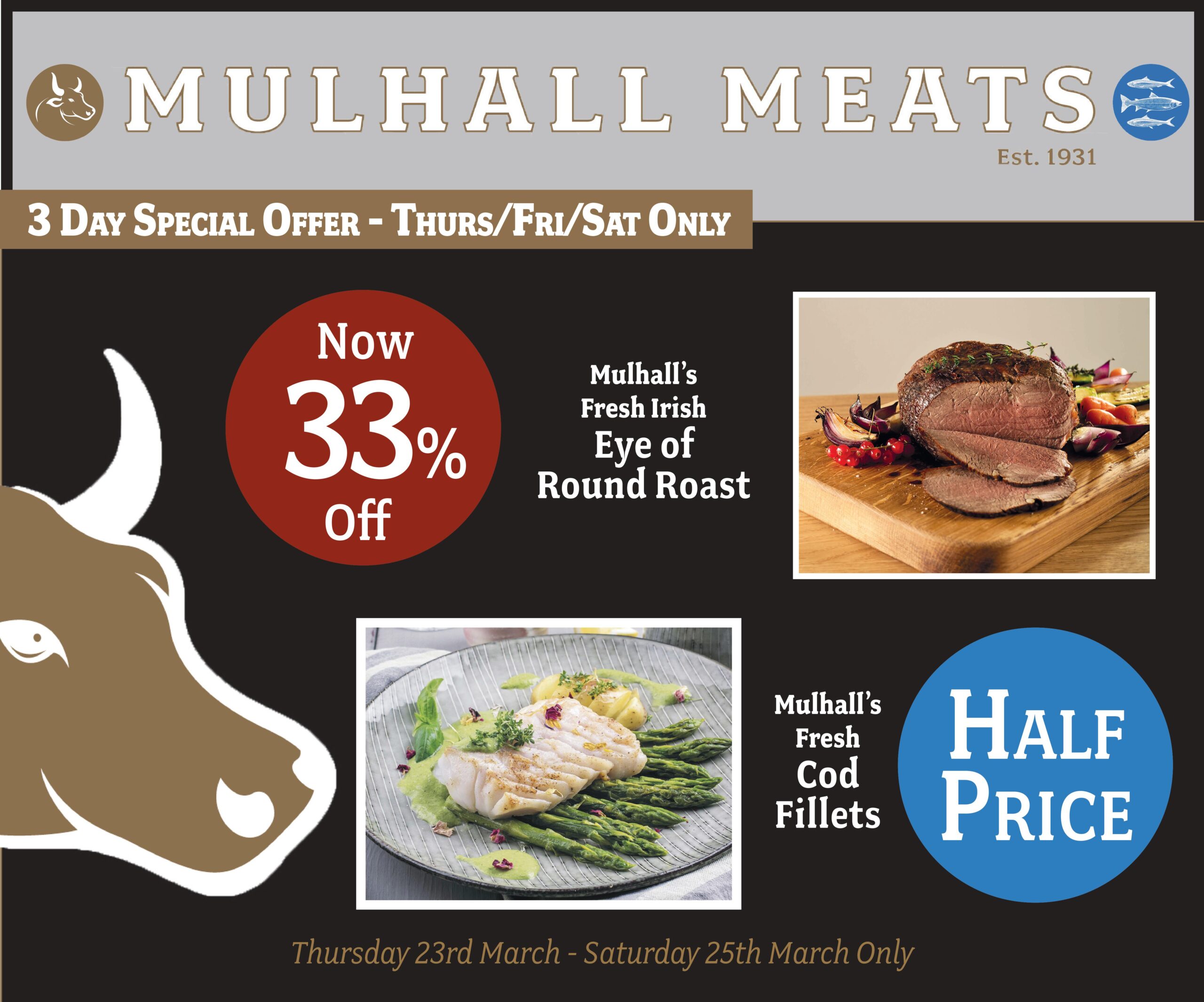 The €5 million project began in August of last year and though work has stopped at the moment, it is still hoped that it will be finished entirely by mid 2022.
As has been the case around the country, there are numerous spin off opportunities for local groups and locally the Stradbally Vicarstown Timahoe (SVT) Activity and Wellness Hub are keen to explore the opportunities that may be available, in particular anything that can be funded under the Clar Area Innovation Fund.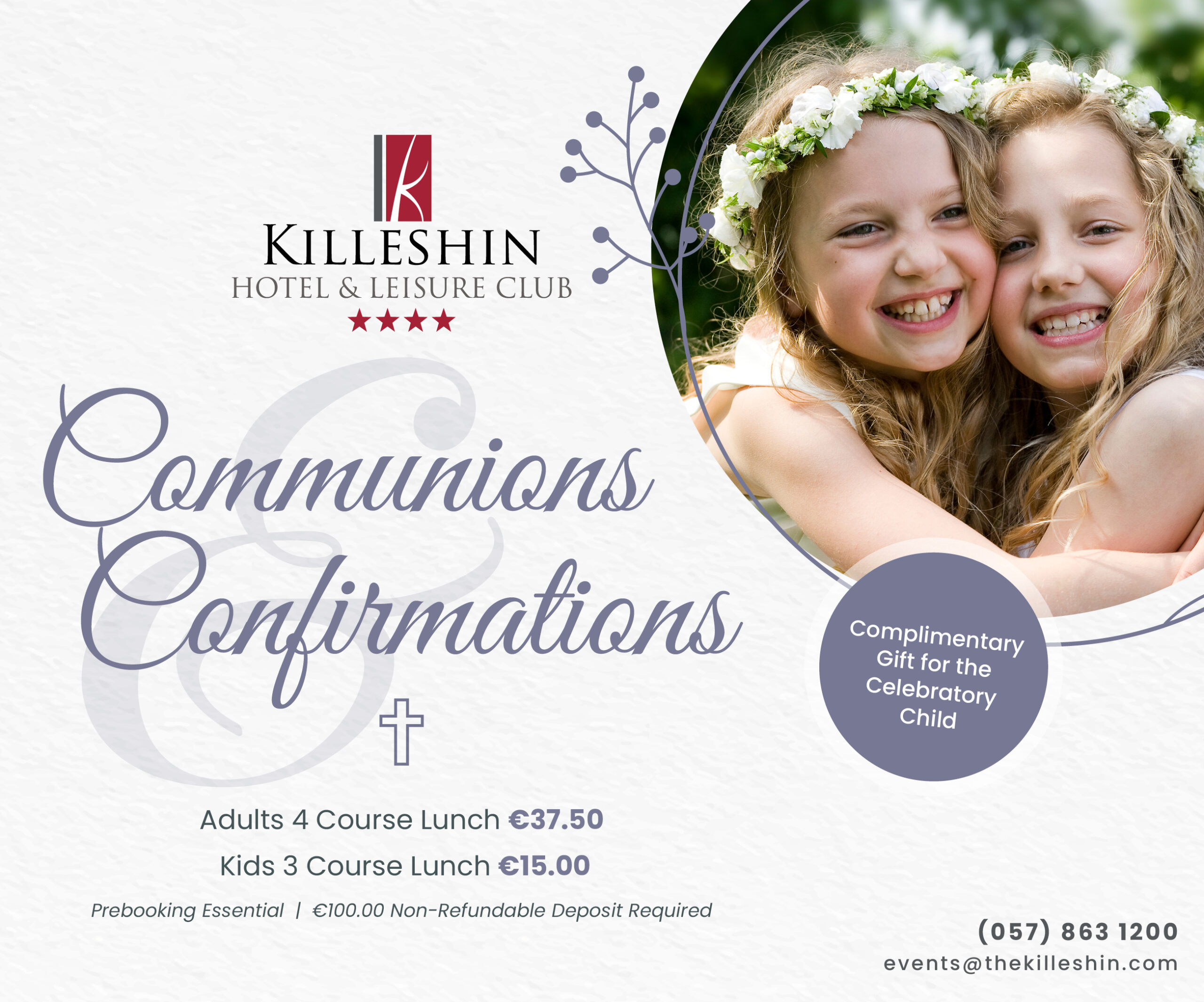 They are hosting a Zoom meeting this evening which will be addressed by people who have been working on this project in other counties, and working on similar Blueways projects in other locations.
"There are a number of opportunities for development in the area, some already being worked on, and some not even thought about yet," says John Scully, secretary of the SVT group.
"As Vicarstown is in the Clár area, the Clár Innovation Fund is worth exploring, to see how it might assist the local community in maximising this new opportunity. A minimum of €5k and a maximum of €50k is available for a community based project.
"SVT Hub is hosting a Zoom meeting on Tuesday April 20 – and representatives of Laois County Council will brief us on what opportunities there are, and where the funding could be used."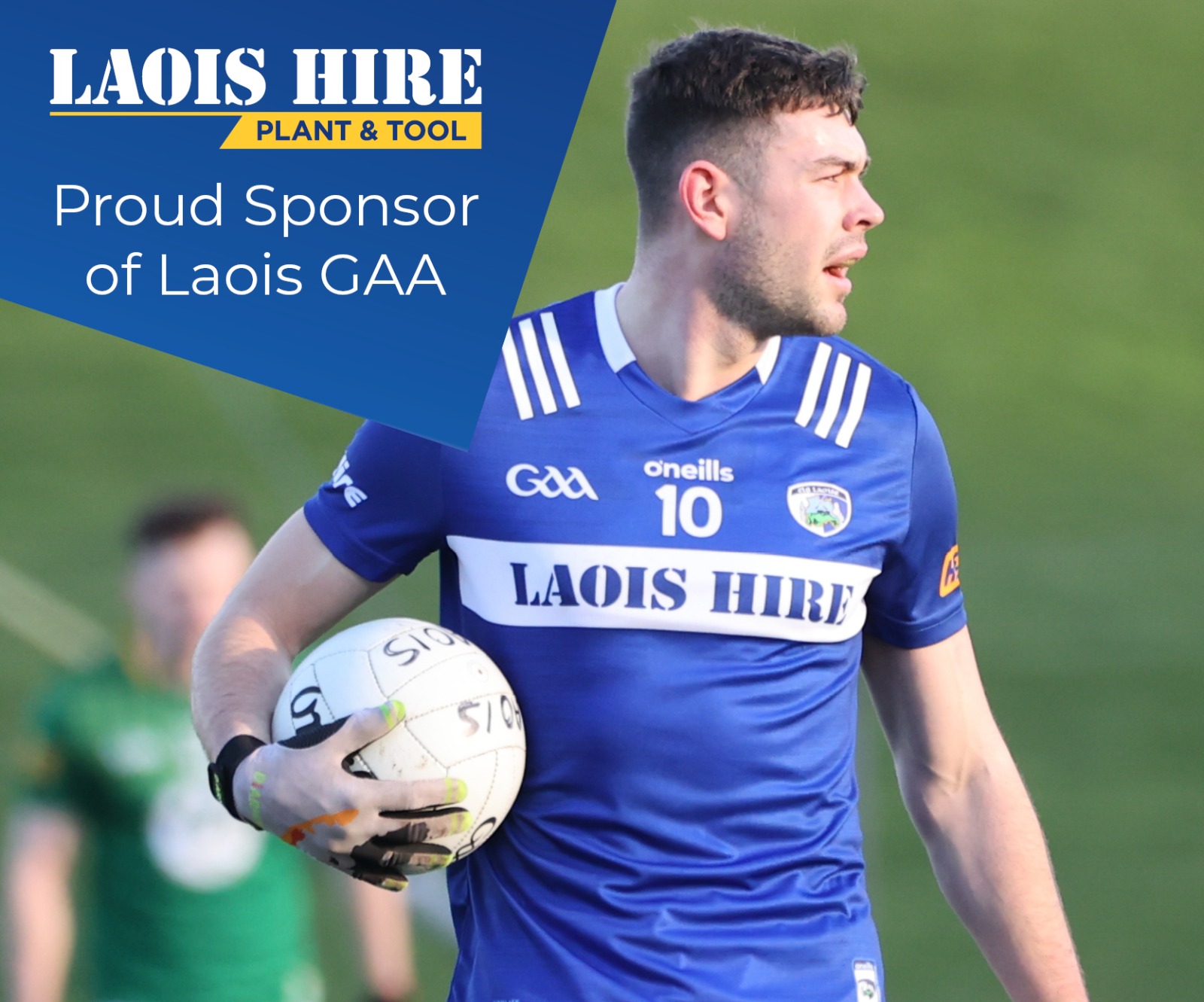 If you are interested in attending you can email john.scully@openeir.ie.
SEE ALSO – Work stalled at the moment but Barrow Blueway through Laois still on course to be completed by 2022