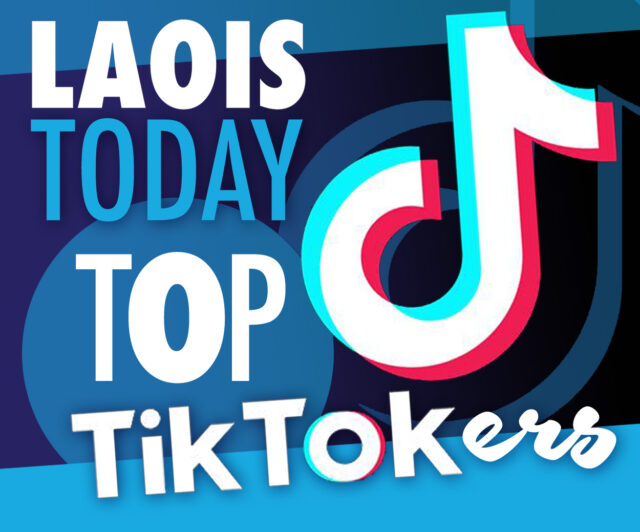 We're back with another of our popular LaoisToday lists – Yes, we're on the hunt for Laois's best TikTok-ers!
We're expecting competition to be immense this year, given the huge increase in popularity Tik Tok has seen in the past 12 months.
What we're looking for: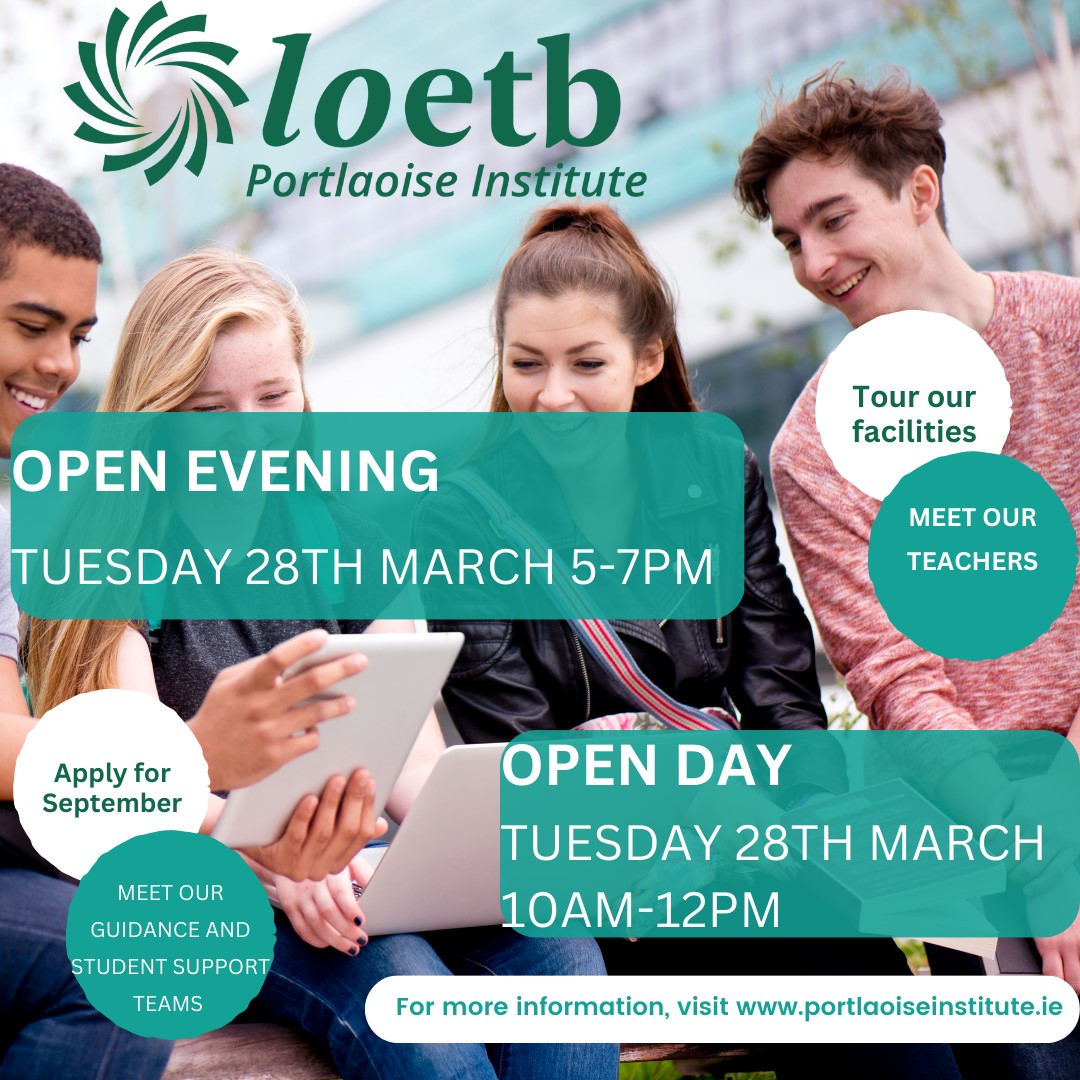 We're looking for a few criteria to deem applicants eligible for the list.
We're looking for fun, interesting, educational, sporty, comedic and general all rounders for this list.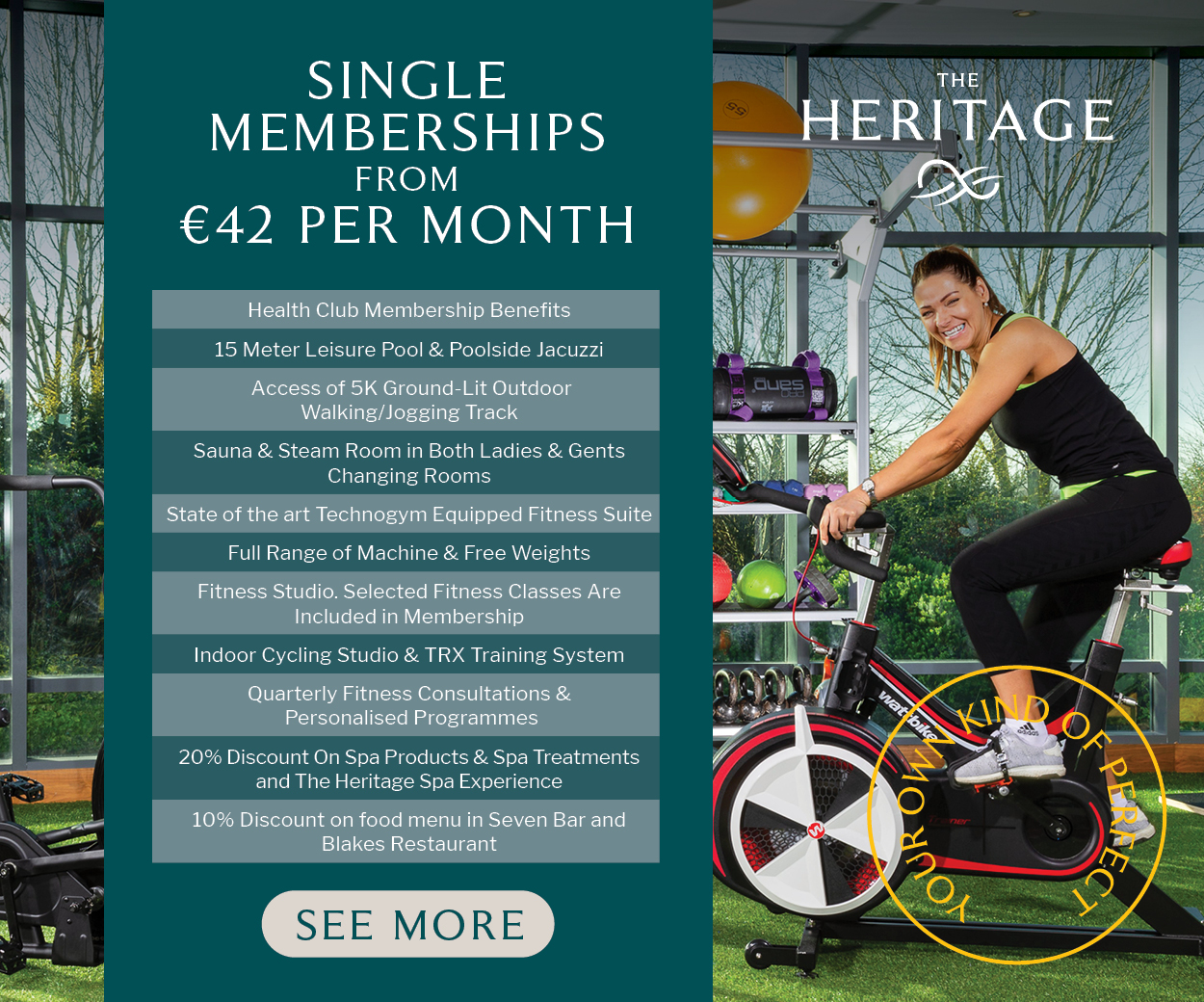 It may seem obvious given the name of the list, but TikTok-ers must be from or living in Laois.
People must also be following our own social media accounts and have their page on the public in order for us to be able to see their page.
You can suggest any individuals you think worthy of a nomination by commenting on our Facebook page or sending a message on Instagram or Twitter.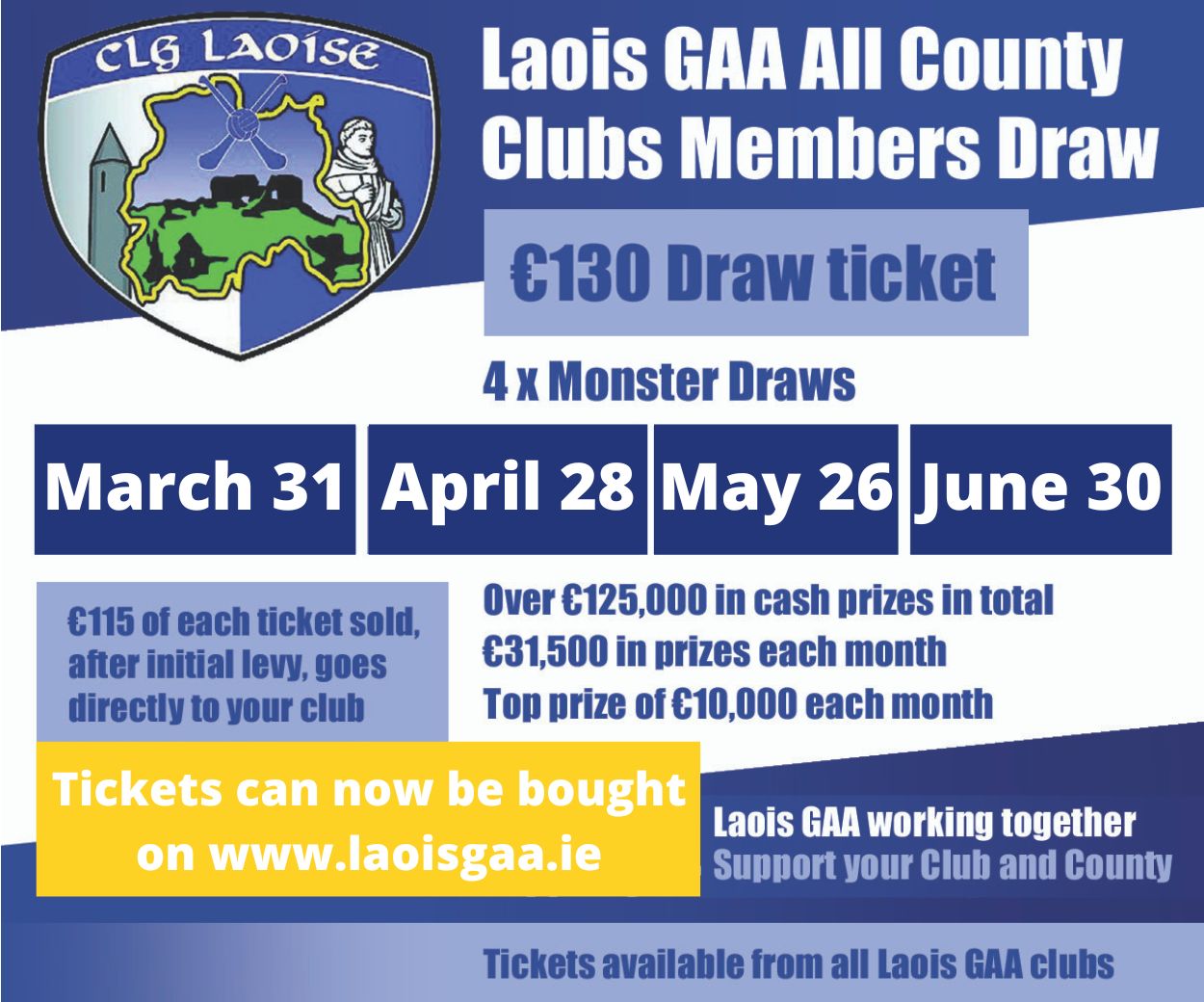 Please include usernames too – as there could be more than one John Murphy, for example, on TikTok and we want to make sure we get the right one!
The final decision will be made by a selected judging panel here at LaoisToday.
We can't be bribed so no brown envelopes allowed!
Stay tuned as we reveal our decisions in the coming weeks.
SEE ALSO – Miss Laois hopeful tackles period poverty in bid to win the title