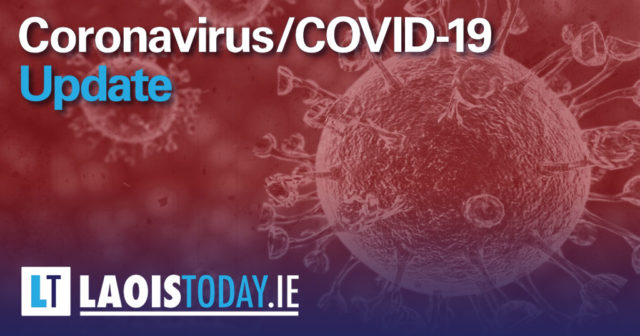 There has been one further Coronavirus-related death and 429 new cases announced by the health authorities today.
Of today's cases the media age is 29 while 78% of today's cases are under the age 45.
As of 8am today there are 174 patients hospitalised with 45 of those in ICU. There have been 13 additional hospitalistions in the last 24 hours.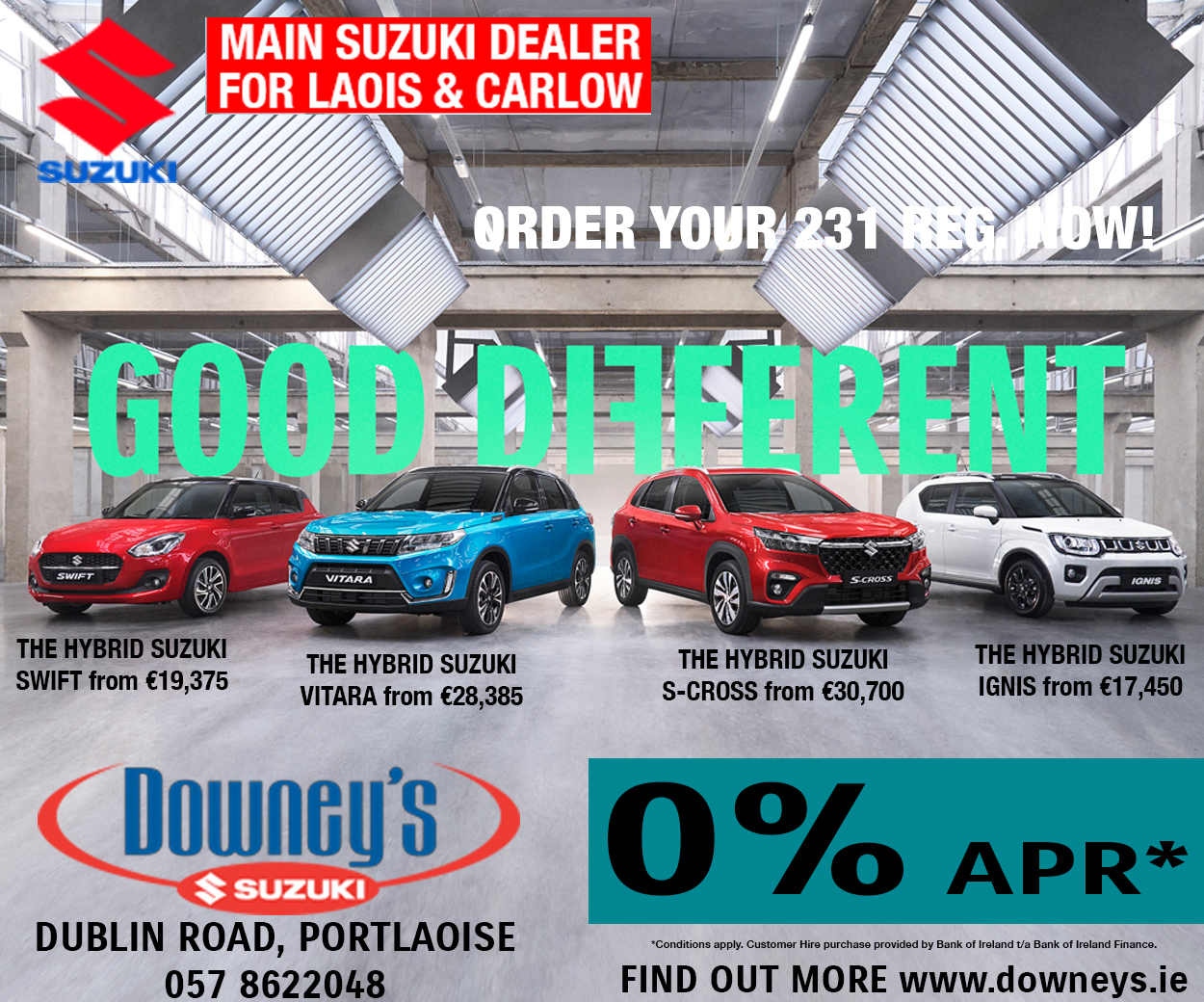 Meanwhile, Taoiseach Micheal Martin has said that the government is moving cautiously on the reopening of society and that outdoor activities will be "the theme of the summer".
Speaking on RTÉ's The Week In Politics, Martin said that the virus is in a more manageable position and that there would be considerations for more reopening in May.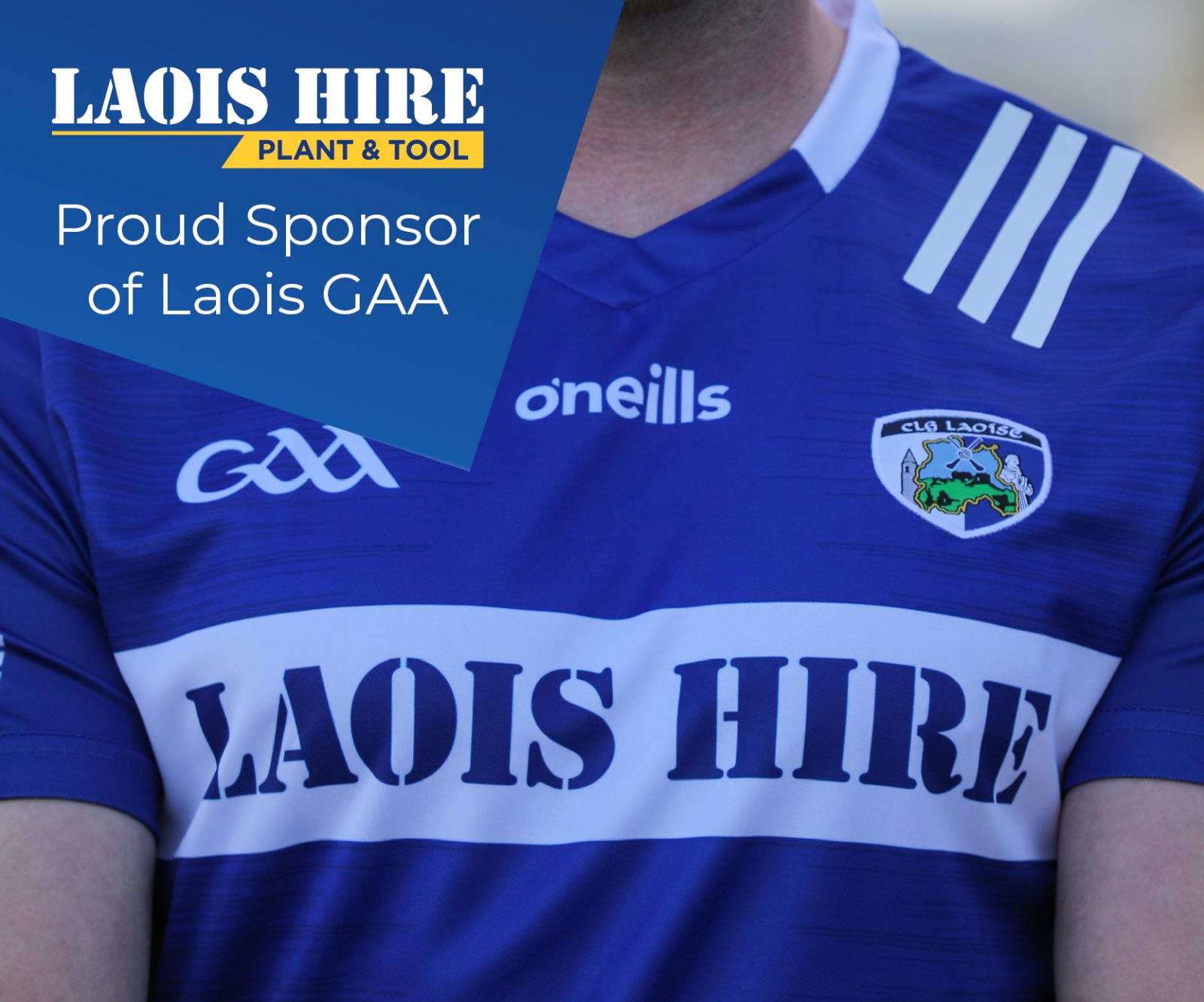 "April has been good, we're ahead of targets. The strategy is working in terms of controlling the virus," said Martin, saying the progress made would help give confidence for a wider reopening.
Among the considerations for reopening, Martin said that nonessential retail, hairdressing, more outdoor sports and religious services are all being examined.
However, Martin said that the government wanted to ensure that anything that does open, remains open in the long term.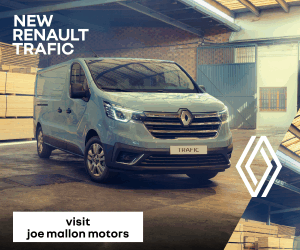 "Anything we open now, we want to keep open. We want to end this stop, start, close… We've got to do this in a proper way."
The Taoiseach said that the announcements next week will detail some further reopening beyond May, with the potential for the reopening of hotels and B&B's, but that they will weigh it up with advice from medics.
"We will give an announcement next week in respect of May, some indications in respect of June as I have already in terms of hotels, B&B's and guest houses, and we will take advice as well and we will weigh it up."
SEE ALSO – A TD and two councillors – Laois primary school boasts strong local representation among its past pupils