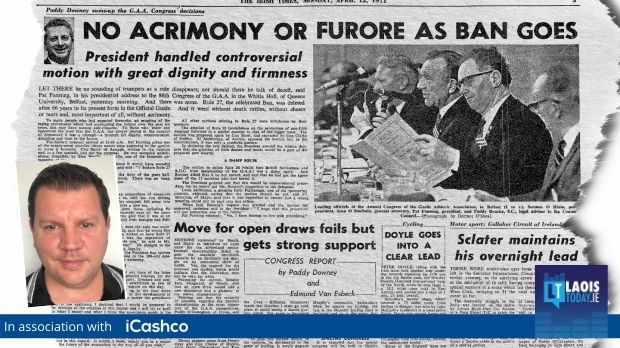 Though the rule is gone 50 years ago this month, the infamous GAA Ban is still remembered in the association.
Introduced in the early 1900s to prohibit its members from playing the "foreign sports" of rugby, soccer, cricket and hockey, it was only abolished in April 1971. The rule also prevented people from watching foreign sports or even attending a dance organised by clubs.
It was the fourth time it had gone to GAA Congress but had been defeated on each of the previous three occasions – in 1968, 1965 and 1962 and was only permitted to be brought as a motion every three years.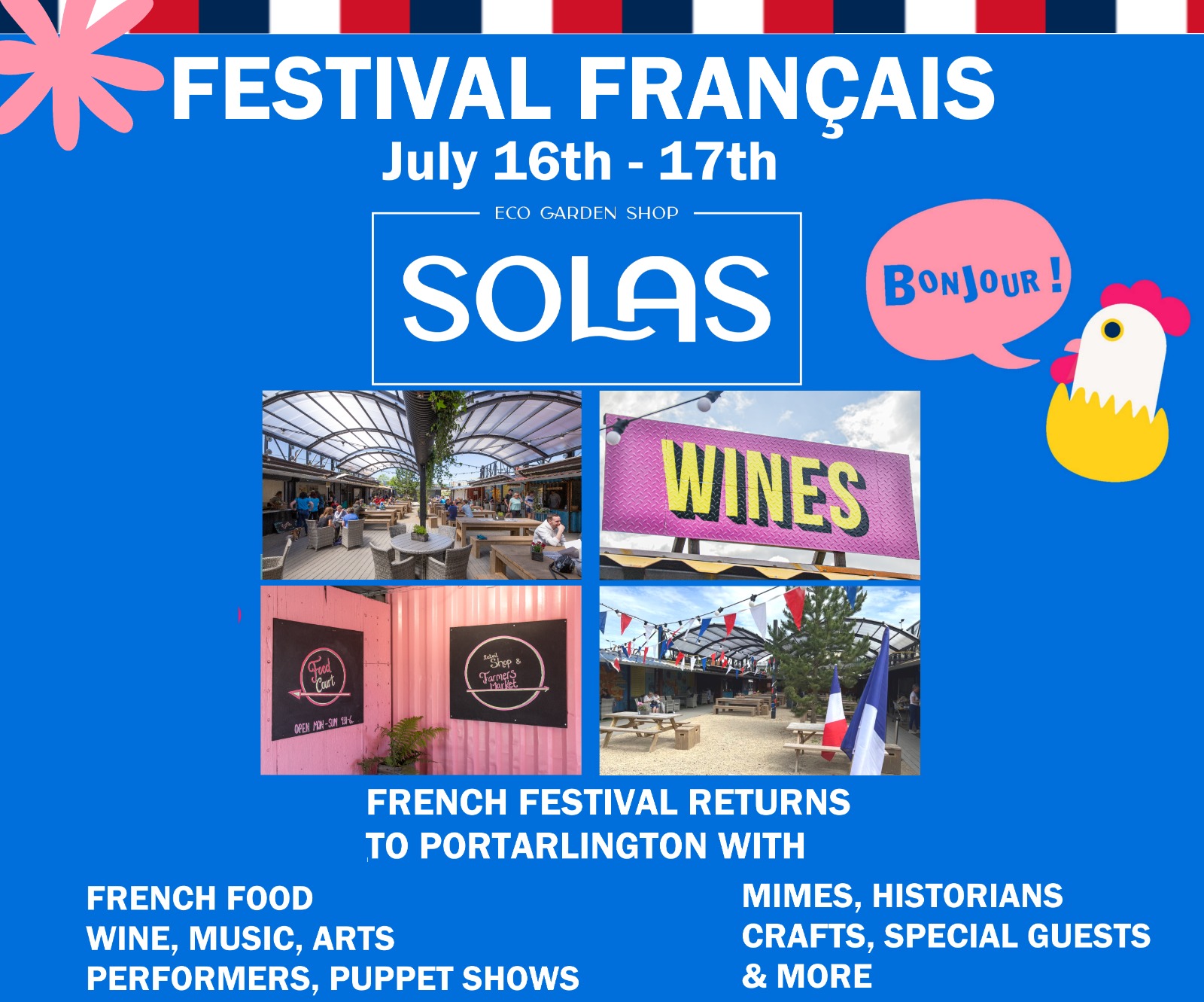 In late 1970 and into early 1971, the GAA members had their say with clubs voting how to mandate their delegates how to vote at county convention.
In Laois, it was passed by 81 votes to 45, according to the Nationalist newspaper at the time with the motion put forward by Mountmellick, The Heath, St Fintan's and Mountrath.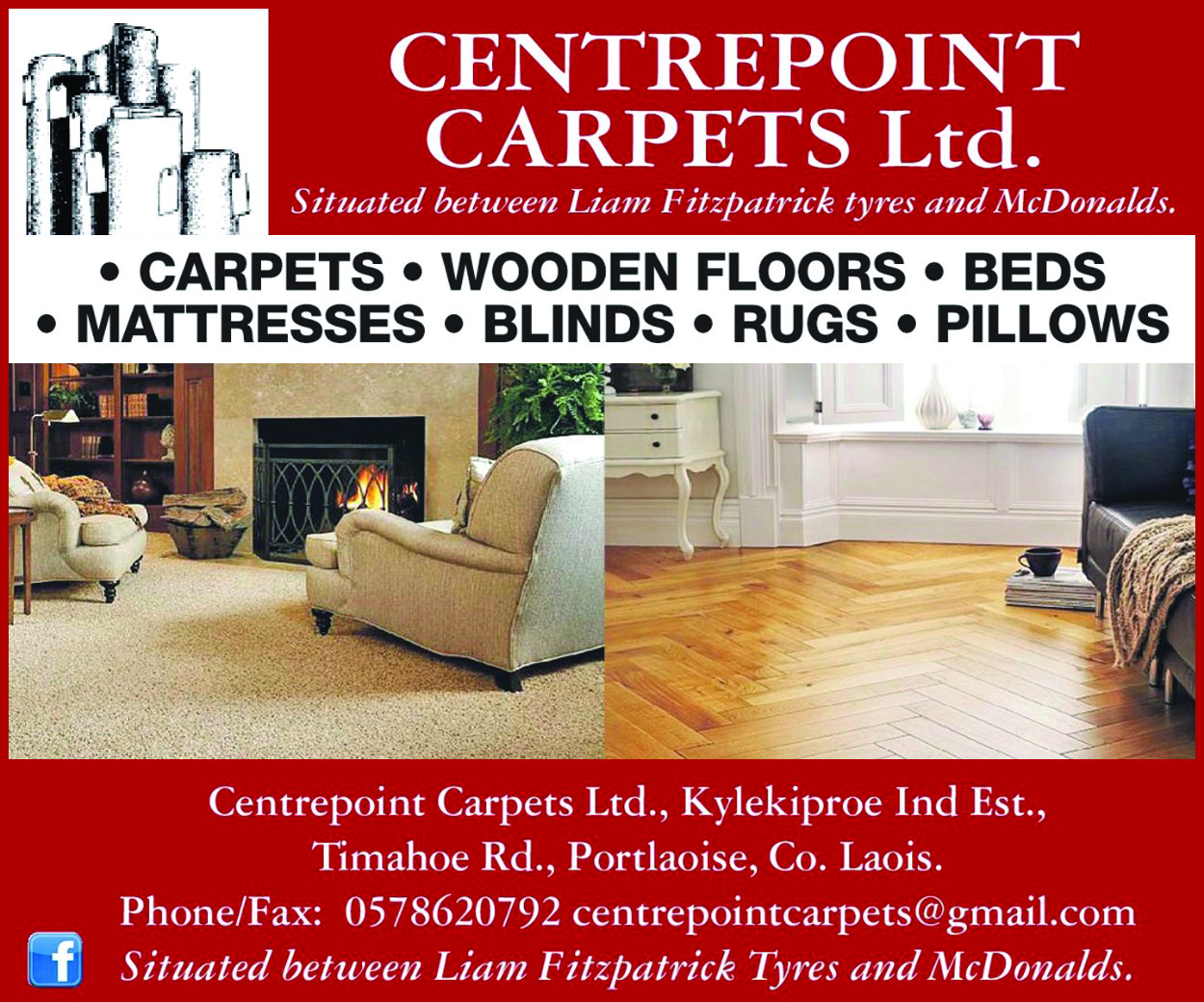 But it wasn't without controversy either as long-serving Laois GAA official Lar Brady, who was one of six elected to be a Laois delegate at congress, said he "could do damage to his conscience by voting against the ban".
That led to a walk out at the Laois convention amid calls that Brady should step down from his role as delegate if he wasn't going to vote the way he was mandated with chairman Tom Cushen telling the meeting that "I have given a direction (but) I can't go with the delegates to see what they do."
A hint of the tension and political climate of the era can be picked up from the Nationalist report as it noted a comment from the floor of "don't forget Mr Brady's old friend De Valera played rugby".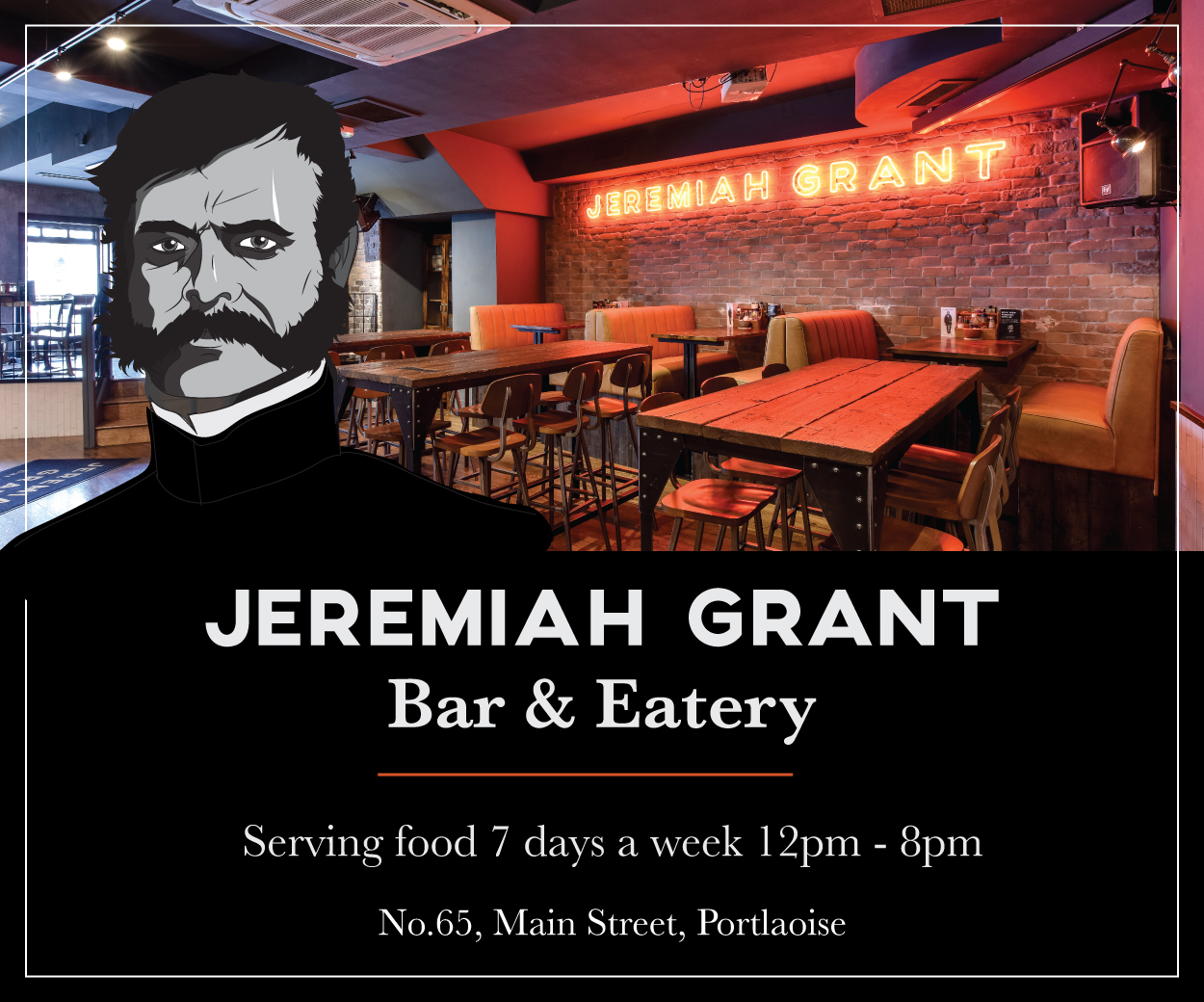 Earlier that year, the Leinster Express notes for the Abbeyleix area reported that the Abbeyleix GAA had also witnessed a walkout after they voted for the abolition of the ban. The meeting had earlier heard a letter from one of its greats, Minister Paddy Lalor who had won multiple county championships with the club as well as playing in the 1949 All Ireland final before getting into politics. Lalor was in favour of keeping the Ban.
"It was a huge part of the GAA's history from 1901 up to 1971," said sports historian Cormac Moore from Emo when chatting on the LaoisToday Podcast recently.
"Many people claimed you weren't 100% an Irish man if you played foreign games and this irked some people who fought during the Irish revolutionary years who also played foreign games."
Moore, who has published a book on how President Douglas Hyde was removed as a patron of the GAA for attending a soccer international gave the example of professional soccer player Oscar Traynor who led the Dublin batallion in the 1916 Rising.
"For him to be called less of an Irish man really irked with him. De Valera famous for playing rugby, Kevin Barry played rugby – loads of people who considered themselves 100% Irish but also played foreign games. But that didn't cut much mustard with GAA figures for many decades."
And he said how former GAA President an adopted Laois man Bob O'Keeffe was at the meeting that removed Hyde.
"It is without doubt the most controversial decision in relation to the ban in all its years," he said."
He also spoke about the infamous vigilance committees whose members were tasked with going to the likes of rugby and soccer matches to catch GAA members in attendance. They would be duly banned for a length of time on the word of the vigilance committee member with only a haphazard appeals process.
"People on these committees had to go to soccer or rugby or cricket matches and spy to see were the flocks straying."
In some instances the committees had a different purpose.
"It became a tool to stop people being banned. Very famous rumour that has persisted over the years that Mick Mackey, one of the greatest hurlers ever, loved rugby like many other Limerick folk.
"They didn't want to get rid of someone like Mick Mackey, such a marquee player, would so they put him on the committee so he would go and spy on people. However, he wasn't known for doing much spying – instead he was watching the games and didn't actually report anyone."
By the 1960s, however, the advent of television meant that enforcing the ban was almost impossible to enforce.
"By the late 60s, almost 76% of homes had TVs. And you couldn't go into people's sitting rooms. RTE went all out to show 1966 World Cup.
While the GAA hierarchy were in favour of keeping the ban, they opened it out to the clubs to have their say – and there was overwhelming support to get rid of it.
When it finally came to Congress, held in Queen's University in Belfast, the top table of the GAA knew the lie of the land. Only two counties – Antrim and Sligo – had mandated their delegates to vote against it. A vote wasn't even taken, though Lar Brady did address the meeting, saying the ban was the most important rule in the GAA's constitution in upholding national principles.
The ban being removed didn't see rugby schools suddenly embrace GAA nor did it split the GAA down the middle as had been feared.
And while "foreign games" remains in the GAA lexicon its legacy isn't as strong as it was.
"When I was growing up, I was aware of certain teachers frowned on people playing soccer," added Moore. "But that is on the wane for a long time now."
You can listen to the interview with Cormac Moore in full here.
You can listen to it below on Spotify or Apple Podcasts.

SEE ALSO – LaoisToday Podcast: Colm Parkinson on his Laois days, his media career and THAT interview
SEE ALSO – The story of the Laois man who played rugby for Ireland and was banned by the GAA