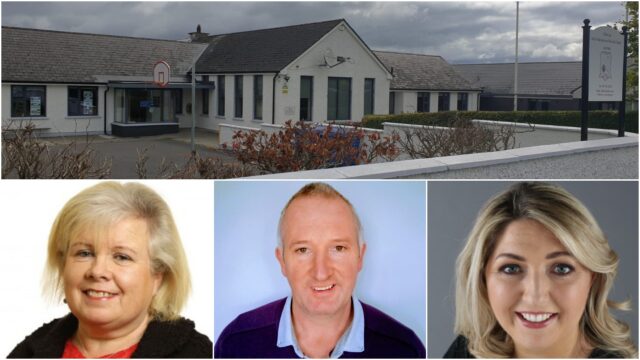 Tomorrow Laois County Council will welcome its newest member with the co-option of PJ Kelly to the Fine Gael seat previously held by Tom Mulhall.
It will be a proud day for Kelly and his family though one tinged with sadness in that he's replacing his good friend Tom Mulhall who resigned from the role he held for almost 12 years because of illness.
For one small rural area of Laois and its local primary school they can now count three elected representatives among its past pupil community.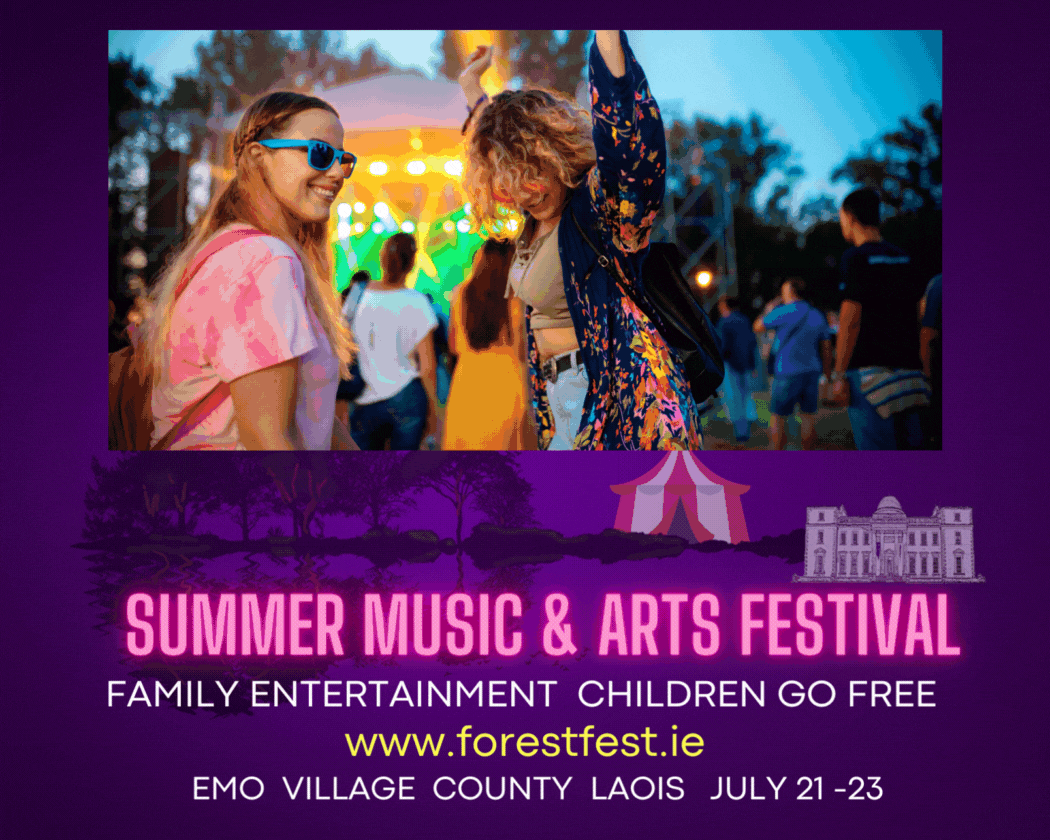 Rath NS, which is located about a mile from Ballybrittas village, can boast of a Sinn Féin TD and two Fine Gael councillors among its alumni.
Sinn Féin TD Patricia Ryan – who represents the Kildare South constituency that now includes Portarlington, Killenard, the nearby village of Ballybrittas and some of the townslands in the vicinity of the school – was in Rath in the 60s and into the early 70s.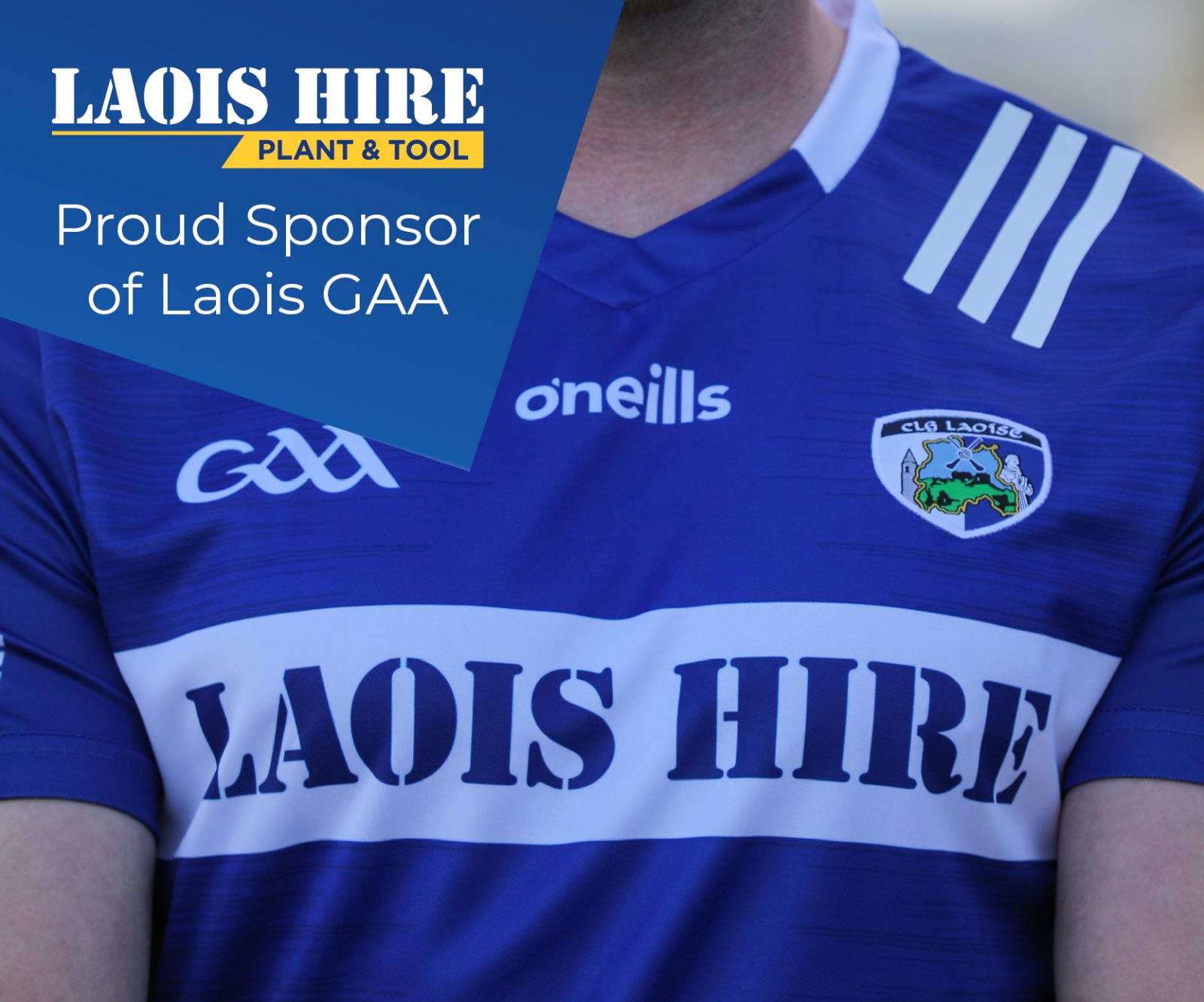 Kelly was there in the 70s and 80s while Cllr Thomasina Connell, whose mother Mary also taught in the school, is of a more recent vintage and finished in the mid 1990s.
Cllr Connell's home in Coolroe is just across the fields from Kelly though her political base is in Portlaoise where she won a seat at the most recent Local Elections in 2019 having been a General Election candidate in 2016.
One constant for all three was the presence of principal Joe Hickey, the Kerry native who made Laois his home, and a man who placed a huge emphasis on current and political affairs in his daily teachings.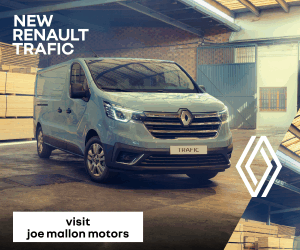 The school now has 211 students, for the years mentioned above it was often less than half of that and never had more than four teachers.
While the past pupils may represent Sinn Féin and Fine Gael, Mr Hickey – as he's still commonly referred to in the area even years after his teaching days – supported Labour and spoke at their annual conference on occasion.
But there's a Fianna Fáil connection too with Thomas Foy, who attended in the 2000s, recently contesting for the position of president of Ógra. As well as that, the current principal, Tommy Fitzgerald, is son of Catherine Fitzgerald, the Fianna Fáil cathaoirleach of Laois County Council.
There may be schools around the country that can beat Rath's representation but our guess is that those would be leaning on one political family. In this case, it's different parties, two different counties and two local areas.
That surely takes some beating?
Author of this piece and owner of LaoisToday, Steven Miller attended Rath NS from 1988 to 1996.
SEE ALSO – #LoveLaois: The Ridge of Capard – boardwalk, the stony man and views for miles all round