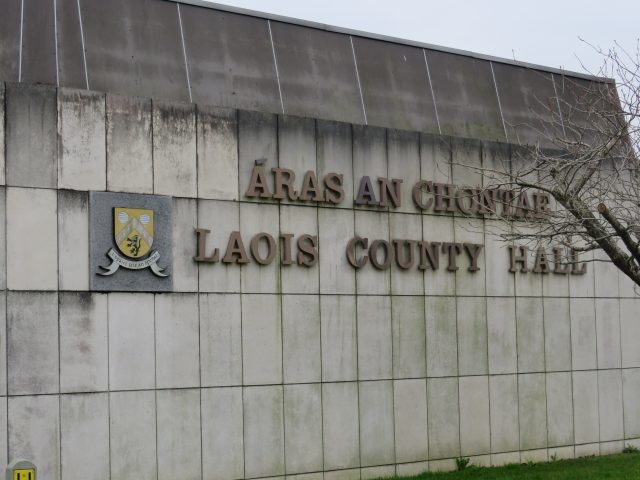 Laois County Councillors agreed to sell land valued at €30,000 at Monday's monthly meeting.
The matter of 0.108 hectares of land at Castletown, Laois in the townland of Churchfield came before the Councillors.
They were asked to approve the sale of the site to Paul and Carol Harte of Aughafan, Castletown, Portlaoise, Laois, for €30,000.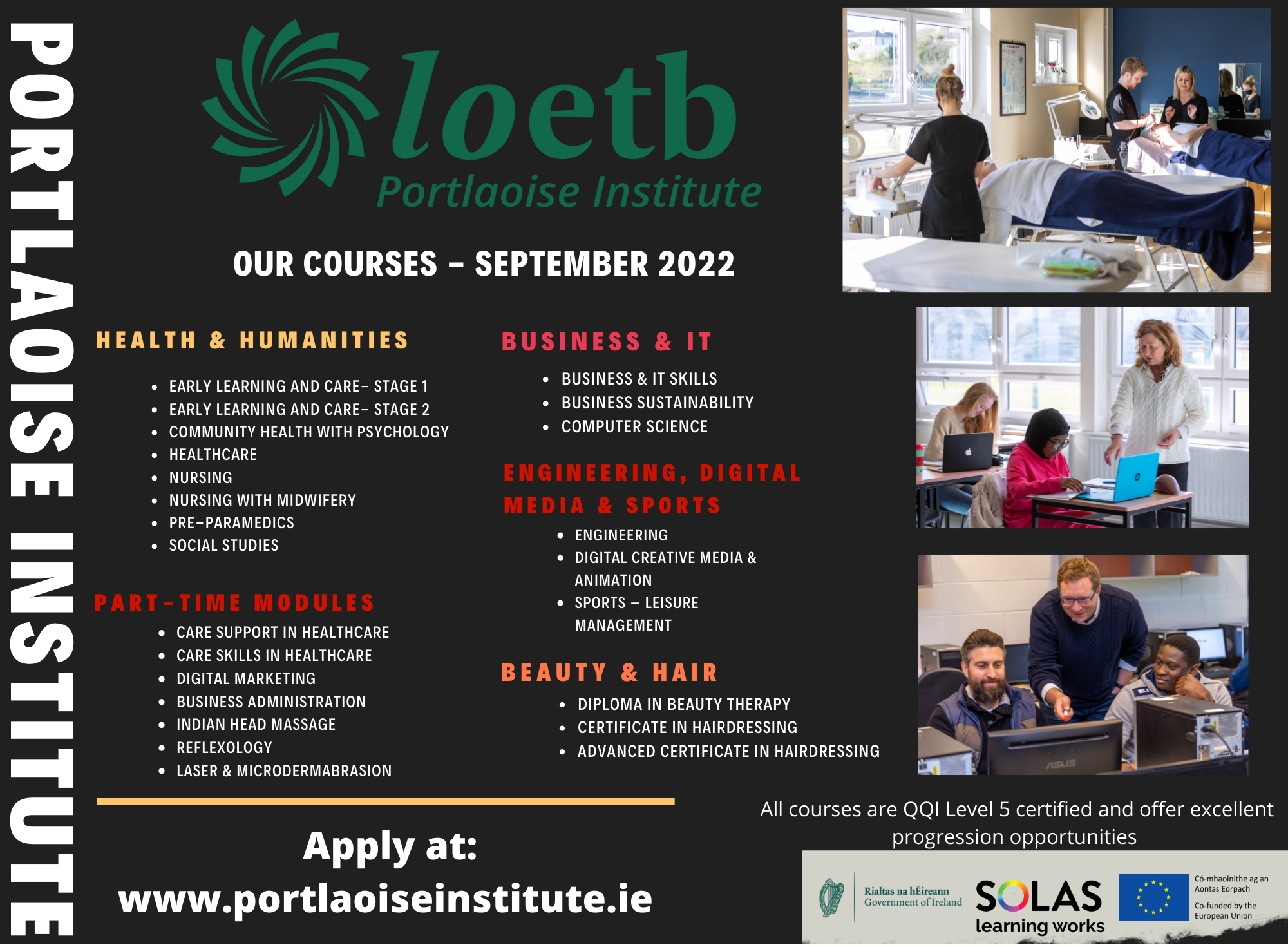 This was a agreed to while a freehold comprising 0.020 hectares at 16 Silverbrook, Mountmellick, in the townland of Ballycullenbeg, was also approved to Mr Noel Mooney, 16 Silverbrook, Mountmellick, for €1.
Welcoming these approvals, Fianna Fail Councillor Padraig Fleming informed the meeting that five plots of land, similar to the first one mentioned here, were due to be sold by the Council in the coming months.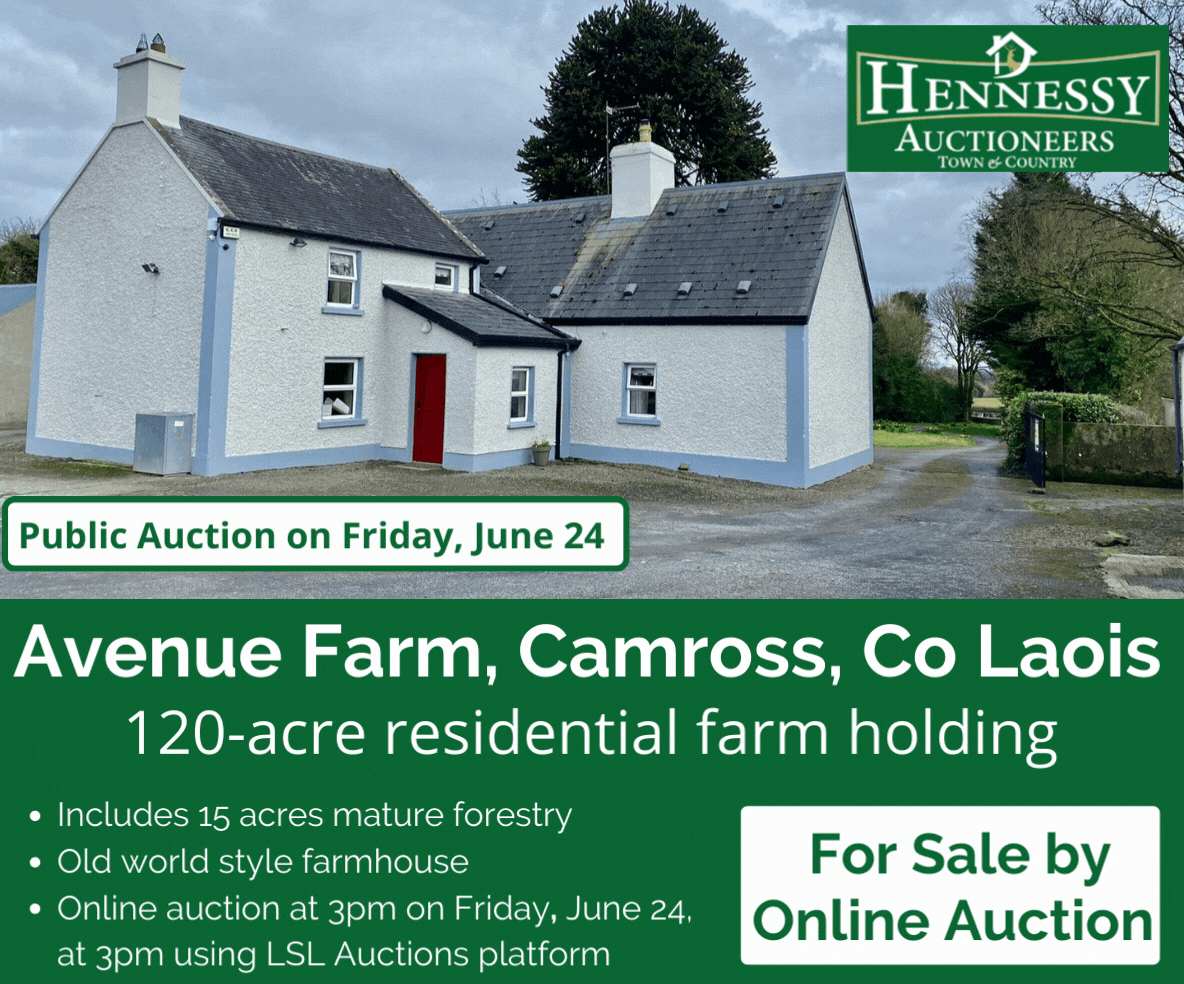 He said: "It is brilliant to see Laois County Council engaging with people and selling portions of its land to be developed for private houses.
"The joy that people get from owning their own home can never be understated and it is important that we support that whenever we can.
"In my own area in The Swan, I know of five more similar sites that are due to come before the Council soon.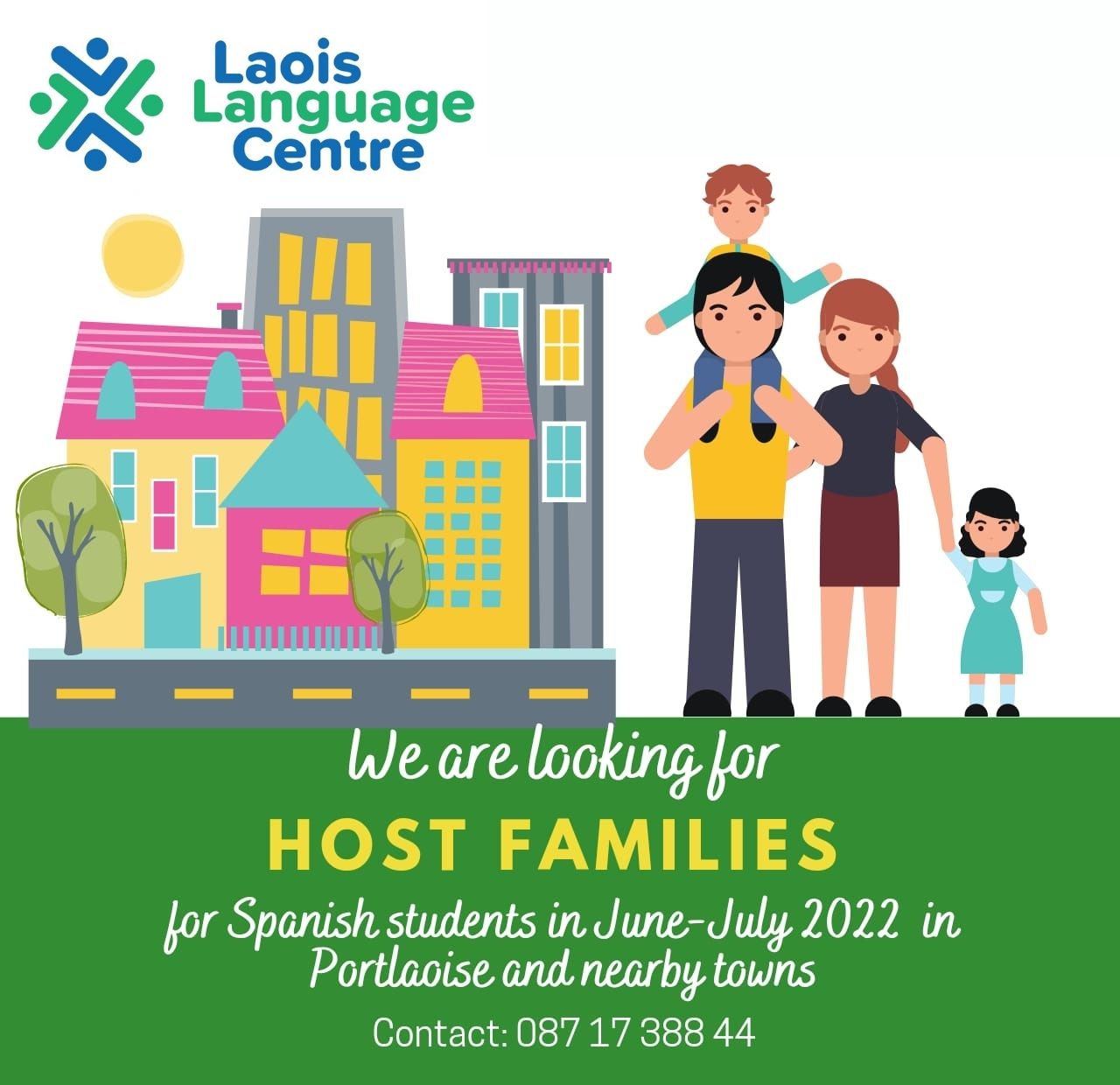 "So this is certainly very positive news."
SEE ALSO – Gardai forced to shut road to Laois tourist attraction as parking issues persist