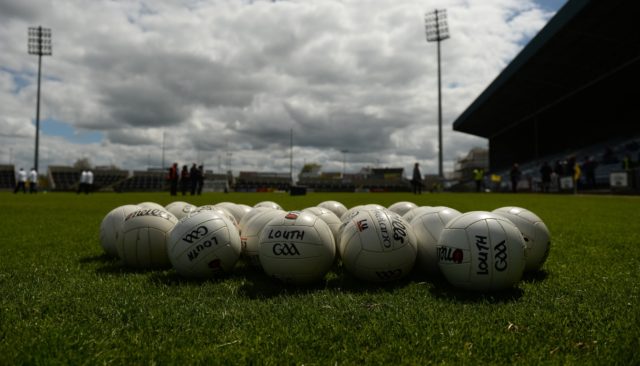 Adult team training for non-elite sports players is expected to be allowed to return from Monday, May 10, under eased restrictions to be announced by the Government later today.
While initially it's expected that training will be non-contact and limited to groups of 15, games could be allowed to return from June 7 according to details emerging from last night's Government's Covid committee meeting.
Inter-county GAA players have been permitted to train since last Monday week, April 19, while underage training and golf and tennis returned last Monday, April 26.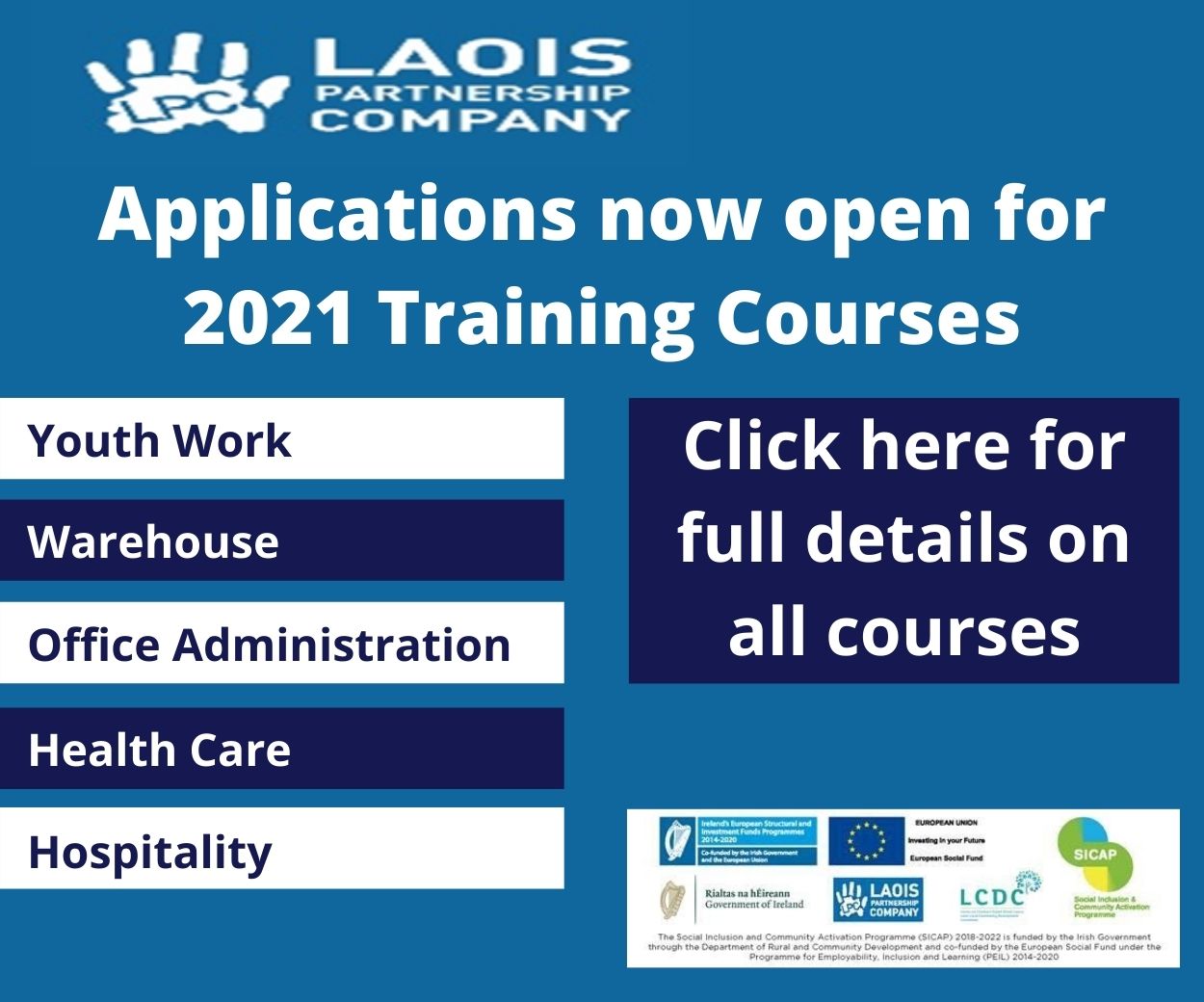 Gyms and swimming pools will have to wait a little bit later – until June 7, according to reports.
That will be the same date that sports matches for non-elite players can return though supporters will again not be permitted to attend.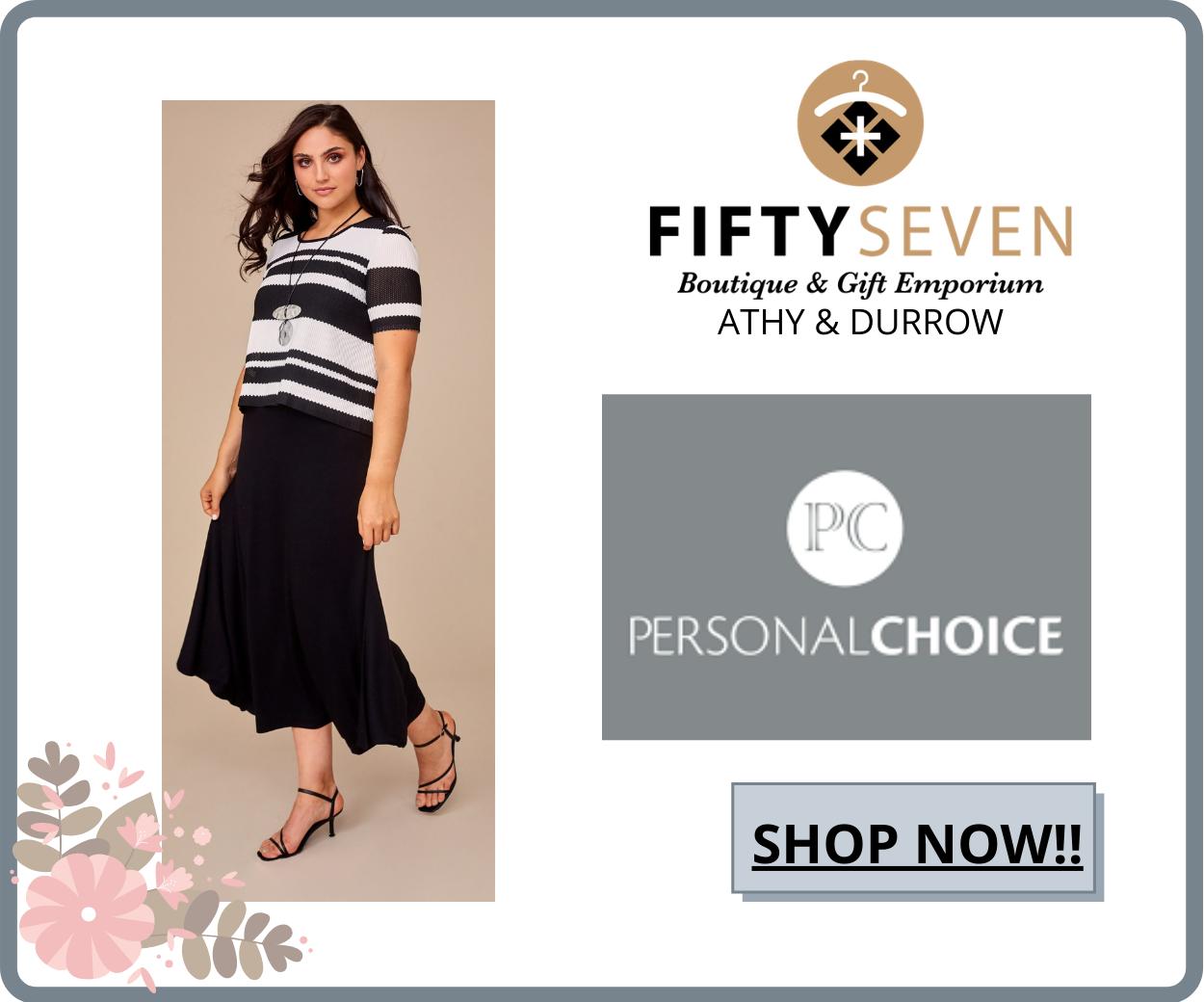 What it means locally remains to be seen though Laois GAA will as always be directed by the Government guidelines and by the GAA at national level.
Inter-county hurling and football action is going first this year with the National Hurling League starting next Sunday, May 9, for Laois with an away trip to Wexford while the footballers are away to Clare the following Sunday.
Inter-county league games will be played right across May and June with Laois in championship action in late June/early July.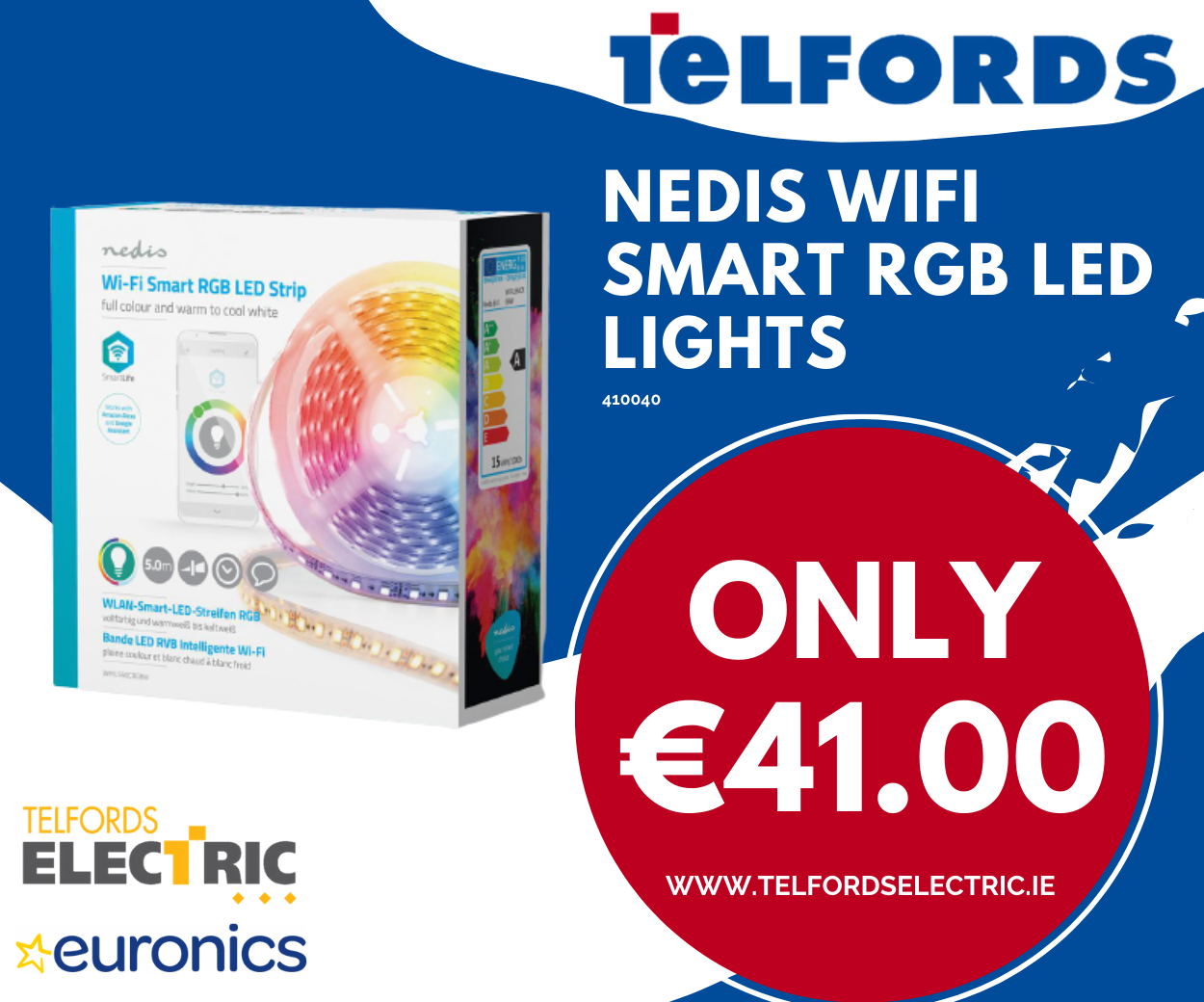 Laois GAA officials may consider playing a league competition in June and July with the outstanding 2020 championships likely to be played at some stage in August ahead of the 2021 season.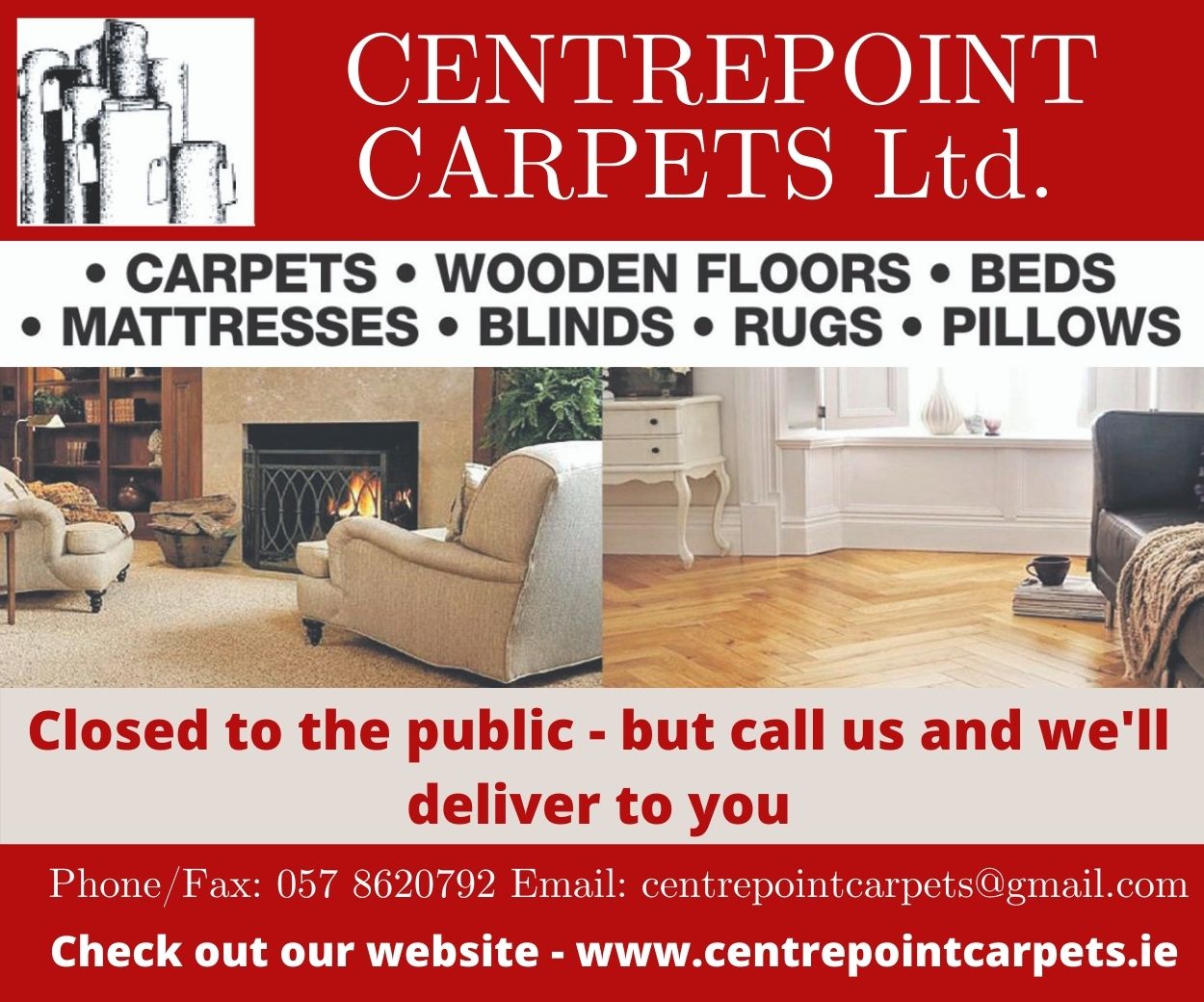 While there was no club league played in 2020, the format then allowed for at least seven games with 10 in some competitions.
It is likely that that would be too many games to condense prior to the start of the club championships so Laois may organise a shortened version that would give all teams four or five matches.
The likelihood is that GAA officials would prefer an organised structure within the county rather than teams travelling outside for challenge games.
Local soccer and rugby bodies will also have to decide on what they do.
Their 2020-21 seasons commenced last autumn before being postponed and while this is the time of year that they are usually finishing, they may opt to play some shortened competitions.
Their other option would be to cancel their current seasons and return as normal August-September though that is not without issues either as the club GAA championships will be later this year and will lead to an increased clash of fixtures.
SEE ALSO – Explained: The path out of lockdown as Government set to relax restrictions