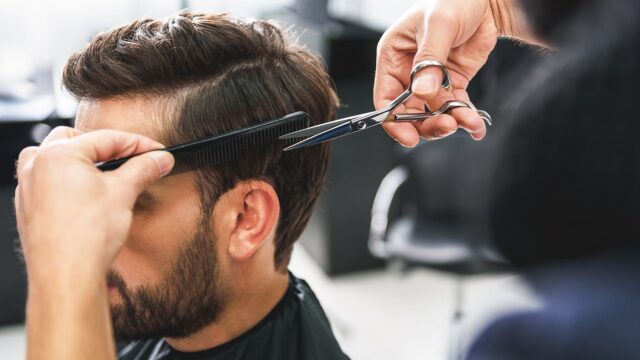 The Government is expected to finalise its plans for coming out of lockdown this evening – with a number of details emerging ahead of the latest official announcement.
A full cabinet meeting is to take place this afternoon with an official announcement from Taoiseach Micheal Martin afterwards.
The cabinet committee on Covid-19 agreed plans last night with May 10 the most immediate date when further restrictions will begin to be lifted.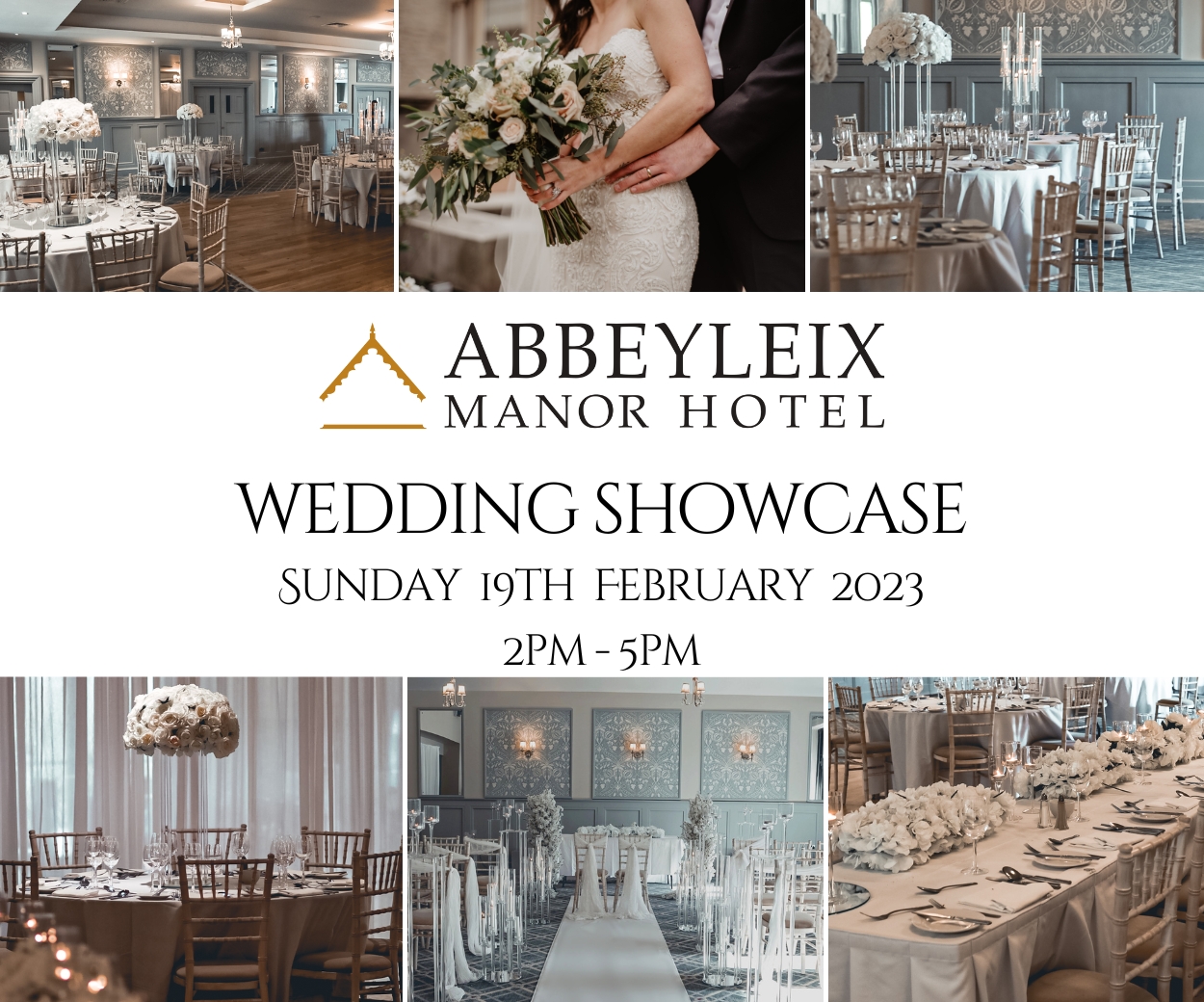 The most significant of these will be lifting of the inter-county travel ban while personal services like hairdressers will be allowed to resume as well as relaxed rules on household visits.
Below we've outlined the key dates in the current plan, though it is contingent on the the number of cases remaining under control as well as the successful roll out of the vaccine.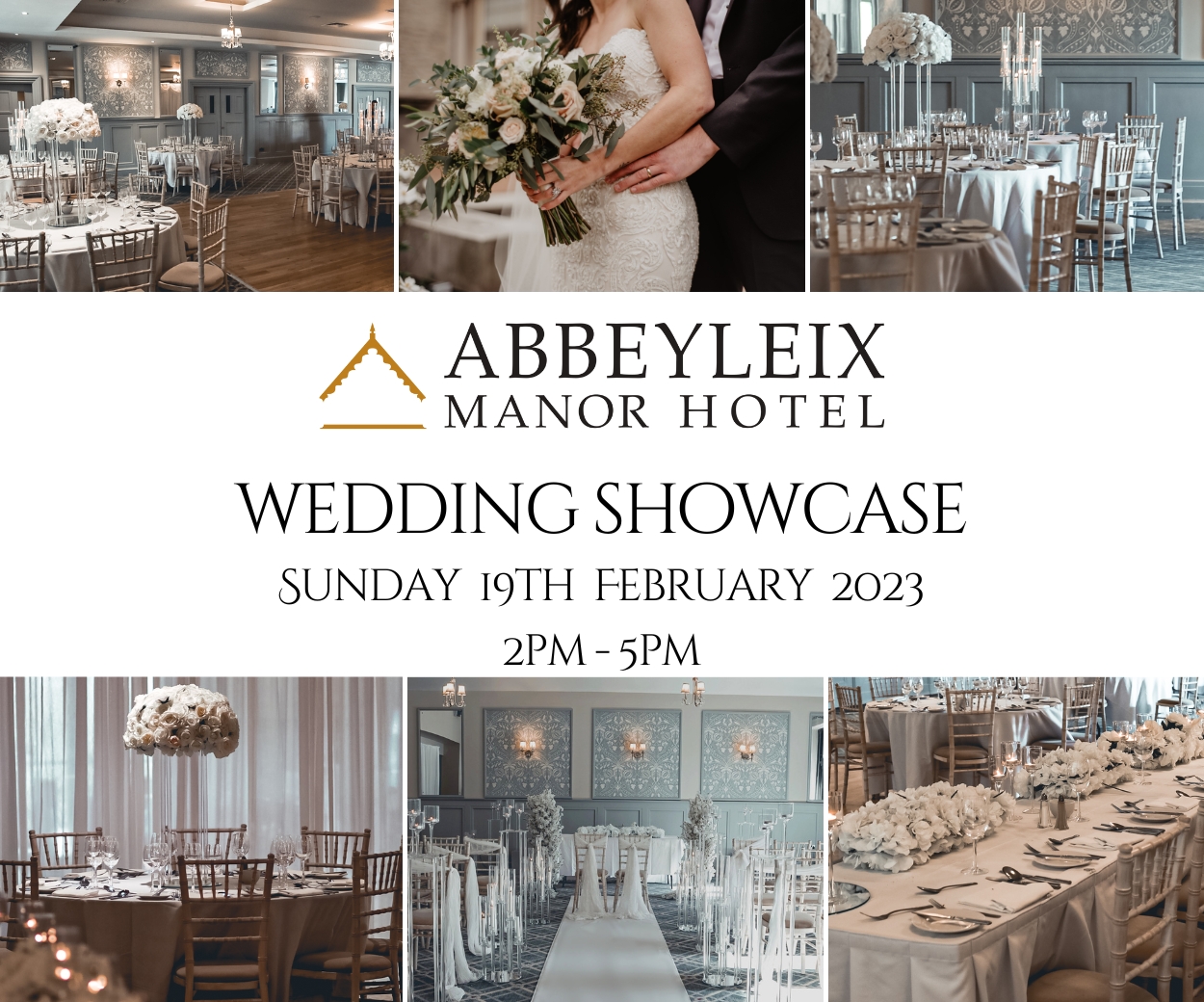 There are fears around the more transmissible B117 variant of the virus with the easing of restrictions but the focus until at least July will be on outdoor activities and gatherings.
May 10
Inter-county travel ban is due to be lifted while personal services like hairdressers and beauticians will be allowed to resume with appointments.
It is also planned that households can meet outdoors in groups of six while grandparents who have been vaccinated will be allowed to meet indoors with grandchildren and other family members who have not been vaccinated.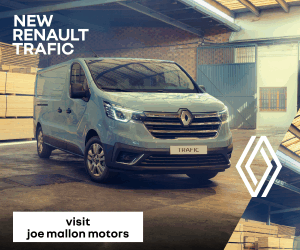 As well as that, there will be a phased resumption of non-essential retail – with click and collect allowed again. All construction work should also resume.
For religious services, up to 50 people will be allowed to attend including weddings and funerals. However, the limit for wedding receptions will remain at six people though this is expected to increase to 25 at some stage in June.
It is also expected that non-contact adult sports training in groups of 15 will be allowed from this date.
May 17
The rest of non-essential retail will be allowed to return.
June 2
Hotels and guesthouses will be allowed to re-open in time for the June Bank Holiday weekend with suggestions of indoor dining for residents only at this point.
June 7
The suggested date for the return of outdoor hospitality though unlike last year there will be no distinction between pubs that serve food and those that don't. All pubs that have outdoor facilities will be allowed to re-open.
It's expected that the €9 meal requirement will also be done away with.
Sports matches for non-elite players will be allowed to resume but no crowds will be permitted to attend.
In addition, gyms and swimming pools are expected to be allowed on this date also.
July
Indoor dining is expected to be allowed to resume at some stage in July – though there is nothing definite in relation to this.
SEE ALSO – Thirteen of the best walking trails Laois has to offer