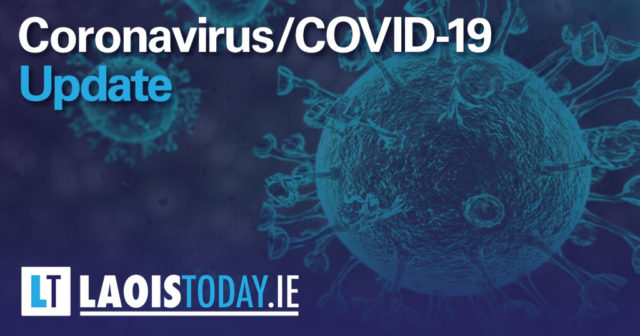 There have been a further three Coronavirus-related deaths and 474 new cases according to the figures released by the authorities this evening as the Government are set to announce a widespread easing of restrictions from Monday week, May 9.
Once again, fewer than five of the cases are in Laois meaning the county's 14-day rate drops again, this time to 81.5, compared to the national average of 124.6. The highest rate is in Donegal which is at 295.9 compared to Kerry which is the lowest at 19.
Of the cases notified today: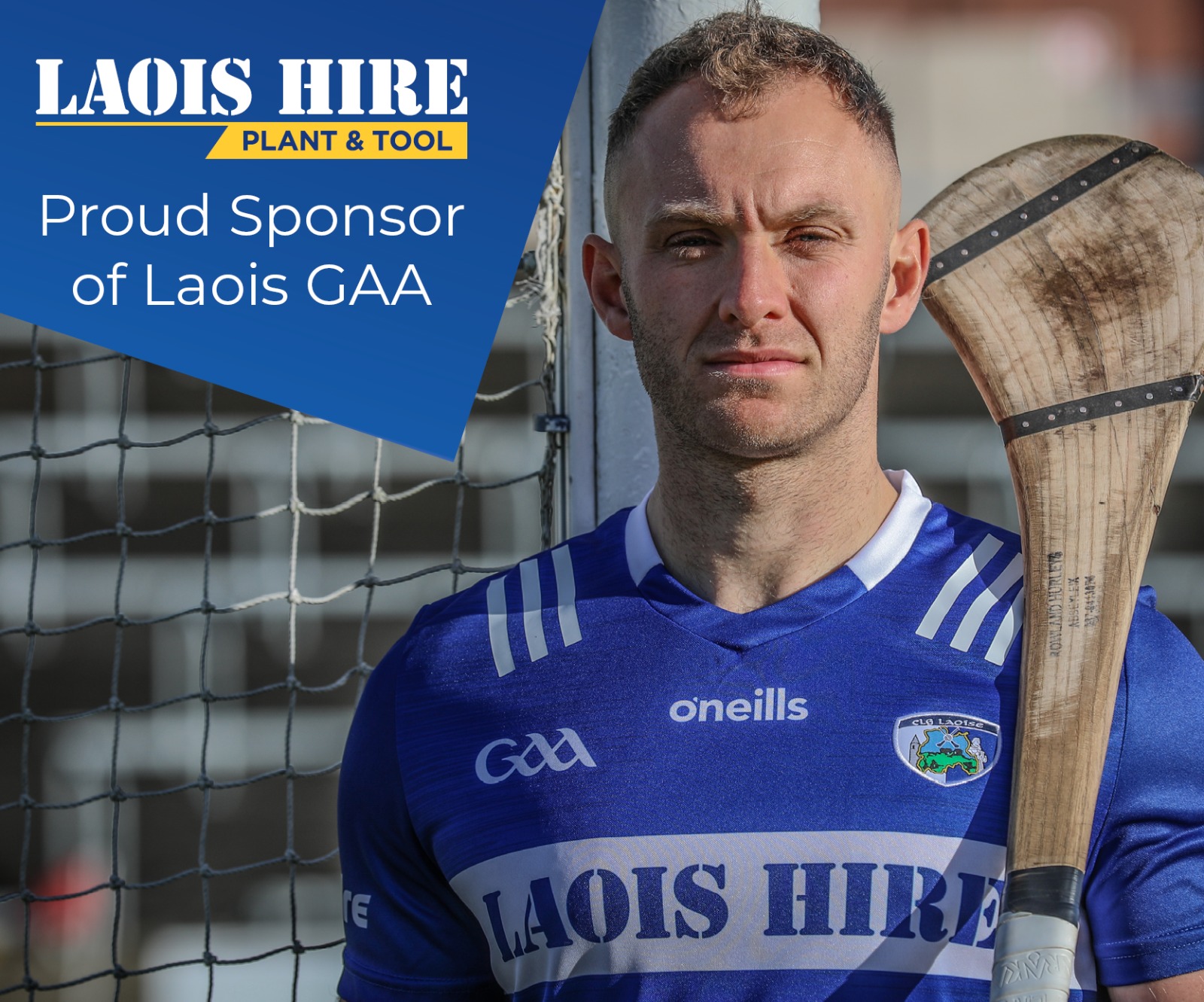 239 are men/232 are women
71% are under 45 years of age
The median age is 32 years old
167 in Dublin, 39 in Kildare, 37 in Cork, 36 in Donegal, 29 in Meath and the remaining 166 cases are spread across all other counties.
As of 8am today, 155 COVID-19 patients are hospitalised, of which 44 are in ICU. There have been 14 additional hospitalisations in the past 24 hours.
As of April 27, 1,452,434 doses of COVID-19 vaccine have been administered in Ireland: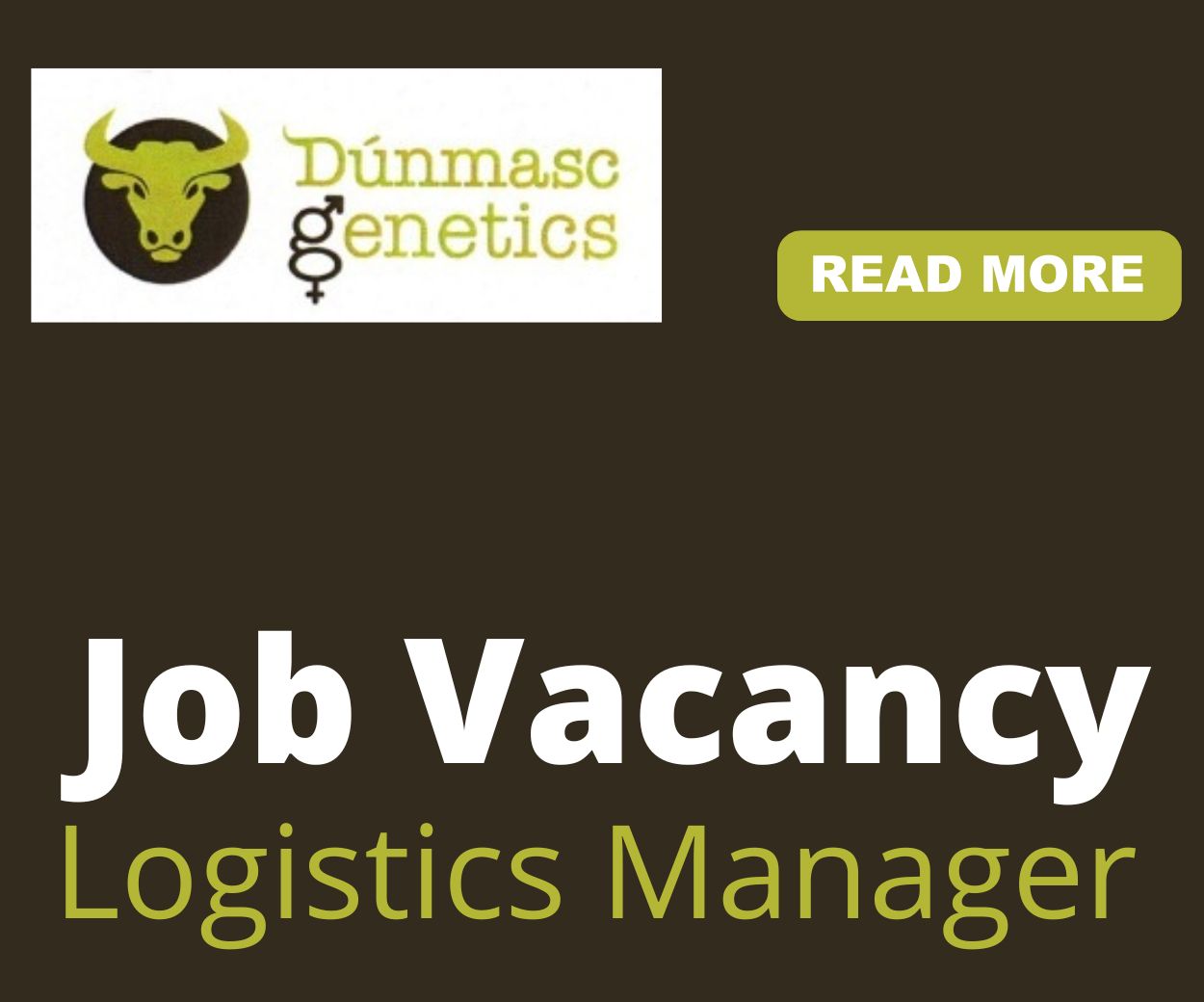 1,041,284 people have received their first dose
411,150 people have received their second dose
Meanwhile, the Government are currently reworking its Covid vaccination plans following fresh advice from the National Immunisation Advisory Committee (NIAC).
The NIAC guidance, which has been accepted by government, included a recommendation that the vaccine should be offered earlier than planned to pregnant women between 14 and 36 weeks gestation.
The committee also advised that both the Johnson and Johnson vaccine and the AstraZeneca jab should be used for those aged 50 and over.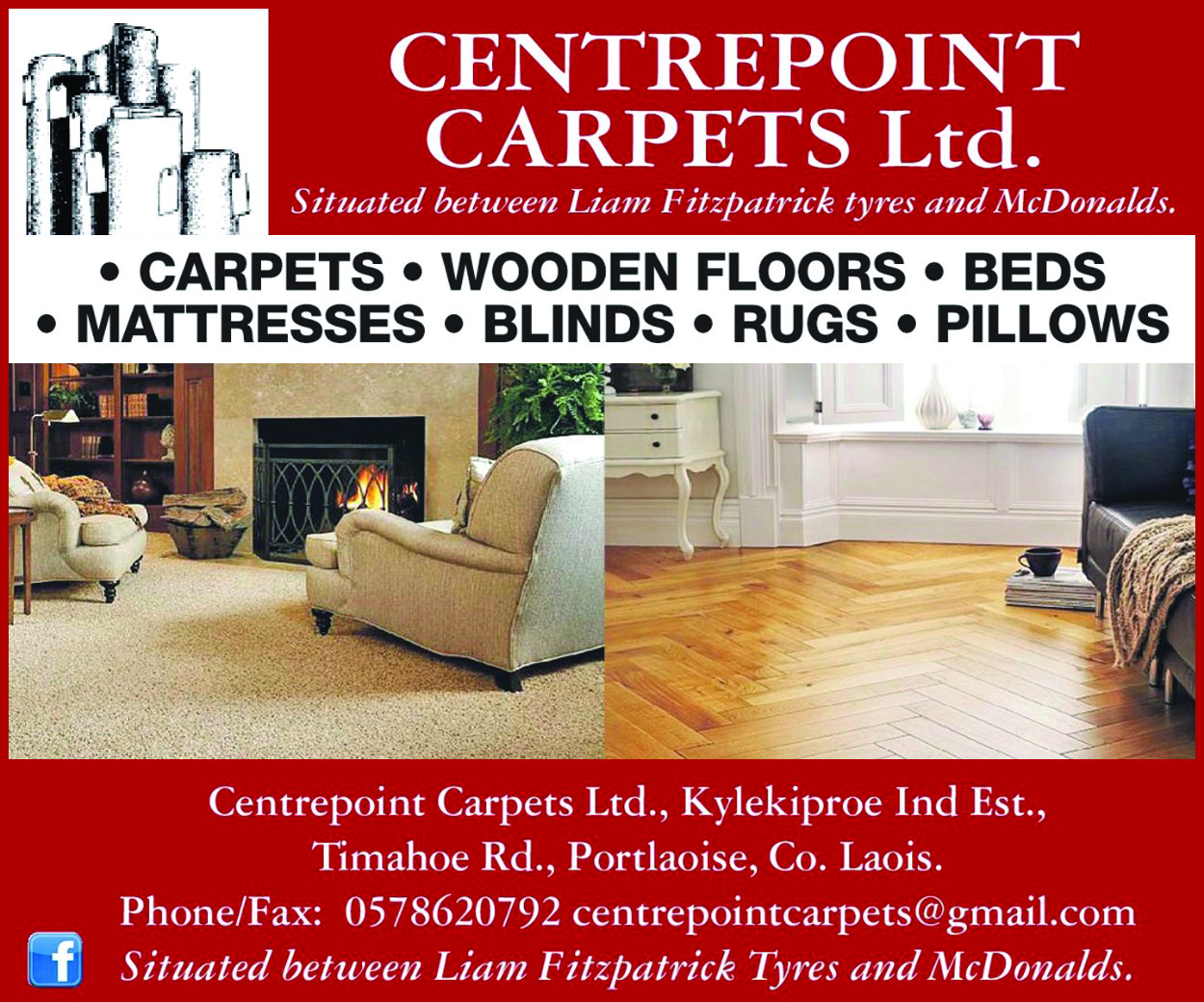 "We're once again working on a revised plan based on recent recommendations by NIAC and decisions by government," said HSE CEO Paul Reid this morning.
He said the new plan – version 27 – will be finalised over the weekend and early next week.
"It will be a plan that accommodates the various adjustments that we have to make and continues to increase our administration of vaccines based on available supplies," he said.
He said the HSE will have to model out the supply of vaccines and get "the best confirmation that we can" from suppliers for May and June. He said the health service is hoping to be able to strengthen the level of predictability and reliability of supply levels for each vaccine.
SEE ALSO – Explained: The path out of lockdown as Government set to relax restrictions