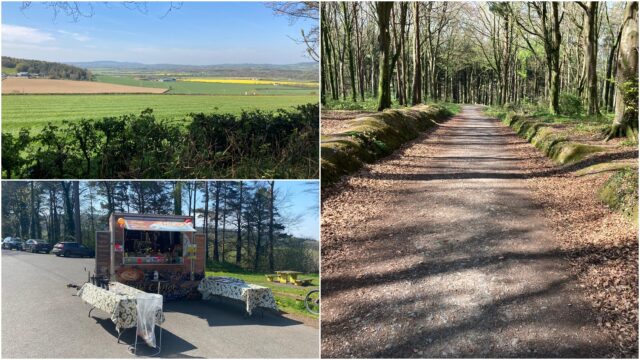 While we may not have the mountainous landscape of Kerry or Galway or quick access to the sea, there is no shortage of beautiful walking routes in Laois.
And one of the best has to be Oaghaval Woods near Stradbally, which is accessed at the Windy Gap, one of the most scenic spots in the county.
While the Slieve Blooms are known for their views, there's no shortage of hills in this Coillte-maintained woods and some fine scenery too at various points on the different routes and trails.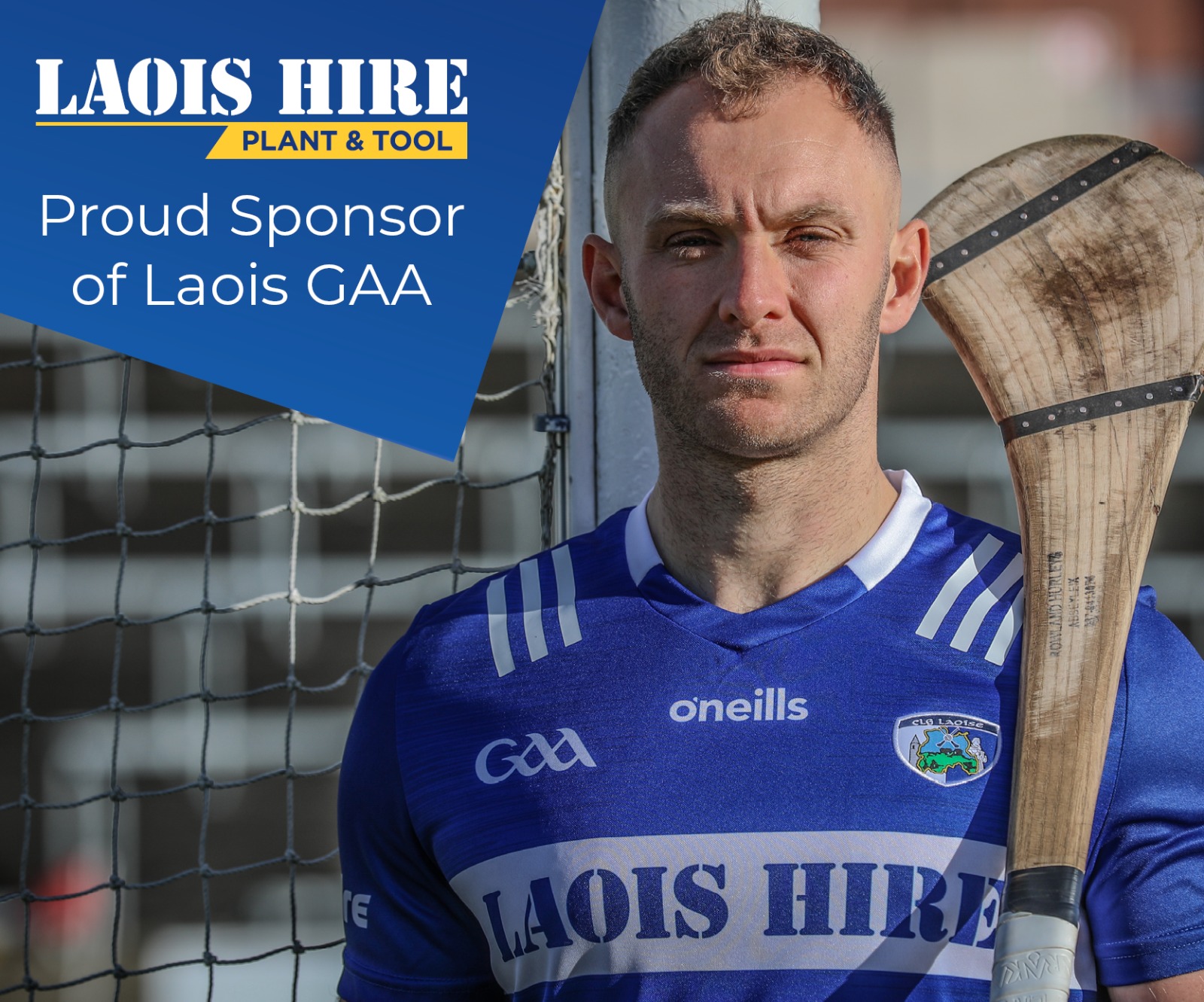 The forestry in parts is spectacular and there are a number of walking options for all ages and abilities.
Cosby Estate
The wood was once part of the Cosby Estate, and the main house is visible on one of the trails.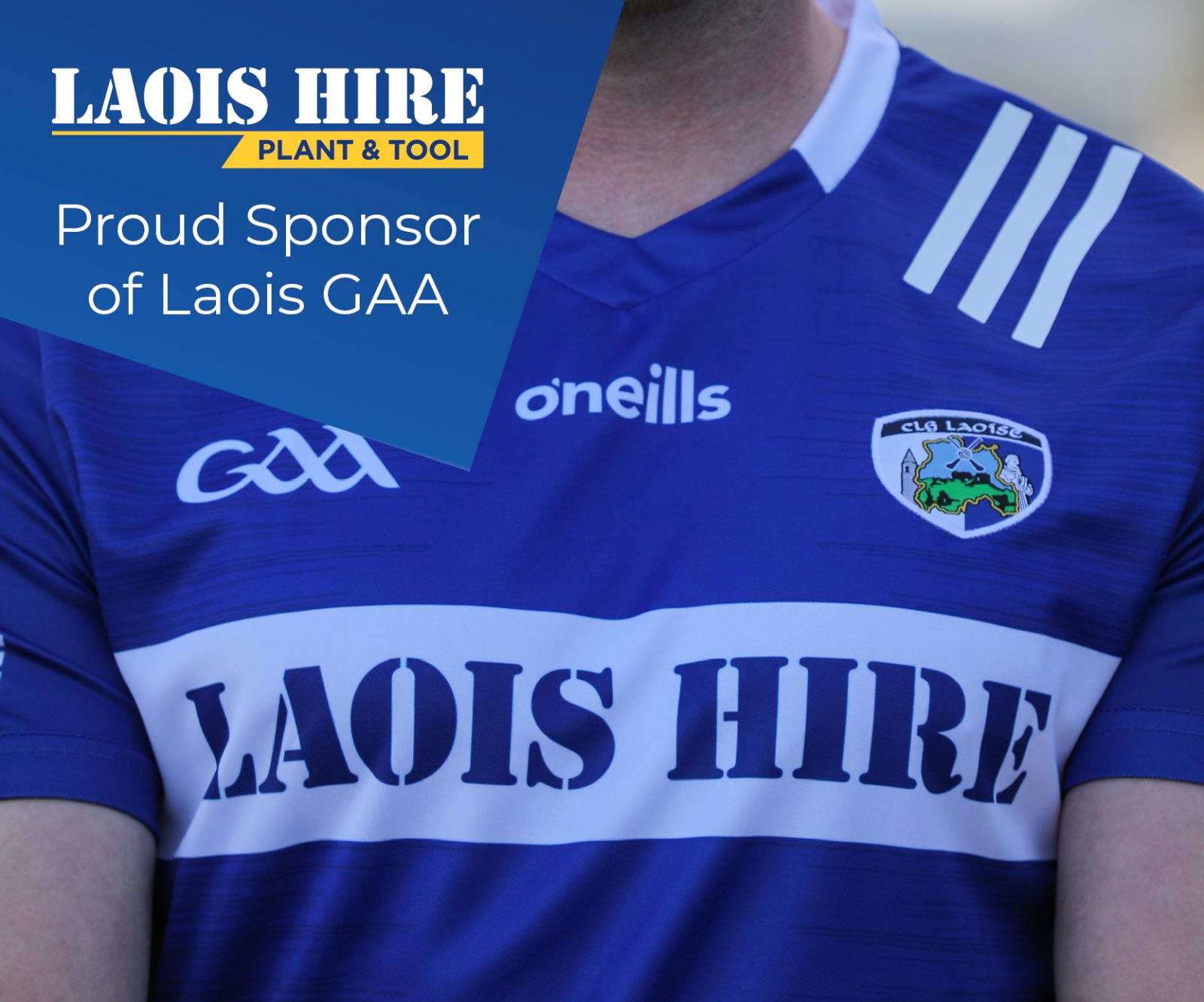 Evidence of this is apparent in the form of old estate stone walls that run through the property and a folly called Cobbler's Castle. This folly was constructed during the famine (1845-1848) on the site of a pre Christian castle.
"Also of interest is a mass rock nestled within the trees," says the Coillte website. Mass was conducted here in secret during Penal times (c1691-1727) and a stone cross was erected in 1957. An altar and seating was erected here to mark the Millennium. Mass is celebrated there on occasion."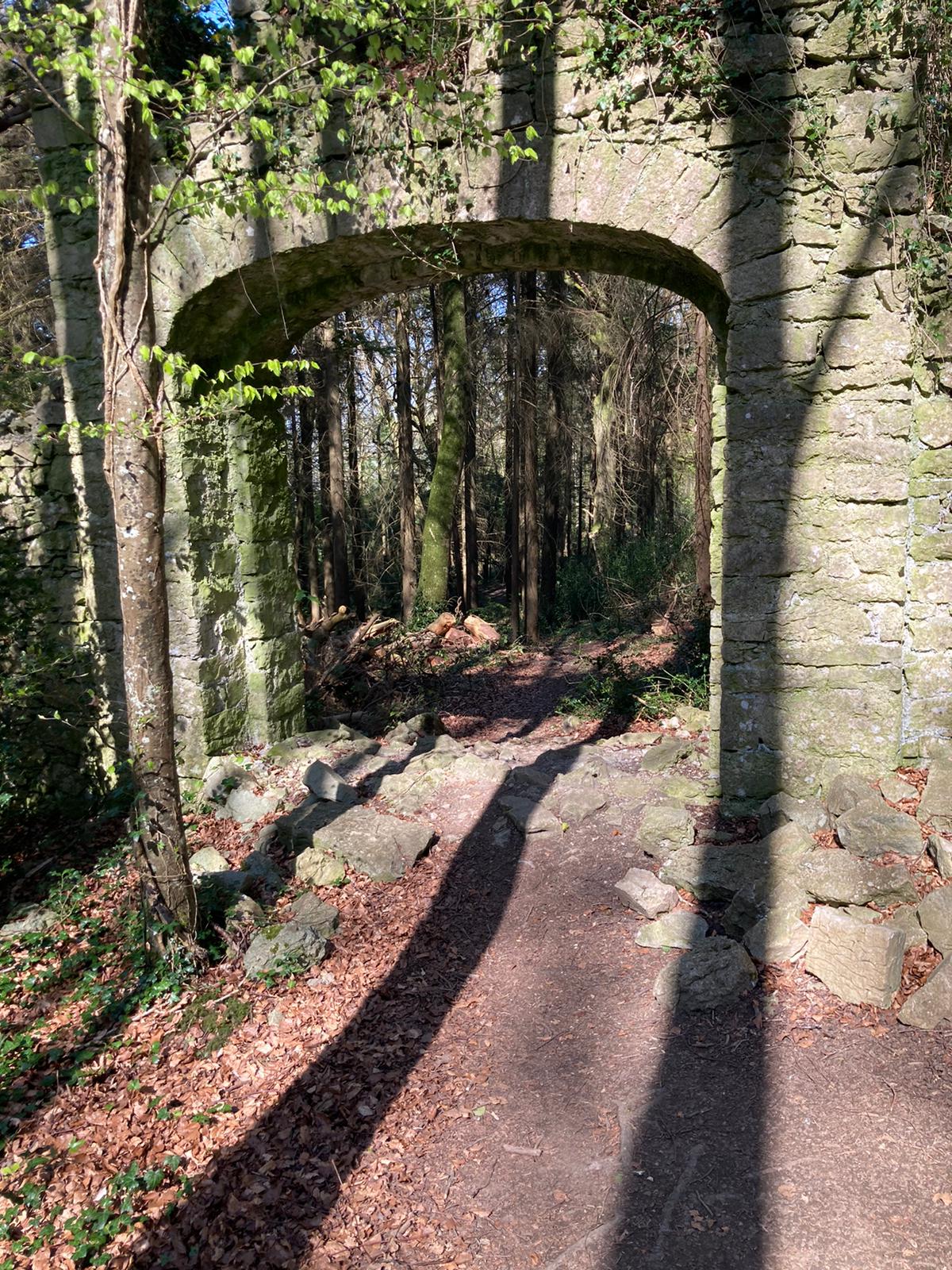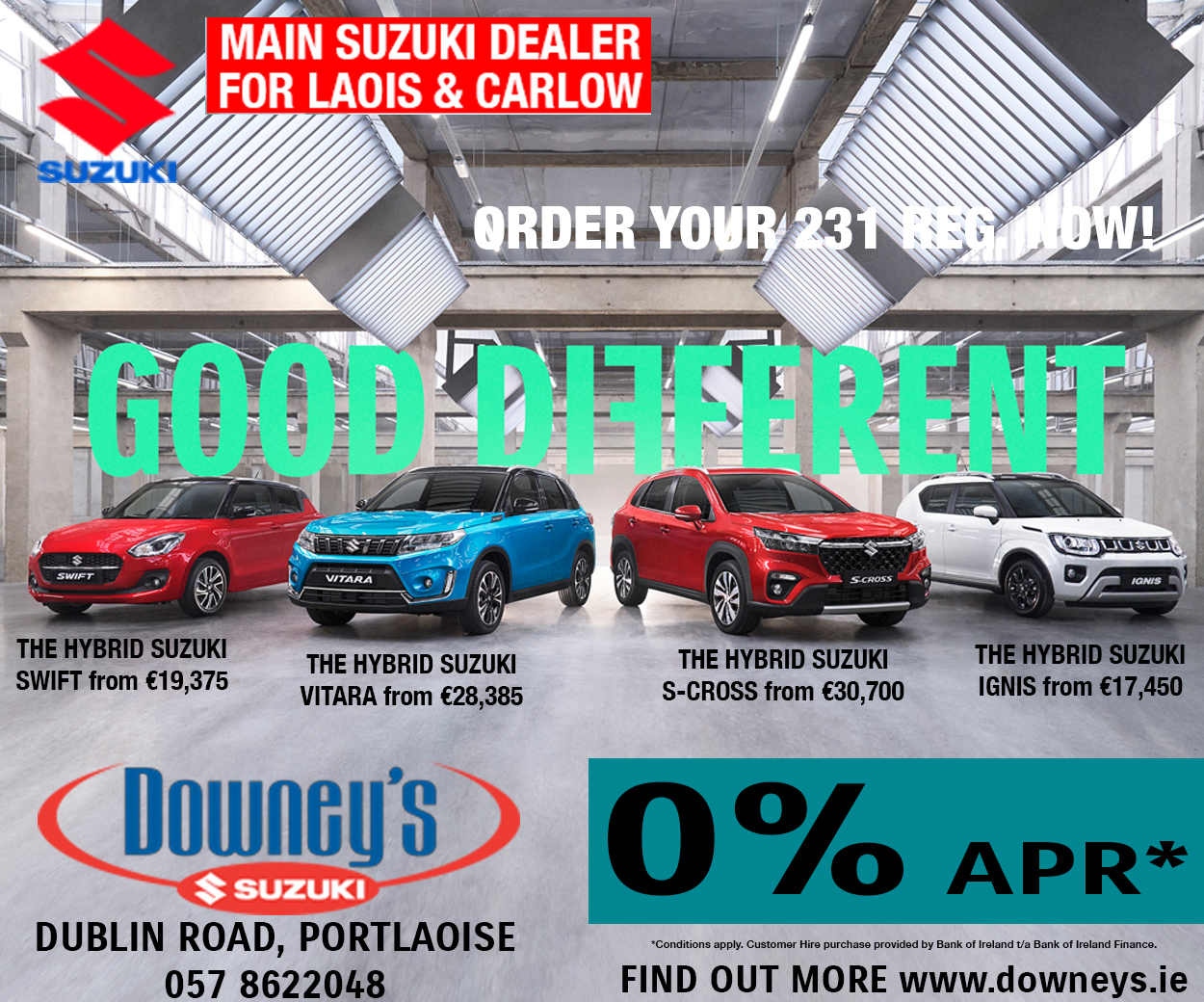 The wood has three looped walks which can cater for both the casual stroller or the nature walker, all these trails are waymarked.
Blue signs: The Mass Rock Walk (2kms, 30mins, moderate) is a nice walk through the forest and leads you to the site of the mass rock.
Green signs: The Beech Way Walk (2kms, 30mins, moderate) is the shortest walk in the forest but a great way to stretch the legs and you will also pass the mass rock along your way
Red signs: The Cobbler's Castle Walk (6km, 1 ¼ hrs, moderate) the longest of the 3 walks and takes you right around the whole wood, and close to the site of the Cobler's Castle folly.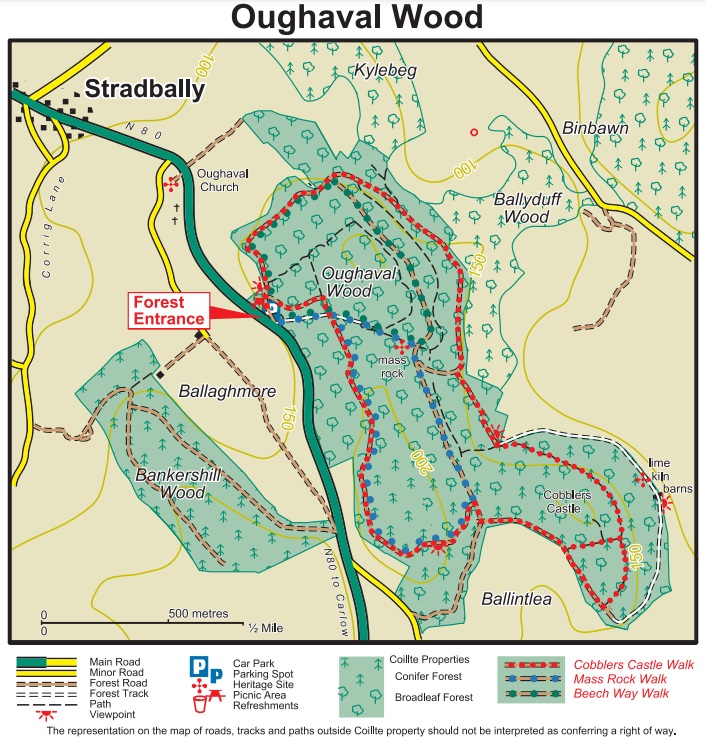 What is arguably best for visitors is the fine car park and multiple picnic tables, which are in better condition than most similar facilities elsewhere. Though there are no toilets, the real bonus is the presence of a coffee van run by the local restaurant Stradbally Fayre.
On our recent Saturday morning visit, it was well stocked with cakes, buns and tarts and of a higher quality that you'll find in most public amenities around the country.
Another huge positive of Oaghaval Woods is the presence of an excellent playground just down the road on the way into Stradbally.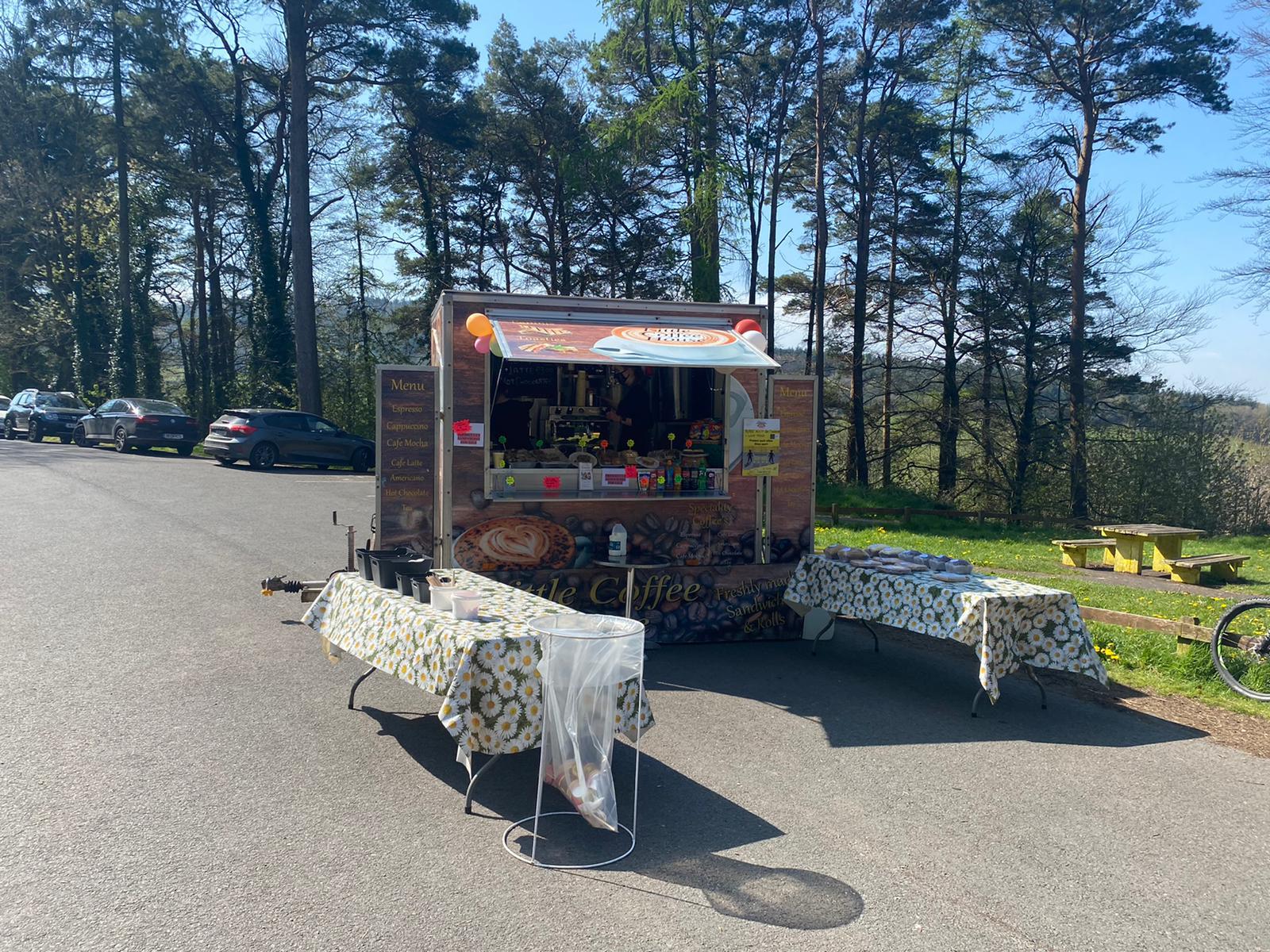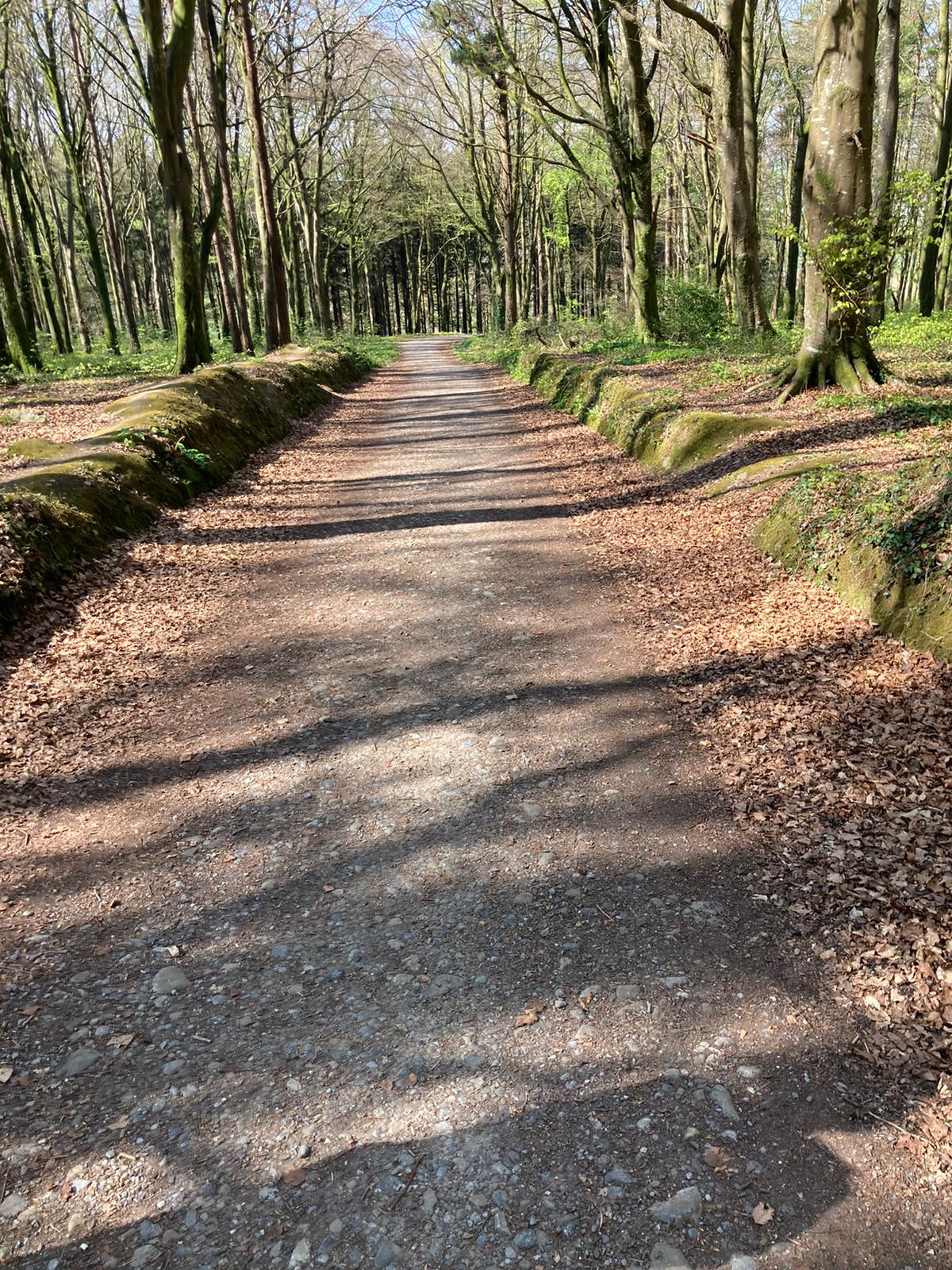 Facilities: Car parking spaces and a couple of picnic tables though no toilets. Stradbally Fayre have a coffee van on site at weekends.
Roughly located: About a mile outside the town of Stradbally on the N80 Carlow Road. Known locally as the Windy Gap.
Advice: The road can be dangerous so be particularly careful on your way in and out
More info: Coillte website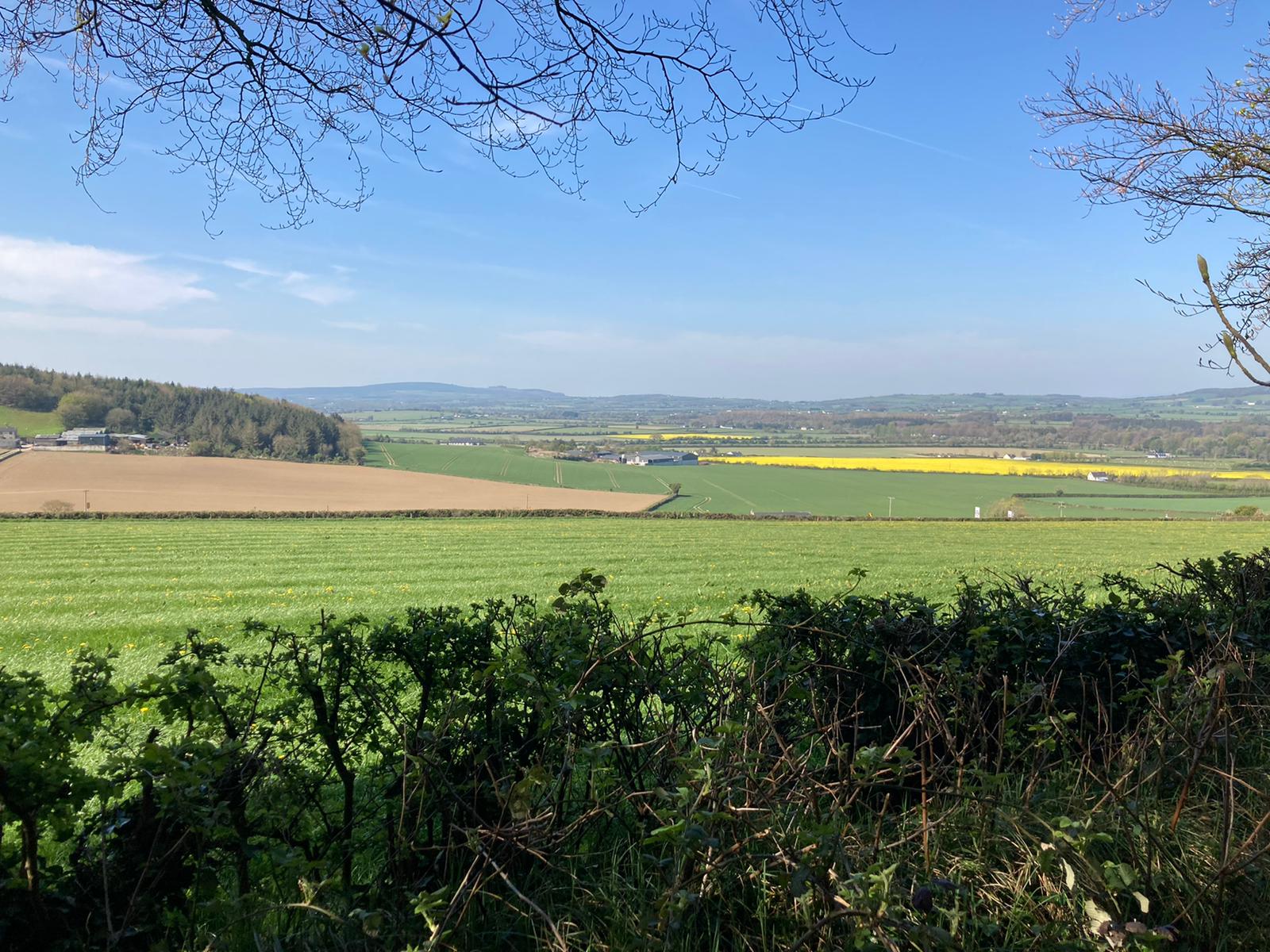 SEE ALSO – Check out more #LoveLaois articles here
SEE ALSO – #LoveLaois: The Ridge of Capard – boardwalk, the stony man and views for miles all round