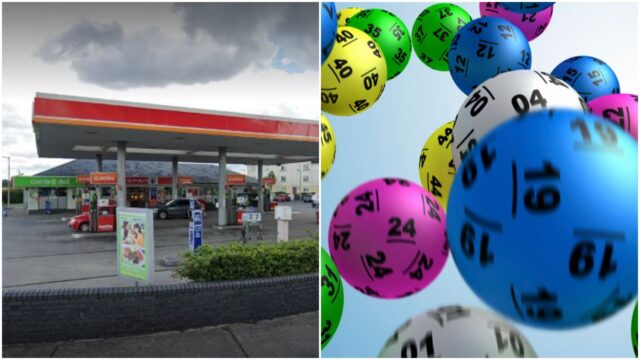 A Laois man has claimed his quarter of a million euro prize following his recent Lotto win.
The man, who wishes to remain anonymous, scooped the top prize in the Lotto Plus 2 draw on April 14.
The €250,000 was won with a Quick Pick ticket purchased at the Corrib Oil service station in Fairgreen, Portlaoise on the day of the draw.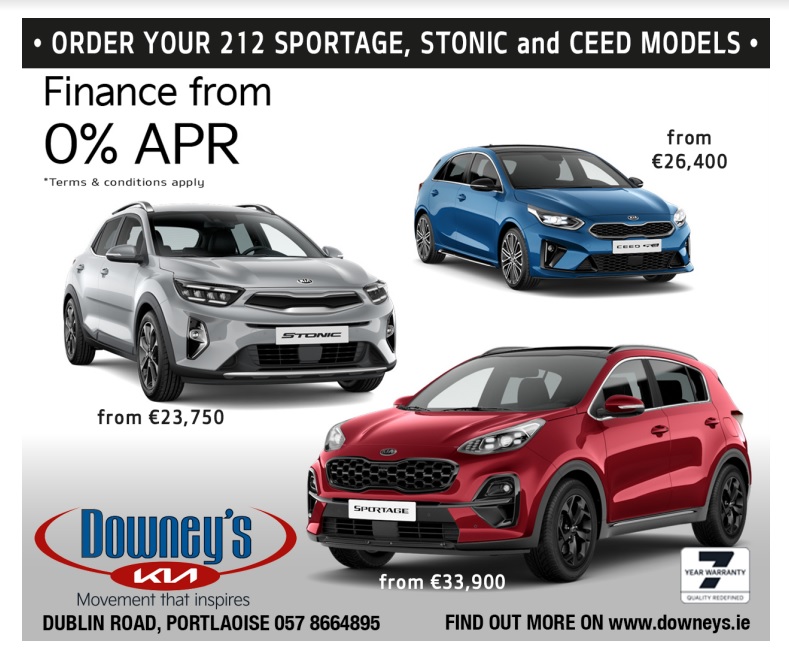 The Midlands winner won their quarter of million euro prize on the same night that the €12.7 million jackpot was won in Kilkenny.
The Laois man admitted to being overwhelmed when he realized just how lucky his ticket had been.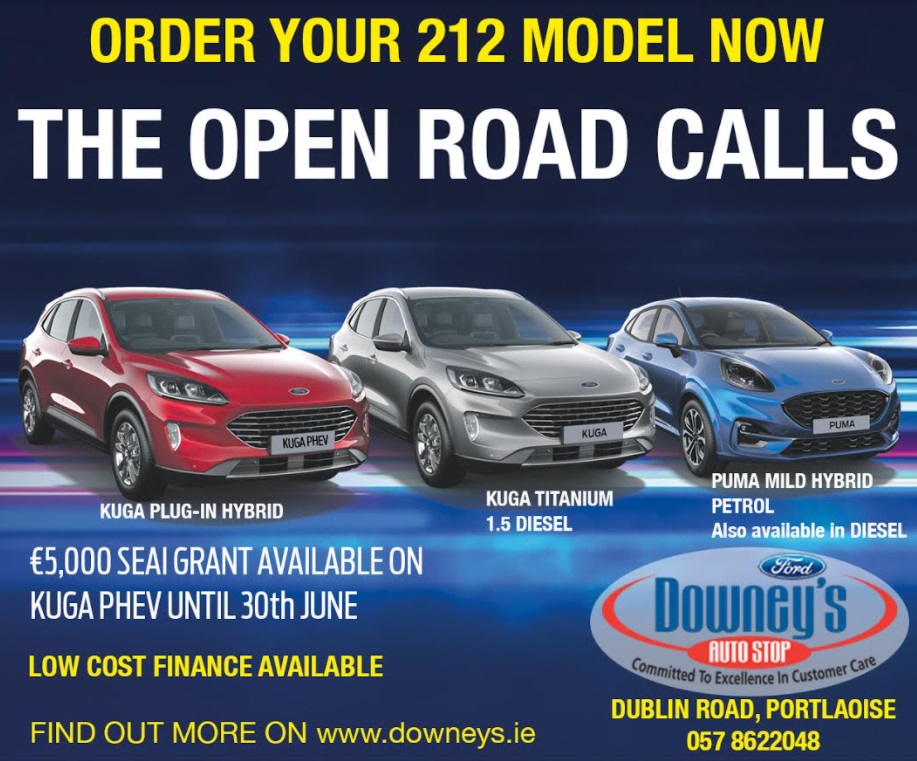 He said: "I checked my ticket the next morning using the National Lottery app.
"When it said that I had won a big prize, I went through the Lotto results to see which prize it could be.
"I looked at the main draw first and saw that the €12.7 million jackpot had been won so wondered what other prizes could have been won that night.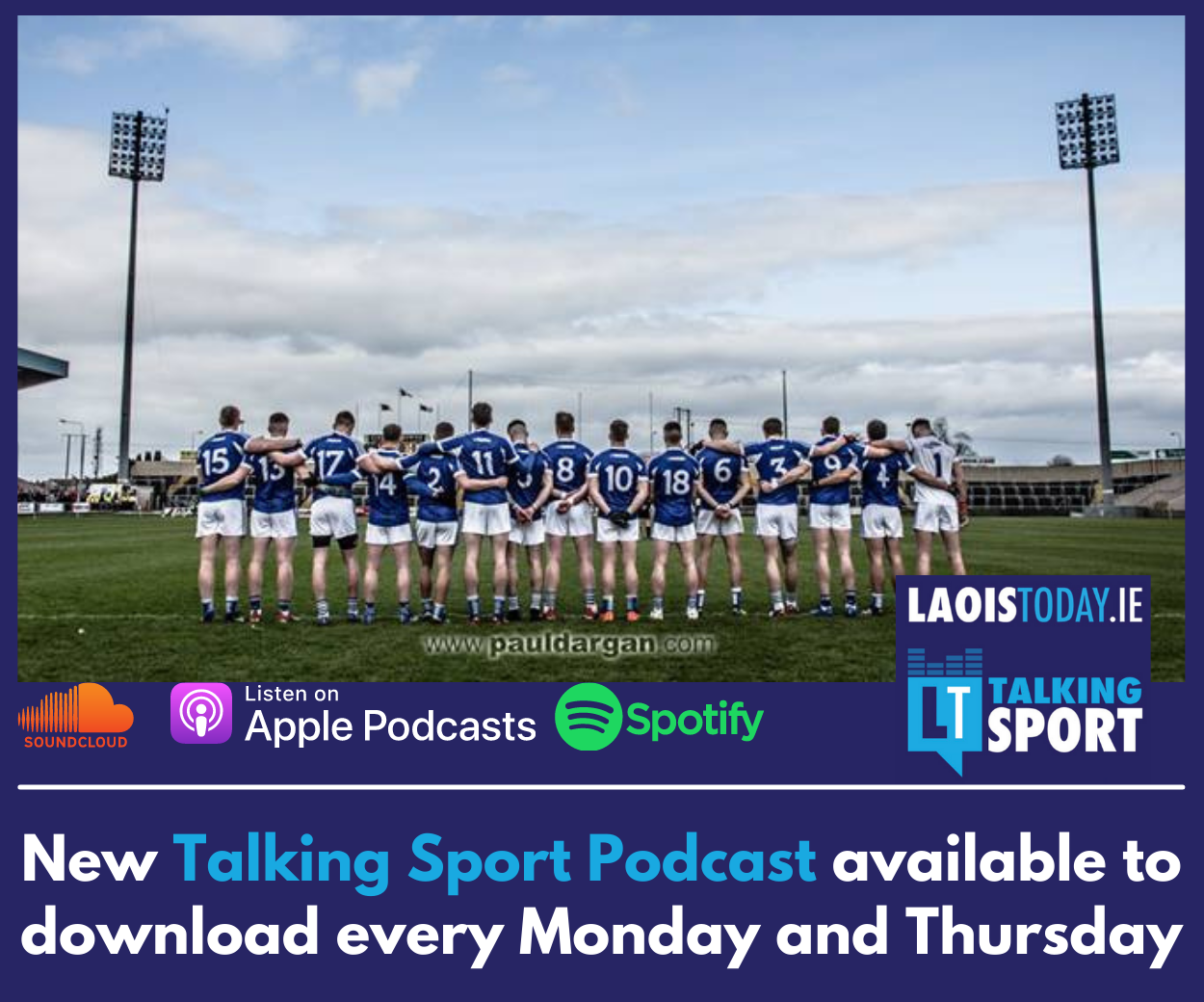 "When I got to Lotto Plus 2 and saw that my numbers matched, I was in total shock.
"A wave of emotion took over as I compared my ticket over and over.
"I have never won anything like this before so it really is a life-changing amount – I really never thought I'd be able to say that I won €250,000!"
SEE ALSO – First acts confirmed for major community variety show in aid of new mental health charity