Concern has been raised in Portarlington over the shocking disrepair of the Railway building at the station.
According to Fianna Fail senator Fiona O'Loughlin, the issue has done the rounds this week on social media – causing growing outrage after a photograph of the current state of the building was posted on Facebook.
The picture shows that the building is falling in on itself.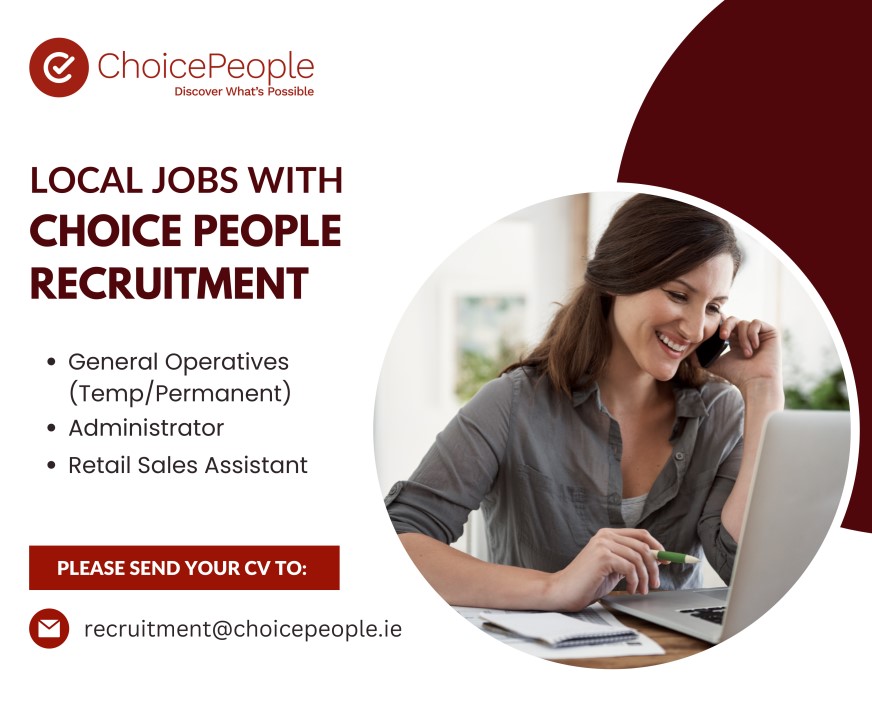 It is surrounded by a wire fence which seems to be the only safety measures taken.
"It is shocking to see such a beautiful building be let go to wrack and ruin," said Senator Fiona O'Loughlin.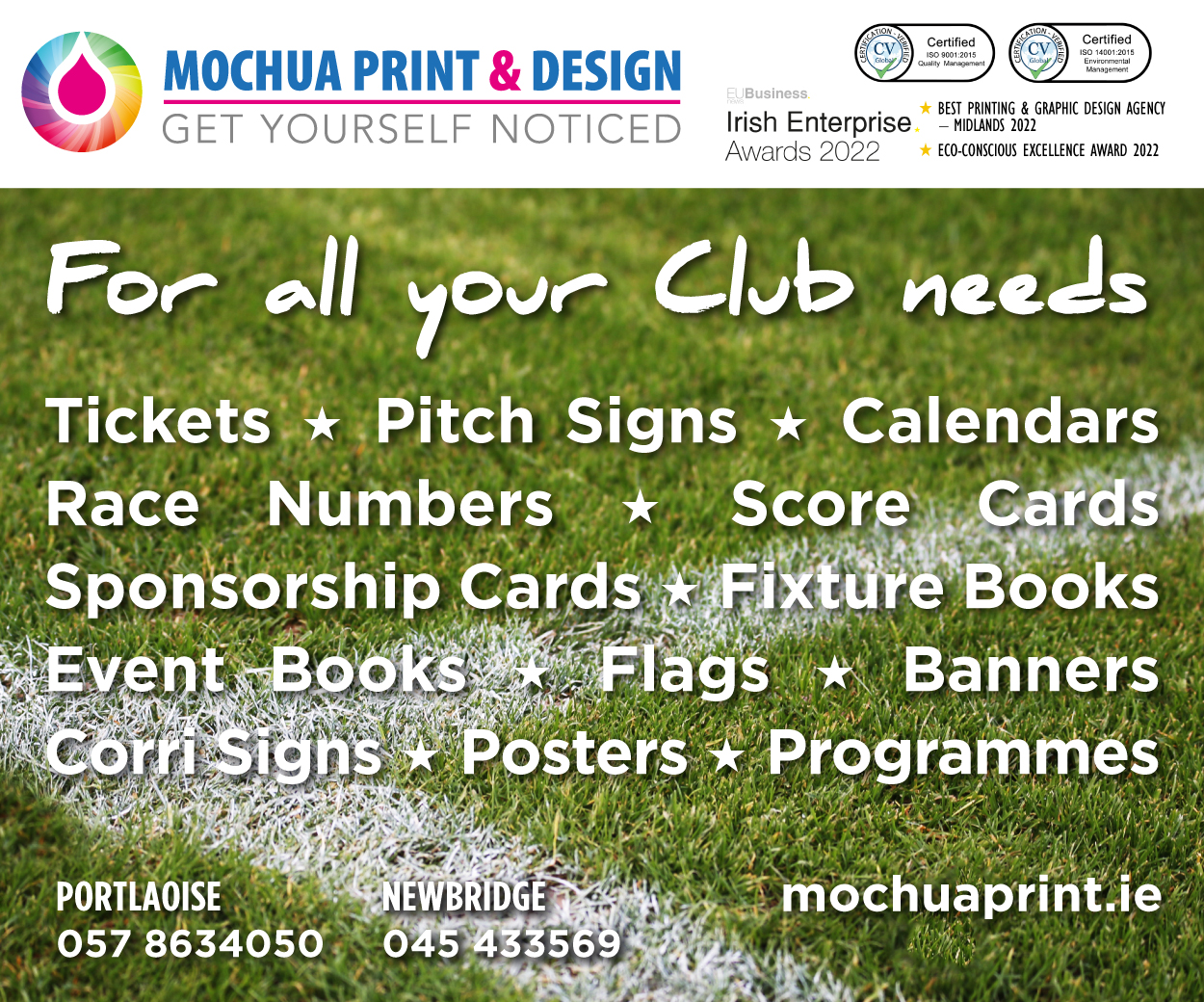 "Not to mention from a health and safety aspect the building does not look like it will stand up on its own much longer."
The building is on the far side of the railway and has not been used for some time.
The station was built in 1850 in the typical Victorian style. An intricate lattice work foot bridge crosses above the railway line.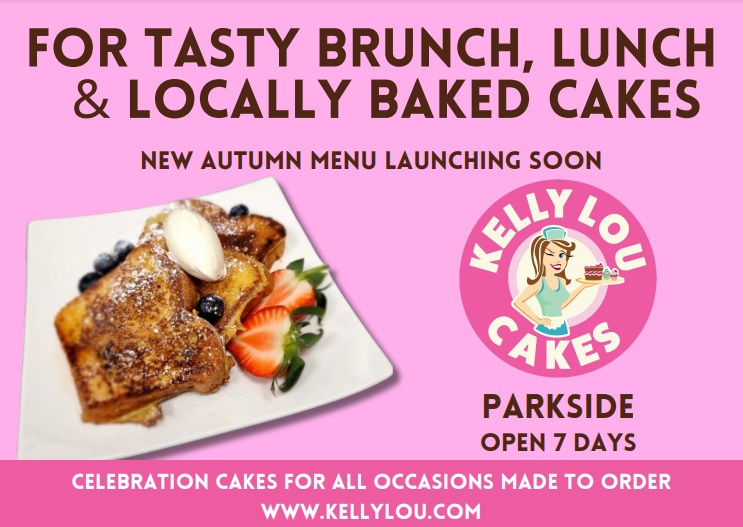 It is constructed of cast iron. Renovations on the grounds took place in the 1990's and later on a new bridge and lift was constructed replacing the original foot bridge.
Senator O'Loughlin is calling on Irish Rail to repair the building as a matter of urgency.
She said: "Portarlington is well known far and wide for it's station and this deserves to be repaired and kept as a historical monument to the town."
In response to Senator O'Loughlin, Irish Rail have released the following statement.
They said: "A disused building at Portarlington Station was the subject of theft of substantial heritage building fabric roofing lead, and vandalism, in 2015.
"At that time, we were still severely underfunded for infrastructure maintenance, including buildings, and our focus was on essential works in operational buildings only. Follow-up inspections of the building at that time resulted in temporary supports being placed on the canopy and roof structure.
"The building was completely blocked off from public access, and recognizing the damage caused by the theft and vandalism, the supports were designed to ensure that any weakening of surrounding materials would fall inwards.
"Planning exemption has been secured to restore the roof and canopy structure from Laois Co. Council, and a further full planning permission is being prepared for a "change of use" as it is intended that the building be brought back into use as a maintenance staff facility.
"Unfortunately, on 6th April last, some surrounding materials did fall inwards. However, this does not materially affect the planned works, and subject to funding it is hoped to carry these out in 2022.
"As well as restoring the building, by bringing it into active use it will ensure it is secured and prevent issues of theft and vandalism in the future."
SEE ALSO – Laois primary school teacher publishes children's book on sustainability