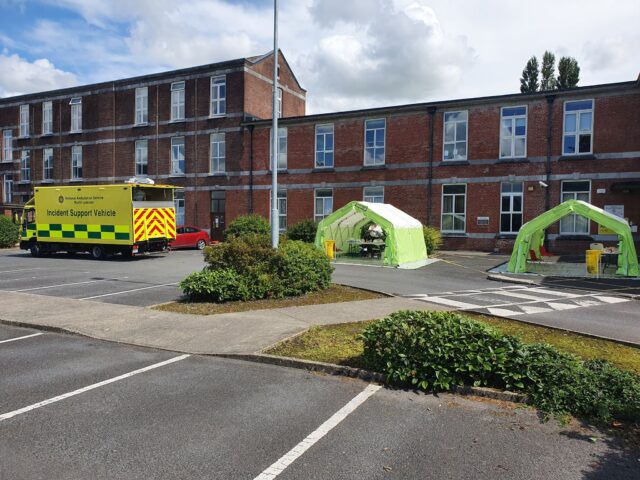 The HSE has announced that a free walk-in Covid-19 test centre will open in Laois next week.
St Fintan's Hospital in Portlaoise will be the location for the facility and it will open from Monday May 10.
The service will be operational from 10am to 4.30pm until Saturday May 15.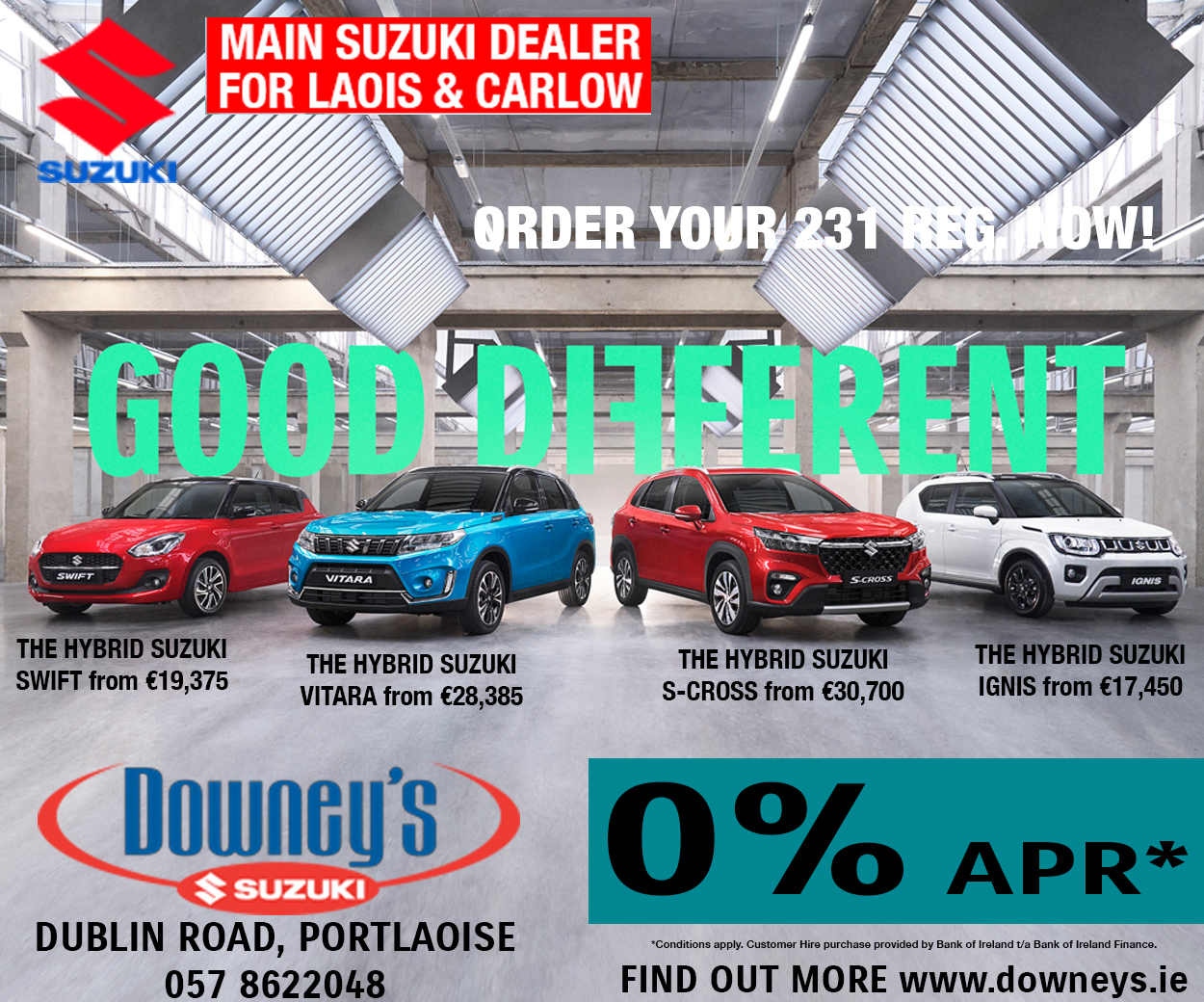 These test centres are for people who do not have symptoms of Covid-19 and are designed to pick up asymptomatic cases to prevent further spread of the virus.
Commenting Niamh O'Beirne, National Lead Test and Trace said: "We are seeing increasing numbers of people avail of our free walk-in COVID 19 testing service.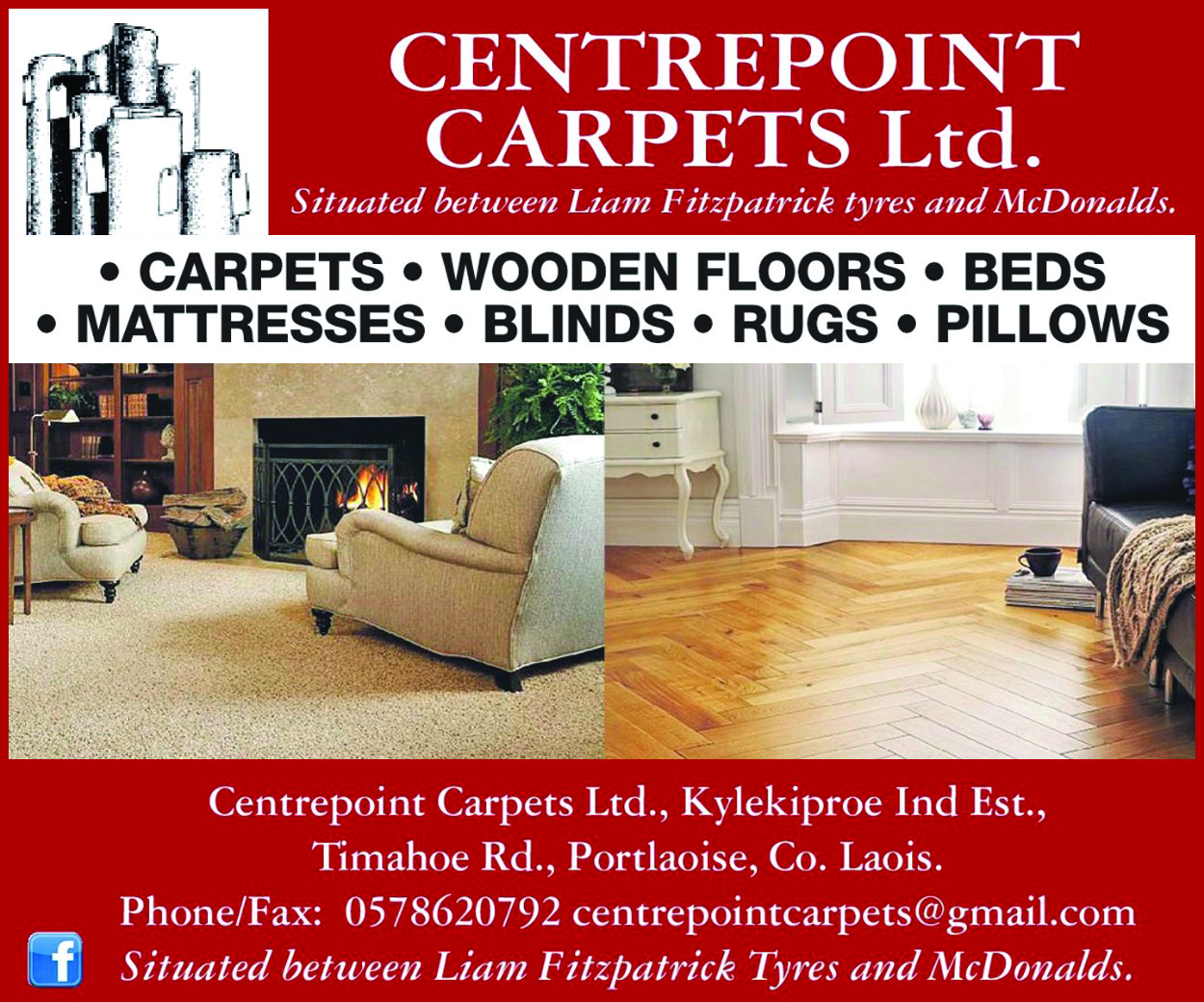 "We are continuing to work closely with the HSE's Public Health teams across the country to determine the best locations for these walk-in centres.
"Today, Friday, walk in testing centres open in Wexford and in Cavan.
"Over the coming days walk-in testing will be available in centres in Tallaght, Ardee Co Louth, Portlaoise and Longford.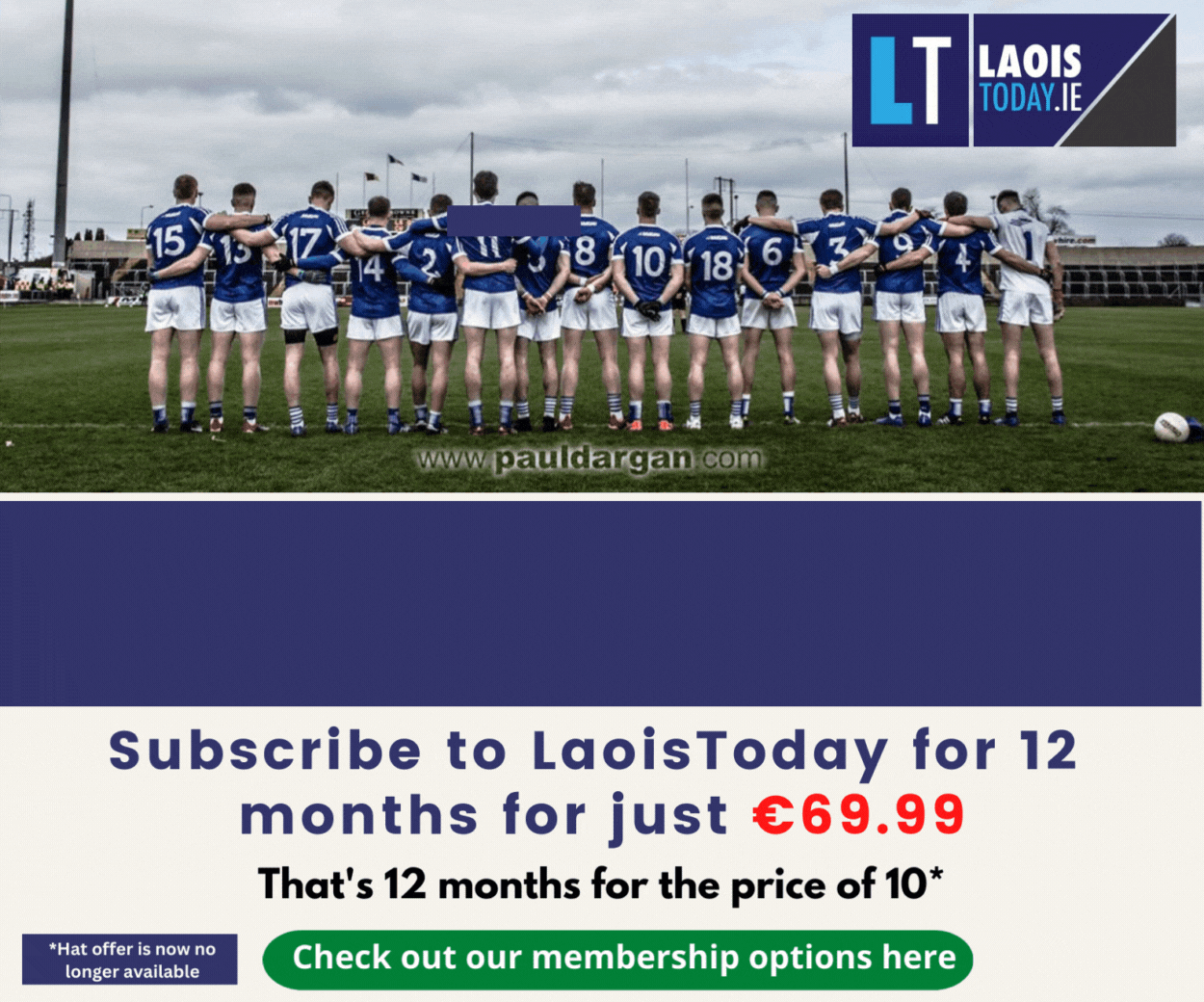 "Two further testing centres will open in Donegal – in Convoy and Carndonagh.
"We continue to urge people in those communities where walk-in testing is available to go and get a test and help contain the spread of COVID-19."
You can use the COVID-19 walk-in test centre if you do not have symptoms of COVID-19 and you are aged 16 years and over, live in the same area as the walk-in test centre and have not tested positive for COVID-19 in the last 6 months.
Tests are limited to one test per person. If you think you need a repeat test, talk to your GP.
You need to bring photo ID and provide a mobile phone number.
Full details of all sites available at COVID-19 walk-in test centres – HSE.ie
SEE ALSO – How the Laois hurling team is shaping up ahead of a hectic league campaign