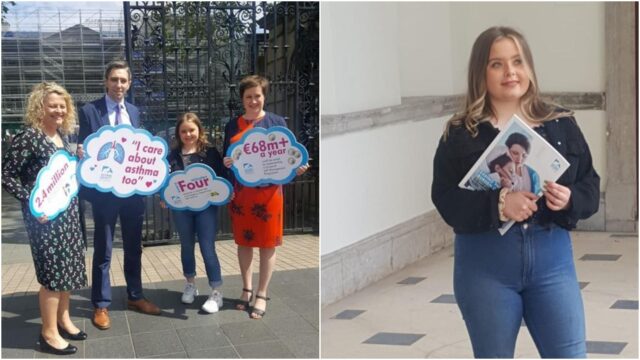 A Laois girl has explained her daily struggle with severe asthma to mark National Asthma week.
Portarlington girl Rebecca Houlihan spoke to Paul Downey on the Laois Today Midweek podcast this week about numerous trips to hospital over the years – and how she was prepared for the Coronavirus restrictions.
Rebecca is a native of Portarlington and suffers from severe asthma. Rebecca was advised by her doctor that she must stay at home when COVID-19 entered Ireland, as the virus could prove fatal for the 20-year old.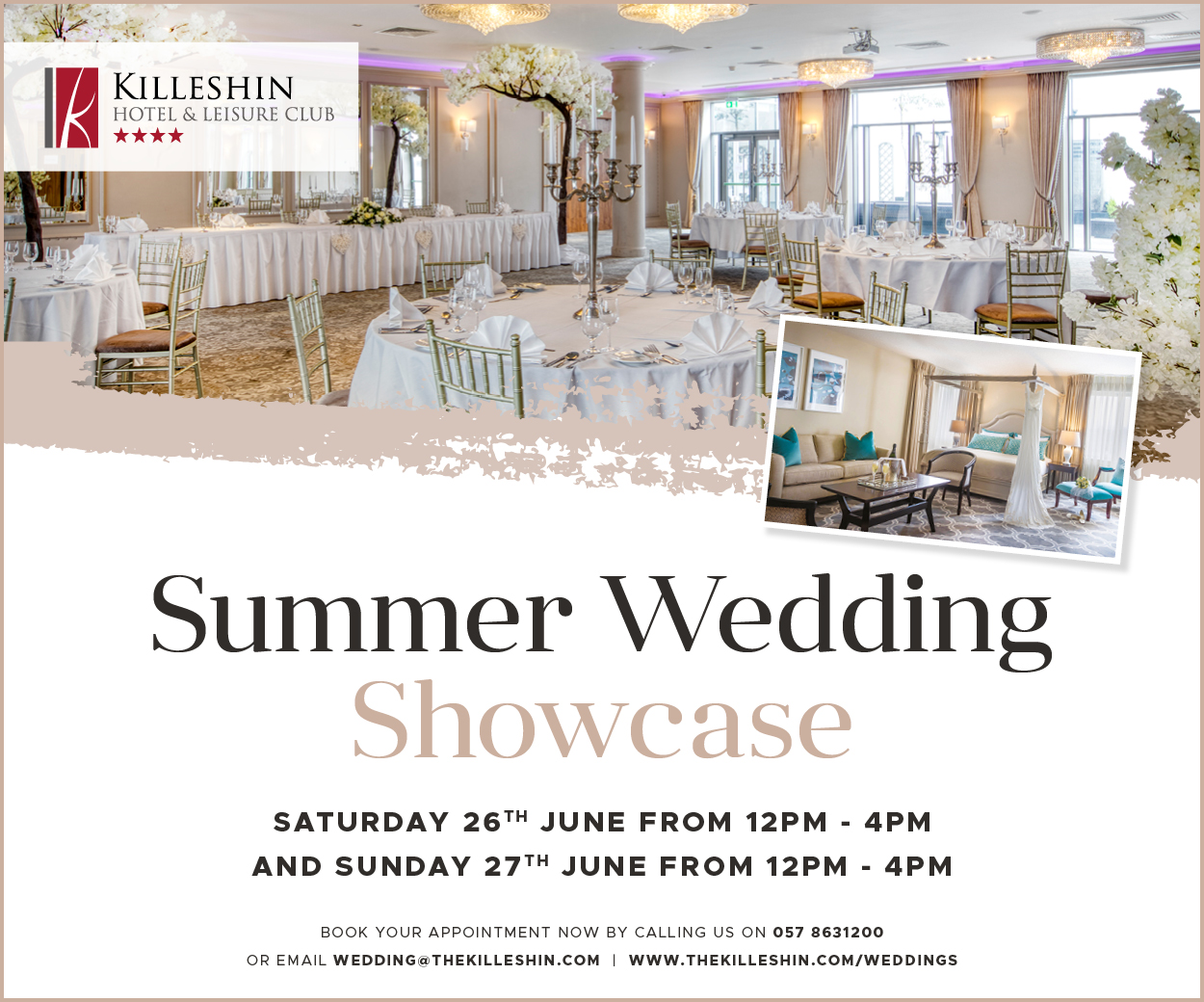 Rebecca's journey with asthma started when she was just a baby and she was in and out of the hospital on Nebulisers and medication.
"When I was a baby, toddler and even in primary school, I would have asthma attacks that would be bad enough to be in the hospital, maybe once or twice a year which is relatively good."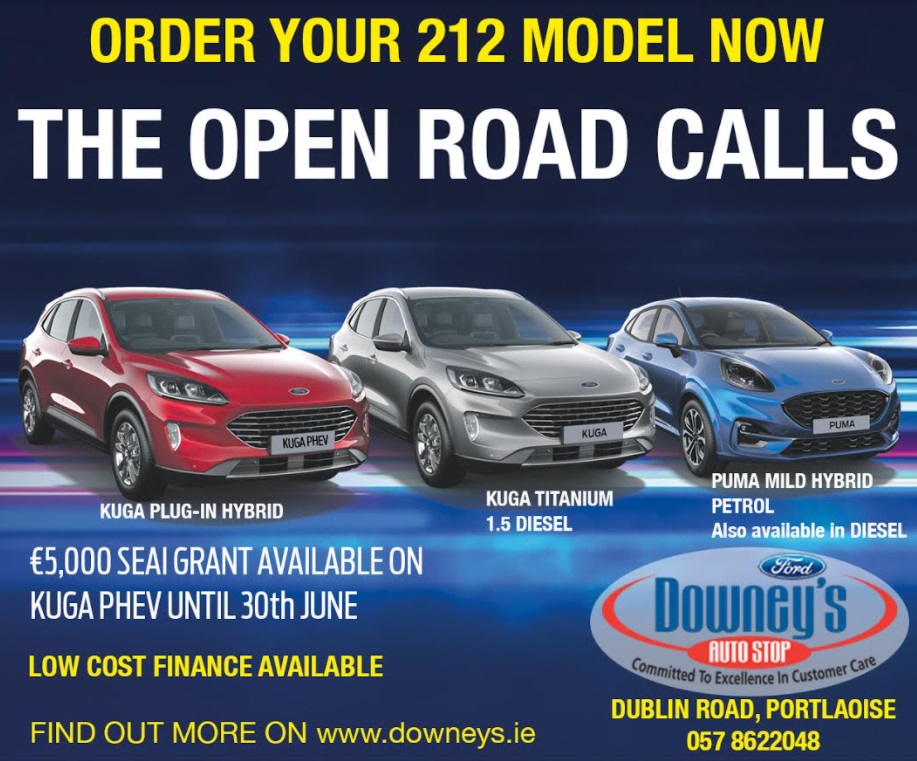 While Rebecca's asthma was 'controlled' for the most part, everything changed for Rebecca when she was 17.
"I had just finished third year, just finished my junior cert and it was in the summer, and I had just taken what I would have called a normal asthma attack.
"This one actually ended me up in ICU, and it was just so uncontrolled, don't know what caused it, it came out of nowhere, and from then on it was sort of downhill."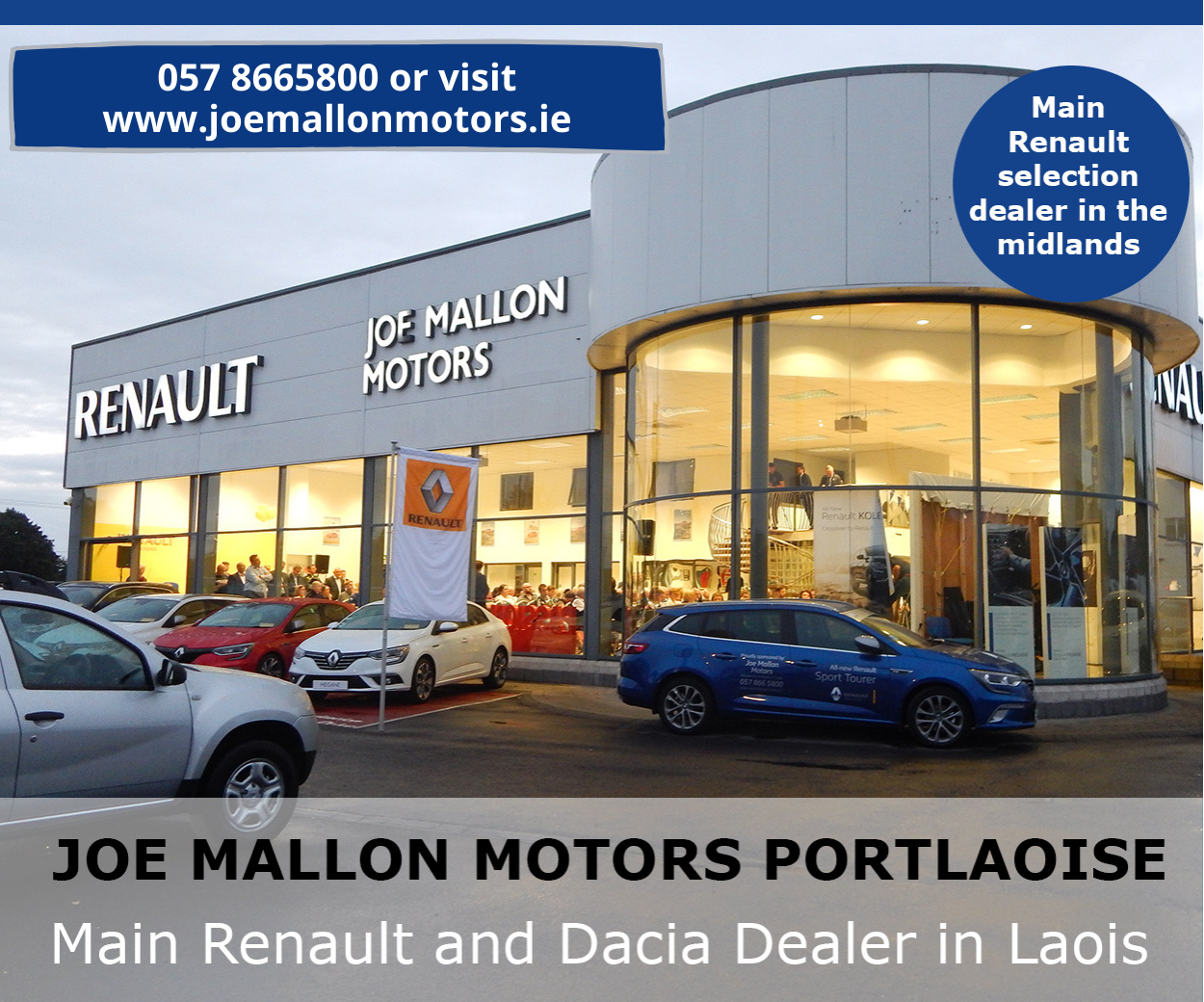 After that episode, Rebecca had a hospital visit nearly every six weeks, and six or seven ICU visits.
"I had to be put on SEPA, I had to be put on Aerogen, I was almost put on a ventilator."
Rebecca ended up missing nine months of her fifth and sixth years of school.
"I was actually in hospital a week before my Leaving Cert.
"It was a lot, going from a controlled asthmatic to an uncontrolled asthmatic.
"My daily meds that I was taking every morning and night were not enough to help my chest.
"When I was healthy then, I would only be healthy for a week or two, and then I'd be back into an attack."
Rebecca says that while you can grow out of asthma at any age, you can also grow into asthma at any age.
"Never did I think, I would get worse, I always thought the asthma you have is the asthma you have.
While Rebecca had to isolate as soon as COVID 19 entered Ireland, she had already been used to having to stay inside for her health.
"If I wanted to go out, if it was too cold at night, I would have to sit back and say 'Is it really worth my while going out, because the next day I could end up with a chest infection.
"I was only 18/19, I wanted to be going out having fun with my friends but these are some of the sacrifices that I've had to make before COVID."
Rebecca remembers the day COVID came to Ireland like it was yesterday.
"I had gotten taken out of my college before even the schools had been shut down. I got taken out at the start of February."
Rebecca's doctor advised her to get out of school before cases started to emerge.
"We got a letter written up and I sent it up, and they completely understood."
Rebecca said the beginning of the pandemic was quite lonely.
"Even though there was loads of vulnerable people in my situation, a lot of my friends weren't. They were still going to college, I was doing online work."
Rebecca says National Asthma Week is so important because even if you have even a touch of asthma, you need to keep on top of it.
"My main thing to say would be get checked out. Any symptom you have like a cough, wheezing or shortness of breath and tightness in the chest.
"If you feel any them and you're asthmatic, take your Ventolin inhaler, don't let it go. If you have medications or inhalers you could take, take them."
"Don't underestimate asthma, that's the one thing I have to say."
You can hear the rest of Rebecca's chat with Paul on Spotify or Apple Podcasts.
The Midweek Podcast with LaoisToday is presented by Portlaoise native Paul Downey and is available to listen to wherever you get your podcasts. 
You can listen to it below on Spotify or Apple Podcasts.

SEE ALSO – LaoisToday Podcast: Colm Parkinson on his Laois days, his media career and THAT interview
SEE MORE – Search launched to find Laois's Unsung Heroes with cash prizes up for grabs