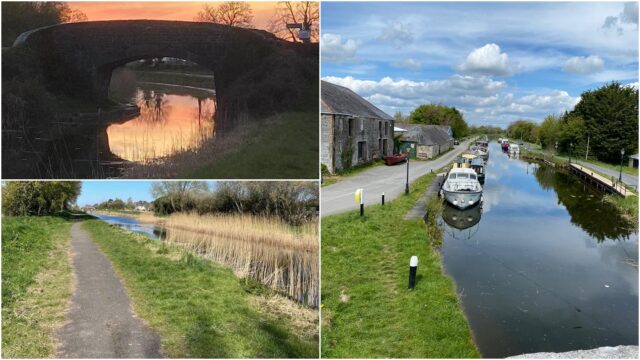 On the face of it, the small village of Vicarstown is like so many other Irish rural areas that has lost services over the years.
There's no school, no shop and for the past number of years only one of the two pubs has been open.
But it remains one of the most scenic spots in the county and its popularity is set to explode in the coming years as it finds itself at the centre of the new Barrow Blueway route, a 46km upgraded towpath that will connect Athy to Monasterevin along the banks of the Grand Canal.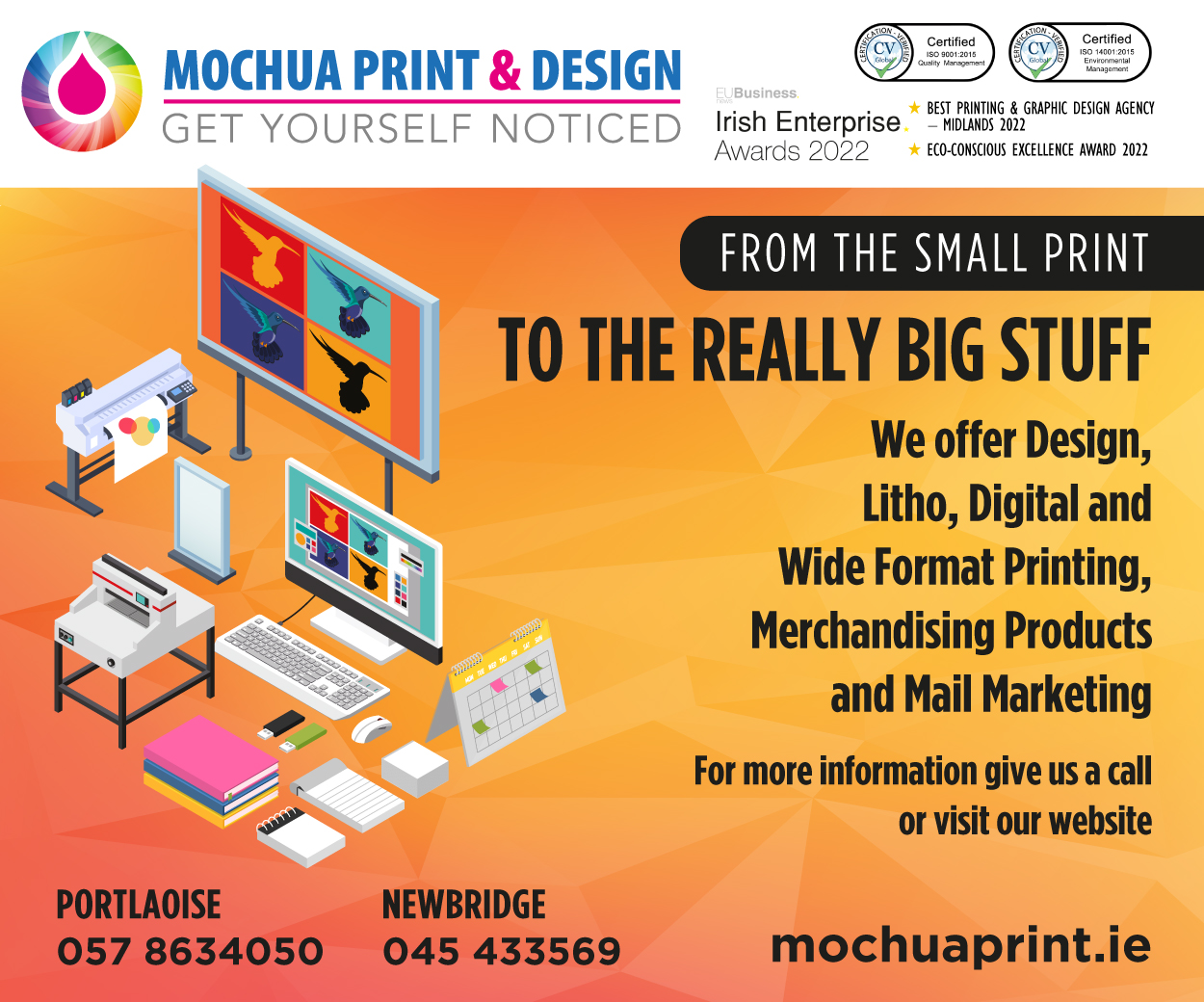 Already Vicarstown is a very busy walking spot but the significantly refurbished trails will drive that even further.
Bike hire (which offers hybrid, electric, trekking and mountain bikes as well as children's bikes and trailers) is available in the village while there are now two coffee options in Vicarstown at weekends – one operating at Crean's pub and the other just up at the road at the Community Hall beside the Annanough GAA grounds.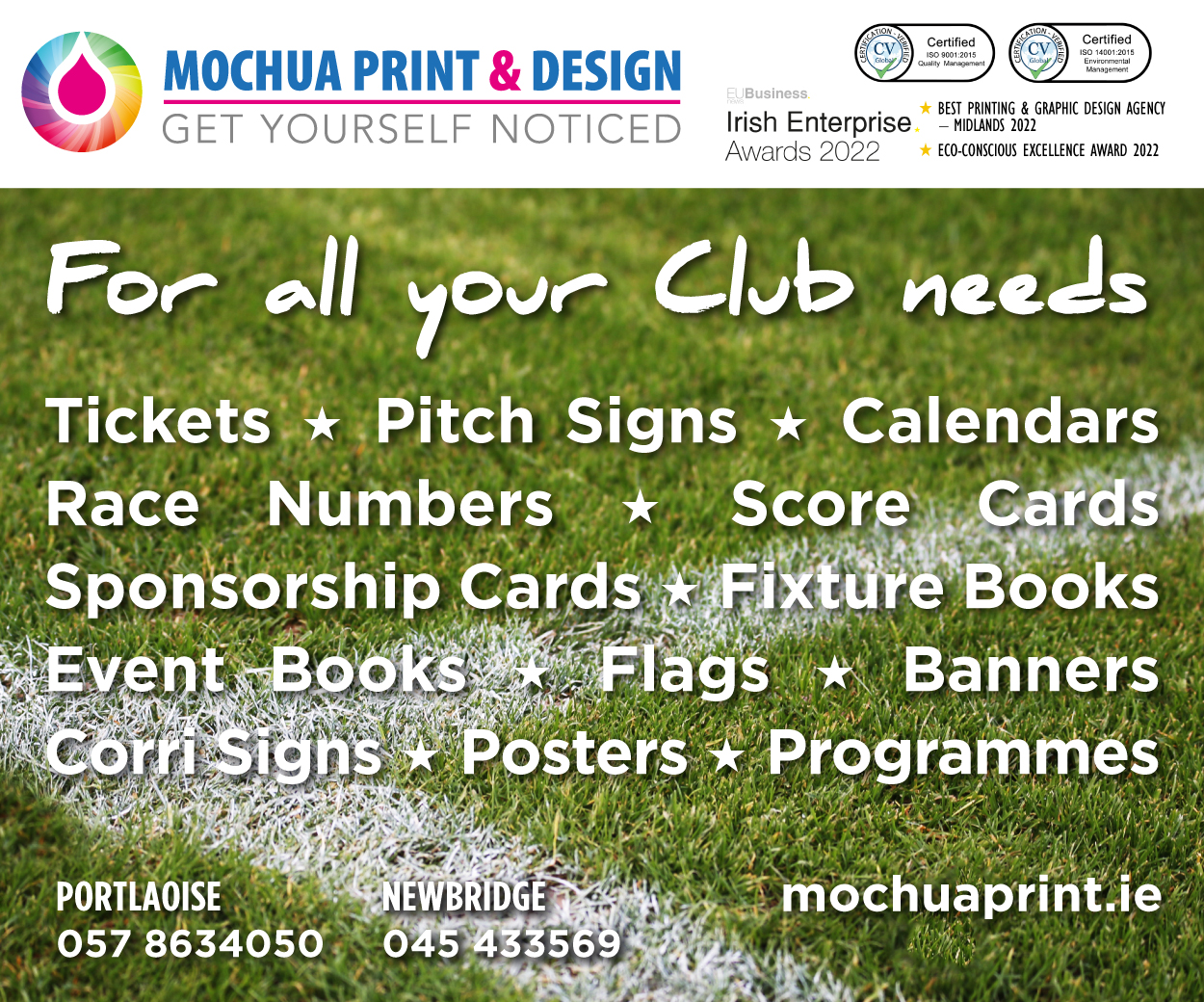 Barge hire is also available while there is an area where canoes and kayaks can easily access the water too.
Pre-Covid there was also a very popular Saturday morning free 5km parkrun – and that should resume at some stage in the next year with the lifting of restrictions.
Those visiting the area can start a canal walk at various points though there is more parking in Vicarstown. From the village, it is a 7.4km loop to to take in from Vicarstown bridge to Courtwood bridge and back again and it's possible to walk on both sides of the canal.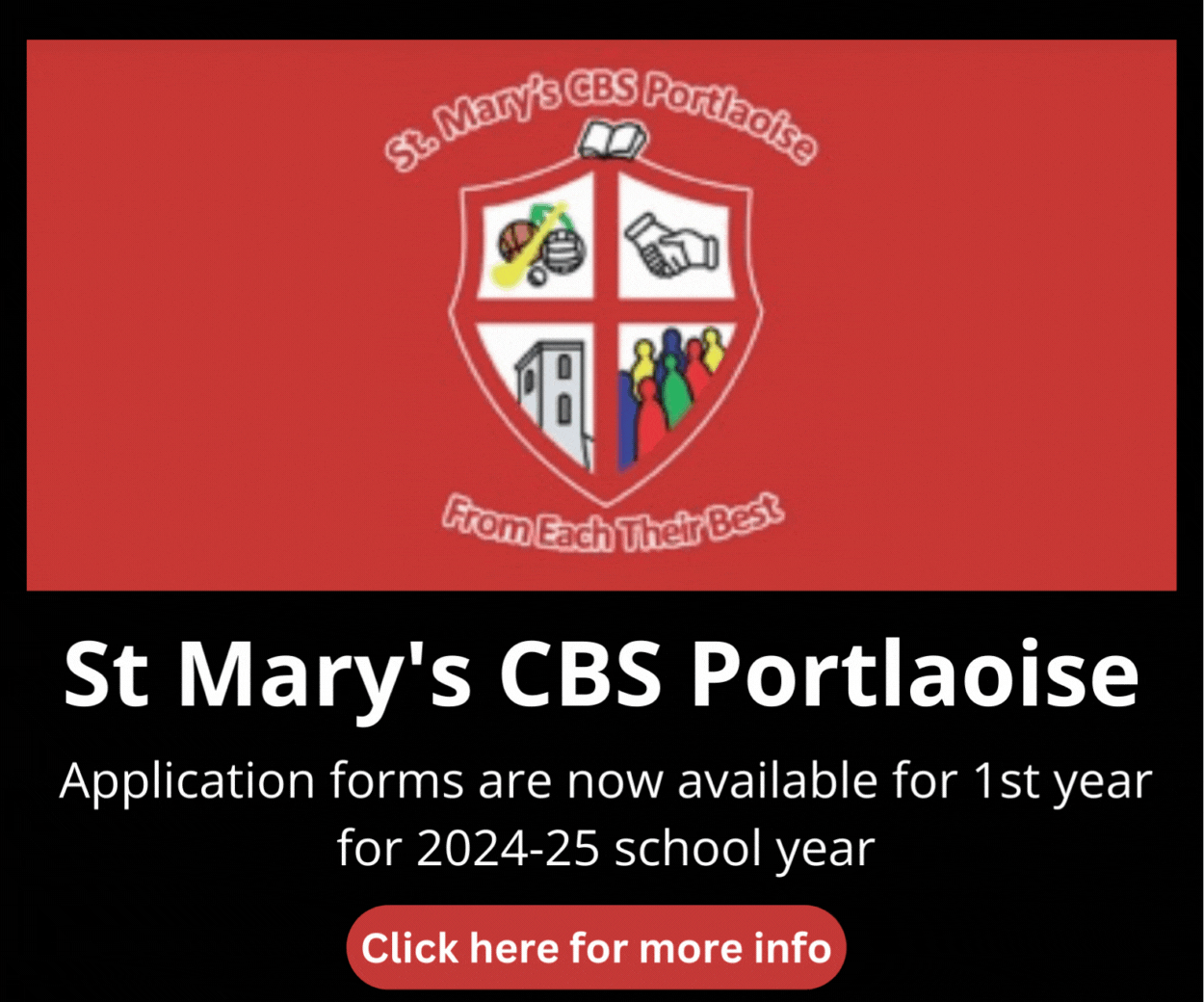 A further 2km on from Courtwood will bring you to Fisherstown Bridge which – when the pubs are allowed to open again – is only about 500 metres from the famed Fisherman's Thatched Inn. If you keep going at Fisherstown it will take you on to Monasterevin.
Heading the other direction from Vicarstown will bring you towards Athy. The first bridge (Ballymanus) is less than 2km while Milltown Bridge which is in the Castlemitchell area across the Kildare border is about 6.5km from Vicarstown.
Already the towpath from Milltown Bridge to Ballymanus is fully finished and from Ballymanus to Vicarstown is at an advanced stage. It is hoped that the entire 46km route will be completed by mid 2022.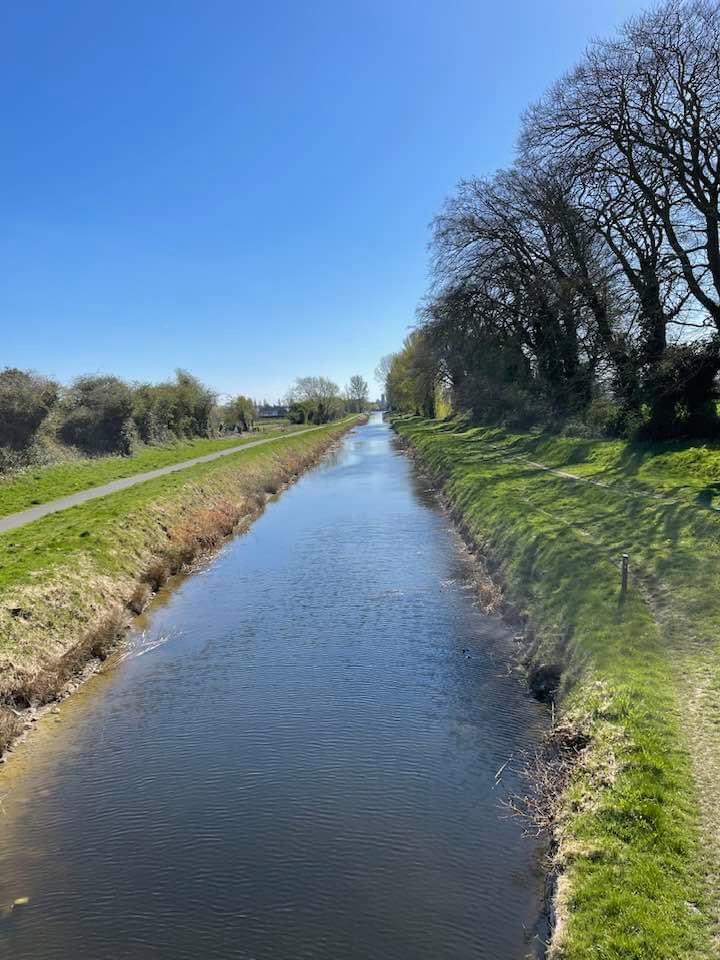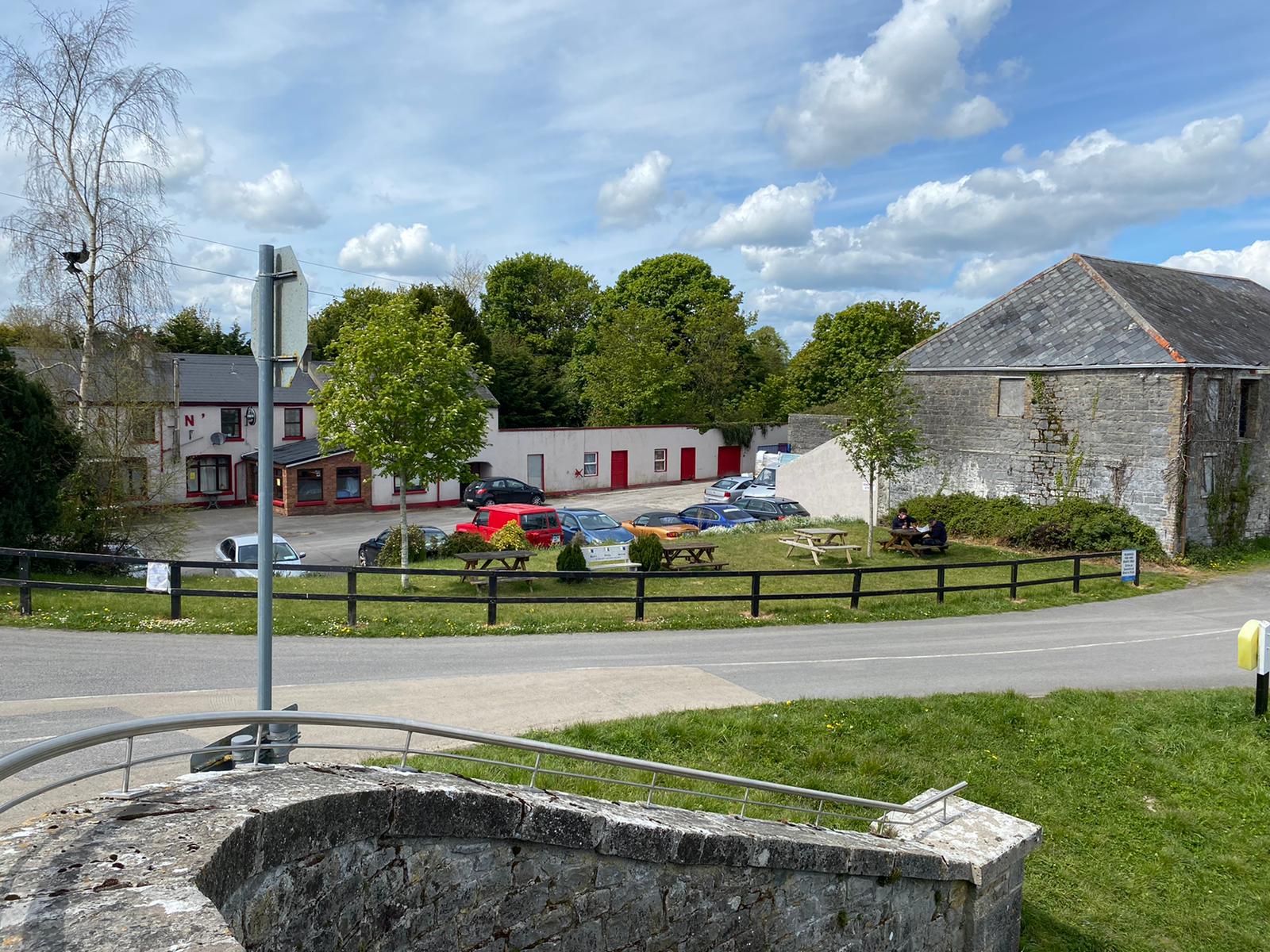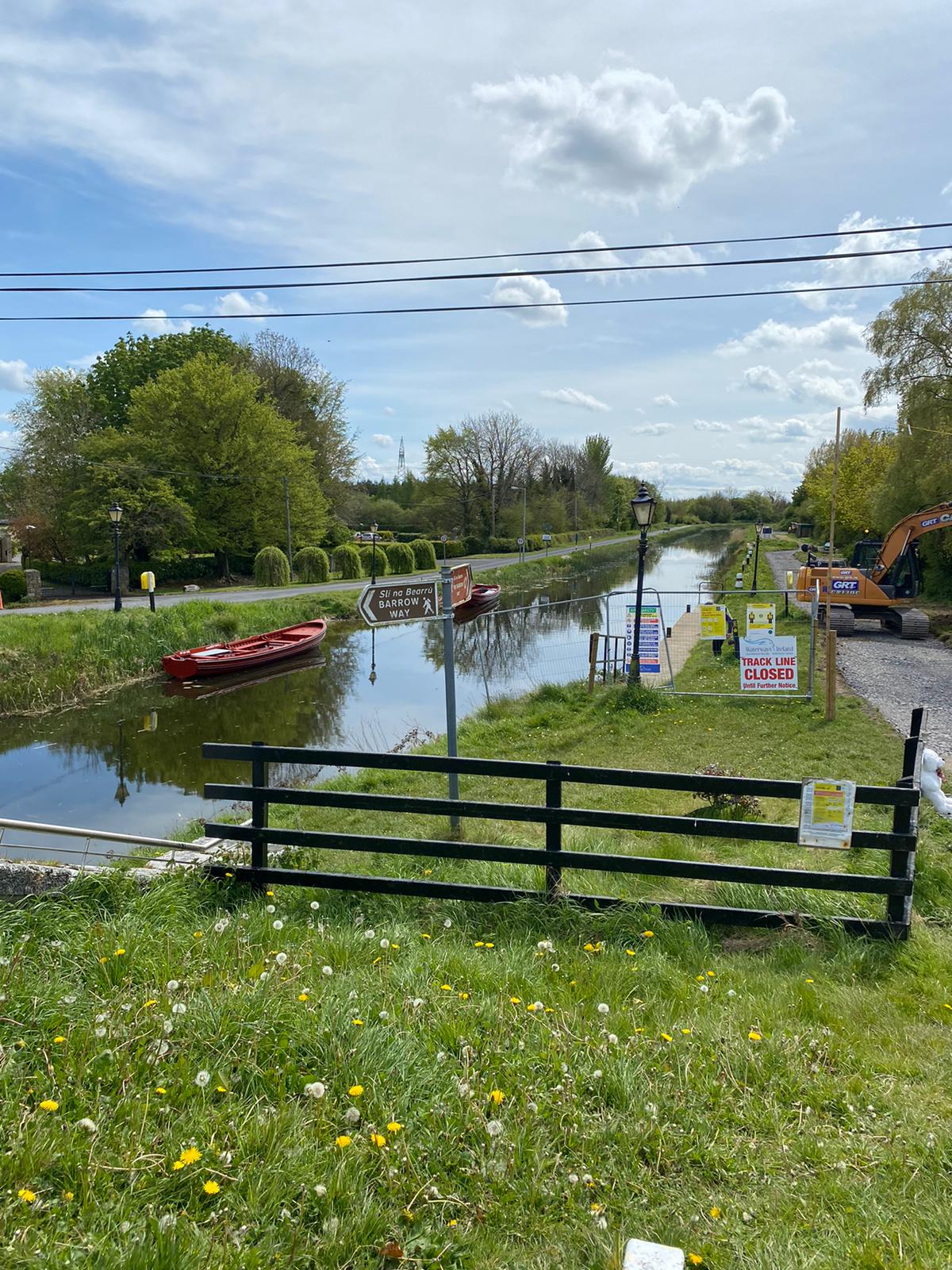 Facilities: There is plenty of car parking spaces in the vicinity of the village of Vicarstown and a number of picnic tables. There are no public toilets. There are two takeaway coffee units operating at weekends while bike hire is also available. Crean's Pub will be re-opened when restrictions allow, as will the Fisherman's Thatched Inn which is close to Fisherstown Bridge.
Walking loops: Vicarstown to Courtwood – 7.4km; Vicarstown to Fisherstown – approximately 13km; Vicarstown to Ballymanus – 4km; Vicarstown to Milltown – approximately 13km.
Location: 6km from Stradbally and also just over 7km from Junction 15 on the M7 motorway.
Worth knowing: When walking on the Creans pub side of the canal, you won't encounter cars after the first couple of hundred metres. The other side is a public road. When the towpath is completed it will be exclusively for walkers and cyclists and will appeal to parents of very young children as it is buggy friendly. You are close to the water so vigilance is needed at all times.
Co-ordinates: 53.0517°N 7.0837°W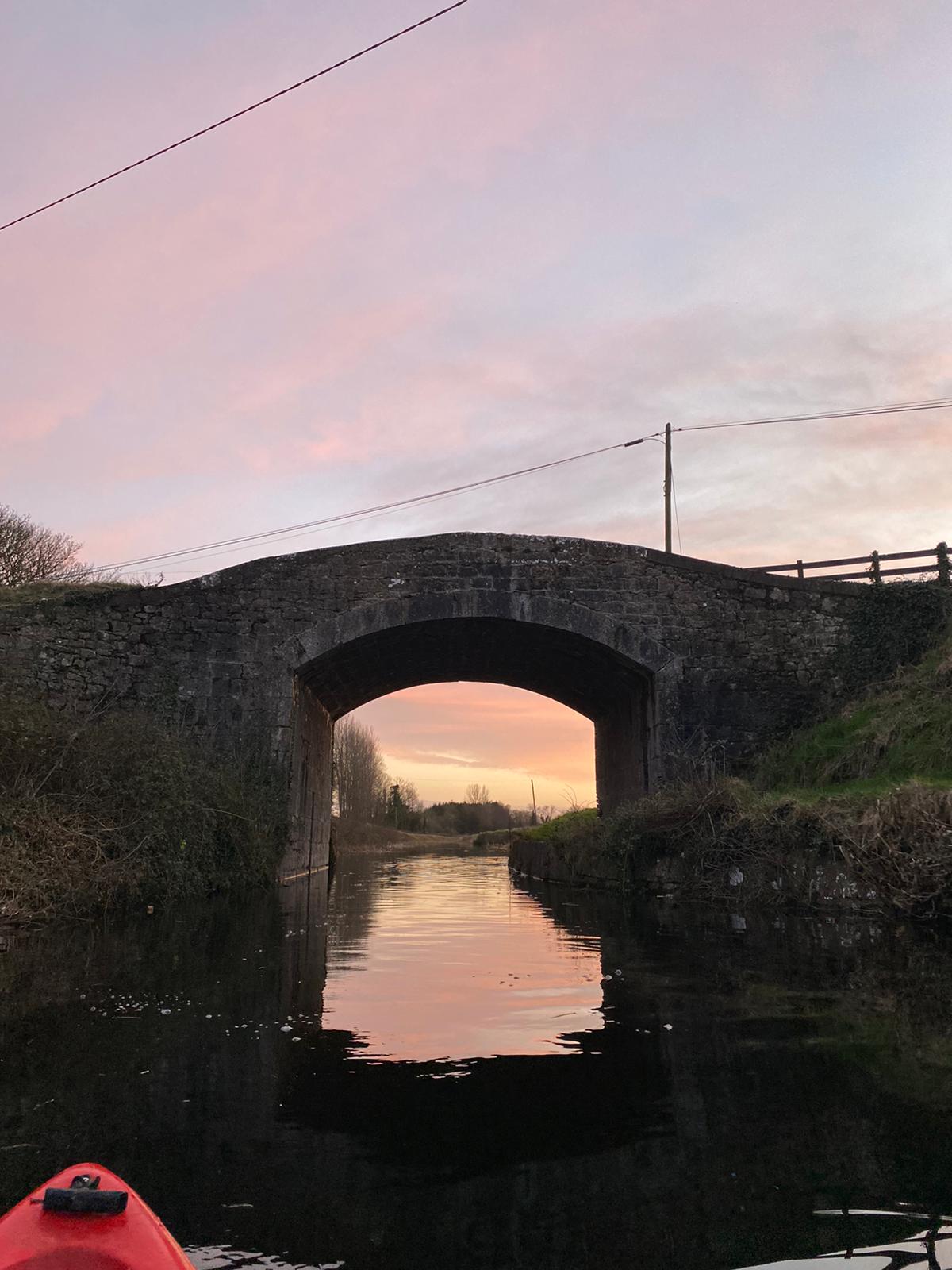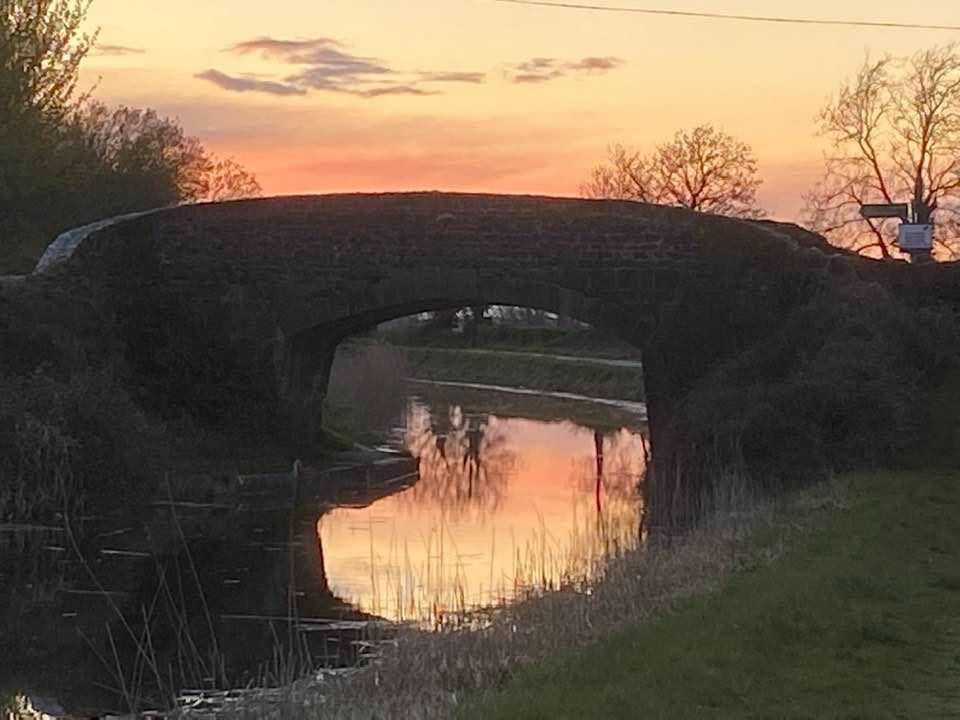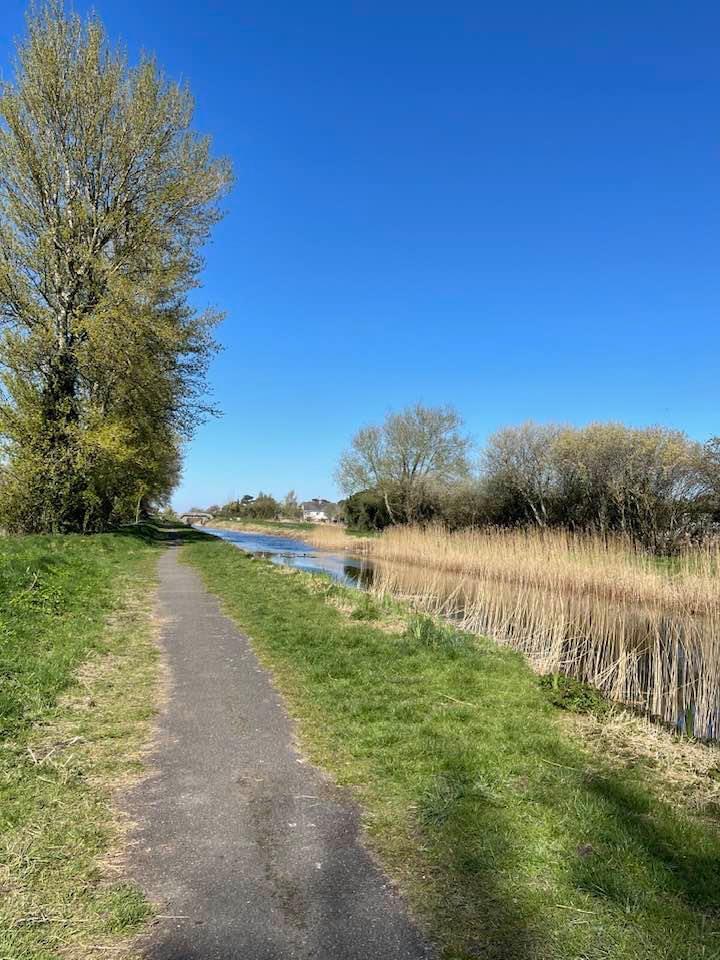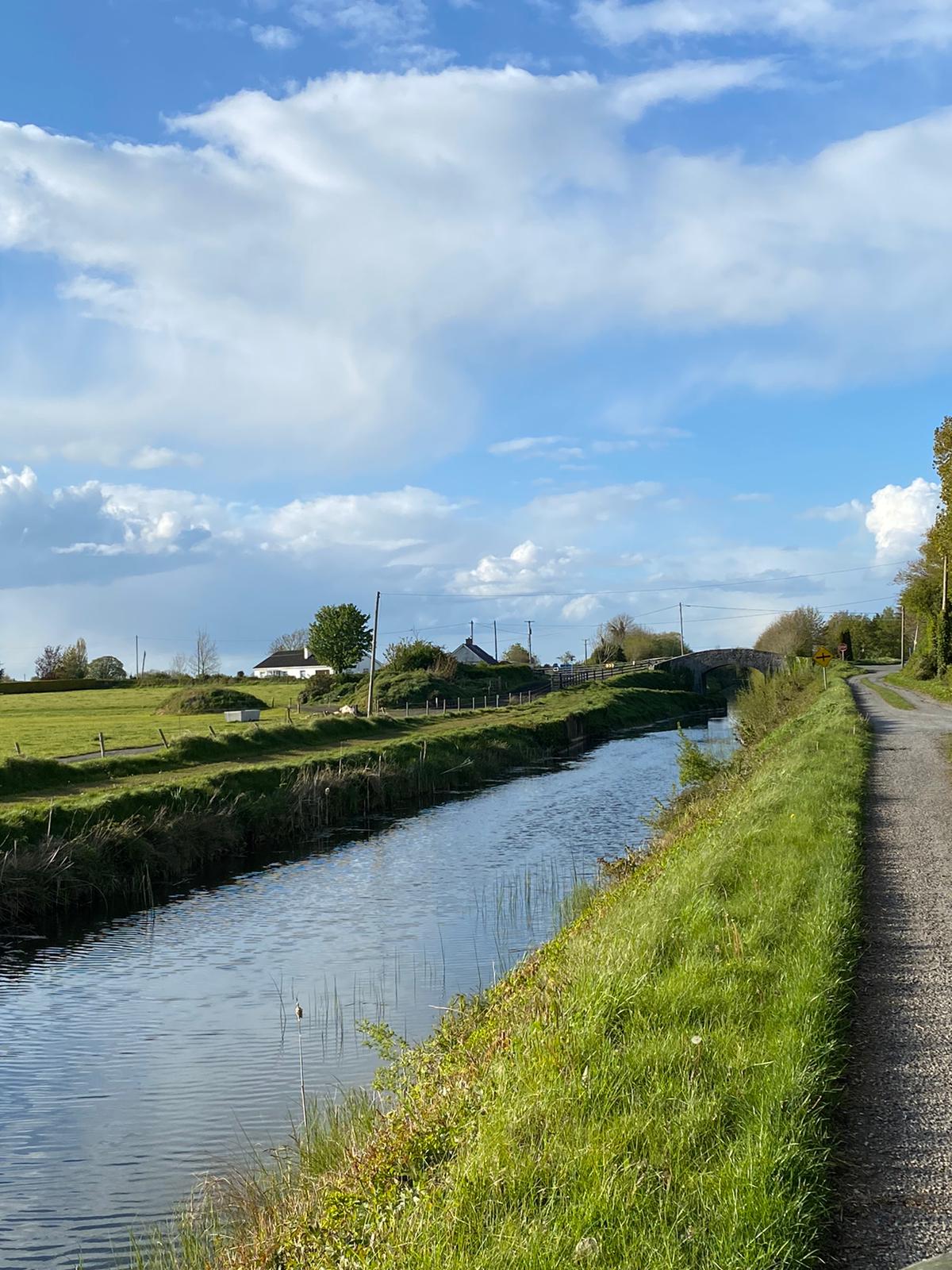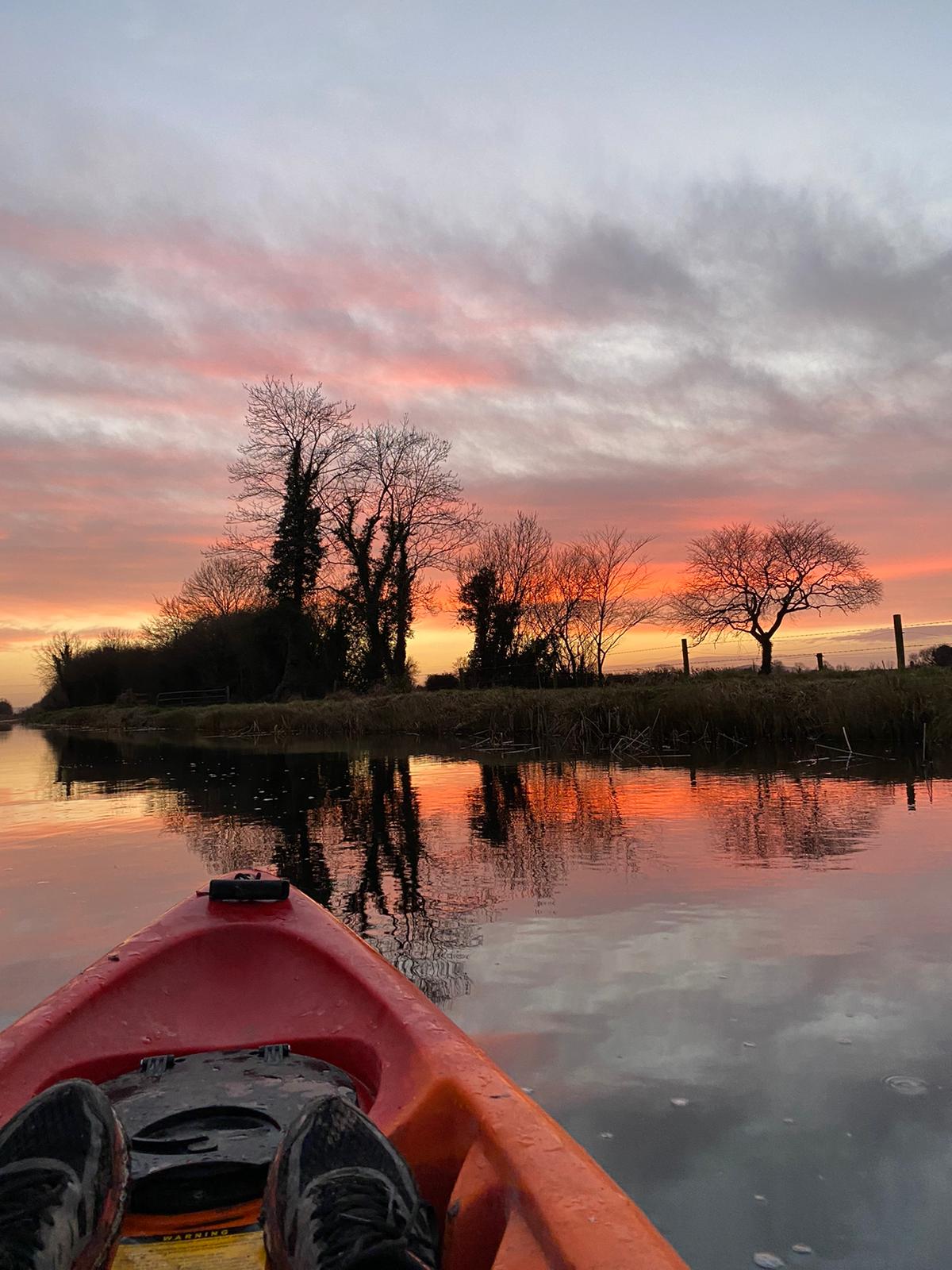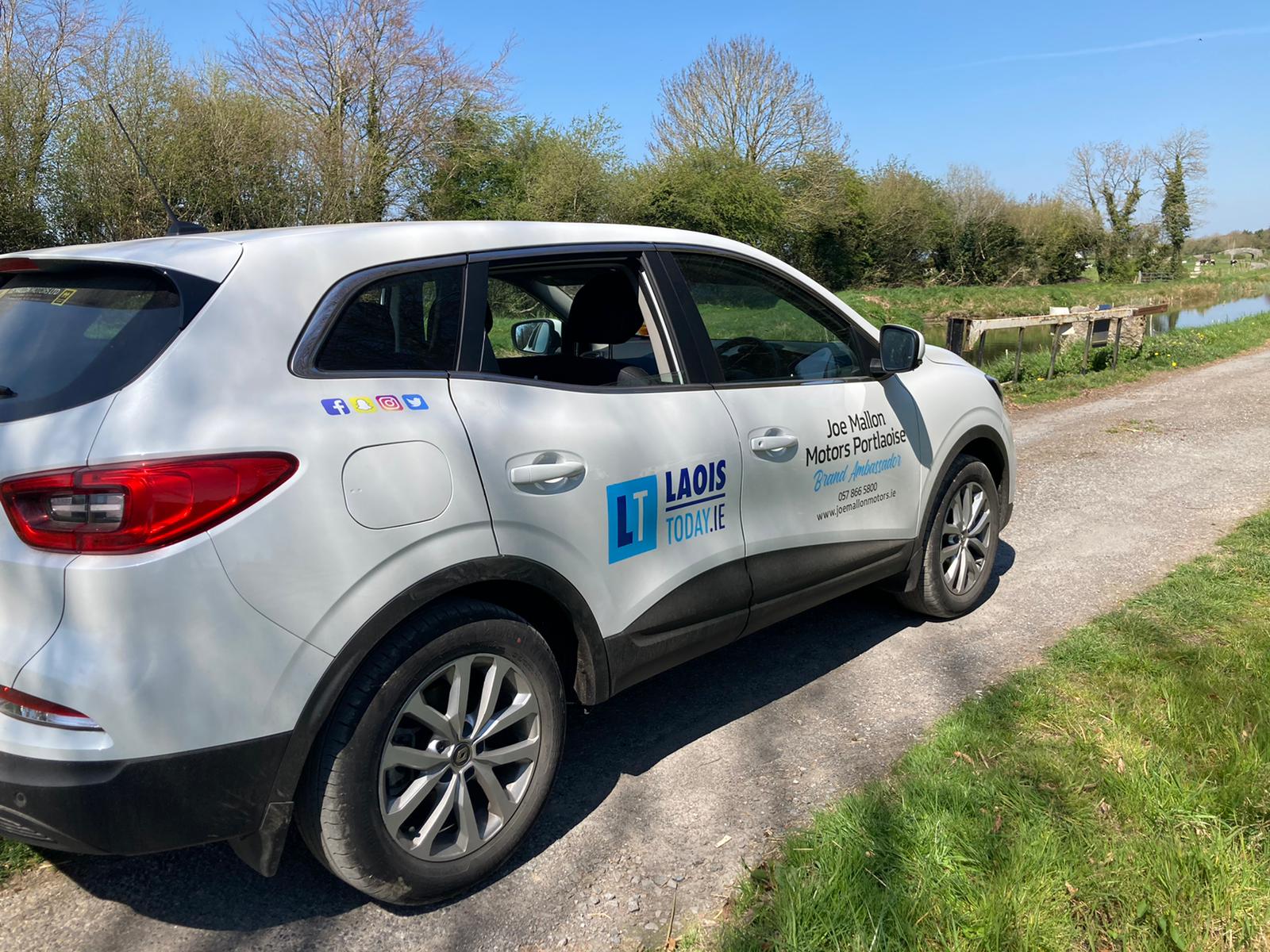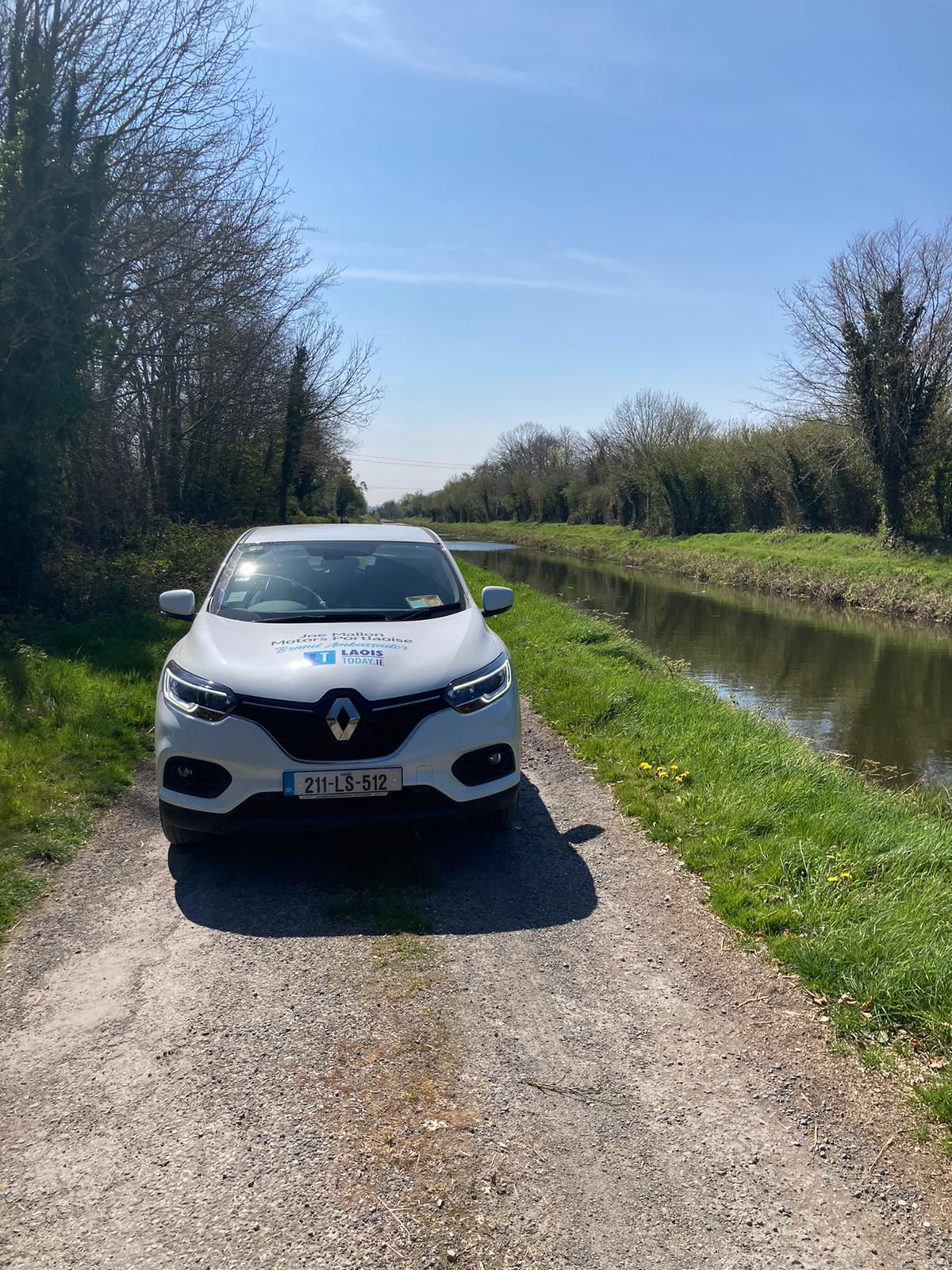 SEE ALSO – #LoveLaois: Oaghaval Woods near Stradbally – spectacular forestry, great trails, picnic area and on site coffee van